Quick question:
Would you rather have a powerful, but heavy, gaming laptop, or a lightweight and portable laptop that can only play a certain Dinosaur Game?
And if you could, would you not rather have both?
A lightweight laptop that can play the latest PC releases. Something like a Chromebook with access to Shadow, for example.
And would it not be crazy if you could use the latest next-gen controllers from Xbox and Playstation with it, while talking to your friends on Discord thanks to our newest microphone update for Android?
Yes, that is crazy. Crazy, but true!
Welcome to the family, Chromebook!
Not so long ago, our developers released an update to Shadow's backend, enabling you to use Shadow on your beloved Chromebook in Beta. Now, it's released for good and we finally take the yellow tape off of it.
This release brings us one step closer to our dream of making Shadow accessible to all of our members, through their device of choice.
Requirements
If you own a Chromebook and you'd like to power it up with Shadow, please make sure that it has access to the Google Play Store. This is the norm for most Chromebooks released after 2015, so if yours is older: double-check, just to be sure.
A working Internet connection (ethernet is highly recommended) is needed. :kappa:
Where to get it?
You can get your hands on this new update through the Shadow Android Beta App which you can find in the "app section" of your account page.
In space, they can (finally) hear you scream
Speaking of Android, we have another piece of exciting news for you!
Alongside improving Shadow on Android-based operating systems, our developers had a major breakthrough when it comes to microphone support.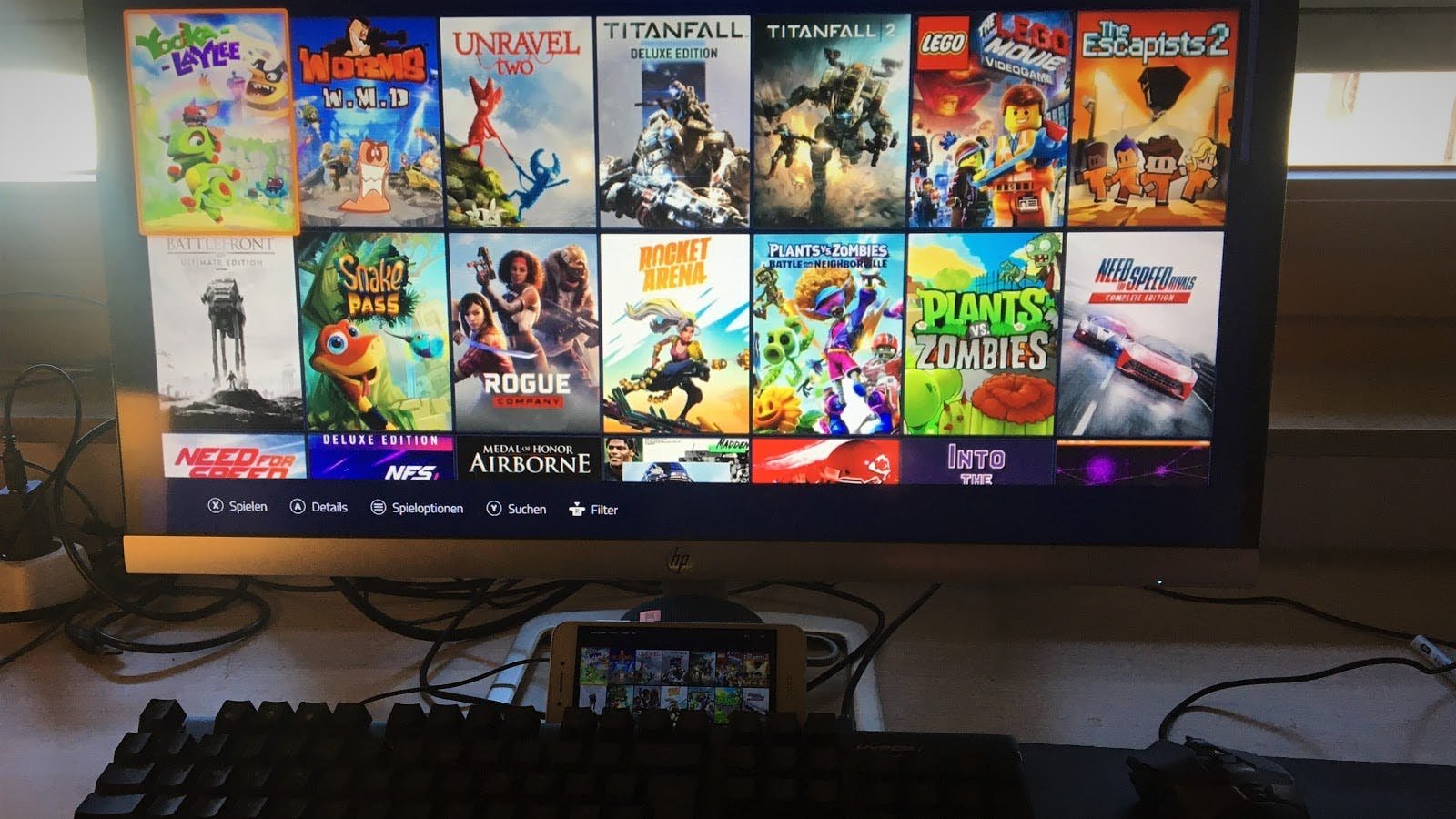 📸 Tim_Developer from the German Discord
So no matter what you are doing on your Shadow, you are now able to do audio recordings of any sort with your Android device. This also means that by connecting a monitor and your peripherals of choice, you now have a fully functioning, supercharged, and gaming-ready computer at your Android fingertips!
And next time you find yourself slicing up demons with your friends in a good ol' space horror game, they'll finally be able to hear you scream in your time of need... ahem "success".
💡 Should you run into difficulties making your microphone work, please check out our dedicated help center article, or reach out to our support team!
The final big announcement of this week's update is that Shadow is finally bringing an end to the console wars. 
But what does that mean?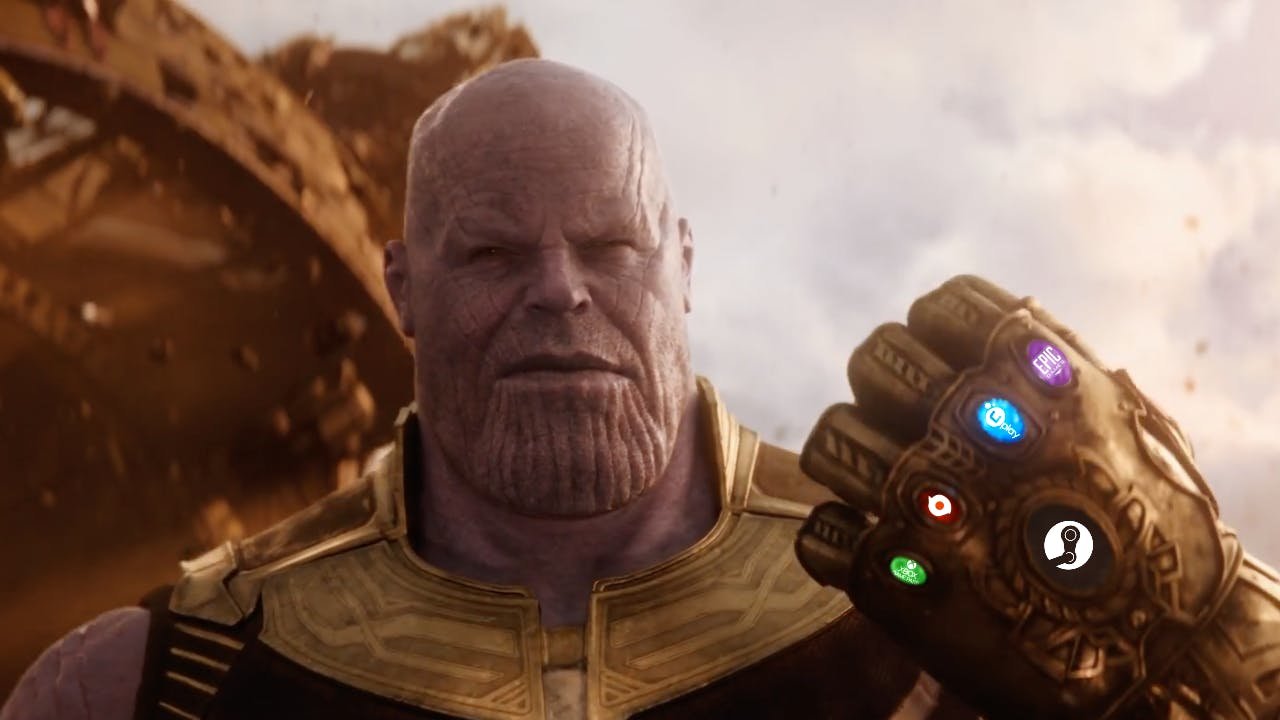 That means no matter which one of the new next-gen consoles you own (or controller of said console), it will work with Shadow and ergo your favorite game for Windows 10.
But we don't stop there. Of course we also still show our love to the last-gen and last-last-gen console controllers. So not only do those fancy Xbox Series X / S and PlayStation 5 DualSense controllers work, but also your trusty Xbox 360 will work as expected.
While Shadow was already pretty good at recognizing the display settings of your local (host) computer, it now also checks and adapts your scaling preferences.
One tiny addition:
🎮 Full support for Xbox Series X / S and PS5 Dual Sense controllers via Bluetooth (except iOS) & USB (except macOS)
And now, have fun and game on!