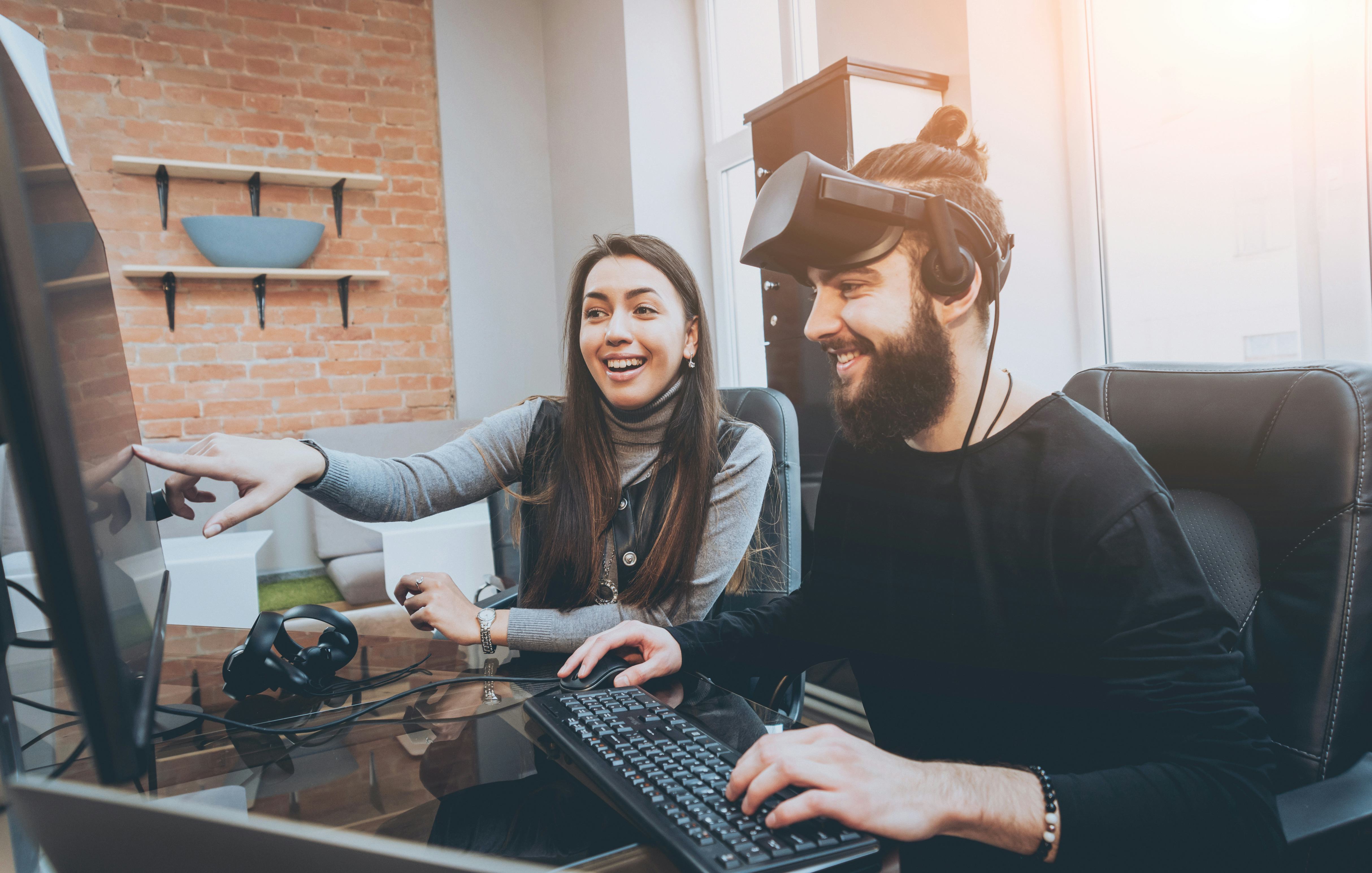 The 10 best games for Date Night
You can't go wrong on date night with these 10 games
While concerts and movies and drinks are still great reasons to head out with your boyfriend, girlfriend, or person you're not quite sure you're ready to put a label on yet, it can be just as much fun to stay in for a romantic evening at home.
And while a stay-at-home date is a great excuse to show off your culinary talents and your oh-so-sophisticated Netflix queue, it's also a great chance to break out some awesome two-player games to show just how cooperative (or competitive) you both can be.
Here are ten games for the perfect date night! Whether you're looking for some couch co-op at your place, an after hours LAN party, or a chance to connect to your crush who can't quite make it over to your place, we've got you covered.
Child of Light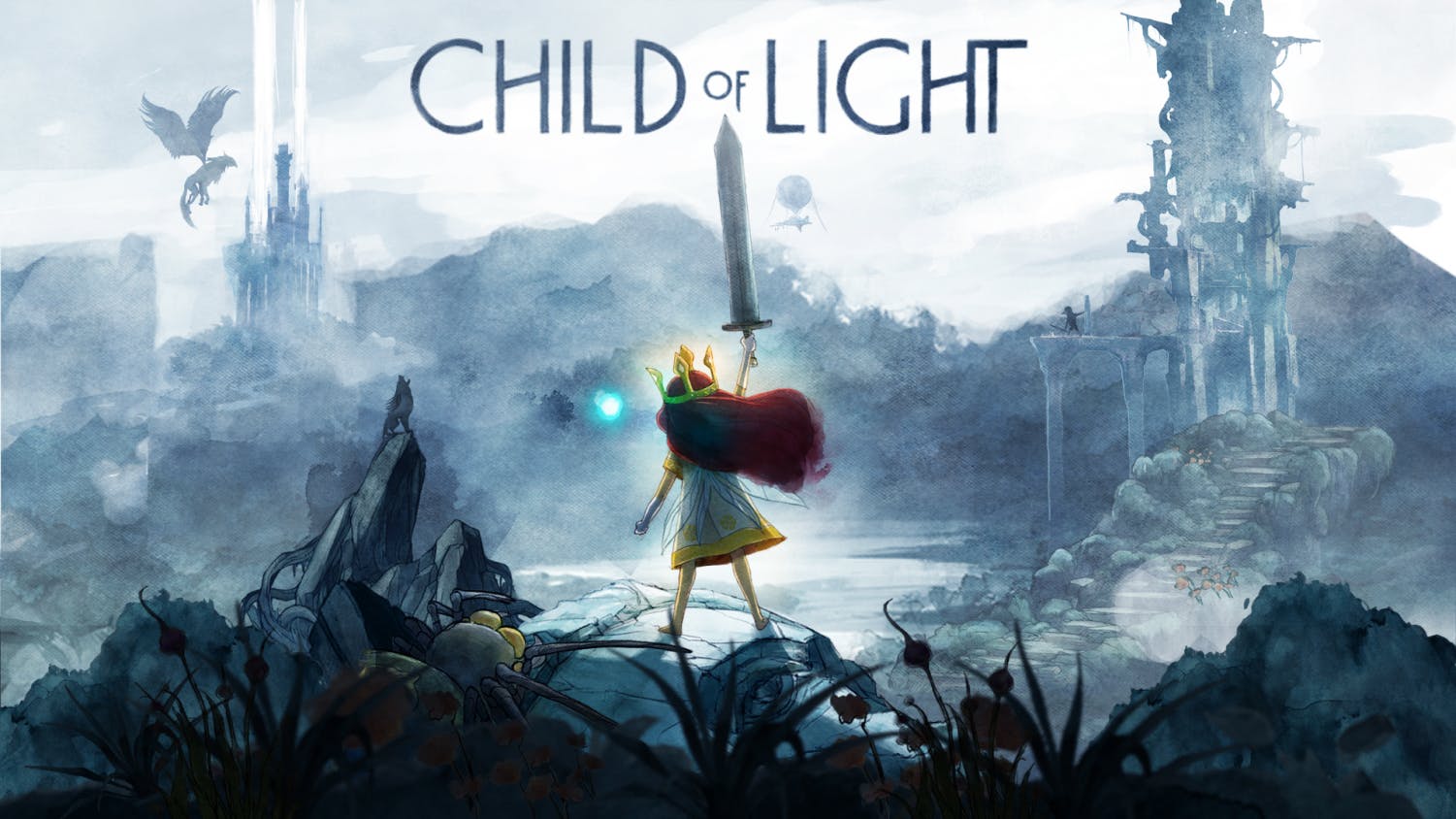 The coop experience in this one is a little lopsided, but still worth considering if you have a date who's not quite so sure they're any good at games. The second player's game is a lot less involved in Child of Light, but that might be perfect for a player who gets self conscious or frustrated at their lack of skill in games like Left 4 Dead or Portal 2.
And even though the second player is cast more in the role of the hero's helper in this side scrolling RPG, the story about a profoundly dysfunctional family and a bad childhood is sure to make both of you less self-conscious about discussing your own families.
Just Dance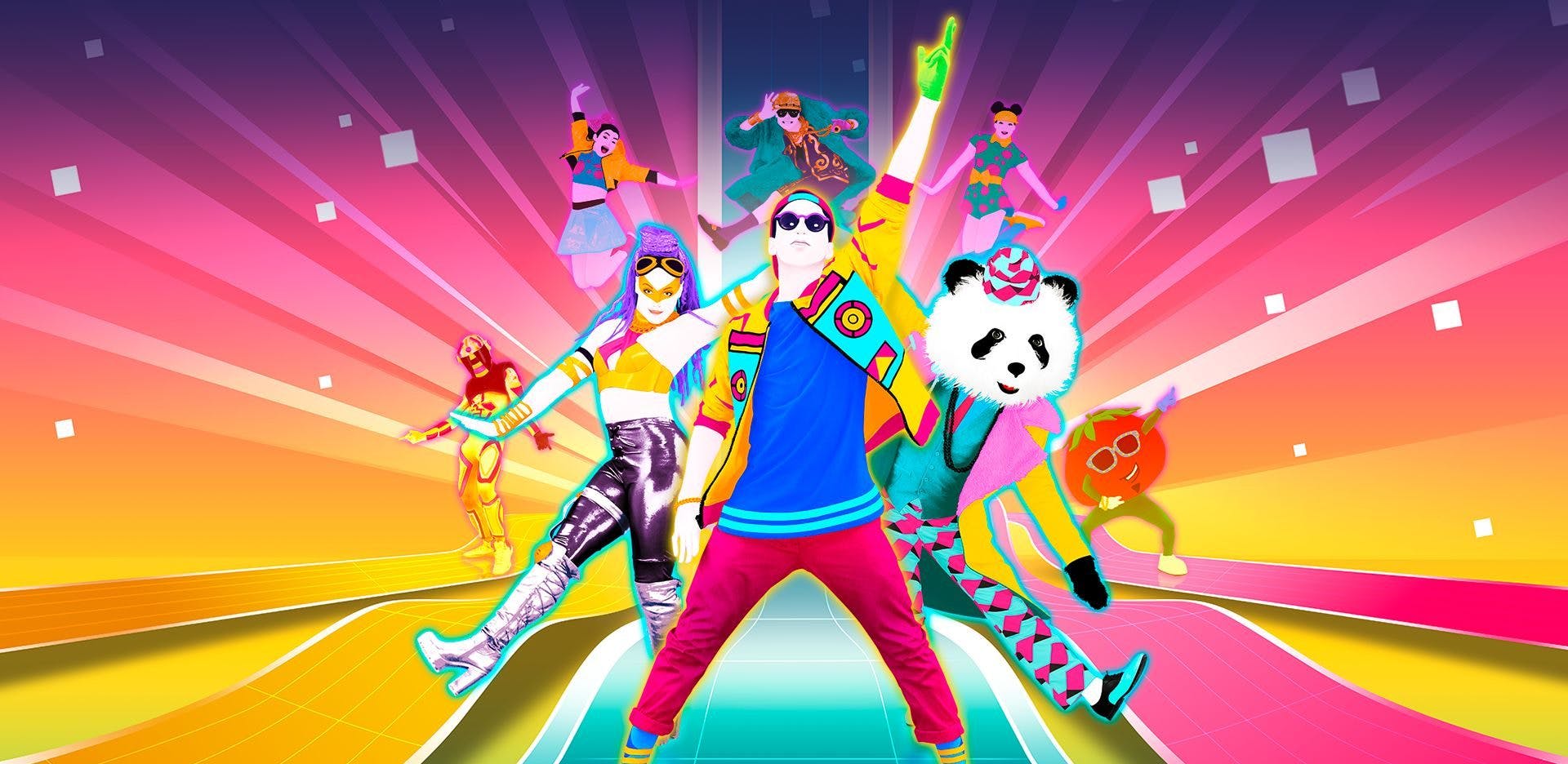 This one's so obvious, it's almost like we don't need to put it on here. But in case you haven't considered it, the chance to engage in a dance session is exactly what some stay-at-home dates need to get the energy up.
Just Dance still releases new games every year with new songs, features, and moves, and the cadence doesn't seem to be slowing down at all. You can expect Just Dance games for the foreseeable, funky future.
With a phenomenal track list and a solid local co-op experience, Just Dance that has to find its way into your rotation at least once. Come on. It's dancing.
Keep Talking and Nobody Explodes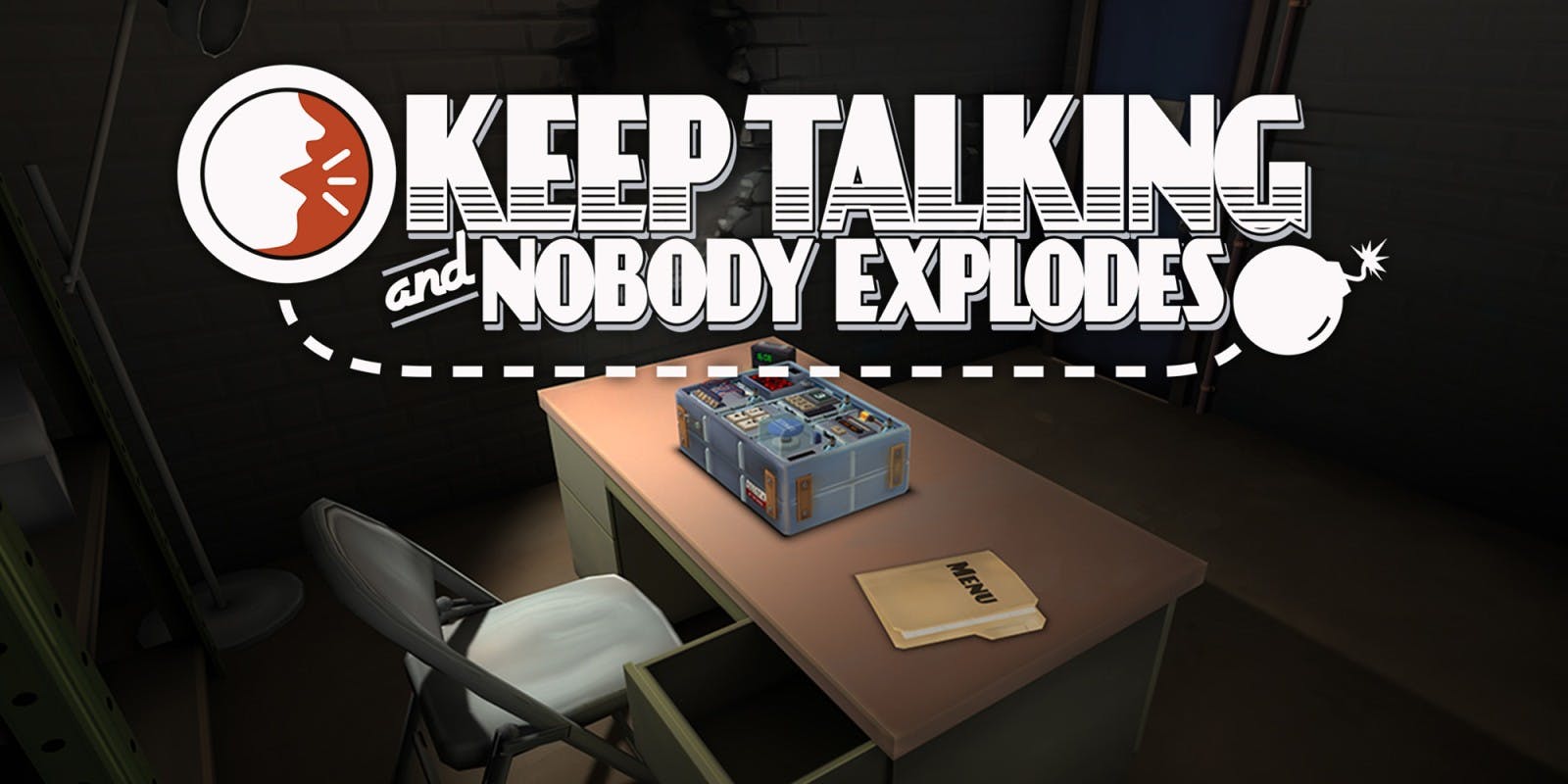 Some people say Keep Talking and Nobody Explodes is less fun with only two people, but those people are crazy. The game of confusing explanations, incomplete information, and bomb defusal often ends in disaster, but that's kind of the point.
While Keep Talking and Nobody Explodes is not an especially relaxing game, it definitely gets you talking and laughing about all the things that can go wrong when people aren't on the same page. It's also one of those few VR games that work as a two player experience when you only have one VR headset. And I mean, who has two VR headsets? That's not a thing.
Left 4 Dead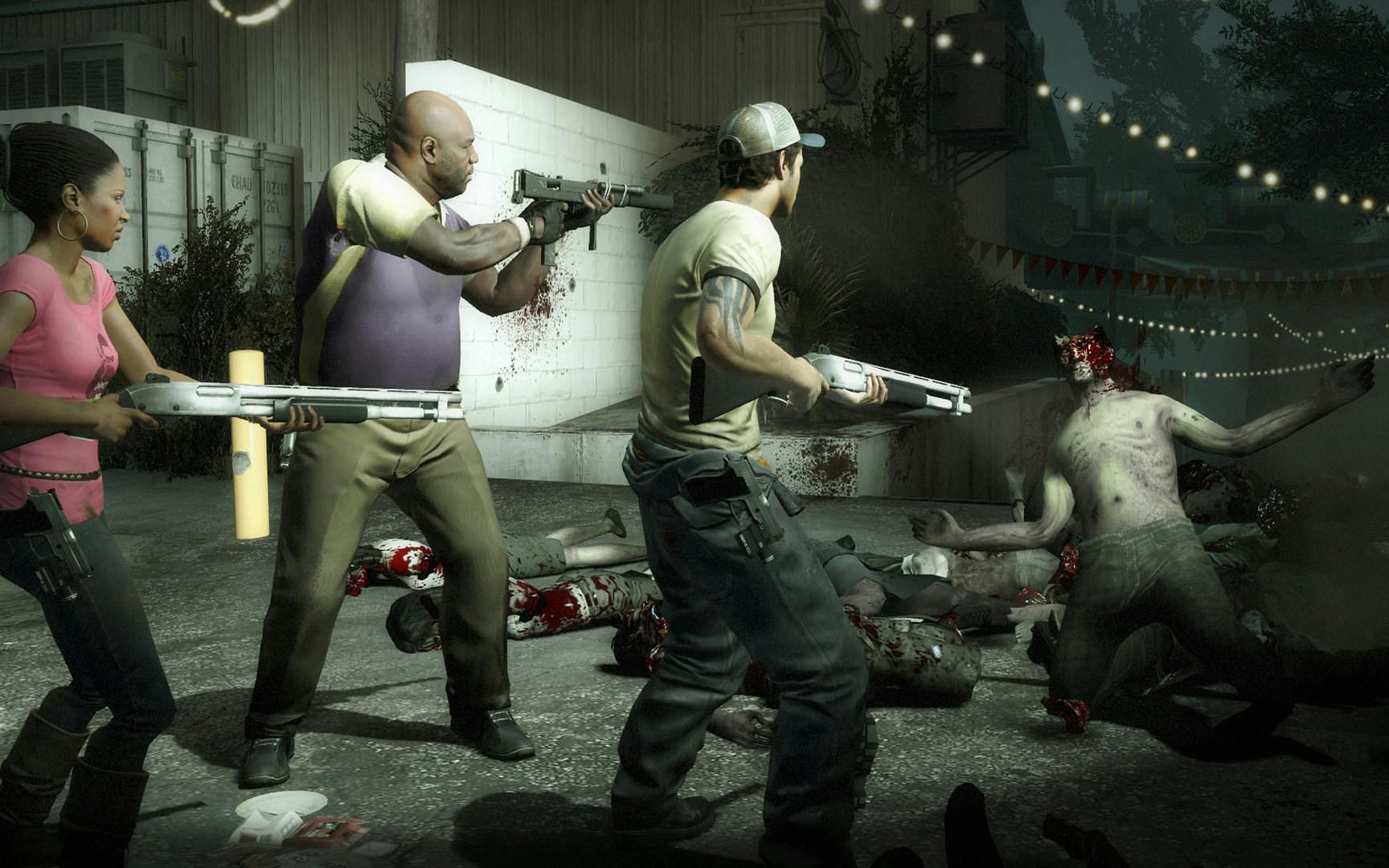 There's a reason that horror movies are great for first dates, and it holds true of horror games as well. When you combine the existential reminder of your own mortality with the elevated heart rate of jump scares, it's only natural to seek comfort in the arms of whoever happens to be sharing that experience with you.
The zombie horror action of Left 4 Dead is also the perfect way to test whether or not you've found someone who's worth sticking with when the entire world has turned into a hellish nightmare and everyone else seems out to get you.
Minecraft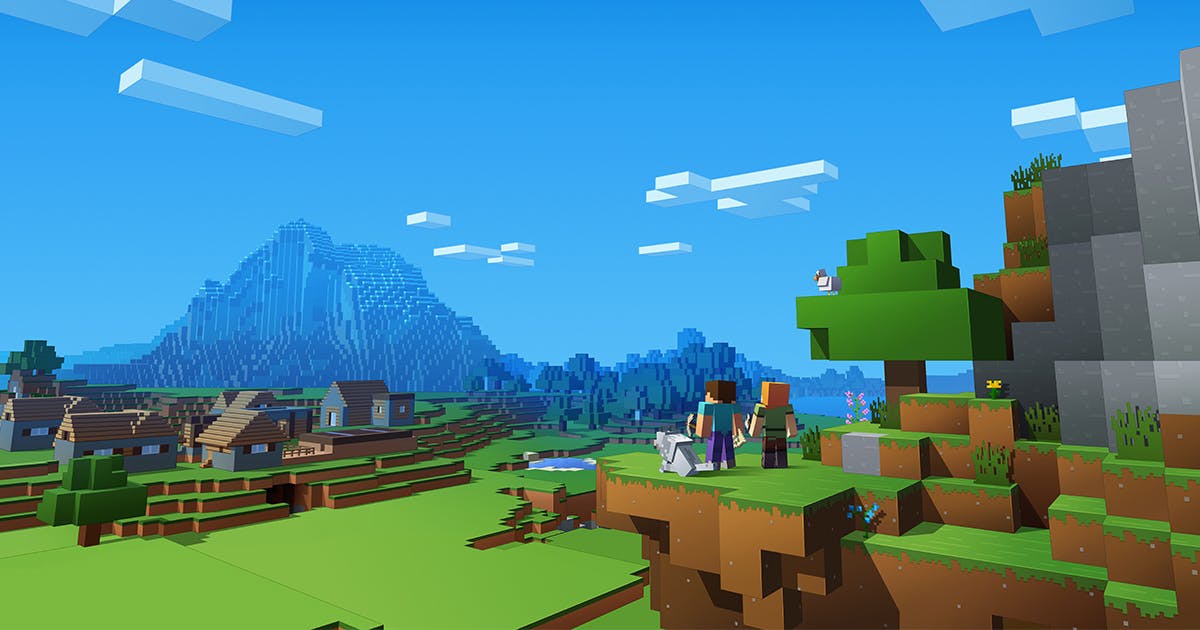 It's sometimes fun to make something on a date. But instead of painting some dumb, ceramic figurine or making your own tie-dye shirts, you could build a giant treehouse shaped like a rabbit. Minecraft is one of those games that can be whatever you need it to be in the moment.
If you want to show your expressive side, the game's Creative mode gives you free reign to build whatever you can dream. If, on the other hand, you want to show you're a good provider, you can raise your own sheep and find the right flowers needed to dye your date's blanket just the perfect shade of red. You know they'll appreciate that.
Nidhogg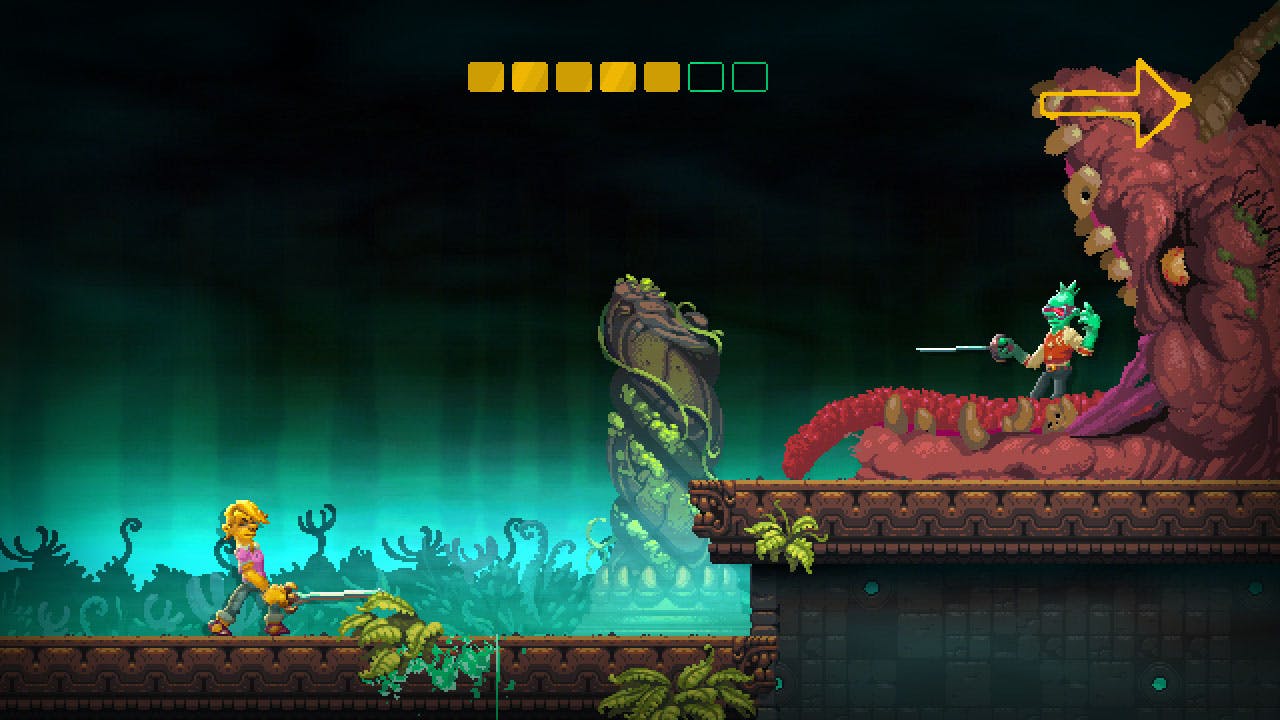 Most of the games on this list assume that you're more in the mood for a friendly and cooperative, us-against-them experience. But for when you really want to indulge in a strictly competitive evening, there's no game that kicks things into high gear quite like the frantic fencing simulator Nidhogg.
The chance to really test your mettle against your date might scare some folks off, but you're really going to need to know whether your date is a sore loser or, even worse, an insufferably smug winner. And honestly, it's probably something they should learn about you before getting any more serious.
Overcooked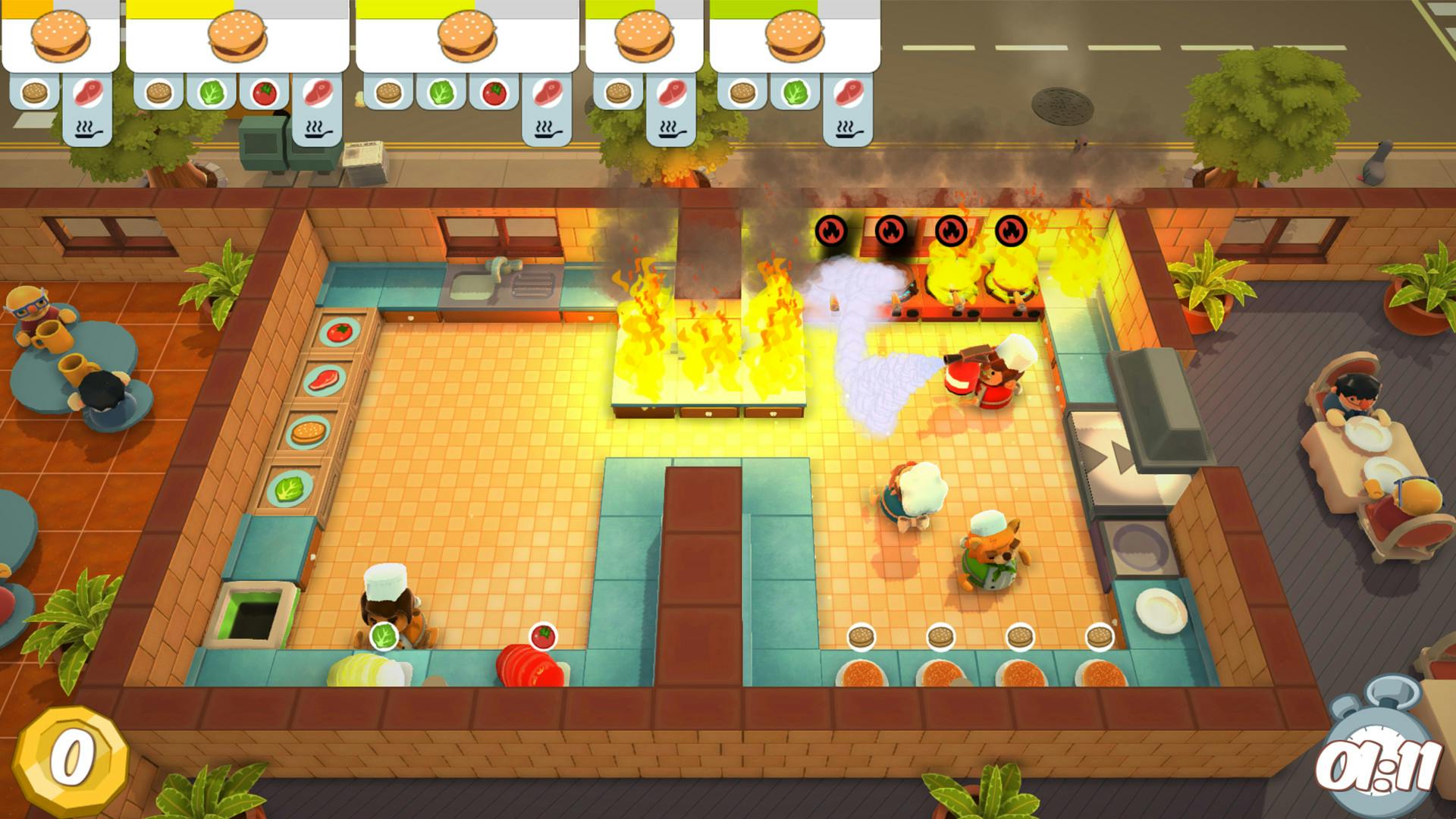 With all due respect to Shakespeare, music isn't the food of love. You know what is the food of love? Actual food. But that's just one of the reasons that this cooking themed game is perfect for date night.
The real draw of Overcooked and Overcooked 2 is how it puts an emphasis on your ability to communicate and cooperate with your date in a high pressure kitchen environment. If you can manage to serve up a few dozen bowls of hearty mushroom soup without turning the kitchen into a literal flaming pile of garbage, you'll know you've found the right partner.
Portal 2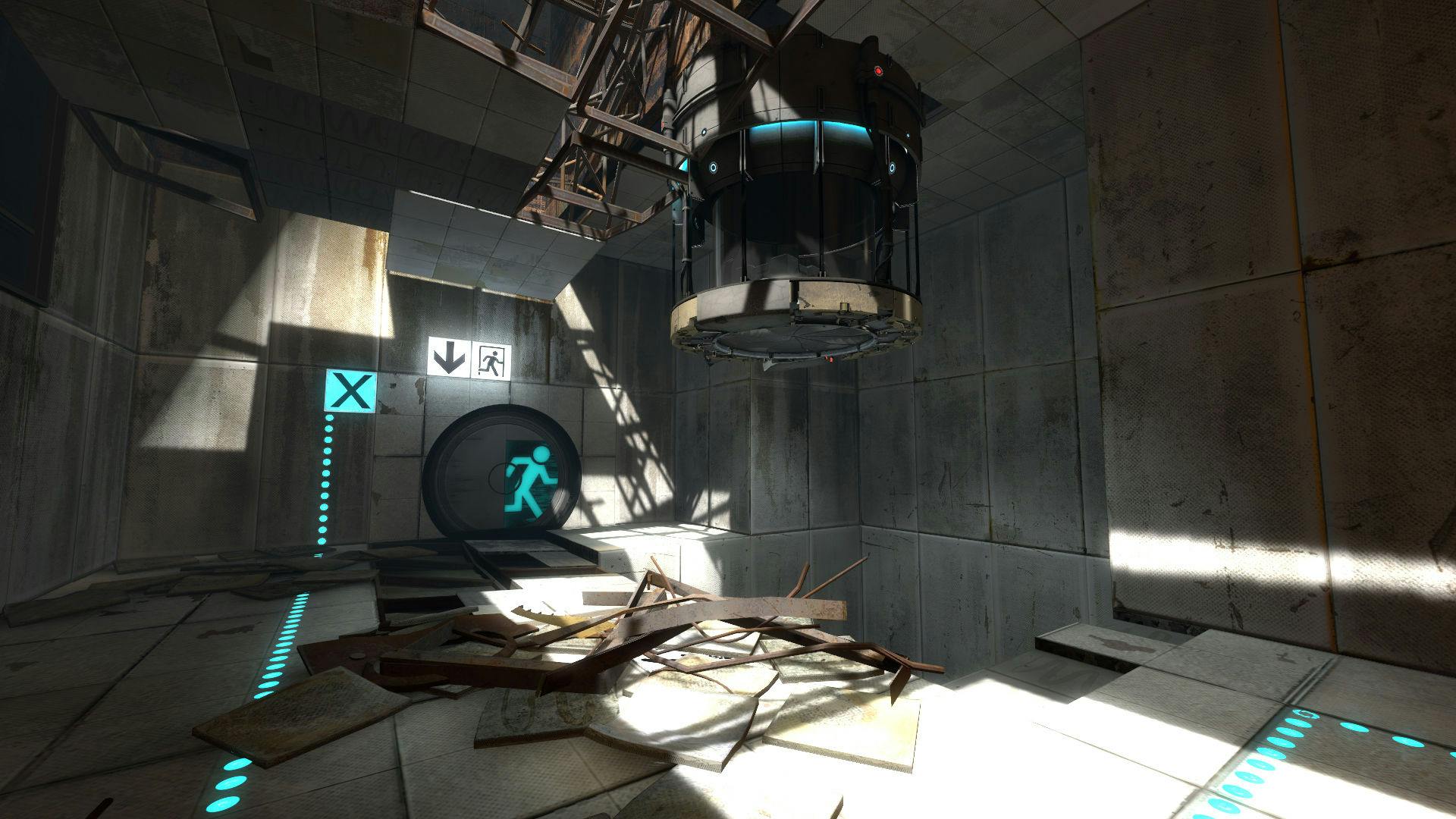 Comedies are another date night staple, and Portal 2 is one of the funniest games around. It also just so happens to be one of the best two player coop games you'll ever play.
The coop experience is built around some seriously inventive and challenging puzzles, and unlike some of the other great games on this list, it actually makes each player feel completely unique in their contributions. This is a good game to weed out partners who might not be as smart or creative as you so obviously deserve.
Sims 4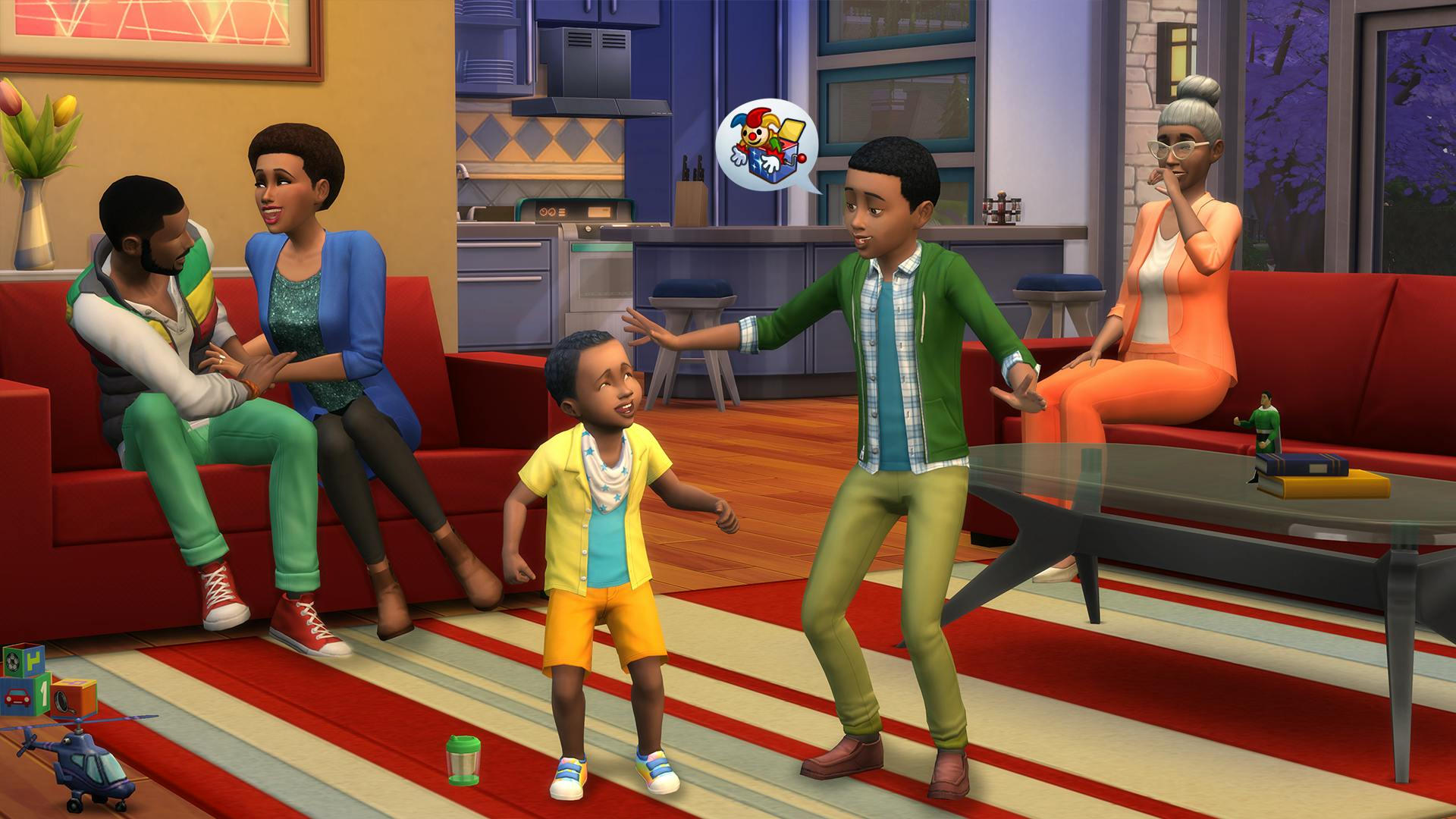 The Sims 4 still one of the best and most compelling simulators of so-called regular life around. So while some of these other games might show whether your date is any good with a shotgun, or can layout a half decent motte and bailey castle, The Sims gives you a chance to see your date's everyday sensibilities on display.
Do they let the dishes pile up? Are they so dedicated to their piano lessons that they pee their pants? Did they leave the baby on the porch last night? These are things you need to find out before you let the relationship progress much farther.
Their Favorite Game
Okay, so this one may not seem as obvious, but dating should be at least as much about what they want as what you want.
With that in mind, one of the best games to play on Date Night is whatever game your date likes most. Even if it's not something you're totally into, it'll show your date that you're interested in learning more about what makes them happy and giving them a chance to share their interests with you. And that's really the whole point in the first place, isn't it?