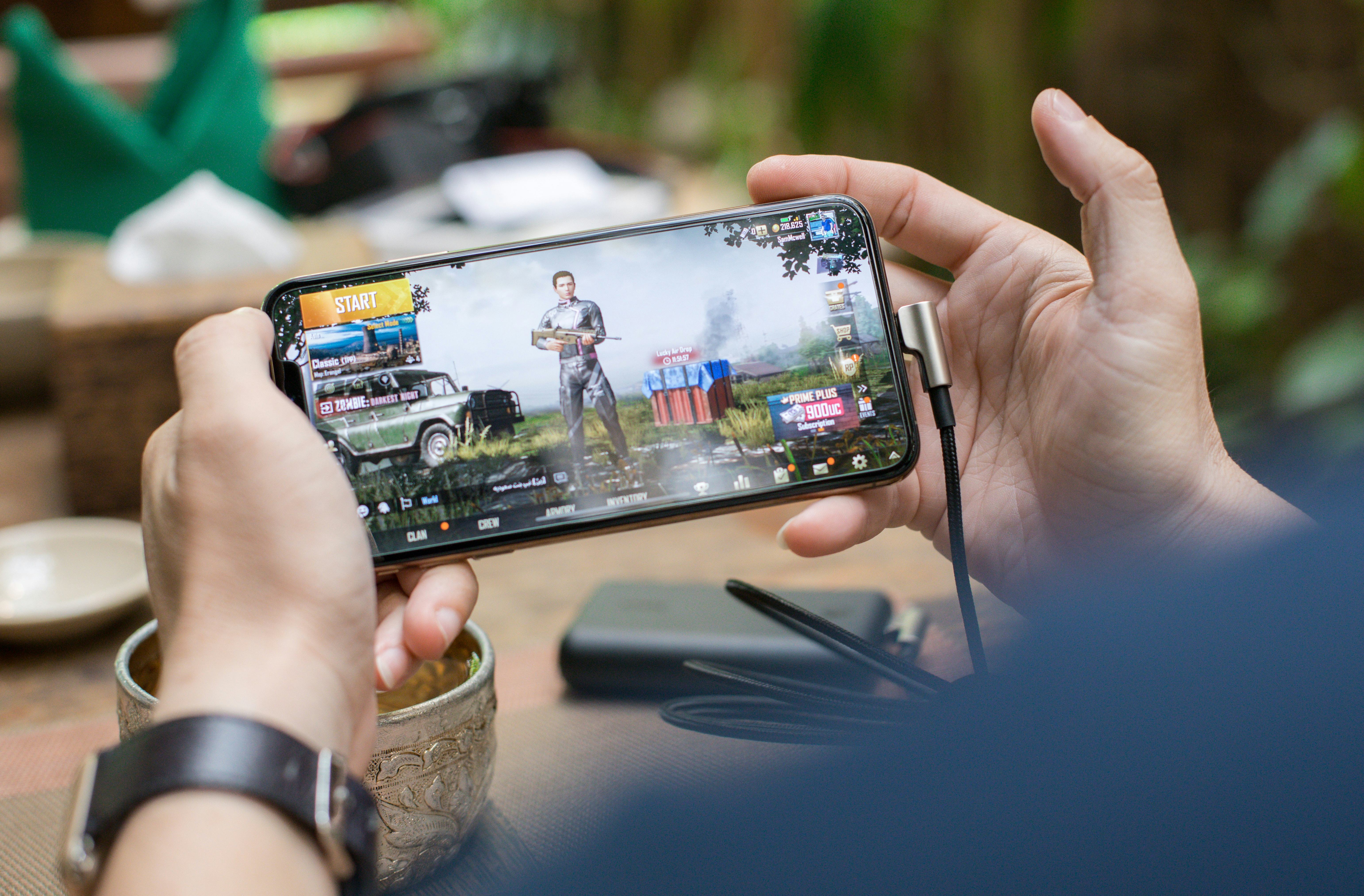 Ten Mobile Games We Want on PC
We'd love to play these mobile games with mouse and keyboard
We live in a world where everyone has a smartphone, and whether you're rocking an iPhone or an Android, there's a good chance that you use that smartphone to play games. In the last decade, mobile gaming has moved from an afterthought full of casual games to a serious contender for our time.
But let's be real: If we're sitting down for some serious gaming, we'd much rather do so with our high-powered computers. Here are some of the best currently mobile-exclusive games that we'd love to see on PC.
Clash Royale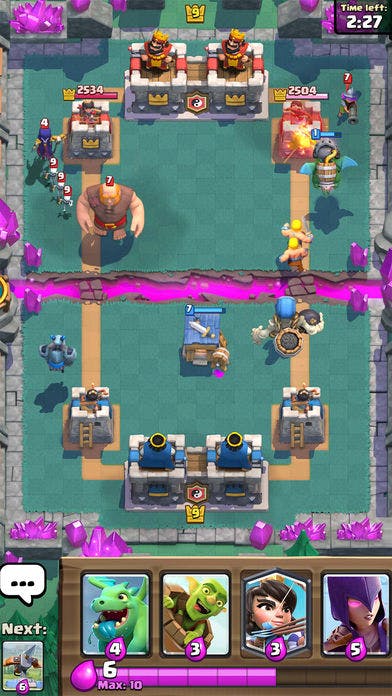 A spin-off of developer Supercell's mega-popular Clash of Clans, Clash Royale is a brilliant one-on-one or two-on-two multiplayer game. You collect cards like in Hearthstone, but playing them places the chosen character into the arena where it, you know, clashes with the enemy's cards. Matches are fast and fun, and there's tons of leveling up and unlocks to keep you busy for months. It would slot in perfectly with the best of the best competitive PC games.
Dragon Ball Legends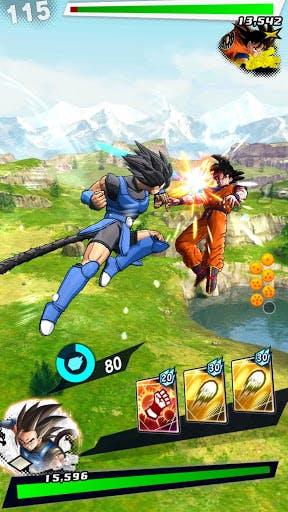 Dragon Ball games have seen a huge rise in popularity and quality lately, from Dragon Ball FighterZ to the upcoming Dragon Ball Z: Kakarot. Dragon Ball Legends provides something a little different, though, combining one of our favorite anime sagas with a collectible card game and an approachable fighting system. We'd love to see the gorgeous art and epic battles of this game translated to PC.


Hero Hunters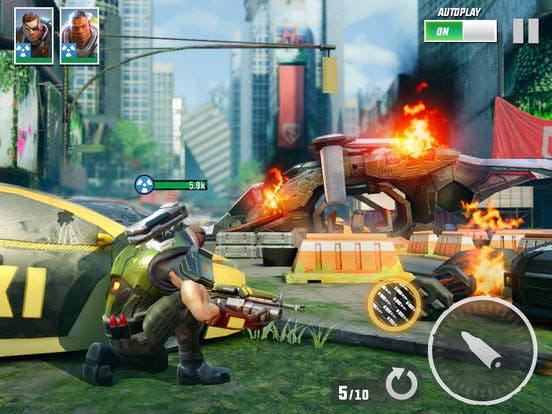 What Shadowgun Legends is to Destiny, 4 is to Gears of War. Take the intense cover-based third-person shooting of Microsoft's franchise and add in a Pokemon-esque hero collection mechanic, and you've got Hero Hunters. We've spent dozens of hours grinding out materials and upgrading our favorite heroes, and we'd be happy to do it all over again on PC.
Homescapes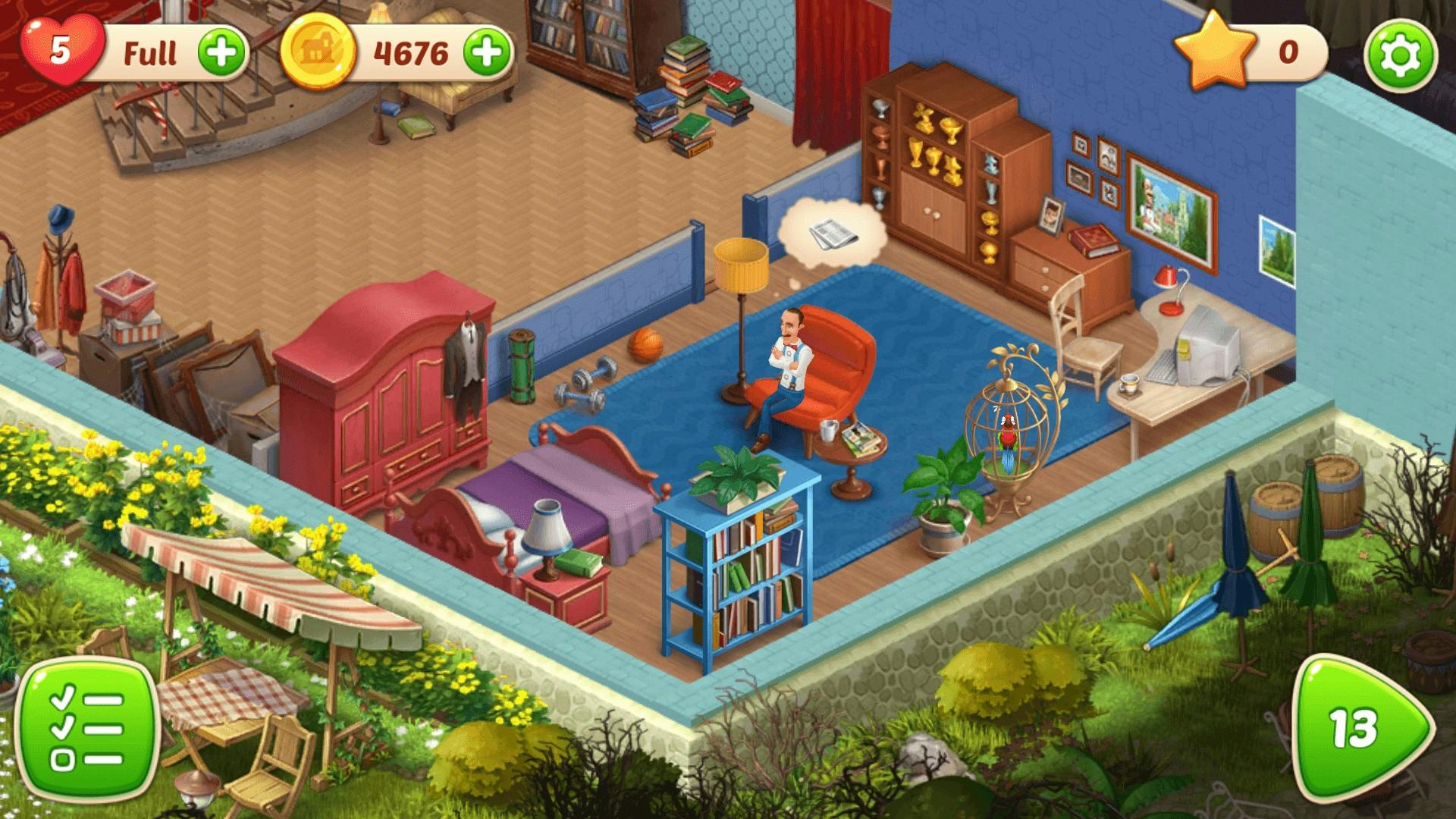 There are literally hundreds of match-three puzzle games available on both mobile and PC, but free-to-play title Homescapes is the current best of the bunch. Beyond the traditional addictive color-matching gameplay, developer Playrix has added in a fun storyline where players get to choose how to renovate a crumbling mansion while learning about main character Austin and his family.
There's nothing better for just zoning out, and we'd love the opportunity to continue painting and rebuilding our dream home on the PC.
Monument Valley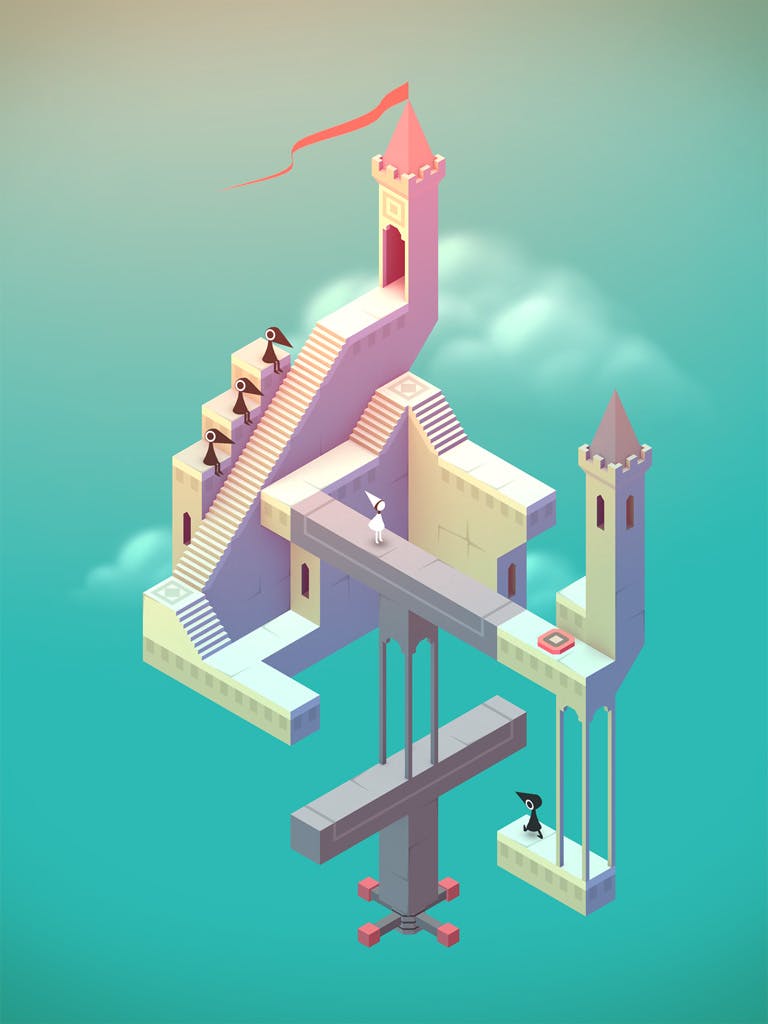 Both Monument Valley and its sequel were breakout mobile titles that look more like art than a video game. With twisty levels like something out of an M.C. Escher painting, you have to twist and turn the levels to create paths for the main character to progress. You use your finger to shift the actual viewpoint of the levels, which would translate just fine to a mouse and keyboard setup.


Plants vs. Zombies 2: It's About Time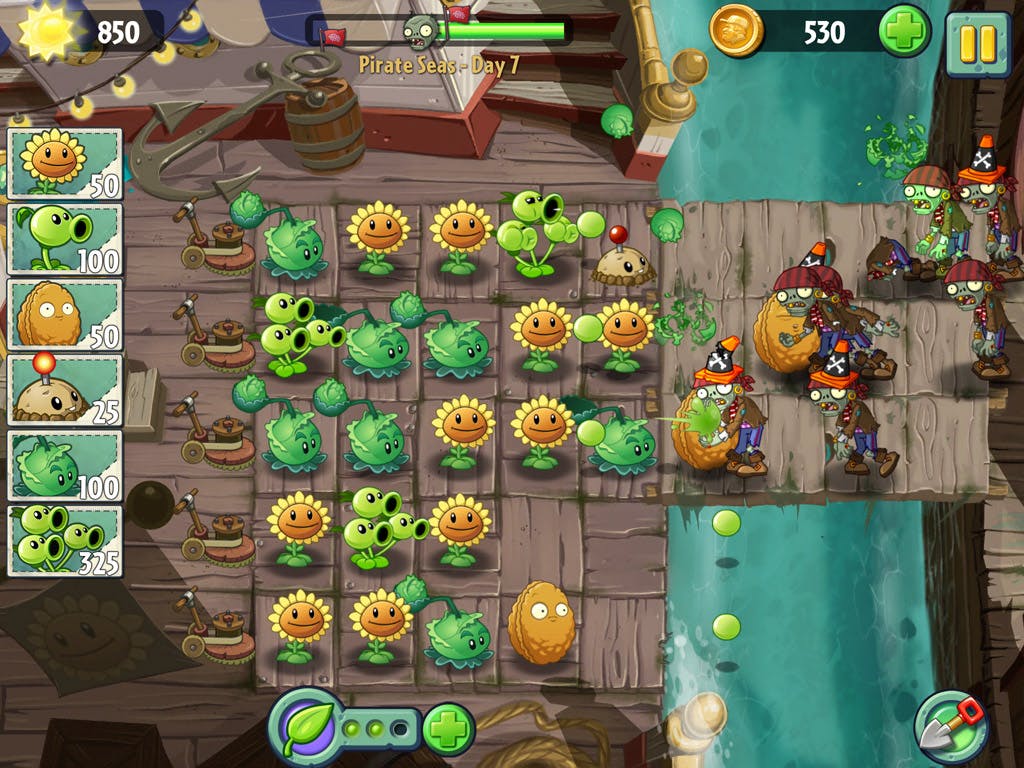 Given how the original Plants vs. Zombies became a sensation after launching on PC, it felt like a betrayal when the sequel launched as a mobile-exclusive. Over five years have passed, and the time-hopping Plants vs. Zombies 2 has stayed on iOS and Android alone. Wouldn't you say It's About Time for this game to come home to its original platform?
Alternatively, Electronic Arts recently announced that it's working on a Plants vs. Zombies 3. We'd happily skip the second game and take the newest one on PC.
Pokémon Masters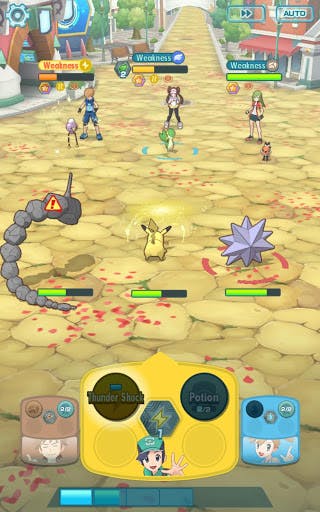 Okay, this one is a longshot. It's unlikely we'll ever see any Pokémon games (or Nintendo games generally) on PC any time soon, but we're daring to dream. The latest mobile game in the creature-catching franchise takes the formula in a new direction: Now you're collecting trainers rather than the pocket monsters themselves.
Turns out that's just as fun and addictive a process, though, and one we're sure to spend way too much time on in the near future. Now if only we could do so on our computers…


Real Racing 3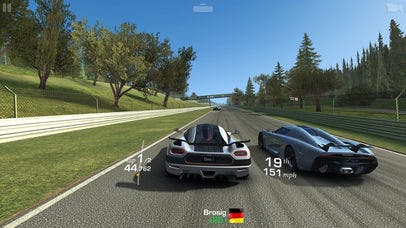 Believe it or not, this racing series from publisher Electronic Arts and developer Firemonkey Studios isn't just a great mobile racing game -- it's a great racing game in general, regardless of platform. In the five-plus years since its launch, Real Racing 3 has kept players invested with dozens of new cars to take for a spin.
Whether it was an updated version of Real Racing 3 or a new entry in the franchise, we'd love to see Real Racing looking even better with the power of our graphics cards.


Shadowgun Legends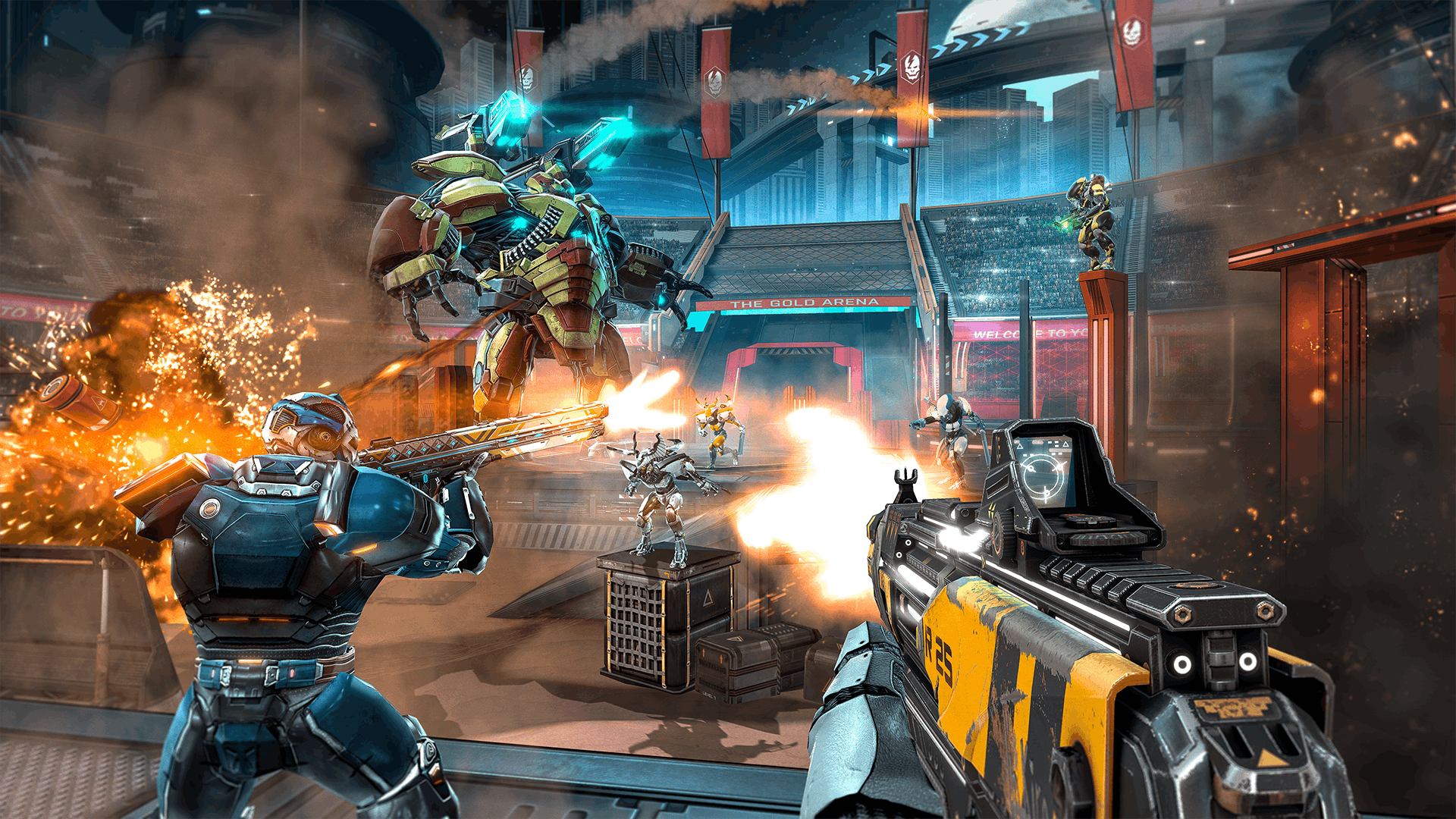 We didn't think it was possible to create a great first-person shooter for mobile phones, but Madfinger Games' Shadowgun proved us wrong. Shadowgun Legends is the most recent release in the series, and it's the closest thing we've seen to Destiny or Borderlands on phones. It's also good enough that we'd love to play it the same we play those other shooters: with a mouse and keyboard.
Super Stickman Golf 3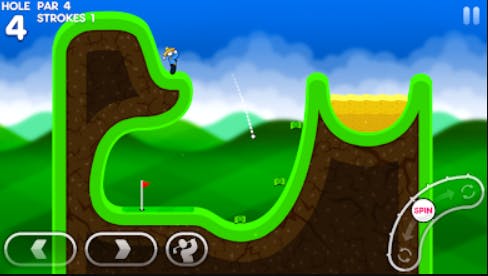 One of the most addictive games in all of mobile gaming, Super Stickman Golf 3 challenges you to pull off some of the most insane, inventive holes-in-one ever conceived.
It turns golfing into a mind-bending puzzle game, and you can even go head-to-head with friends in multiplayer. Super Stickman Golf may not benefit from the added processing power of PCs, but when the gameplay is this fun, that just doesn't matter.
Want to learn more? Sign up for our newsletter if you want to stay informed about the latest news regarding Shadow!