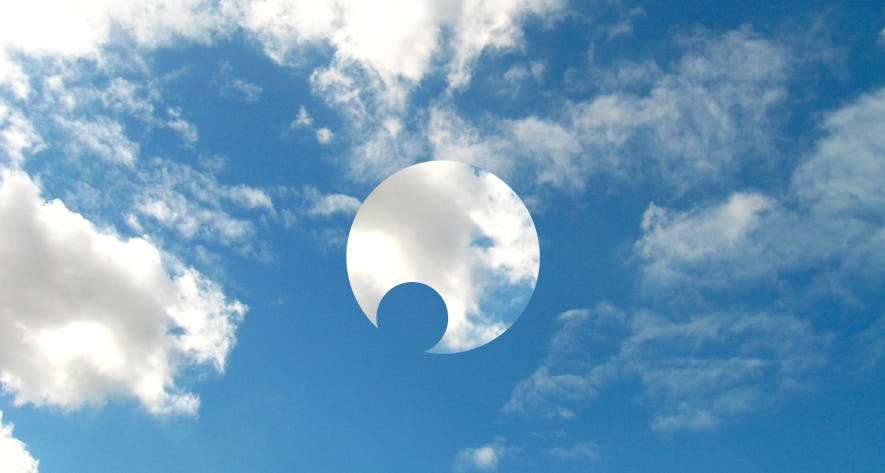 Five Things You Probably Don't Know About Shadow
Shadow isn't just a PC in the cloud. Discover its full potential!
If you're planning on joining the Shadow revolution, or you've already embraced the future of PC gaming you might already know that Shadow lets you play your favorite games on any device, in the cloud. Shadow has much more to show you, and you can discover it right here.
1 | Shadow is eye candy
Curious about the graphics quality a cloud computer like Shadow can display? Not all cloud gaming services are made the same, and we made Shadow different to create an unrivaled cloud-gaming experience.
In contrast to most datacenters not using GPUs, Shadow has dedicated solutions made by Nvidia to give you the best gaming experience possible. With Shadow, you can play your games in full 1080p HD, up to 144fps or at 60 fps in 4k resolution.
Shadow allows games to be played the way they are meant to be played. With Shadow, games can express their full, visual potential, no matter what device you are using. Even on a TV, you can experience eye-popping graphics with Shadow Ghost; a dream realized for gamers who want the best.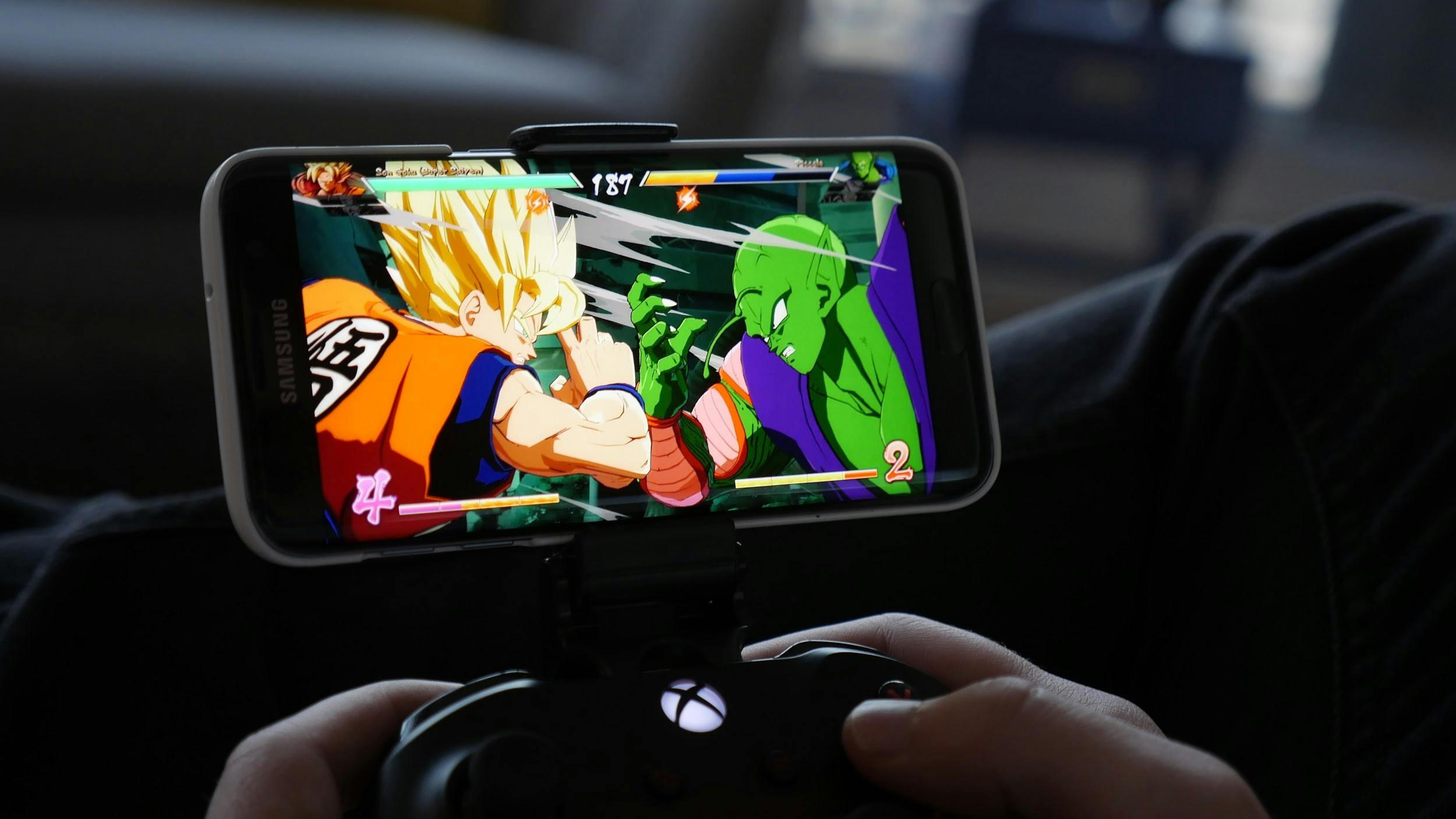 2 | Shadow has incredible download speed
The average download speed in the US is 25.86 Mb/s. In Singapore, known to have the best average internet speed in the world, citizens get 60.39 Mb/s.
These speeds wither in comparison to the speed you get on Shadow.

We took this screenshot just now. This is the speed you have on Shadow, without a direct Ethernet connection. The average speeds in the US and in Singapore are nothing compared to what you get on average using Shadow. Imagine how fast you can download new games: almost immediately. It's frustrating to buy a new game, a big game like Final Fantasy XV, with a whopping 100Gb download size, and have to wait three days to play because it takes so long to download.
Shadow slashes the time it takes to download your games.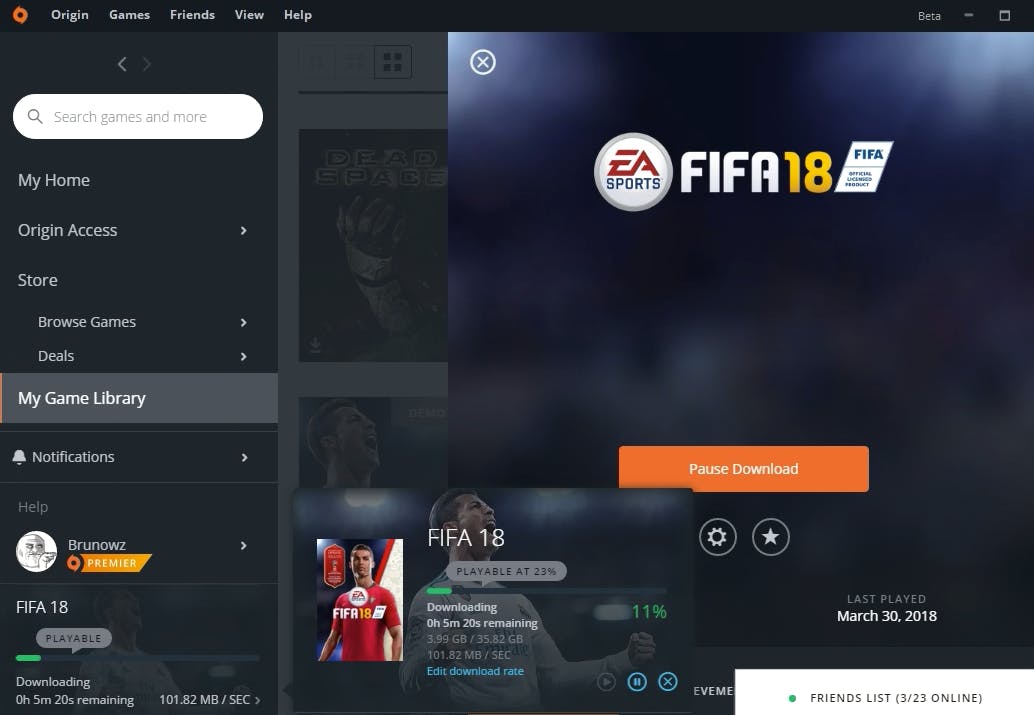 3 | You don't need a tremendous internet connection to play intense games
To be competitive in online games like Fortnite or APEX Legends you need to be good at playing games. You also need a fast internet connection. Lag will kill your gaming experience faster than playing a 100-person battle royal composed entirely of middle-school kids.
With Shadow, you don't actually need an incredibly fast connection to get the speeds we listed above. It helps to have a faster internet connection of course, but Shadow works as long as you have at least 15 Mb/s, well below the average speed in the US without any decrease in quality. When you're on Shadow, you get close to 1 Gb/s download speeds.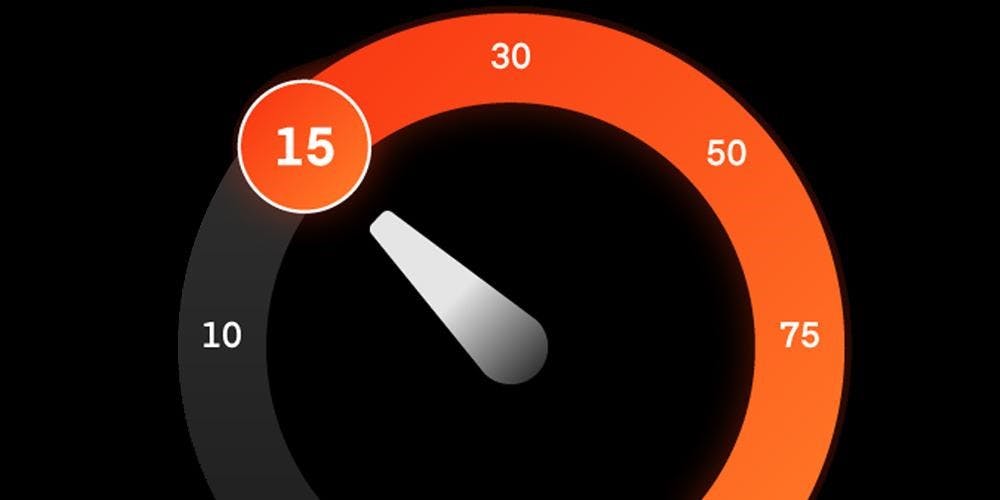 All the speed you need to enjoy Shadow.
4 | You never have to upgrade your computer again: Shadow takes care of everything
With Shadow, all you have to do is play.
Keeping a PC updated is expensive, and a pain. Gaming machines are even more expensive to maintain, and usually need to be replaced to keep up with new games every couple years.
Not only is it difficult to upgrade your PC yourself, it cost a lot of money. Upgrading parts on a laptop? Or a MacBook? Good luck.
Shadow is consistently upgraded. You never have to buy parts or components with your Shadow subscription. Shadow gets updated with the best PC components on the market to provide the best gaming experience possible. Play all of your games the way they were meant to be played, whenever you want.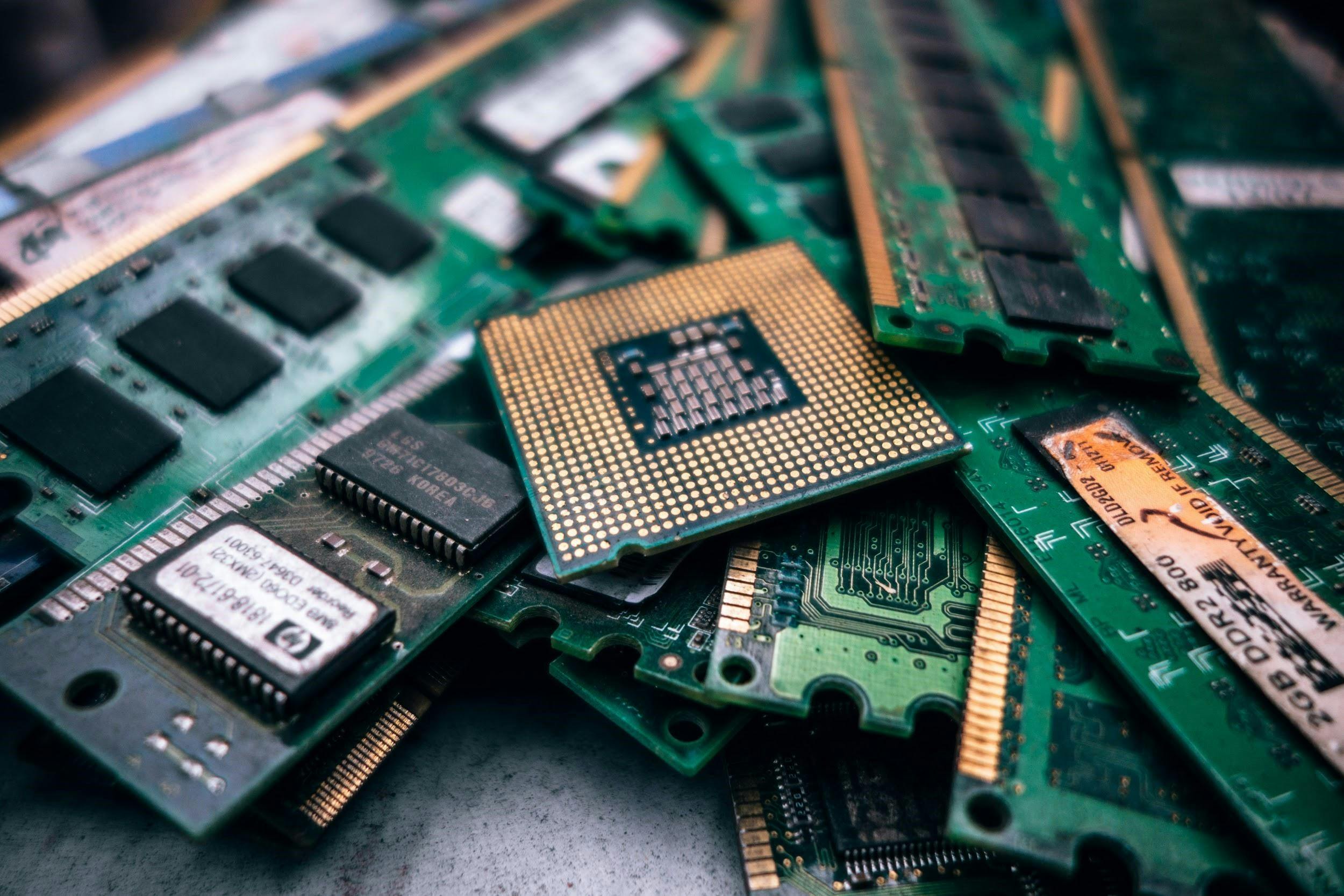 5 | You can access your Shadow almost anywhere
You've just subscribed to Shadow? Congratulations!
You now have a powerful gaming PC, like the pros have, you can use almost anywhere.
Access all of your services and accounts like Facebook, Spotify, or Photoshop, and of course play your favorite games. Shadow is your gaming PC to use how you like.
You can download and use all the games you own on Steam, GOG, Origin, Uplay, the Epic Games Store, etc. Your Shadow is available on your computer, your smartphone, your tablet, or even your TV with Shadow Ghost. Wherever you are and whatever platform you use, your gaming PC remains the same as you last used it.
Imagine playing a game like Grand Theft Auto V on your laptop, then switching to your phone and continuing to play when you realize you're running late for work and need to catch the train.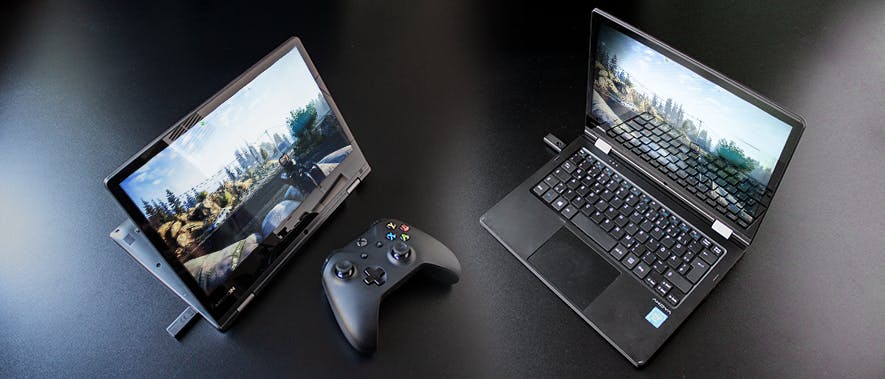 When you first get your Shadow, it can be a little overwhelming. The future of gaming--cloud gaming--has so much potential, it's hard to know what to do first. Join our Discord community with thousands of other Shadowers to help get you started.