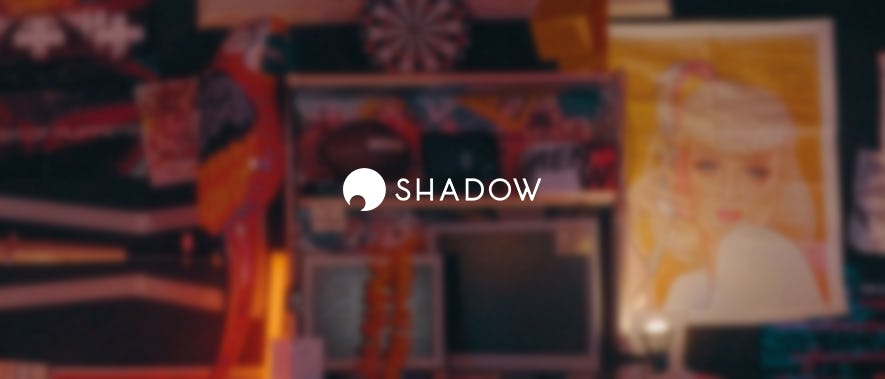 New Chapter: May Update
Hey #TeamShadow, 

We're a month deep into the new chapter of Shadow (already). As we continue to lay the groundwork, there's been promising progress on all fronts. 

Here's the latest you need to know. And in case you missed it, check out our week 1 recap here. 

Strengthening team with new talent
Since the start of the new chapter, we've been busy making adjustments to our team. This means shifting people to new roles, rethinking our processes and redefining what each department does. 

But what's more exciting is that we'll be welcoming a new wave of Shadowers to the team. By the end of 2021, we plan to bring on as many as 30 talented new hires to strengthen and deepen our current staff. Thanks to these reinforcements, we'll be able to work harder, better, faster, stronger - you know like that one song? And who knows, maybe you'll be joining us soon. Keep an eye out on our career page for upcoming openings. 
What's up with the new offers?
Each week, we take one step closer towards establishing our new sole offer, called 'Shadow'. Next step: you can expect emails about the price adjustment this month with information about your particular case. 

And we're quite chuffed about the new 'Shadow' offer too. Now that we're financially backed by Jezby Ventures, we don't have the constant burden that comes with the #startuplife: endless fundraising rounds, lack of resources, pressured demands for hyper growth...you get the picture. Instead, we can focus first and foremost on building a great product and experience for you that will be sustainable for years to come. 

OVHcloud relationship
We also kicked off discussions with OVHcloud, who are now considered a sister company of ours. With their expertise lying in all things infrastructure and hardware, we put our heads together to understand how to best use our complementary forces to #MakeShadowGreatAgain. 

One thing's for sure. With their help, we will be able to activate users at a faster rate, grow faster thanks to existing infrastructure and provide regular hardware upgrades, which was the founding vision for Shadow. 

Data migration
As we begin to shape the new Shadow offer, it's important all users are placed within our planned infrastructure to ensure a consistent experience. With this in mind, we began a migration process last week of additional storage add-ons to our new servers, which were previously hosted with old partners.   

Testing new ways to connect with the community
Last week, we performed an initial test on Discord with their new "Stage" feature. We chatted about what's been happening at Shadow lately and invited community members on the virtual stage to introduce themselves, ask questions, and share their experience with Shadow. With lots of positive feedback, we will be hopping back on the virtual stage soon. Keep your eyes peeled!

Social Media Activity 
As Shadow's reboot takes shape, we've decided to pause regular social media posts for now. During this transitional phase, we will reduce the noise and share information that is only essential: updates about the company and product. This means in the meantime, we're relying on you to keep churning out the memes, battlestations and wallpapers.