Blog
/
Shadow News
/ Bon Voyage Beyond - Bonjour Official Shadow Android app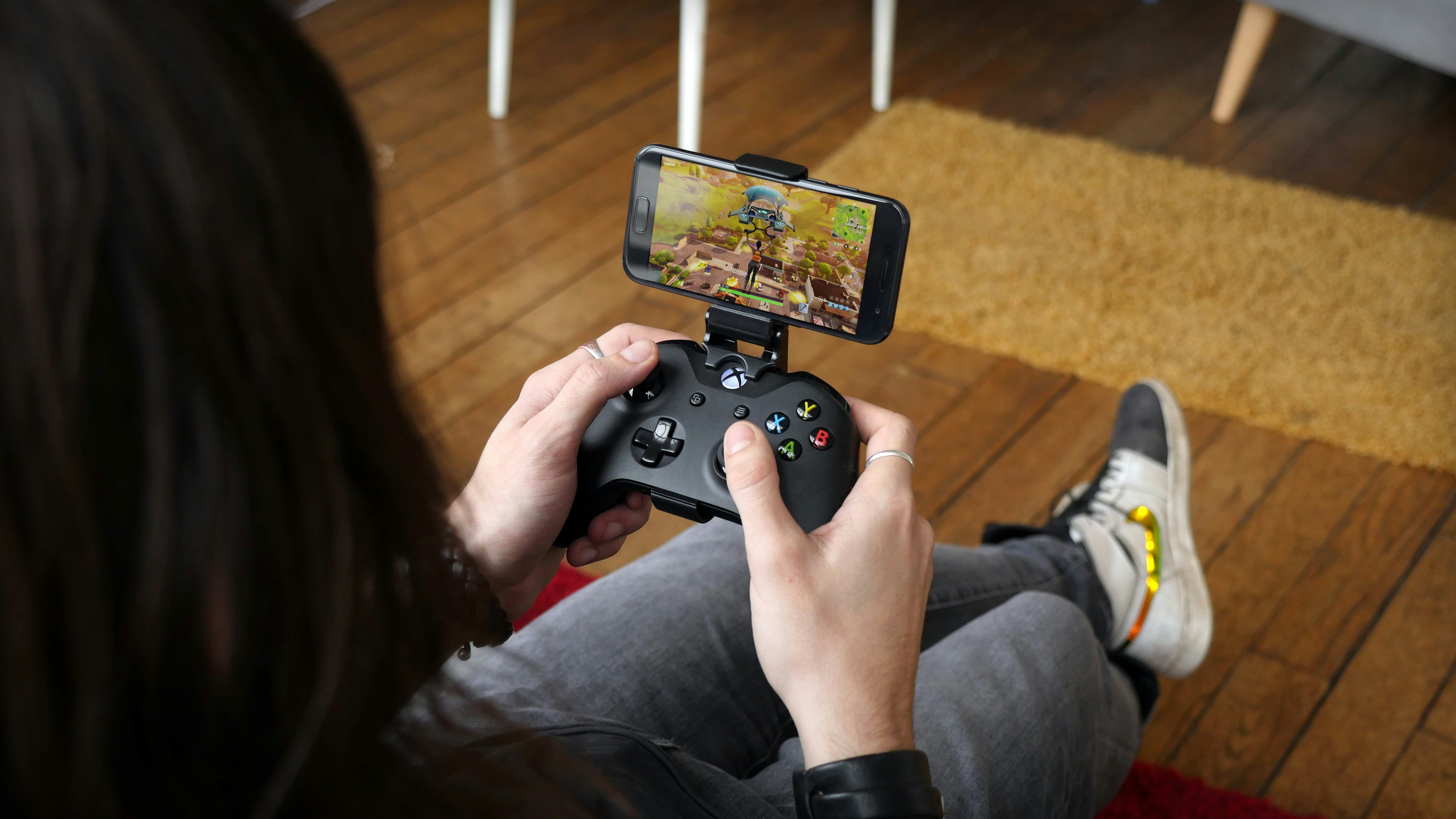 Bon Voyage Beyond - Bonjour Official Shadow Android app
Download the new Shadow Android app for games on the go.
We're proud to announce the first release of our new Shadow Android app!
And if you're on team Apple, don't worry, We have an iOS app, too.
Now that we have an Android and an iOS app, we're pulling Shadow Beyond from the Google Play store to unify the Shadow experience across both operating systems.
We're consolidating our efforts to combine Beyond and our new Shadow apps into one experience, so you'll only need one app to experience all the Shadow features you know and love.
Over the coming months, you'll see features from Shadow Beyond integrated into both of our app offerings. If you have any questions about this process, please let us know on our official Discord Channel.