From day one, SHADOW's goal was to be available on as many platforms as possible. At the time, there was even talk of the Raspberry Pi as the first box that could run our Shadow PC. If the company has taken another direction by developing its own boxes back then, the teams have always kept a close eye on this small DIY connected box. After several months of development, SHADOW announces today that, for the very first time, its services are available on Raspberry Pi 4. In this blog post, we will explain to you how to configure your device.
Raspberry Pi is the symbol of tech DIY: one of the best ways to bring complex tech into common use, which is exactly what SHADOW has been aiming at from the beginning. When Shadow was created back in 2015, it was designed for gaming and Raspberry had already made a name for itself in the retro gaming field. By offering our Shadow PC on the connected box, the ambition is to bring "Next Gen" gaming to Raspberry.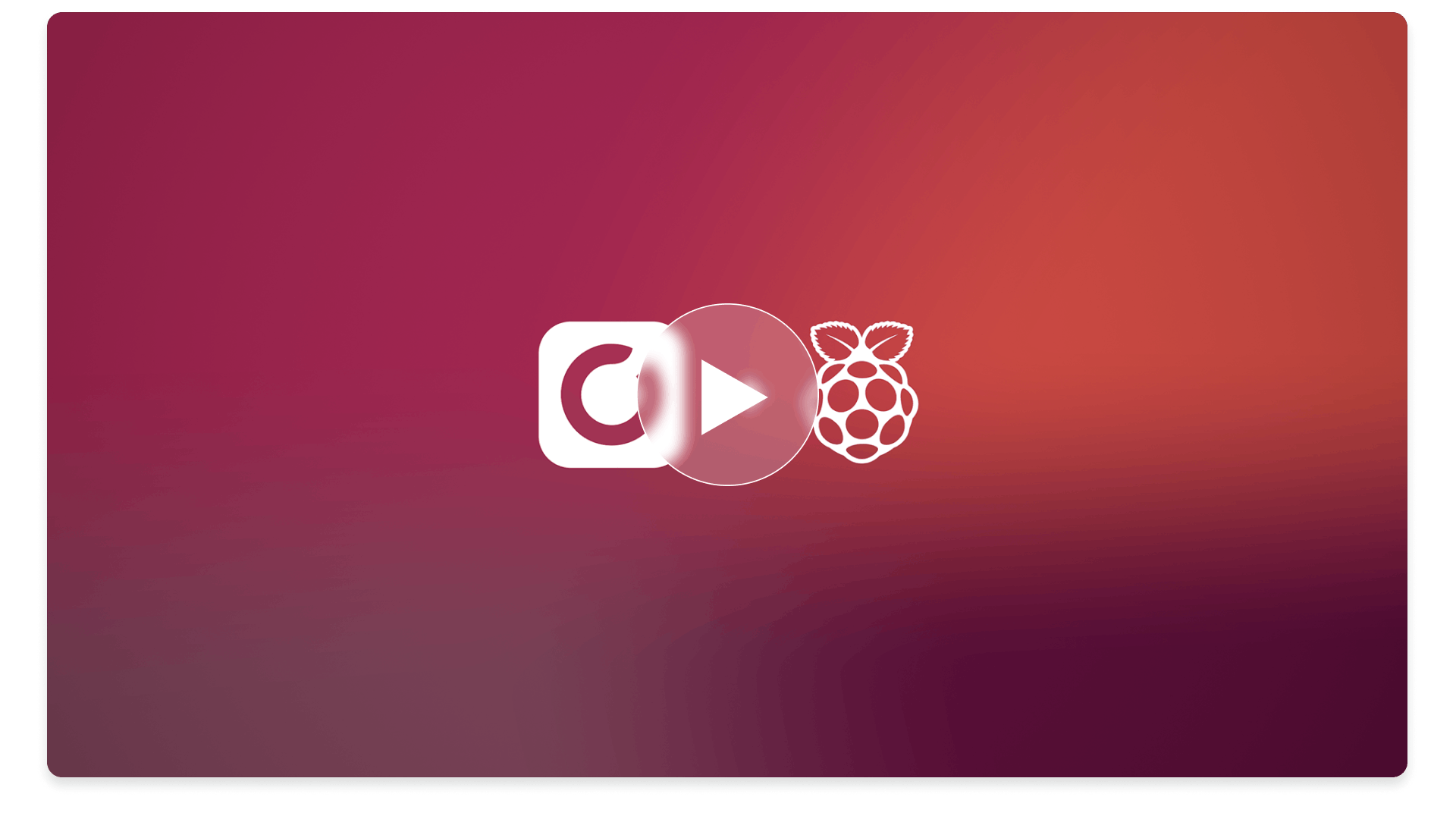 During the year 2021, while the end of the development of the Shadow Boxes was decided, Shadow considered developing a real version of its application for Raspberry.  A side project, next to the big ones already underway, that has accelerated in recent months. From the beginning, Shadow has relied on its community to learn about the uses of Raspberry, the possible interests of such an application and the various questions that it would raise. Once again, this is not a simple TV box, this little device can really act as a complete PC.
A first basic iteration before gradually enriching the Raspberry/Shadow experience
We had to define acceptance criteria: make the most minimalist version possible, a Launcher (the launch pad before your Shadow PC starts), an Overlay (that allows you to adjust Shadow's settings once the PC is launched), 1080p 60 FPS (which fits 70% of Shadow's uses), support for joysticks, keyboard and mouse. The first goal is to offer a simple, stable and efficient application, before tackling all the other complementary functions that could interest the users.
Thus, the teams have just finalized the very first version and are already working on the next one to enrich the Shadow experience on the Raspberry Pi 4.
To install Shadow on a Raspberry Pi box: download the .deb and install it manually. You can check the detailed Help Center post for more.
A few requirements:
- A Raspberry Pi4 (Any RAM Model)
- Raspberry Pi OS (64-bit)
This first iteration has been made following these acceptance criteria:
- Support 1080p 60hz 
- Support Keyboard/Mice
- Support Gamepads (XBOX/PS)
For more information, check our Dedicated Tutorial Video where our very own Aristide explains to you in detail how it all works!
We will also detail very soon how to make good use of your existing Shadow Boxes and Ghosts, stay tuned!
About SHADOW
At SHADOW, we strive to become the definitive cloud platform for gamers, creatives, and businesses, because we believe that cloud innovations have the potential to bring technological freedom to all. SHADOW delivers a state-of-the-art cloud-computing experience to consumers, via its original Shadow service, and to professionals via its Shadow Business Solutions. It developed the first-ever high-end cloud PC to play, create and work on any device. Shadow has more than 160 employees based in Europe and North America. Join us at www.shadow.tech. Check our latest news on shadow.tech/blog. Follow us on Twitter.