The Witcher Netflix series has been in the works for a while now, but with new information released at this year's San Diego Comic-Con, we thought it would be a good time to catch you up on everything we know about the upcoming show.
What is it?
Although gamers likely know The Witcher from the series of popular RPGs created by CD Projekt Red, the universe and characters were dreamed up by Polish fantasy author Andrzej Sapkowski in his Witcher series of novels. While the games and books share similar themes and characters, the Netflix series will be an adaptation of the novels and will not directly feature any of the storylines created specifically for the video games, which take place after the book saga.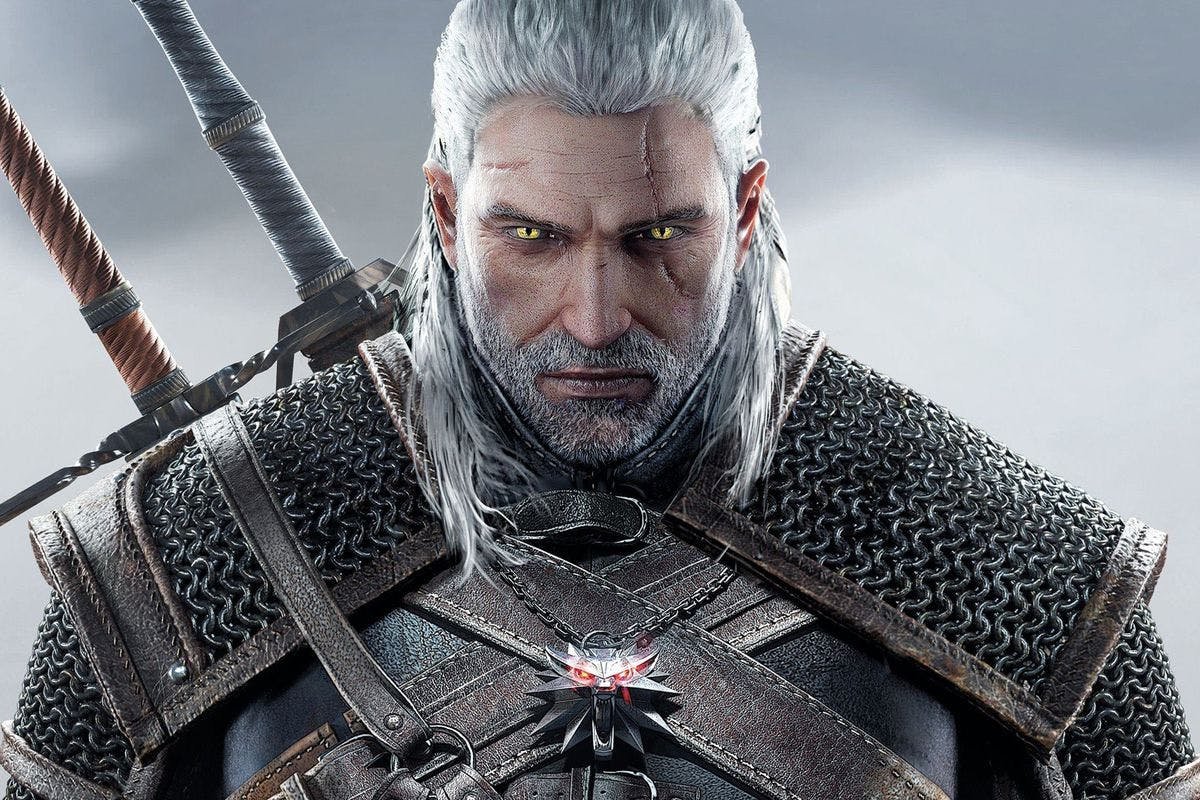 The main character is Geralt of Rivia, a mercenary monster hunter who is more interested in coin than he is in the struggle between man and beast. That's especially true since Geralt often finds man to be the most monstrous being in the world.
Geralt was abandoned by his parents and raised by the School of the Wolf, a sect of witcher trainers. He has been trained in the ways of slaying deadly creatures since early childhood, and carries both a steel and silver sword which he uses to smite a variety of beasts. As part of his training, Geralt has been exposed to numerous mutagens which have enhanced his strength, endurance, reflexes, and senses, and are also the cause of his stark-white hair.
From what we've seen so far, the series will focus mainly on Geralt, his "adopted" daughter Ciri (who also shows signs of being a witcher candidate) and his on-again, off-again lover, the sorceress Yennefer. We say "adopted" because the relationship between Ciri and Geralt is more complicated than that. Because of her innate skills and powers, Geralt is part father, part trainer, part mentor to Ciri to help her hone and grow into her destiny as a witcher.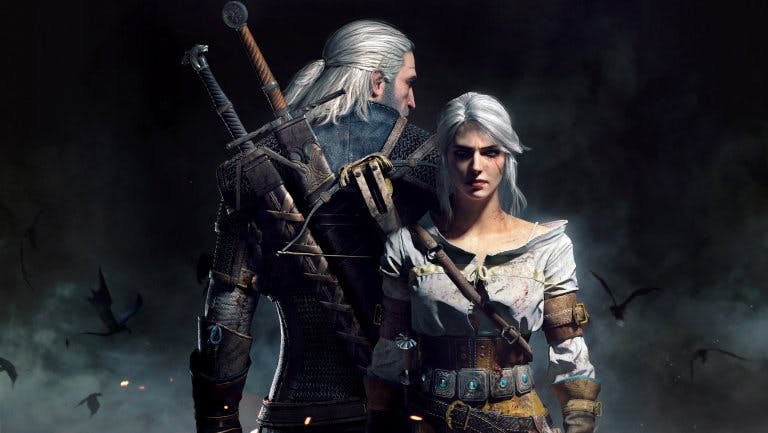 We know much of the filming took place in Hungary and the Canary Islands off the west coast of Africa, and from the trailer we can confirm there will be a mix of urban, seaside, mountain, forest, desert, swamp and fantastical settings. And, of course, monsters. Lots and lots of monsters. The world of The Witcher is full of many standard fantasy tropes such as elves, dwarves, gnomes, halflings, warriors, magic, dragons, ogres and the like, but also draws a lot of inspiration from Slavic and other Eastern European mythology and legends, so expect a whole host of creatures you may not be familiar with.
When's it on?
Primary filming for The Witcher wrapped this spring and the show is in the post-production phase in anticipation of a late 2019 release. While no specific date has been set yet, Netflix has said it will premiere sometime in Q4 2019.
How long is it?
The first season of The Witcher will feature eight episodes. If it's successful, Netflix will likely pick up The Witcher for subsequent seasons. Rumor has it that Netflix is already happy with how the production is shaping up so far, but since it hasn't hit the consumer market as of yet, no specific announcement for season 2 has been given.
Who's in The Witcher?
Henry Cavill, best known as his portrayal of Superman, takes on the role of Geralt, and in the recent trailer, it looks like he's nailed it, at least visually. We're expecting an authentic performance from Cavill as he is a self-professed Witcher fan who read the books and played the games before being cast in the show. It's a role he pursued personally because of his love for the series.
Geralt's daughter Ciri is played by new-comer Freya Allan, and Wanderlust's Anya Chalotra is the sorceress Yennefer. Triss Merigold, another less-powerful sorceress in the series who also happens to be another one of Geralt's lovers, will be played by Hollyoaks' Anna Shaffer.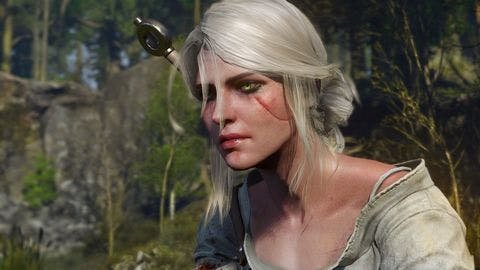 While much of the cast of The Witcher are relative unknowns, at least to Americans audiences, Danish actor Lars Mikkelsen, older brother of Mads Mikkelsen, will play the wizard Stregobor. Acclaimed British actress Jodhi May (Last of the Mohicans, Gentleman Jack) dons the royal crown as Queen Calanthe, the Lioness of Cintra who also happens to be Ciri's maternal grandmother. MyAnna Buring (Downton Abbey, Ripper Street) is the sorceress Tissaia de Vries. Buring may be the one closest to the Witcher franchise as she voiced Anna Henrietta in The Witcher: Wild Hunt - Blood and Wine.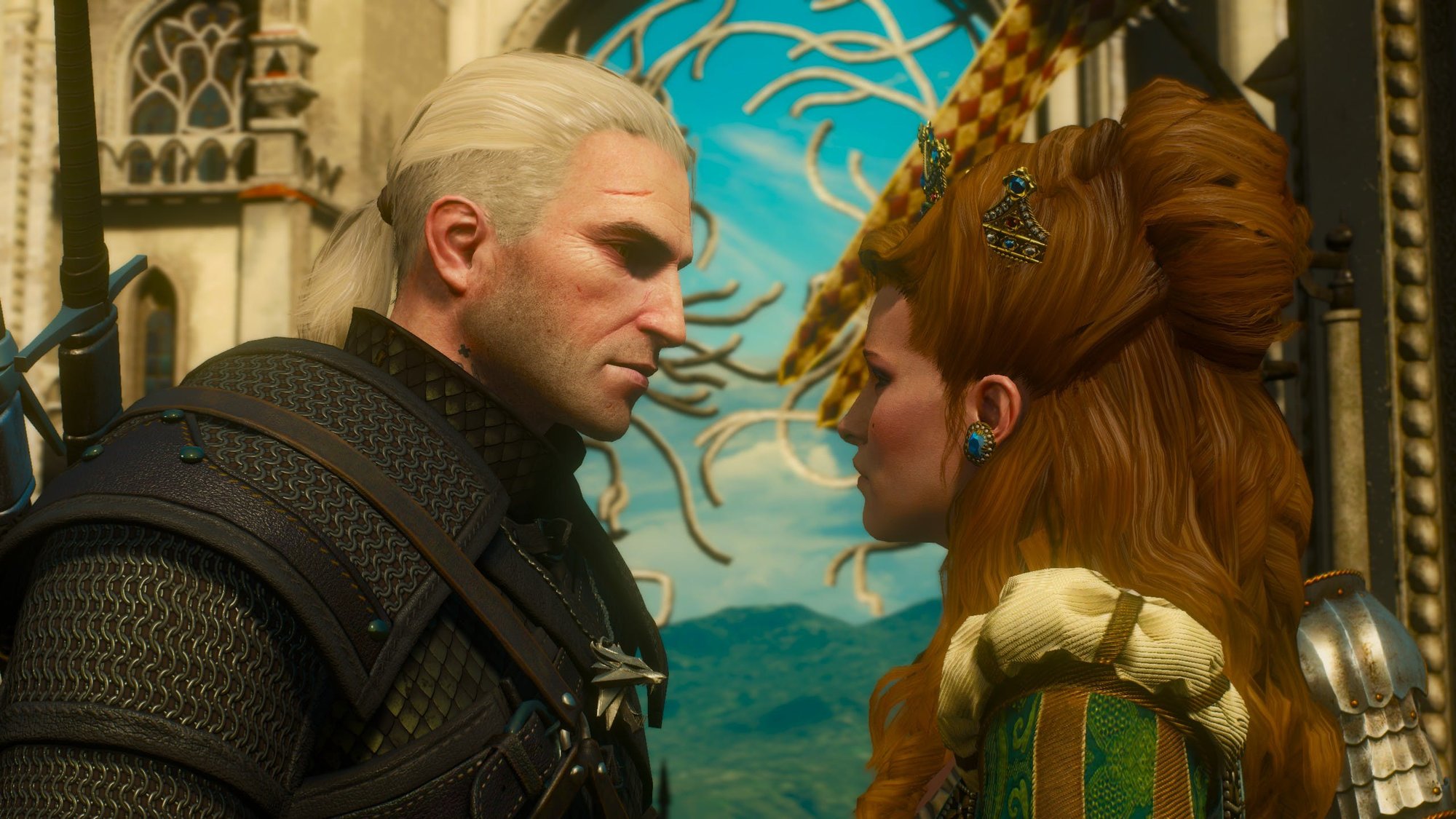 West Wing and Daredevil writer Lauren Schmidt Hissrich is showrunner for The Witcher, overseeing development for the series. Like creator George R. R. Martin was to HBO's Game of Thrones, author Sapkowski is working alongside the production team on Netflix's The Witcher as creative consultant to make sure the series stays true to the source material.
Many familiar characters from The Witcher will be making an appearance in the TV series, including Jaskier (Dandelion in the games), Cahir, Vilgefortz, King Foltest and the vampire Regis. Oh, and in case you're wondering (and of course you are), Geralt's faithful companion and one of our favorite characters, his horse Roach, will also be in the show. I mean, what would The Witcher be without Roach?!?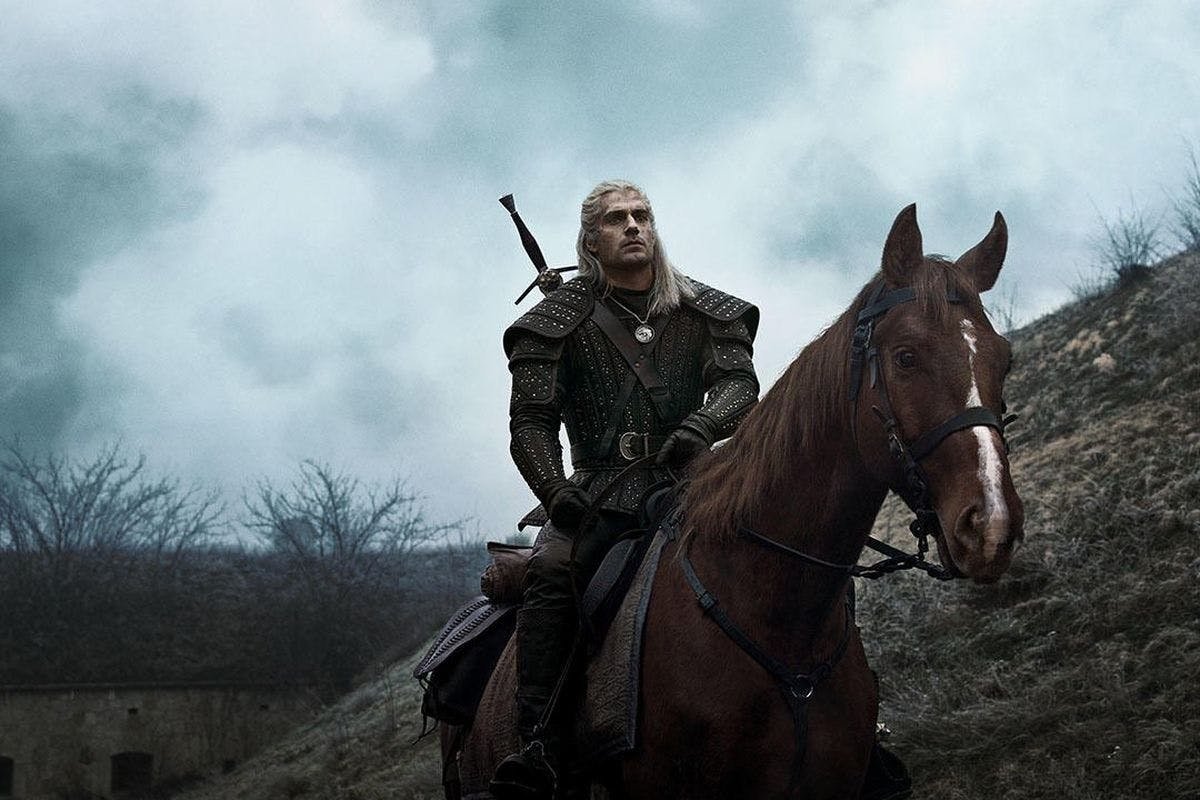 Why should you care?
Although already popular and translated into 20 different languages before the video game was even a thing, The Witcher RPG exposed Sapkowski's fantasy world to a much larger audience and built it into a greater pop culture phenomenon than it already was. Sapkowski's books focus on complex characters who are motivated not by a clear sense of right and wrong, but by personal moral codes that lend themselves to a more blended approach than the classic good versus evil often found in fantasy.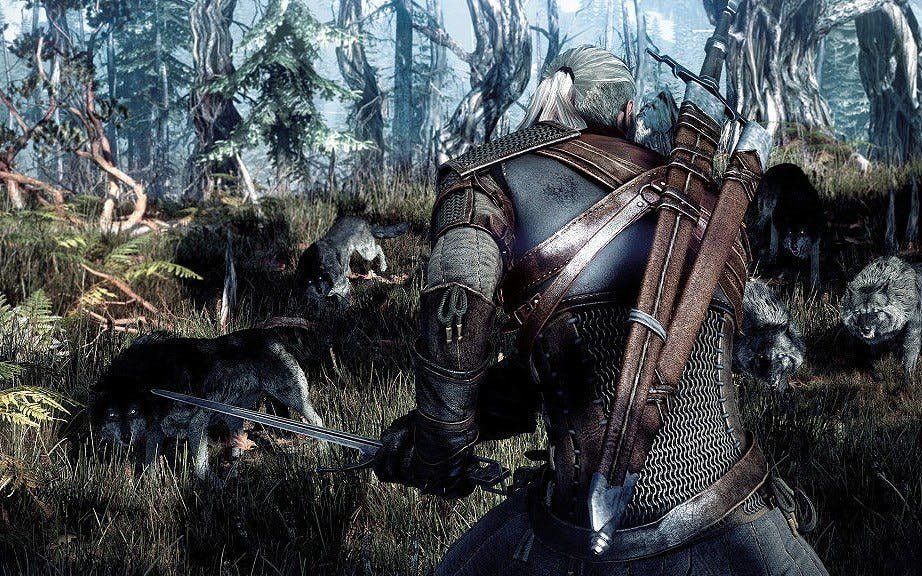 Since most of the millions of people who played the games never read Sapowski's original Blood of Elves saga, the Netflix series will not only open up the world of The Witcher to an all-new audience, but will provide gamers with a new and deeper understanding of the characters they already know and love.