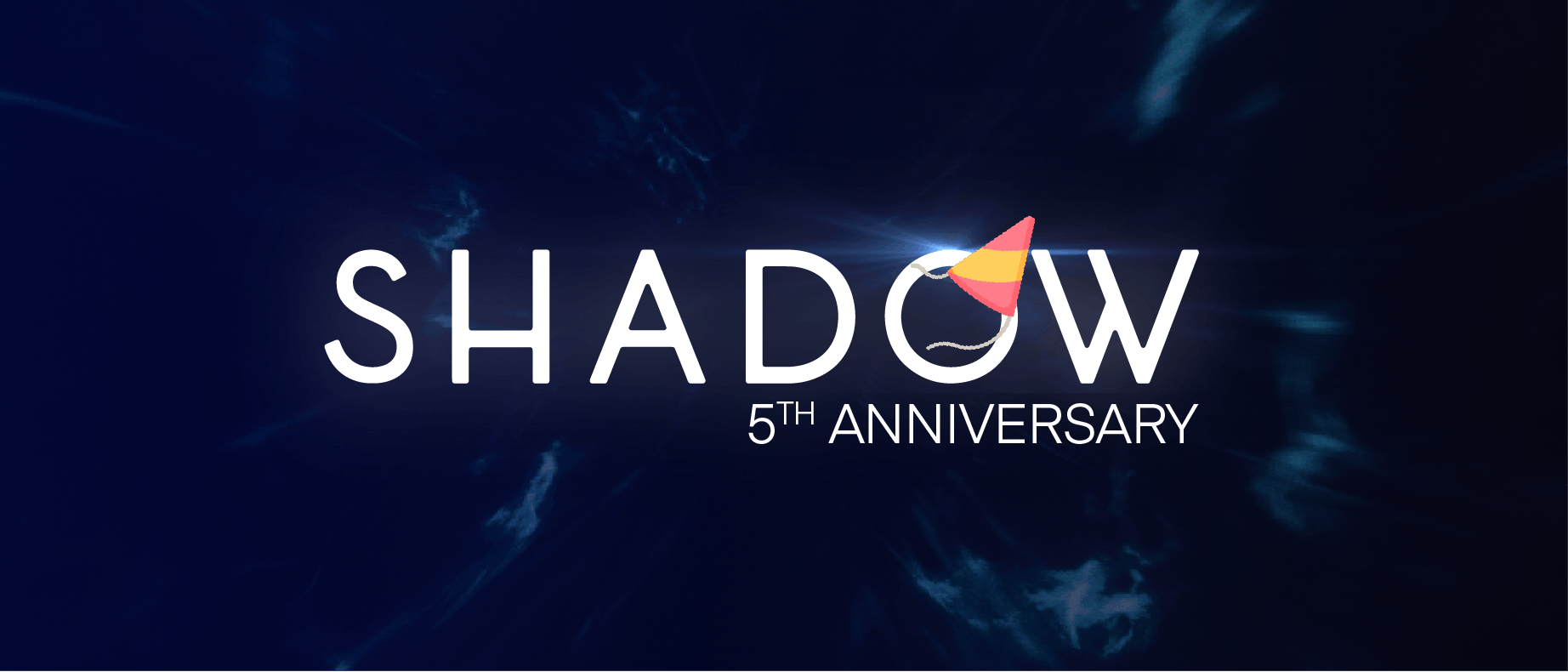 Happy Birthday Shadow!
Can't believe it has been 5 years already. And still, it's just the beginning.
What does Mambo number 5, your hand, and the Olympics have in common? 
Well, they all lead to the same thing: finding an excuse to introduce today's happy article celebrating Shadow's 5 years anniversary! 
Happy birthday to all of us! 
5 years ago, in 2015, "O computers" was created. Luckily for us, the name didn't last long and we quickly became Blade. And "Shadow" wasn't always "Shadow". We also thought of "Celena", "Crystal", "Monop" or "Skloudy". Yes, we escaped a disaster! 
Now that we admitted the worst part of our history, we can move ahead and tell you all about the rest. 
Back in time, we were in a small studio, in Paris. More than enough human warmth for the amount of personal space needed by each one of us. Thankfully, this didn't last long and we moved quickly enough to a bigger (and older) Parisian apartment. Support Team had 1 small room, marketing and web shared another, our devs had the master living room, and the rest figured it out somehow. We also had only one toilet. And this was the place we used to call "home".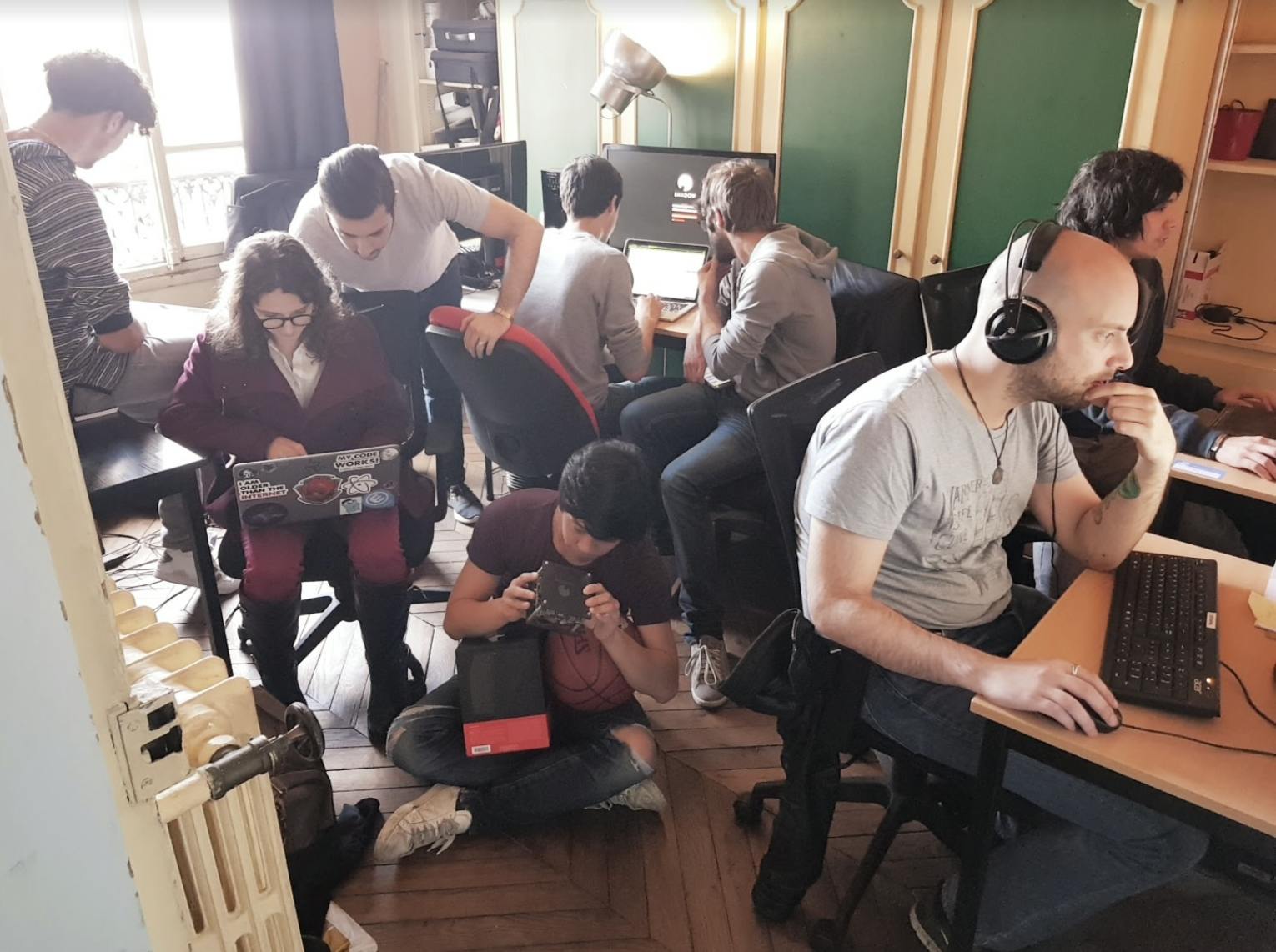 Small victories made us happy. Well, they still do. But back in the day, you could write messages to the community on the forehead of your company's co-founders. That is what we could call a "startup privilege".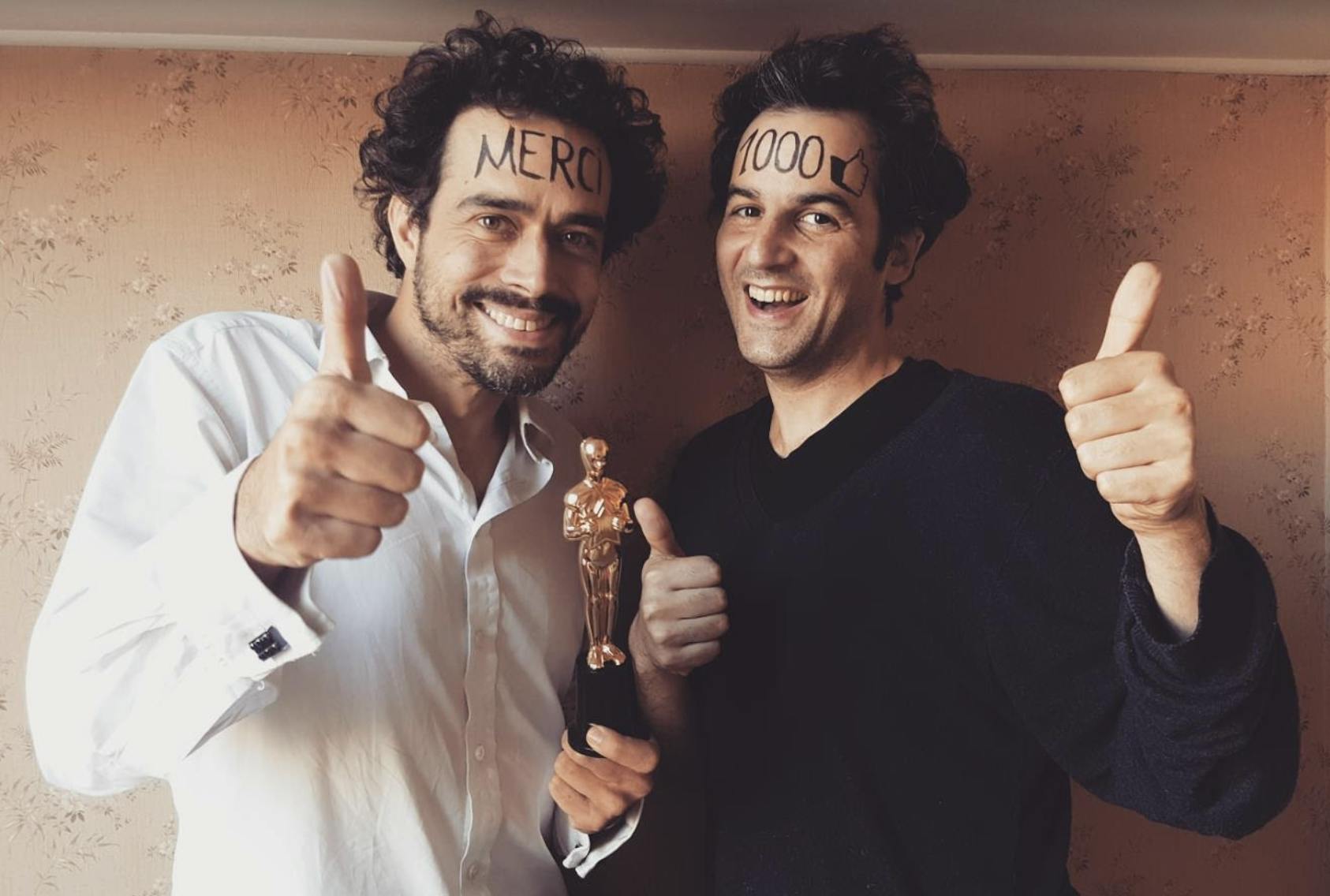 This is when we launched our product. During Paris Games Week 2016, we made 500 Shadow units available. Our first community members, the Early Birds, bought everything within 12 hours.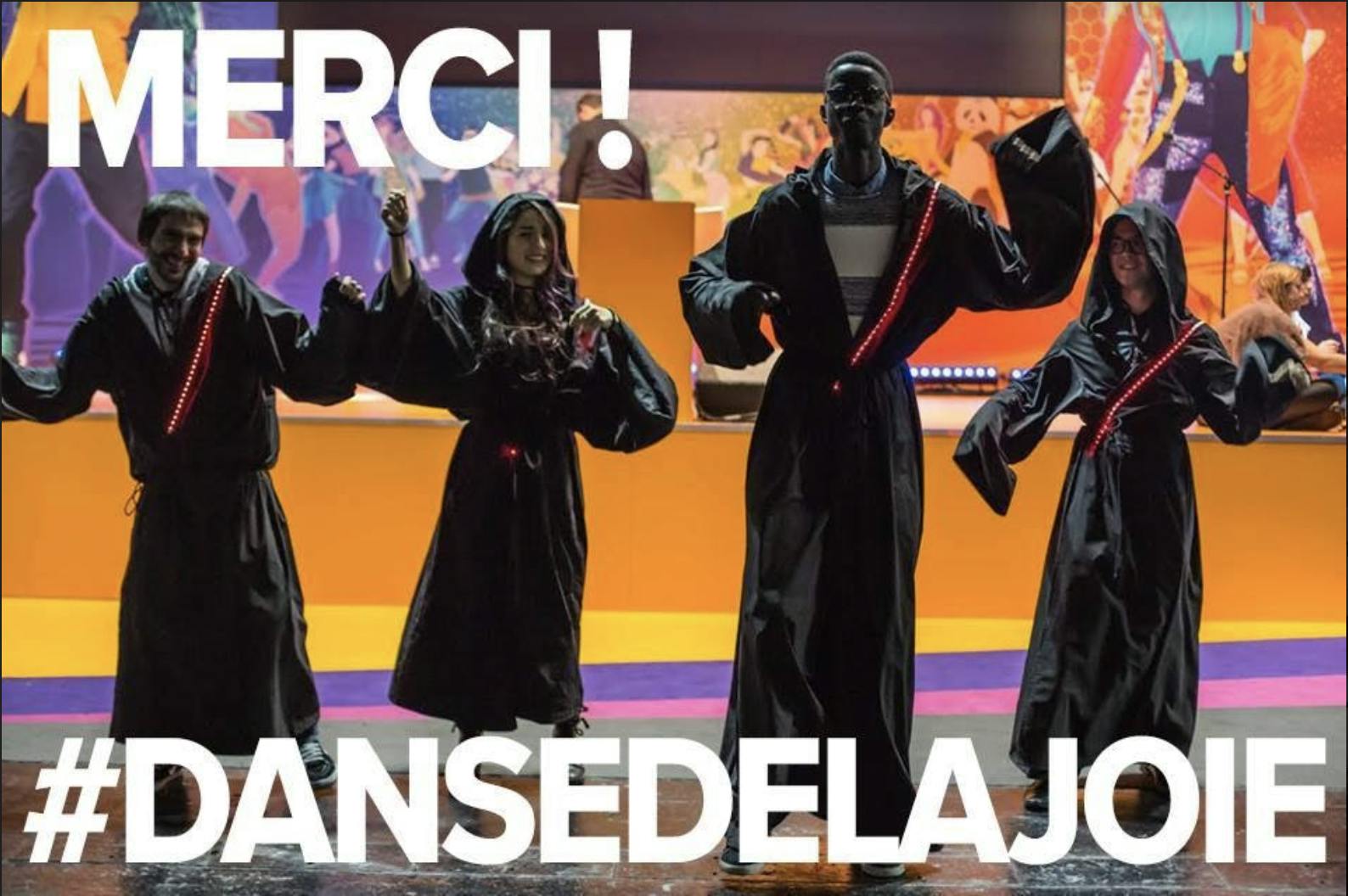 With our new community supporting us so strongly from the start, we felt more motivated than ever to rule the world!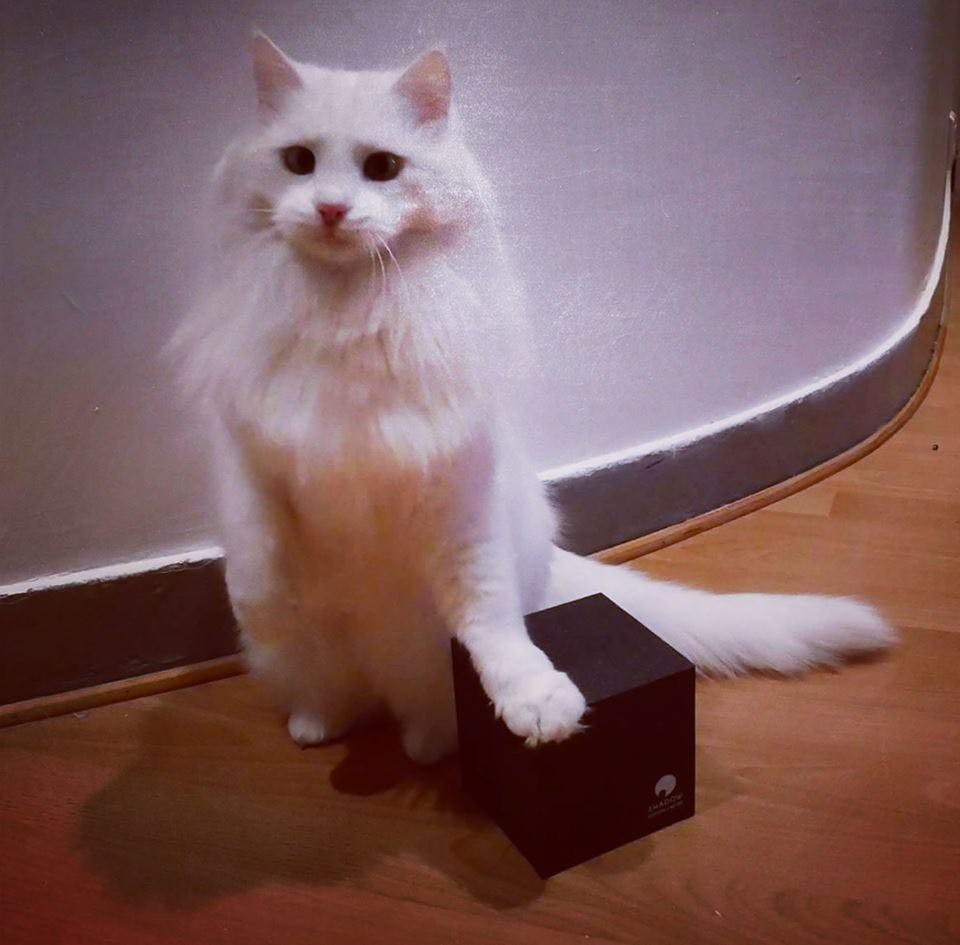 The adventure was at its beginning, and we were more excited than ever to see what the future held for us! 
So many things to tell that can't be summed up in a title nor an article
From having to scratch Windows licences by hand because... life, to dealing with a datacenter on fire (no worries, all the Shadow accounts were safe!), many crazy things happened through the years.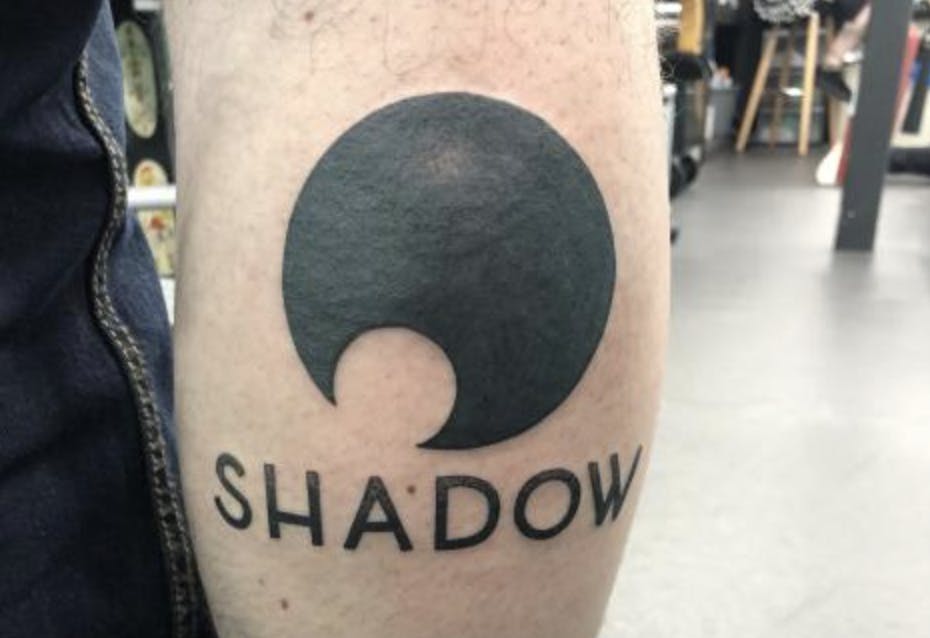 We moved again, and again (1 toilet can only go so far).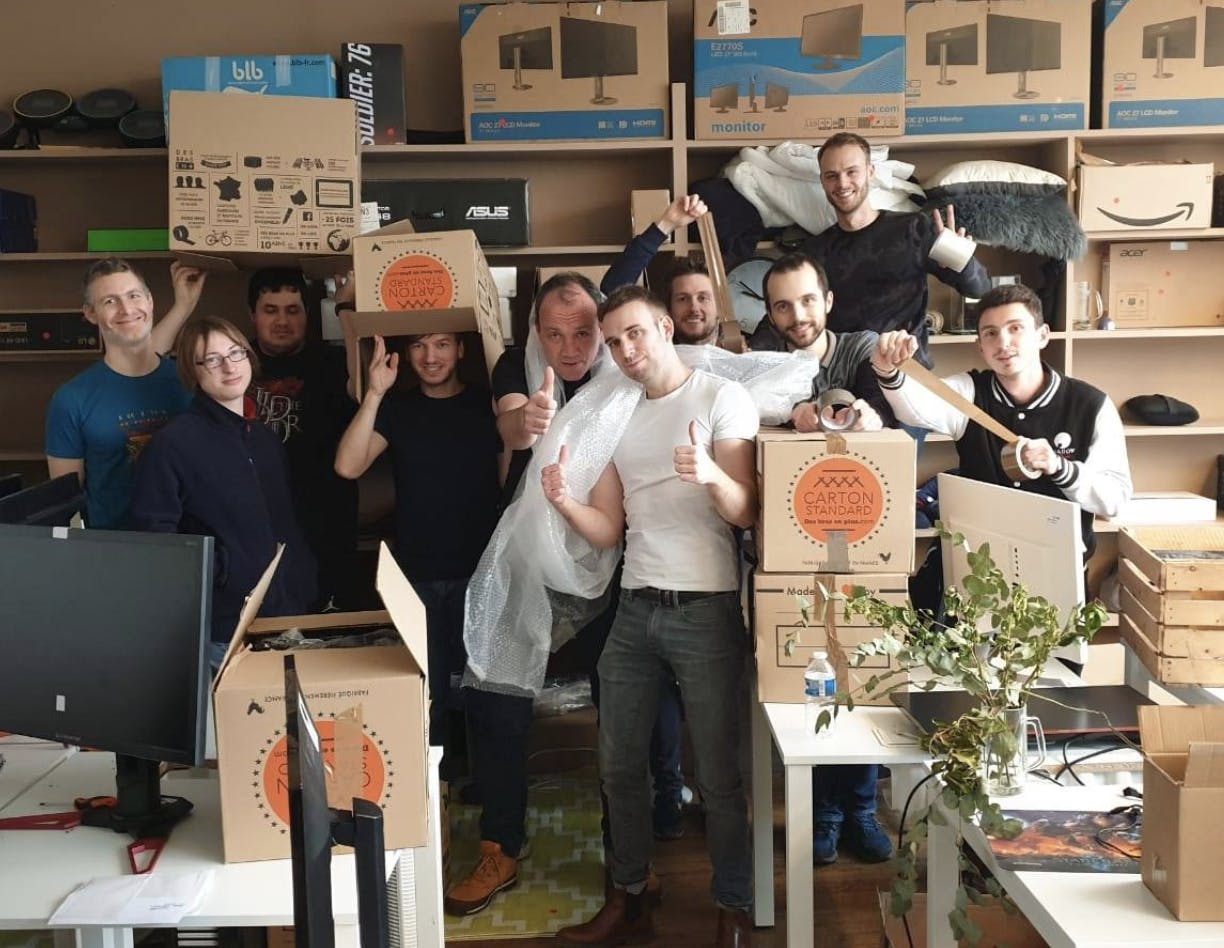 We opened an office in the US in 2017. Same year, we launched our first Shadow apps.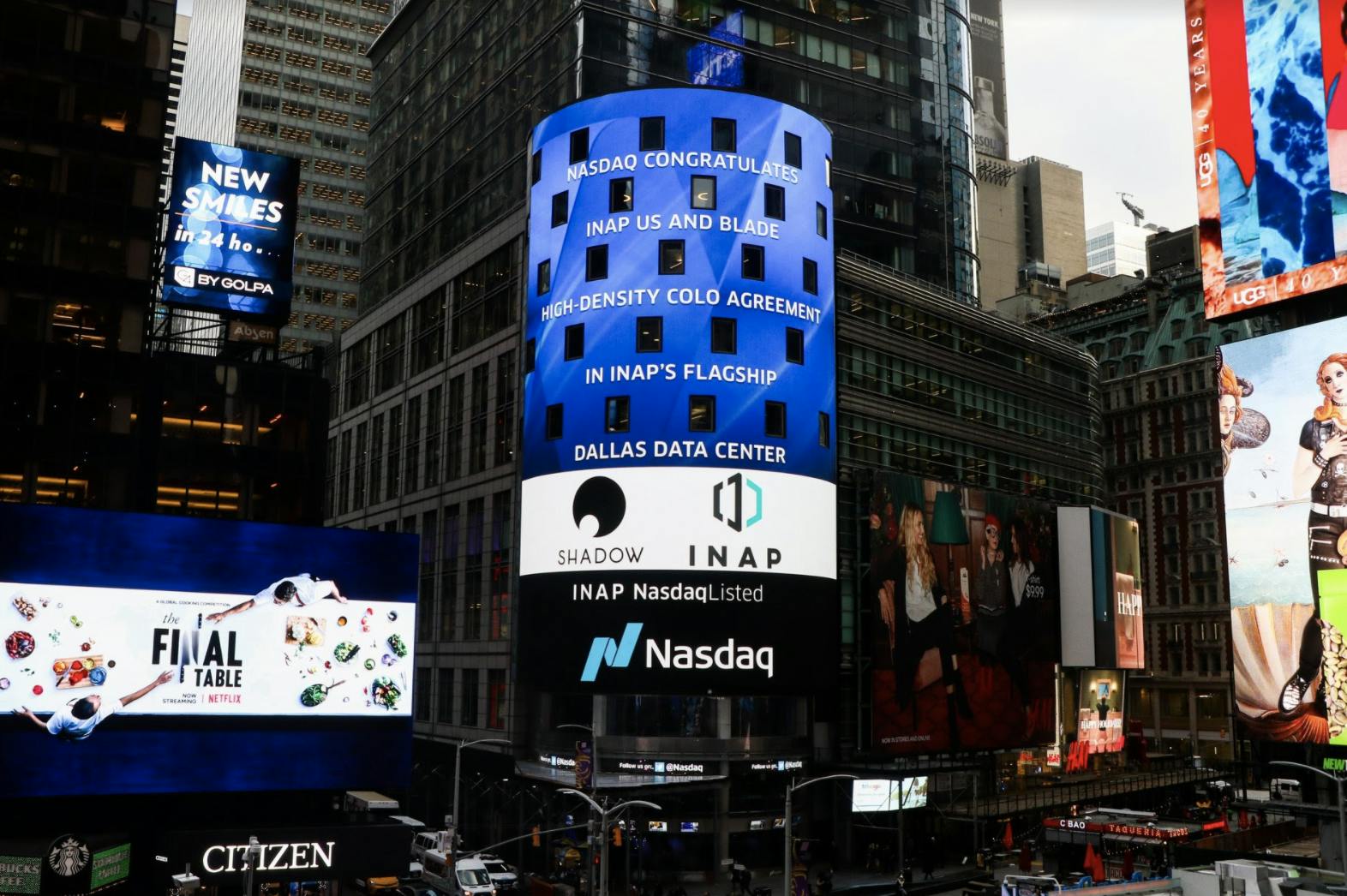 We had many cool programs such as the Shadow University Program, where students could complete several quests and unlock rewards for their associations; or the REC by Shadow, that supported small and mid-sized streamers. We organized multiple events with our community, small ones in our office that felt like a cool themed LAN party, a bit bigger ones in our bigger offices, that felt the same but cooler (with themes and attractions), and even gargantuan ones as we organized our own "convention" during 3 days in a designated place!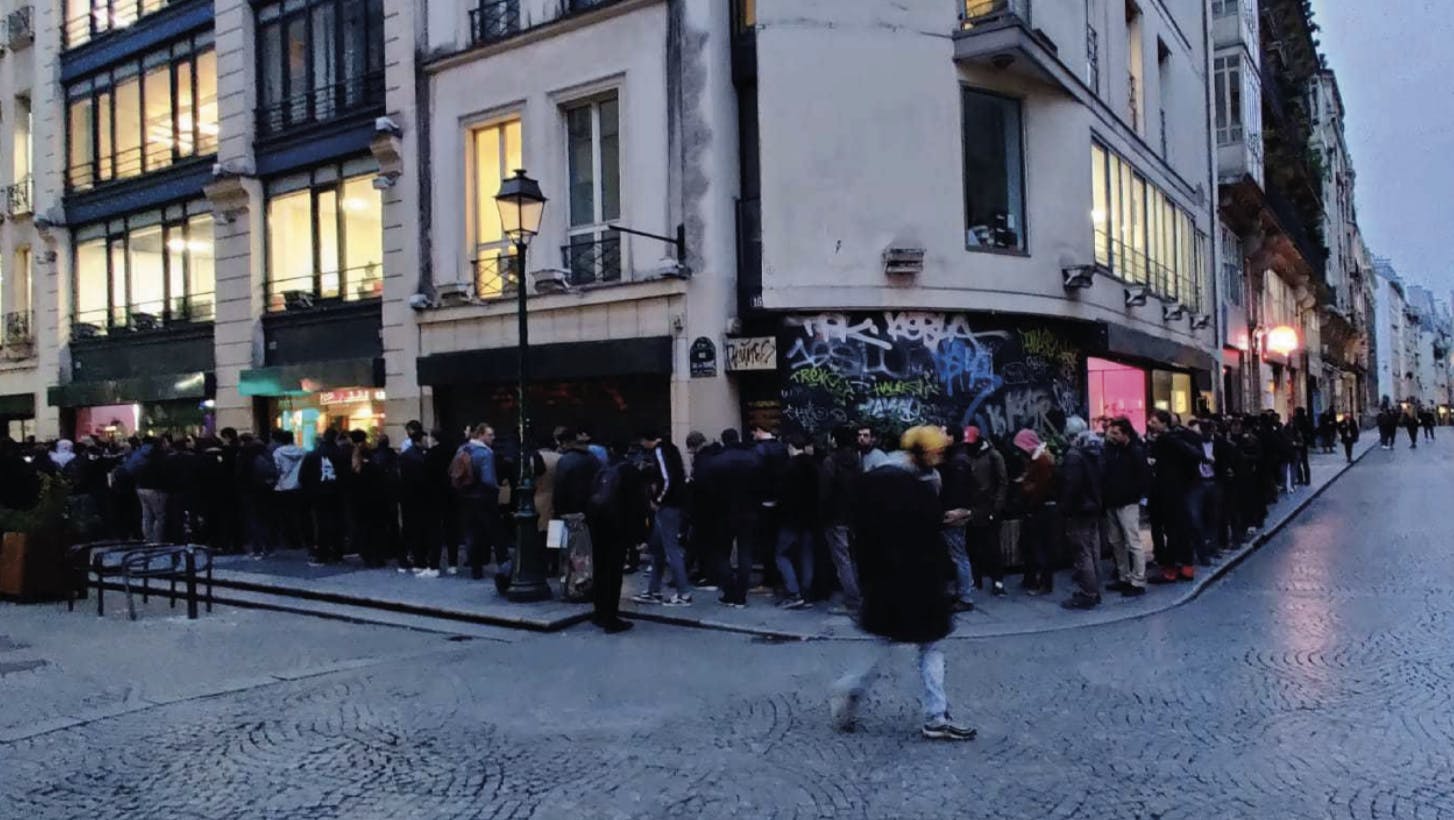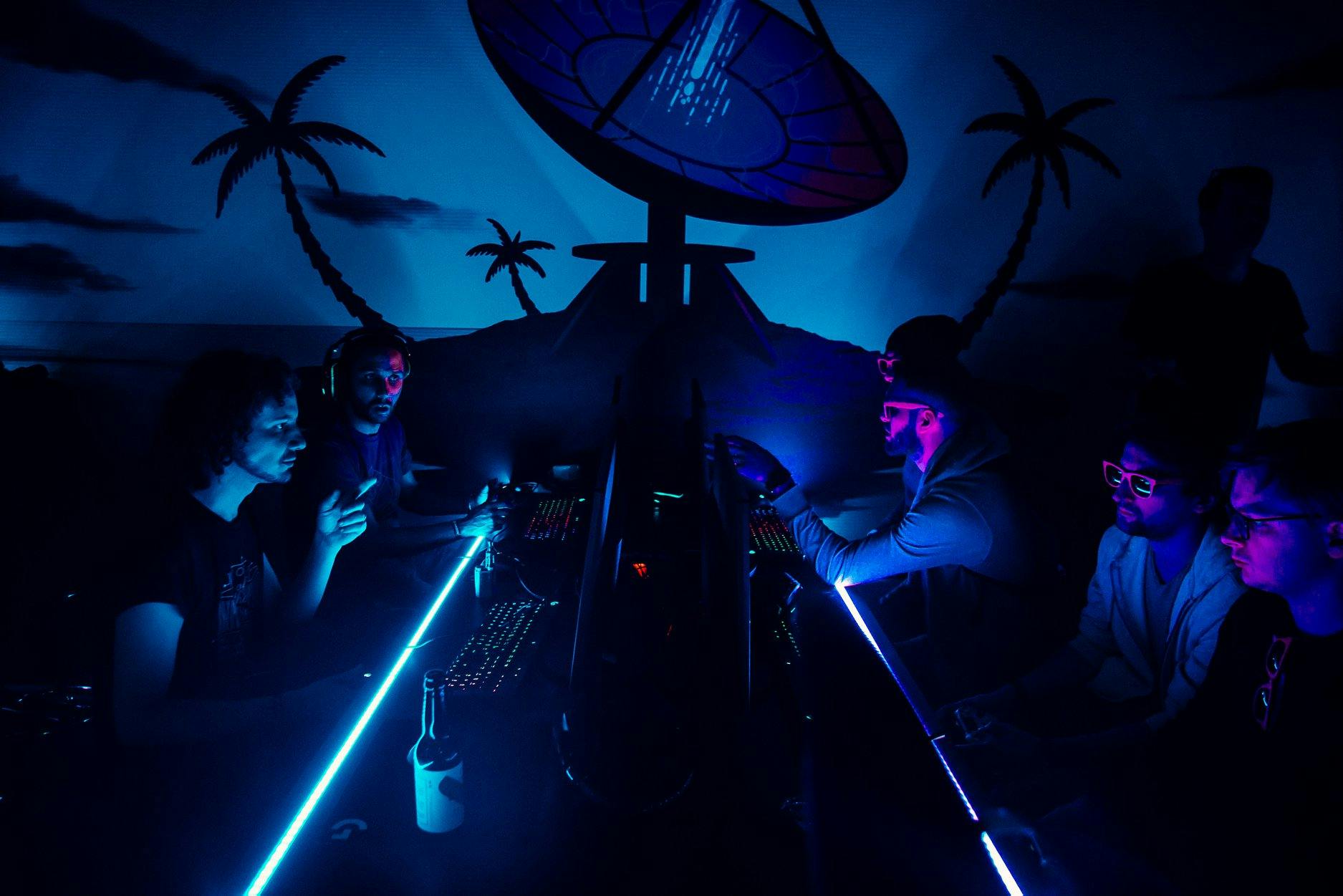 And because the bigger the better, in 2018 we expanded our community to other countries in Europe: Welcome fellow United-Kingdom, Belgium, Germany, Switzerland and Luxembourg friends!  
In 2019, we launched the Shadow Ghost and new mobile Apps.  Lots of community members wanted to get their hands on our new box. So we delivered! With a slight (!) delay (oops, sorry!). We learned a lot along the way. 
The same year, we also launched our VR Exploration Program to free users of cables in the quest for the ultimate VR experience.
Among other things, we launched new offers, made additional storage available, and received a lot of demand. So much that our capacity quickly reached zero each time we launched something new! 
In 2020, we plan to open datacenters in South Korea and a 5th one in the US for the 5th birthday!  
We're now also happy to count 100,000 #TeamShadow members. You couldn't imagine what that means to us. This is a dream come true. And it's still just the beginning! 
All this to say one thing: Thank you! 
As we grew our community, we also developed our product, made it more accessible, added new features and made it what it became today. Along the way, we fixed many bugs, reworked our entire coding structure, and worked like crazy to deliver the best full Windows 10 PC in the cloud possible. 
Can you believe that when we launched Shadow to our Early Birds, there wasn't even the sound? And they still loved us and supported us and helped us become what we are today! To them, to the Martiens, to the Los Juntos, and to ALL OF OUR COMMUNITY: a huge THANK YOU. We wouldn't be here today without you.