Become a Shadow Affiliate!
How it works ?
Step 1
You display a link, a banner, or a promo code on your website
Step 2
A visitor clicks on the link, or uses the promo code, and buys on the Shadow website
Step 3
You then receive a commission based on the sale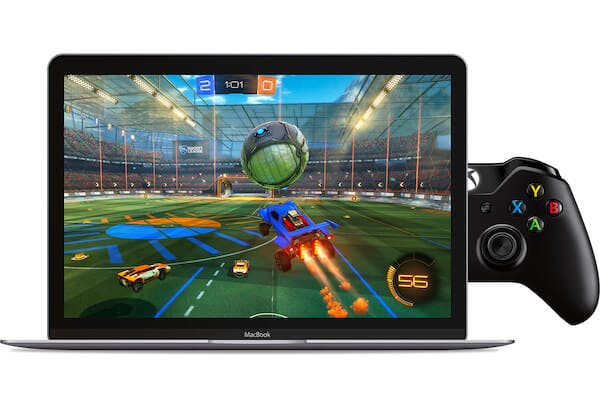 Become a Shadow Affiliate and increase your income!
Shadow finally opens its Affiliate Program allowing you to earn money through the traffic of your website. Shadow provides graphical assets and custom tracked coupon codes that you can place on your website. The Shadow team ensures you a transparency in the follow-up of your sales, and accompanies you in the setting up of your affiliation campaign.
Join the program
Increase your income simply, thanks to the traffic of your website.
Some recurring questions
Who can join the Shadow affiliate program?
All Internet users, individuals, professionals, associations or influencers... can register for the
Shadow affiliate program. The only thing limiting is the acceptance of your application and
website by Blade SAS.
How can I join the Shadow affiliate program?
It's easy! You can register via the link on the Shadow affiliate page. Your request will then be
reviewed and a response will be provided.
If your application is accepted, you will also receive a guide explaining how to get started
with Shadow.
What are the requirements to join the Shadow affiliate program?
We accept a large majority of potential future partners, but however there are some cases
where your request may be refused. Feel free to contact us in case you have any questions.
Here is a list of sites that are considered incompatible with Shadow affiliate program. These
include, but are not limited to, sites that:
●are under construction. (Feel free to apply again once the site is finished!)
●are incompatible with Shadow's commercial policy.
●are a competitor of Shadow Cloud Gaming.
●Broadcast content that is violent, pornographic, discriminatory, religious, political,
racist, or likely to undermine public order.
●Would harm Shadow or his clients.
●do not respect the laws and regulations, in particular the law related to the protection
of intellectual property.
●Redirect to websites described above.
●Promote any illegal activity or activity that does is non-compliance with the local law
What can the Shadow affiliate program do for you?
For each order placed with us by a visitor from your website, a percentage of the amount of
the order will be allocated to you.
What could be the constraints for you?
All advertising content is provided by Shadow to you. Simply insert in suitable place on your
website. Of course, any defamatory comments towards Shadow will be subject to
cancellation of the partnership between you and Shadow.
When will you receive commision payments?
The commission payments you receive from Shadow are sent to you once a period of 14
days has elapsed after the creation of the order. This is in order to take into account the
shipping times and the withdrawal period of the customer.
If the user visits different sites containing Shadow affiliate links, who receives thecommission?
The last affiliate site visited will benefit from our commission.
How can I contact somebody from the Shadow affiliate program in case I have further questions?
You can contact us directly through the Awin interface.