A full Windows PC in just a click
Shadow PC is a powerful Windows PC you can access remotely through an app or a browser.
Get started with our new offers coming with increased capabilities.
Subscribe and go
No configuration needed, just log in and access your Shadow PC with a click.

All your devices
Turn any laptop, tablet, phone, and even Mac into a powerful Windows PC. New! With Browser Access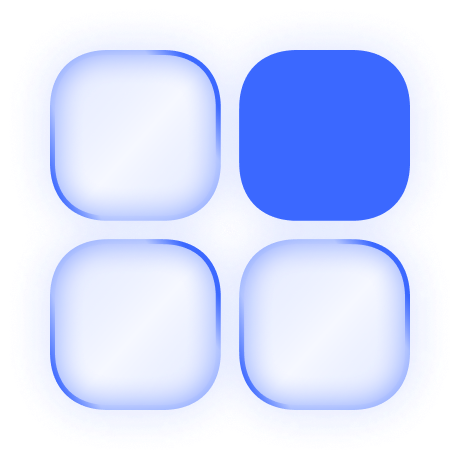 All your apps
Your Shadow PC is like a new PC: install all your favorite software and games.
Ready for anything
Use Shadow PC like it's your own PC: work on your files, create high-quality projects, play video games.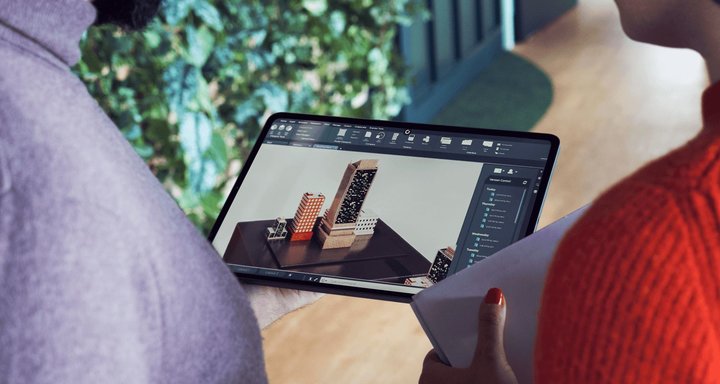 Work
Designed to support large workloads with all the flexibility you need, regardless of your profession.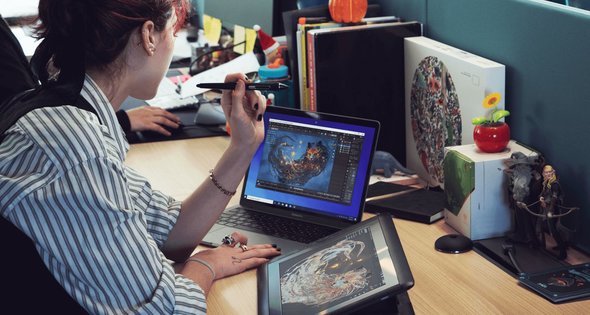 Create
Use all your PC tools and software to create amazing projects: design, photography, UX, web, video, and more.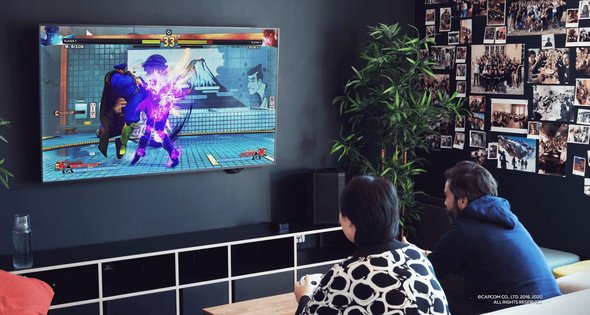 Play
Enjoy a native Windows PC gaming experience and access all your games with a high-quality streaming experience, high resolution, and high frame rate, without noticeable latency.
Learn more
Connect anywhere
You can enjoy the best streaming performances thanks to Shadow PC's apps, available on all platforms. and NOW enjoy Shadow PC from your browser !

Computers Windows macOS

Linux
Raspberry Pi OS
Smartphones and tablets Android

iOS
Smart TVs & boxes

Android TV
tvOS
VR Oculus Quest
































































































































































































































Frequently asked questions
What do I need to use Shadow PC?
Two things are needed to connect to Shadow: a stable Internet connection and a device compatible with our app. Check our Requirement page to be sure.
What Internet connection is required to use Shadow PC?
Shadow PC automatically adapts to the available bandwidth: the higher the download speed, the better the video quality. 15 Mbps of download speed and less than 30 ms of ping are recommended for fast response time.
Once subscribed, when can I use Shadow PC?
For the vast majority of users, Shadow PC is accessible in less than an hour after subscribing. After that, your Shadow PC only takes a few minutes to set up. Enjoy your first Shadow session as soon as it's done!
What are the advantages of Shadow PC in Browser?
Shadow PC in Browser lets you stream your Shadow PC to any device able to surf the internet from any compatible browser, bypassing any incompatibilities your device may have with the existing Shadow apps. Please note that streaming from our apps still provides the best experience, and browser access is limited:
Limited to 1080p 60 FPS
Limited settings
Not compatible with multi-screens
Does not support exotic USB devices such as steering wheels