Critical Bugs - Why are they important?
Well, first and foremost… it has the word critical in it haha. Okay, but why are these bugs so critical? Fair question.
Before we go into that, let us just briefly explain what a bug is in simple terms so we are all on the same page. A bug is basically something that isn't intended in your software. Bugs usually cause some sort of issue for users when using the software (sometimes they create happy accidents, but not usually). 
Now, a critical bug is something that is in dire need of fixing. We're talking software-breaking bugs, bugs that make the user experience just awful, or bugs that can put users at risk (by far the most important critical bug - immediate priority is given).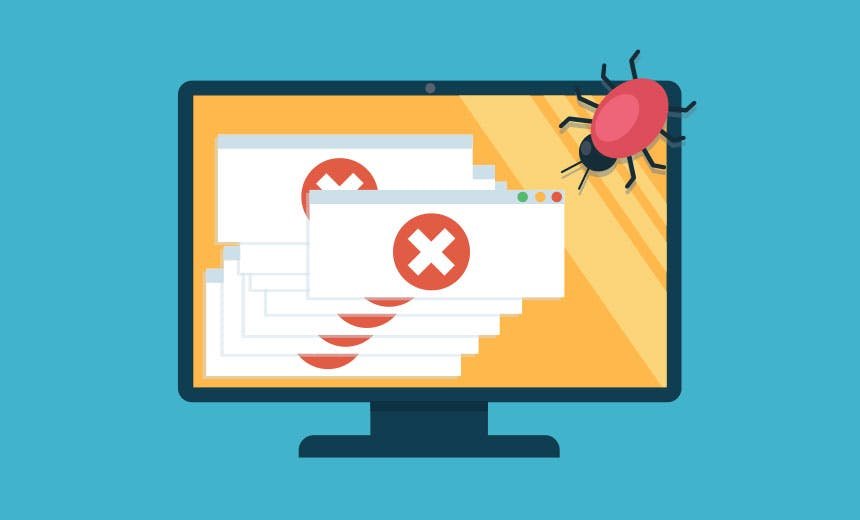 Our community squashes these software bugs
More often than not, a tech company will have quality assurance (or QA people as they are called) that are constantly doing tests on current versions of the software to monitor for bugs, especially any critical bugs. Our QA folks do an amazing job, especially with how often we are updating Shadow.
However, it's not just our QA people that tackle this task. Our community, #TeamShadow, has taken it upon itself to make Shadow even better because they genuinely love the service (which we are so grateful for). The community has even gone so far as to help fix critical bugs as we roll out new updates, which is above and beyond anything we ever expected. 
So, we wanted to show our appreciation by highlighting some of the monumental impacts our community has had on Shadow as the service stands today. 
Sometimes the most specific bugs can sneakily cause the most damage. In this instance, with one of our updates we found something peculiar with USBs when it comes to macOS. When we originally tested this update, we tested on various devices, and we have no problems with external devices, like USBs or gamepads. 
However, we can never be too sure, so we sent it to our "insiders" of #TeamShadow, aka members of our community who really dig deep into Shadow and all it can do. When some of them tried to use their USB devices, they found that if they closed their Shadow before ejecting their storage keys, it had the potential to break the USB storage devices. This may seem like a specific bug, but users having the potential to break their USBs is a critical bug - they could have their files from work or entire family photo album on there.  
Fortunately, because of our community, we found why those couple of USBs broke and were able to fix it prior to the update even going into beta.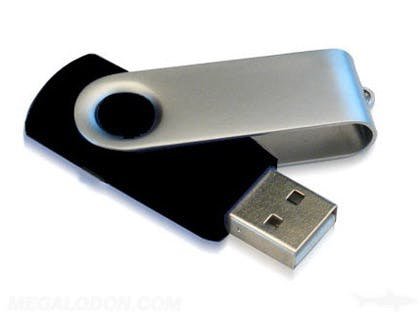 Critical Bug Story: Encryption
Keeping any necessary channels encrypted is a very important thing. Encryption is when information, or programming code in this case, is converted into a secret code that hides the information. This is crucial for security because we want to make sure that your information remains yours, and likewise for us. Anything compromising encryption is deemed a critical bug.
When we had first finished development of encryption for Shadow, we had no problem during testing and quality assurance. For us, making sure the encryption was working was the highest priority (as well it should be), and as it was functioning correctly, we were pleased. 
However, when some of our community used Shadow on early access for feedback, some of them found that their Shadow had no sound or even a complete black screen. User experience is everything for a service like ours, so this critical bug had to be tackled as soon as possible. Because we received this information, we were able to investigate and find all the issues before reaching beta or the final production.
Critical Bug Story: Launcher
The key functionality of Shadow lies in our Shadow Launcher. It gives you complete access to your Shadow and harbors all the service's functionality within it. It's how we stream a PC onto your device. So, as it sounds, it's vital to consumers.
We are often updating our Shadow Launcher with various changes to optimize user experience. The launcher is constantly being tweaked, both on a small scale and sometimes a complete overhaul.
Sometimes we update a lot of various components and those have to all work together in the new version. As we go through the QA process, we often find that the Shadow Launcher is functioning perfectly. But we don't have any better resources than our community, who are always on top of it. 
Sometimes on an update, the Shadow Launcher is not working for all computers, in certain cases not even being able to launch at all. This critical bug is usually so quickly found from our users, that we are able to fix it and send another version almost immediately.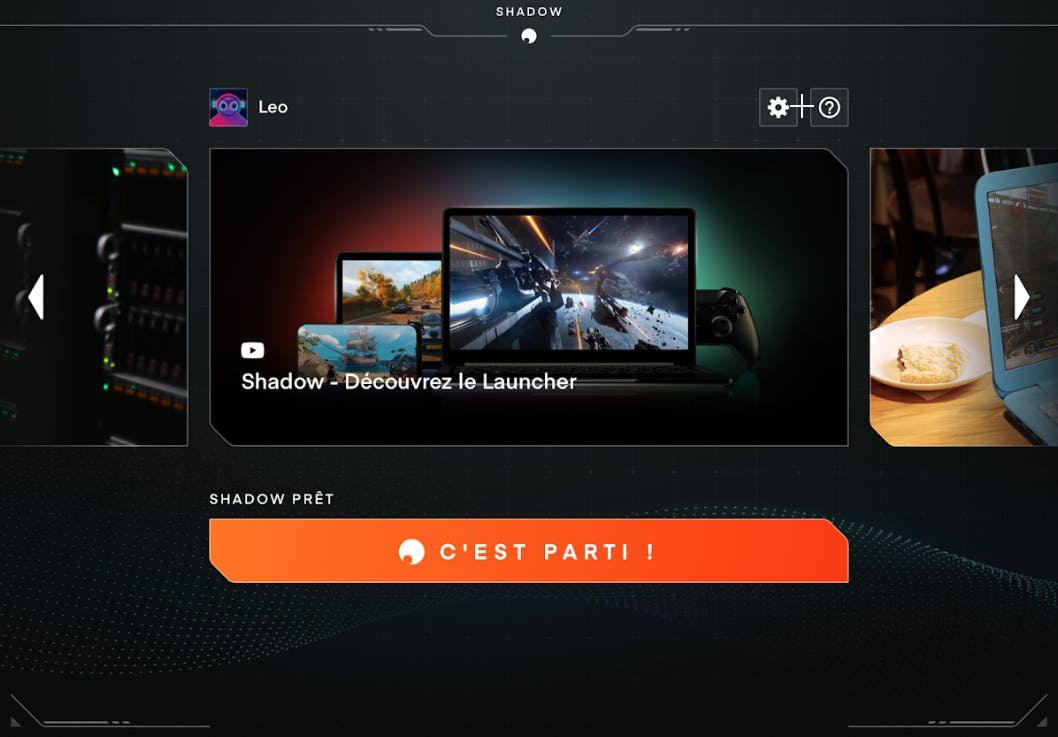 Software bugs - A showcase of one community's strength
Bugs in software will be a virtual certainty until the end of time (most likely). It's not a weakness as it is more of a reality. But critical bugs are something that are very important to monitor, prevent if possible, and tackle immediately if they occur. 
But we have found an opportunity to bring our community closer together, and closer with Shadow. Honestly, our community is just full of rockstars. They make a genuine impact in the Shadow service you see today, a service they use. It's quite a sight to see. 
We thought it would be a crime not to give our community a huge shoutout for being the amazing tech gurus that they are. We love y'all, and everything you don't have to do but do anyways for us. 
#TeamShadow
Want to learn more? Sign up for our newsletter if you want to stay informed about the latest news regarding Shadow!