As our Shadow Launcher is arguably our most crucial piece of technology, we are constantly trying to improve our Launcher for our Shadowers. Our Shadow Launcher V3 brought some great changes, but we believed we could take it further.
With our Shadow Launcher V4 milestone, we decided to improve key aspects of the launcher surrounding simplicity, stability, and content. To start off, we completely reworked the UX and UI to make it more user friendly, modern and Shadow-like. Then, we rewrote the launch process from scratch in order to make it more stable, improving reliability and reducing errors.  Lastly, we wanted to be able to provide news to our Shadowers seamlessly so as to keep you informed. So to do this, we added news and content directly onto our Shadow Launcher to allow any updates to be the first thing Shadowers see.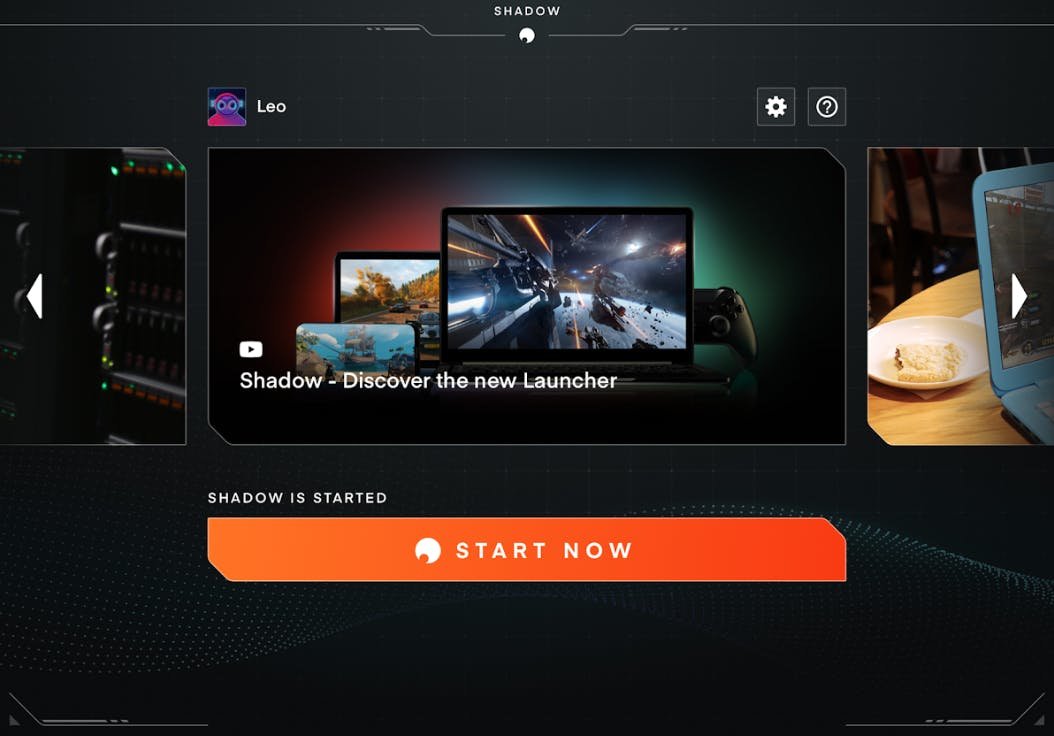 We started 2019 strong with the release of our Shadow Ghost (accompanied by a massive release party in our Paris HQ - French parties are the best)! Honestly, the Shadow Ghost exceeded our wildest expectations, selling out within a few hours of release.
With the ability to utilize Shadow technology without the need for your own PC, the Shadow Ghost is the perfect support for your Shadow app. And with the new elegant look, we were so proud to bring you the Shadow Ghost earlier this last year (it's weird having to say "last year" now).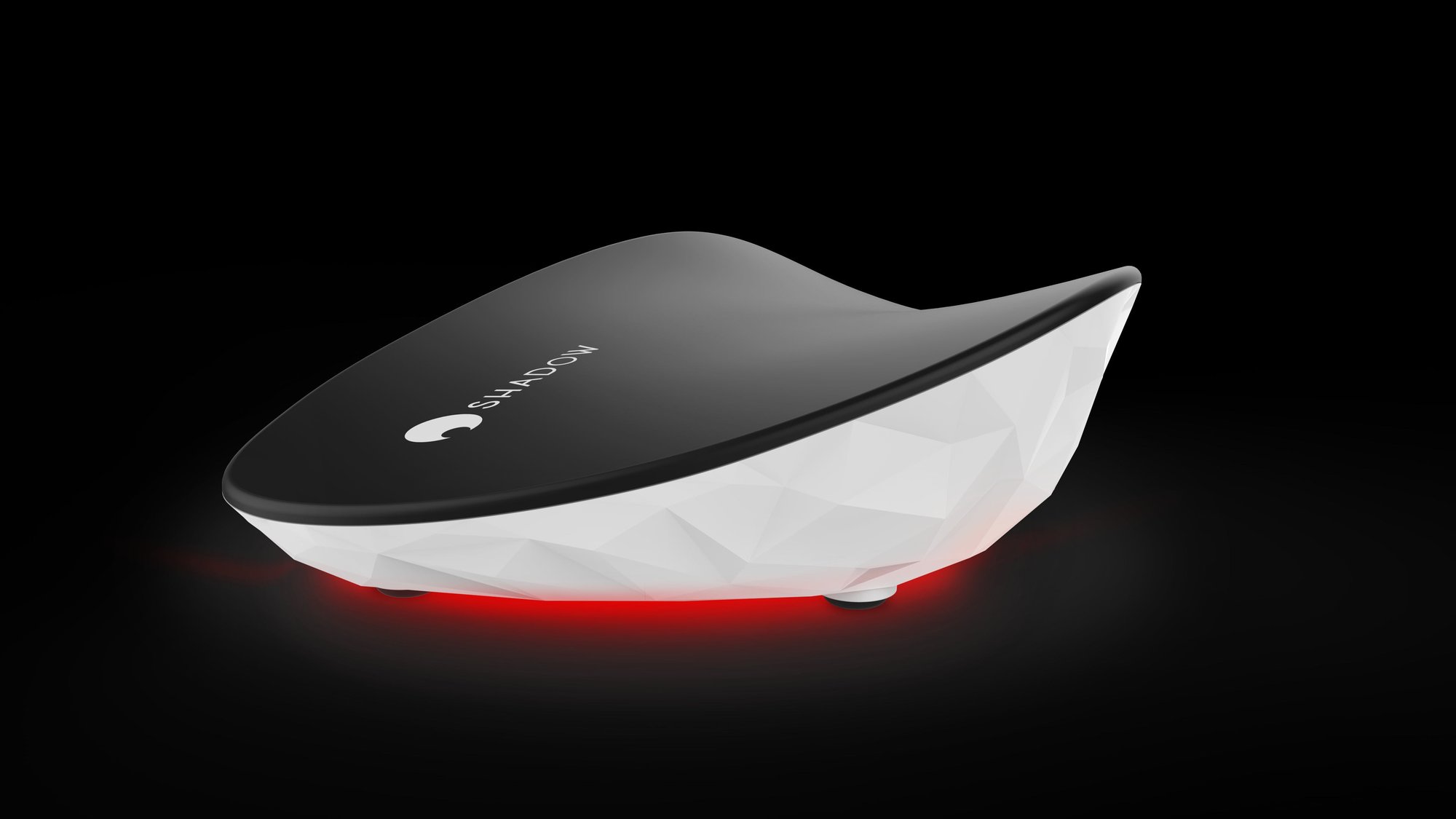 The Copperfield update is the biggest achievement to date for the Shadow development team. It represents a rework of the foundations of Shadow:
Strengthen stability and better experience on all platforms.

A new way to control your Shadow with the Quick Menu.

Faster development and deployment of new features.
It took more than a year to rework all of the foundations of our technology and have this new architecture up and running. In order to have all the desktop applications using common code and libraries, we completely revamped the whole communication systems. This new version is the flexible highway to bringing many new experiences to Shadow. So be ready! It's just the beginning! 
With Copperfield came our Quick Menu tool.  As this tool is your most common interaction touchpoint while you are using your Shadow, we are constantly iterating on it. The Quick Menu is not just an overlay but is also the best place to manage settings. And when we say manage settings, we really mean it. You can monitor stats, manage your USB peripherals, and even your microphone (oh and gamepad support coming soon - with all the improvements it's easy to lose track wink). 
The Quick Menu is honestly part of the Shadow experience at this point, so any feedback is more than welcome. Us Shadowers will use this tool on a daily basis, so we might as well make it amazing, right (wink)? 
Mobile App (Android and iOS)
After months of redesigning, redeveloping and reimagining, our improved Shadow mobile app is live! With new user-friendly navigation features, lower Wi-Fi connectivity modes and an incredible array of flexible ways to play, this awesome app makes it easier than ever to jump into the world of PC gaming.
Our talented devs have worked their magic on a range of new and versatile features for the Shadow mobile app, as well as adapted and improved what we already had. The result? A sleeker, smoother and more supercharged cloud technology app than ever before. 
Alongside mobile devices, our Shadow mobile app detects automatically if you are using a TV and adjust to our TV app! We are so excited to tell you this. Sorry, we kind of jumped the gun. What is the TV app? Our Shadow TV app (in Beta for both Android and iOS) gives you all the Shadow functionality directly onto your TV.
Imagine being able to have any game from your PC library directly on your TV. Or being able to use your Windows to create whatever background will complement your home. Freedom of choice. It's what we are all about.
Possessing the ability to manage your display has been heavily given feedback from quite a few of you. So, we went with it. With our new display management technology, we allow users to switch between displays and devices without the hassle to do all the settings over and over again (as we save these settings for your next session). Additionally, this feature creates a perfect match between display and Shadow: no need to search for optimal display settings as we recommend you the supported settings based on display EDID. And with our new UI, you can choose the resolution and refresh rate right from your Shadow Quick Menu.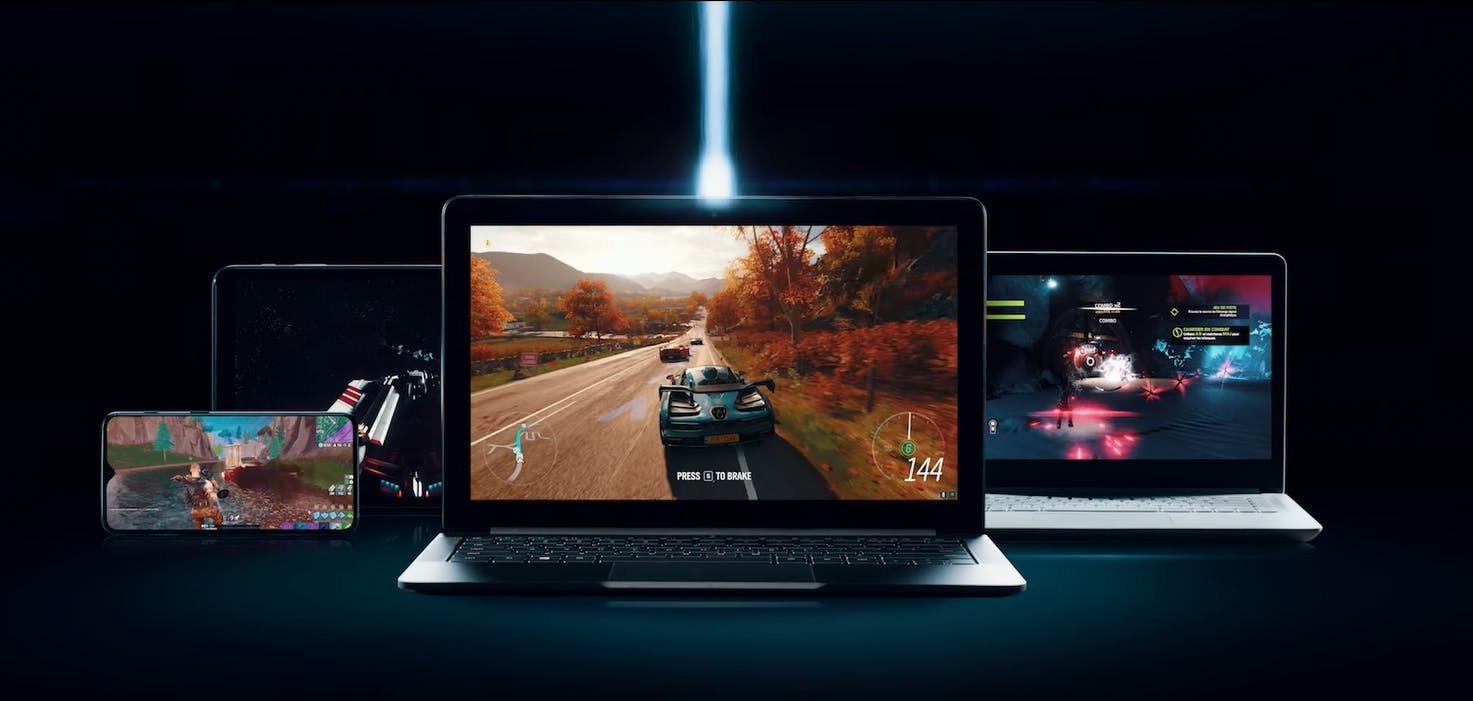 3 Tier Configuration Announcement
We felt that everyone should be able to play the games they want at the highest level of performance, wherever and whenever they desire. That's why late 2019 we announced three upcoming subscription plans that give you the power and flexibility you need. Users can now choose between these configurations to cater Shadow to your style as a gamer. 
Additionally, as we heard your feedback desiring the ability to increase storage capacity, we are also introducing the option to expand up to a total 2TB in storage space. Honestly, 2020 couldn't come fast enough!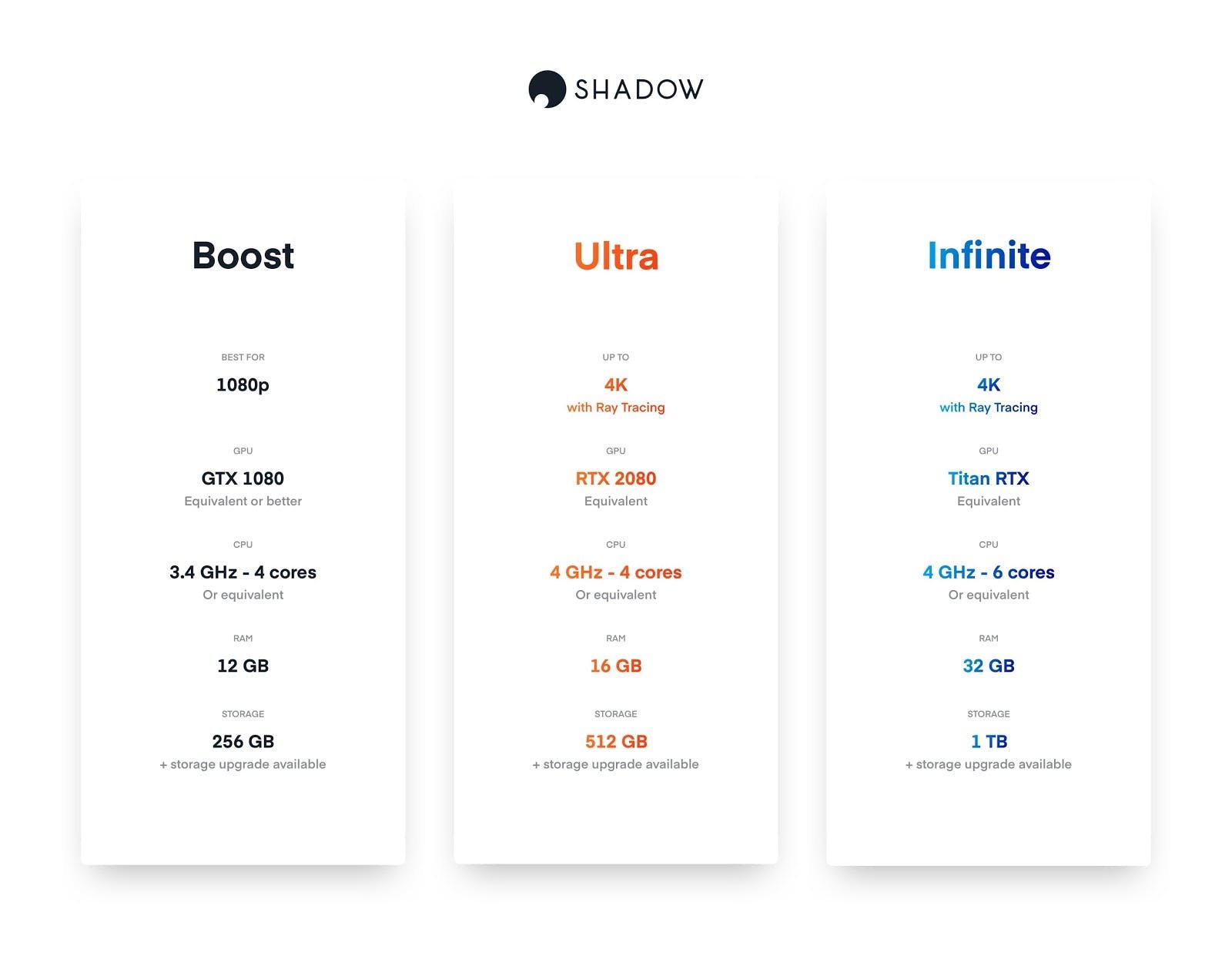 With all we have gotten to bring you (go #TeamShadow!) this year, we are so proud to know we are going to try and bring you just as many improvements to our technology this year. Just to give you a quick sneak peek of 2020:
Controller Support

Dynamic Quality sound

Benchmark

Official Mobile and TV App 

Launcher V5

Quick Menu Improvements and killing Control Panel

Very Low connection support

Better Shutdown Behavior

IPv6 Support
We have so much in store for the start of the new decade, and we are excited to be able to take that journey with you all. Thank you for all your support!
Want to learn more? Sign up for our newsletter if you want to stay informed about the latest news regarding Shadow!