Armed with Shadow and a good internet connection, you can play your PC games anywhere and on any device, making your summer holiday an ideal opportunity to explore some of the titles that were announced at E3 last week!
From imminent releases to the ones we'll have to wait a little bit longer for, here are the games and expansions from this year's event that we can't wait to play on our travels. That it realy works show the Pictures from the Shadow Community from there last Travels around the World. Big thanks to MiKEL, Planète and Papyrene for sending this Pictures.
Microsoft Flight Simulator
What better thing to do while you're seeing the world than… well, to see even more of the world? The new and improved Microsoft Flight Simulator promises to be a mesmerising experience, whether you're playing online, embarking on one of the game's many missions or simply cruising across the sky during the day or night. Don't forget to look down, though. Developed and designed with modern technologies, including satellite imagery and Microsoft's own artificial intelligence, this game's many landscapes are nothing short of staggering... a big graphical upgrade from the original 1982 release. You can look forward to take-off in 2020.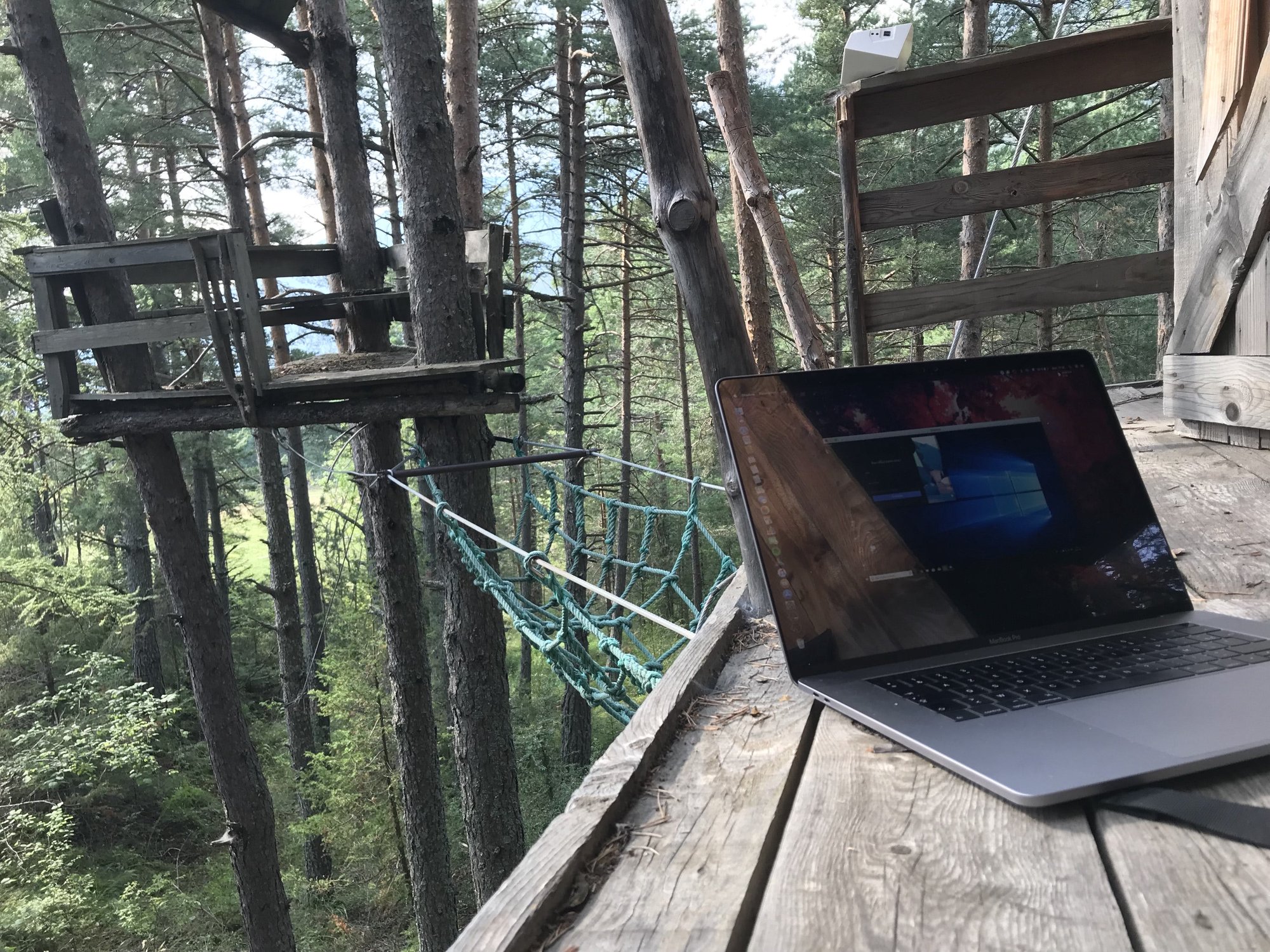 Forza Horizon 4: LEGO Speed Champions Expansion
If your ideal driving experience involves scooting around in a LEGO car while listening to "Everything Is Awesome!" on repeat, then you owe Microsoft a big thank you letter. Race your way through trippy block-based landscapes as your very own LEGO character, become a LEGO Speed Champion and explore an entire LEGO city complete with stunt park, crashed UFO site and dinosaur graveyard. Aside from blitzing your way through the various landscapes in your LEGO McLaren Senna, watching bricks fly in your wake (which, admittedly, is super satisfying), there are plenty of challenges to set your mind to - all of which are well worth your time. Complete a challenge, and you'll get a ton of bricks… and if you pour enough hours into this expansion, you can eventually build your very own LEGO estate! You'll be "livin' the dreaaaam".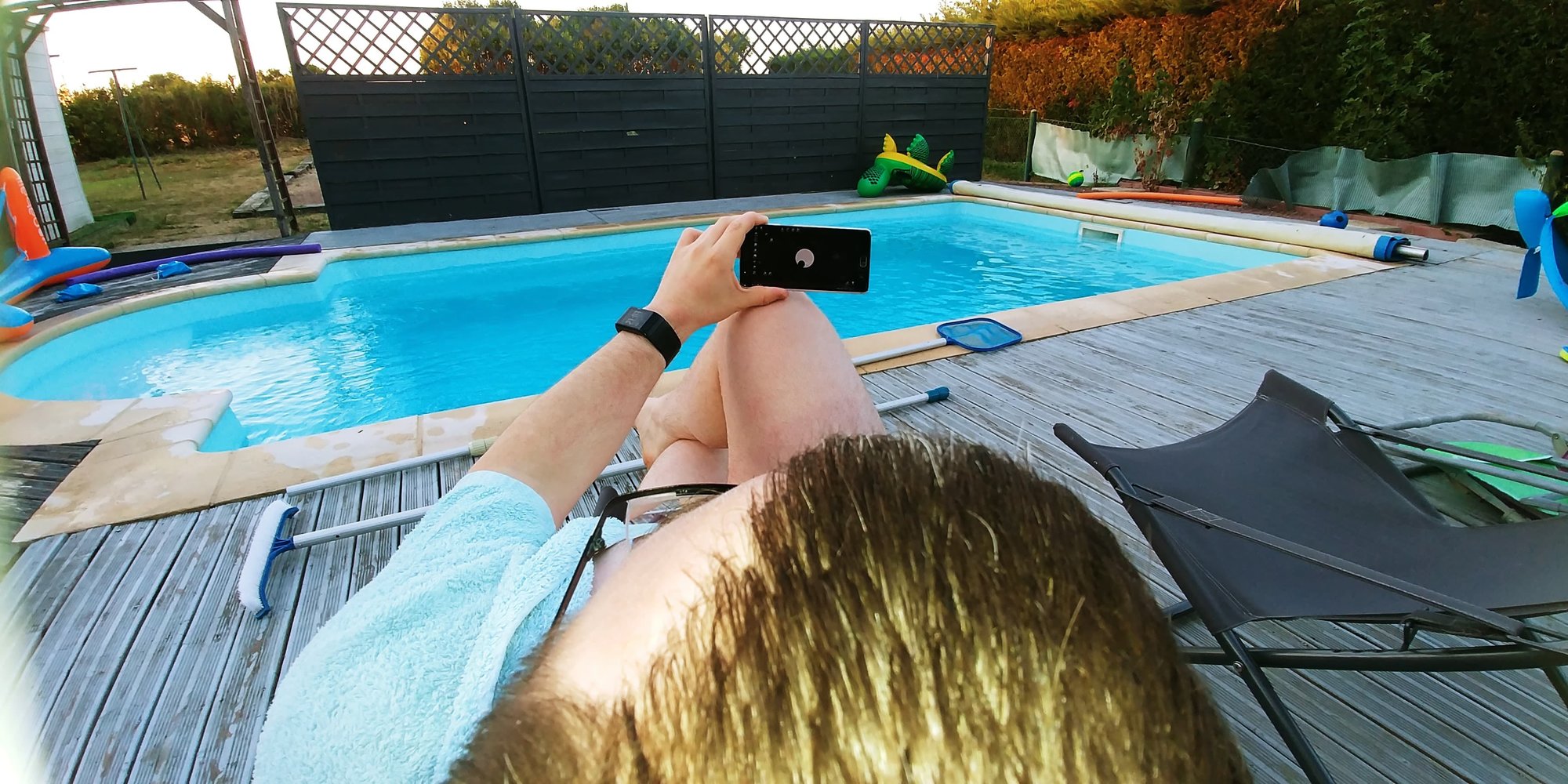 The Sims 4: Island Living
Pop a straw in your coconut drink and chill out with the latest expansion from everyone's favourite lifestyle game. Attend pit barbecues, learn about local folklore, snorkel, swim and unwind at the tiki bar on an island that's replete with sandy stretches and glimmering oceans: your very own virtual paradise. You don't have to stick to being a tourist, either. Become a Conservationist and help keep the beach clean, or pick up a part-time position as a Lifeguard, Diver or Fisherman if you want to take living like a local to the next level. You'll feel like you're on holiday all year round. Pick up your copy on the first day of summer, June 21.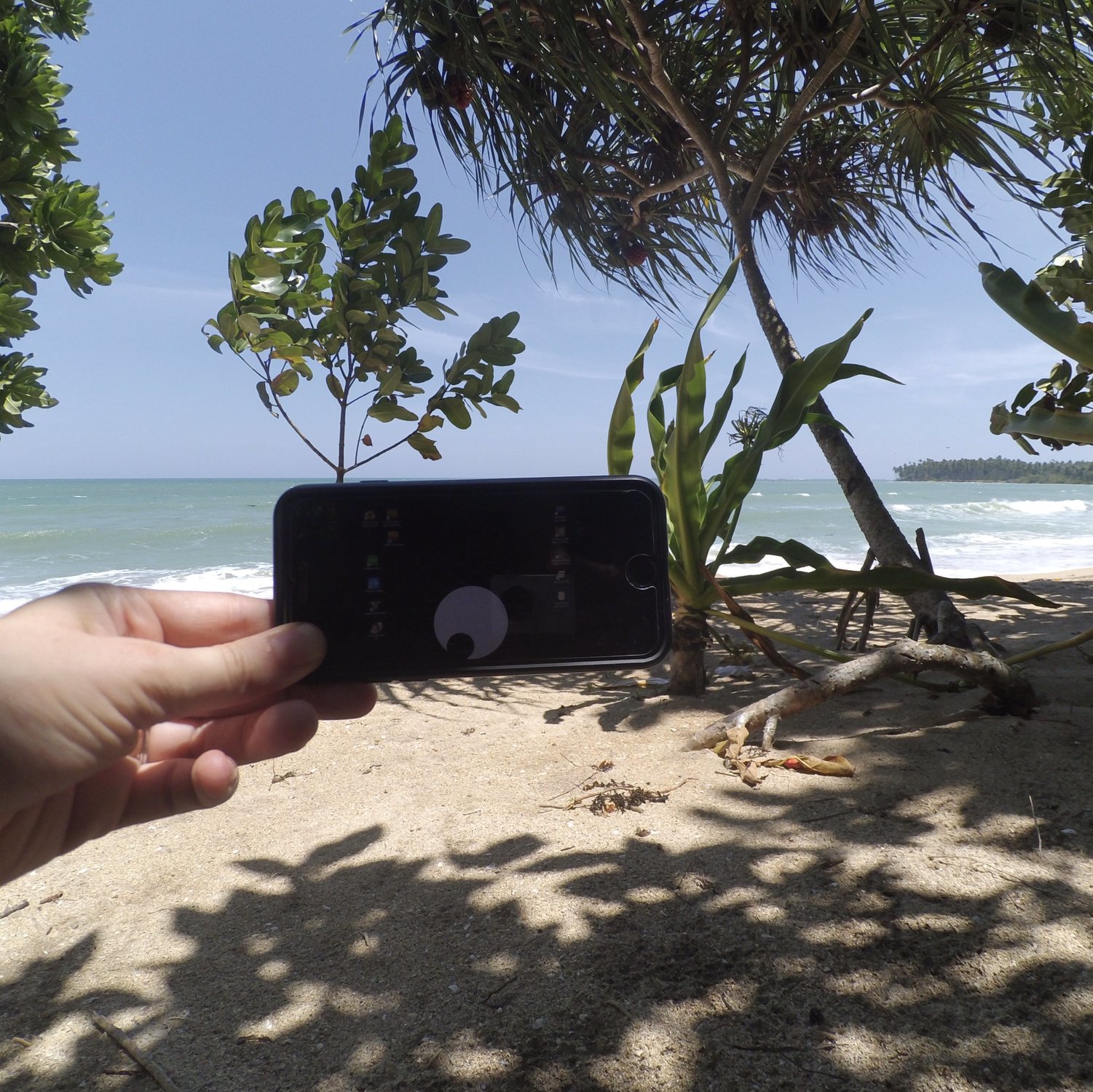 As much as we'd like it to be, travelling isn't always the most… zen experience. There are delays, rude passengers and unexpected obstacles to contend with (just where did you put that passport?), leaving you desperate for an escape - and we couldn't think of a better one than Gears 5. From what we saw at E3, the fifth instalment in the world-renowned saga promises to deliver a more immersive experience than ever before, including revamped combat and a mind-boggling story. Gameplay will be fluid, with options to play solo or co-op (local or online). What's more, as it's been designed for 4K Ultra HD resolution (which your cloud computer delivers), it'll look incredible, no matter what gadget you're playing it on. Available from September 10 - just in time for an off-peak trip. Perfection.