It's heartbreaking to see the events that have transpired recently, but we at Shadow want to say how proud we are of everyone coming together to try and make a true difference against a systemic problem. It's not easy to fight to make a change, but society will be grateful you did. Black lives do matter. We are hear to say, "We see you." Black Lives Matter as a movement is vital to our world's betterment. We stand by you. Keep pushing forward.
#TeamShadow: our community speaks up
We had the inspiration for this article from more than just our support for the Black Lives Matter movement. When we first decided to vocally stand with the movement, our community #TeamShadow stood with us, and spoke up. A movement is not about a single company, but the individuals that decide to speak out.
On that note, we wanted to share some of our community's sentiments of support towards the Black Lives Matter movement.
"We're all brothers and sisters" - Cameron
We may have our work to do to break down systemic racism in this nation, but Cameron asks us to remember that Black Lives Matter is about our unity as a people. We are brothers and sisters, and you support your family when your siblings need your help.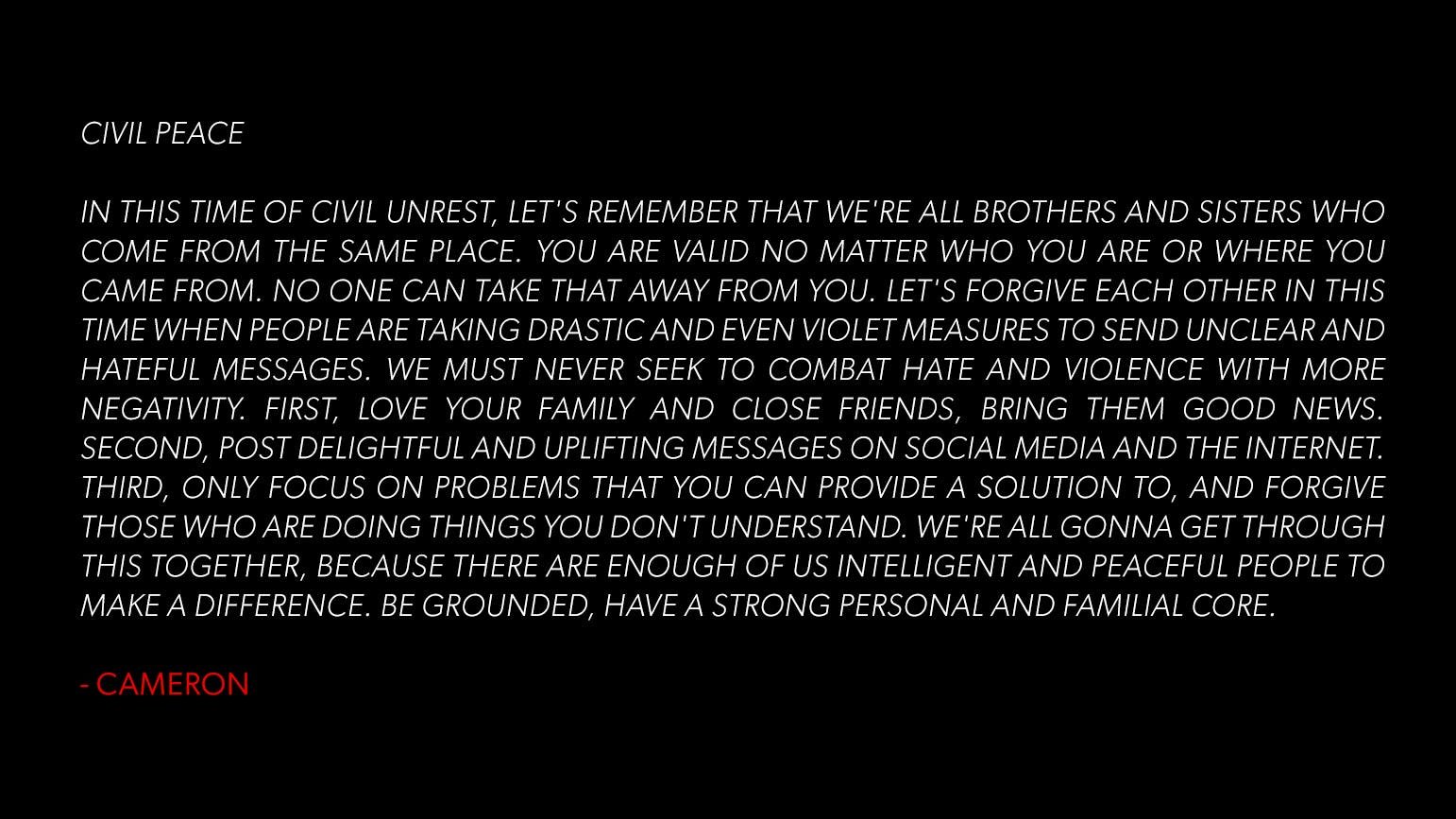 "Our voices shall be heard" - David
A movement can only work if those who believe in it transform those beliefs into words, those words into actions, and those actions into patterns. David reminds us that our voices will be heard until we create true reform. That's how we stand with Black Lives Matter.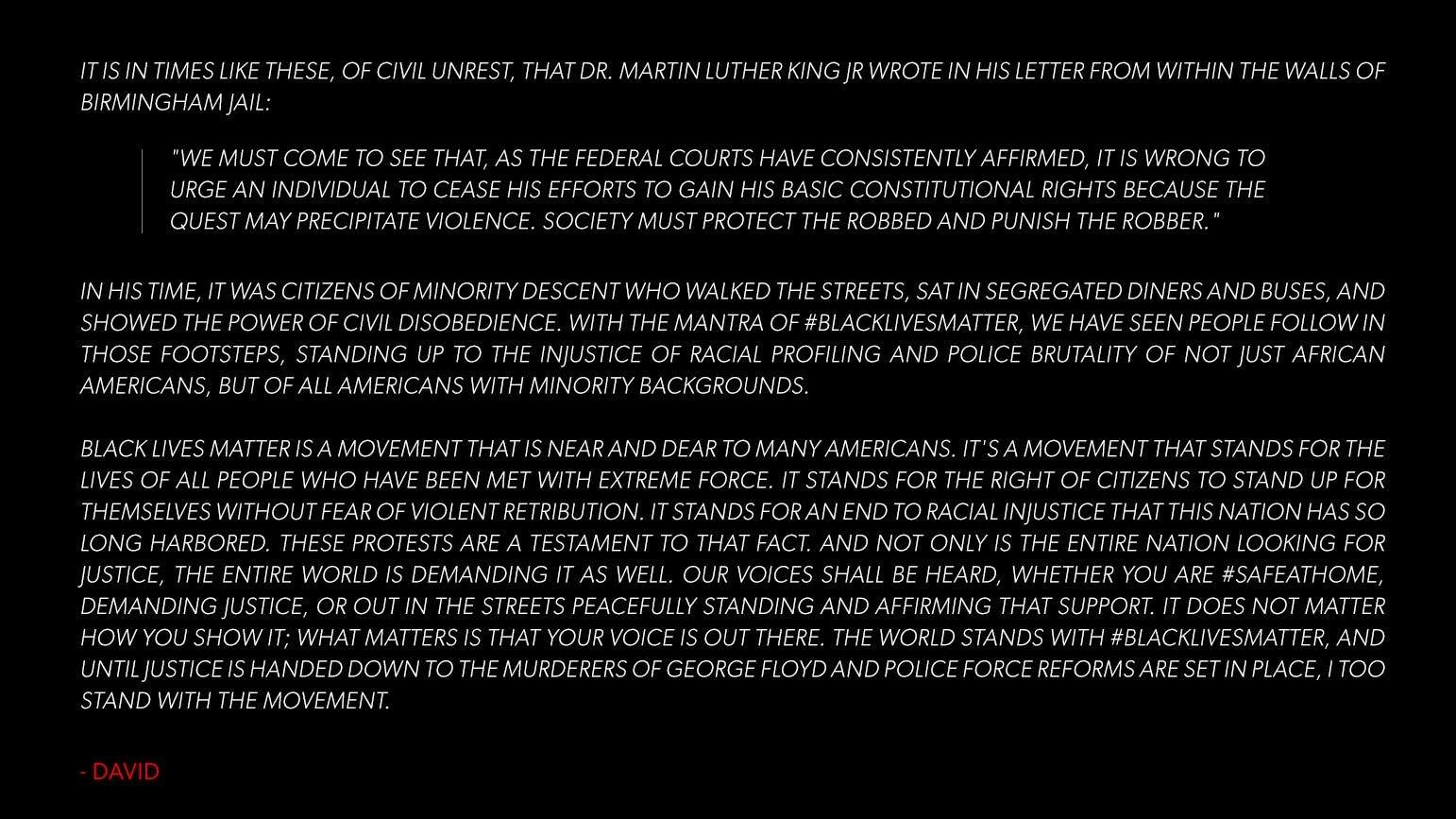 "Show your humanity" - Zvi
A company is only as good as the mission it stands for. A mission is only as good as the humanity it stems from.
Black Lives Matter gives each of us the opportunity to do one thing: show our humanity. We offer our support to the movement by embracing its humanity. Our society will evolve as long as we have the humanity to endure and persevere.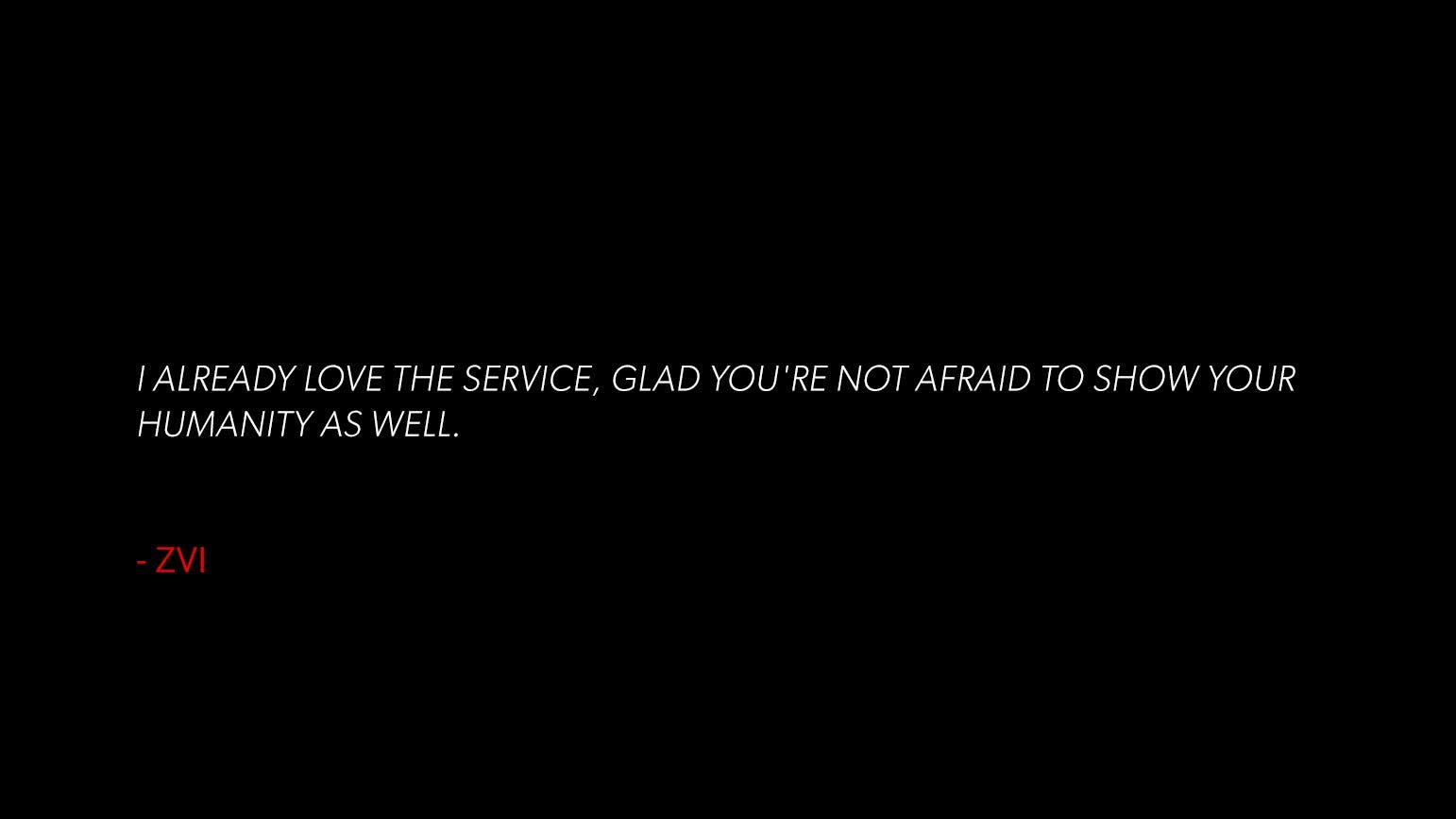 We know there is much do to. And that we have only just begun. But that should never discourage us as a people to stop. Progress is rarely an easy one (we at Shadow know first hand). But it is what is morally right. Simple as that.
So, lend out a hand for those in need, not only during this time but always. Show our "family" that they can count on us to do right by them. Be their ally, be their champion.
And remember... keep pushing forward. #BlackLivesMatter