Shadow Makers Program
Ever wanted to share your work with the world?  Ever wanted to grow your community? Ever wanted to work with people who love to do what you do? Then this may be the program for you.
Introducingggggg the US Shadow Makers Program!
This program was first created for our lovely French users but we're making an effort to bring it over to all you amazing people in the US! We want to help YOU build a community, expand that social circle, and show your work to the world!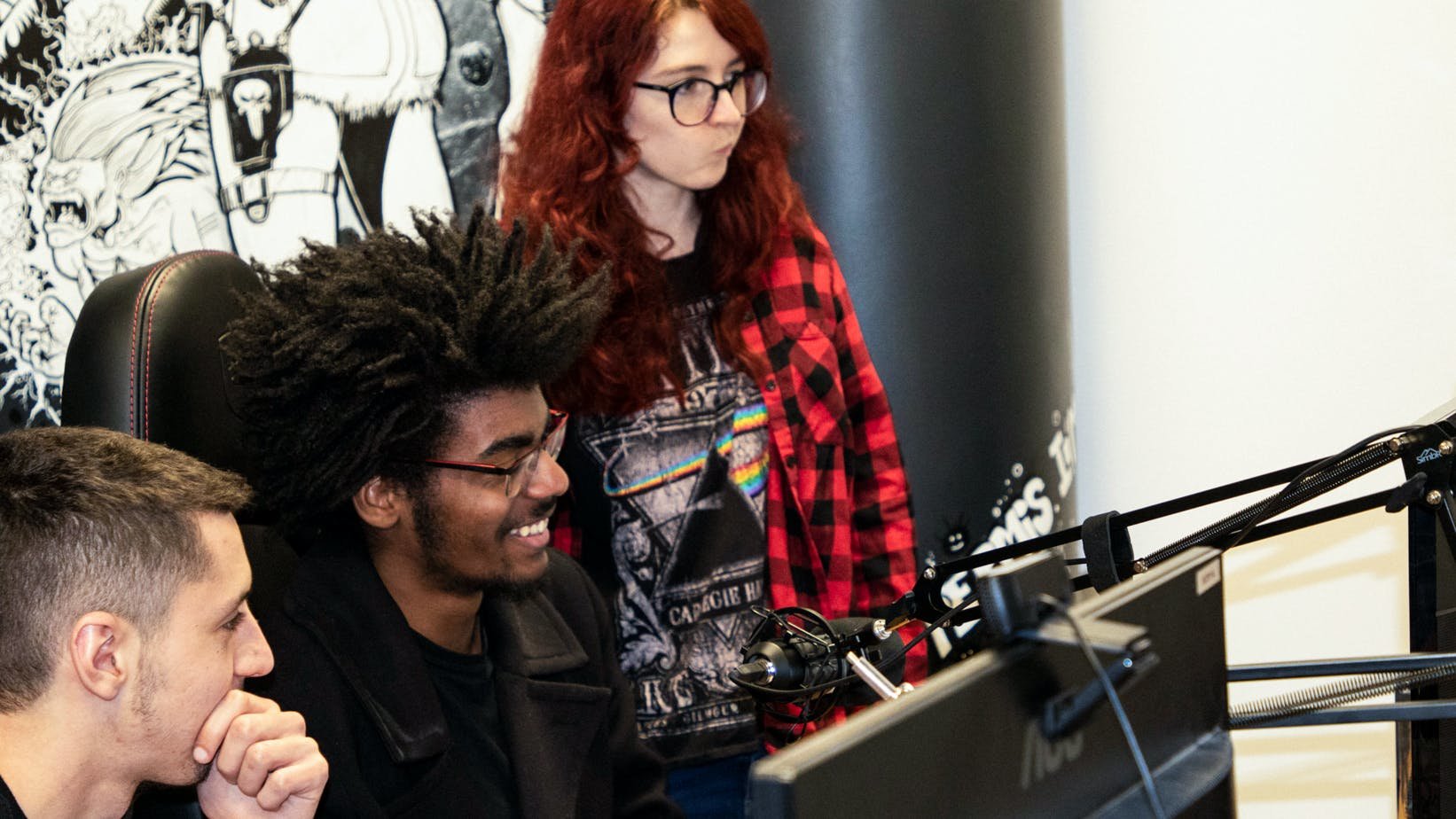 "Makers" is Shadow's incubator program to showcase to the world the talents of #TeamShadow (the most amazing community ever).
Whether you're a streamer, videomaker, musician, graphic designer or podcaster, we want to join your journey and help you evolve to achieve the visibility and recognition you deserve!
As long as you're an active Shadow user with 100-1000 followers, this program is for you!  We'd love to help your dreams come true!
We can all agree that you're talented but we want to get you recognized and successful through self-development.  There's no better way to build skills than by learning from others, especially from the pros! We have our own creative minds and are excited to share our knowledge with you!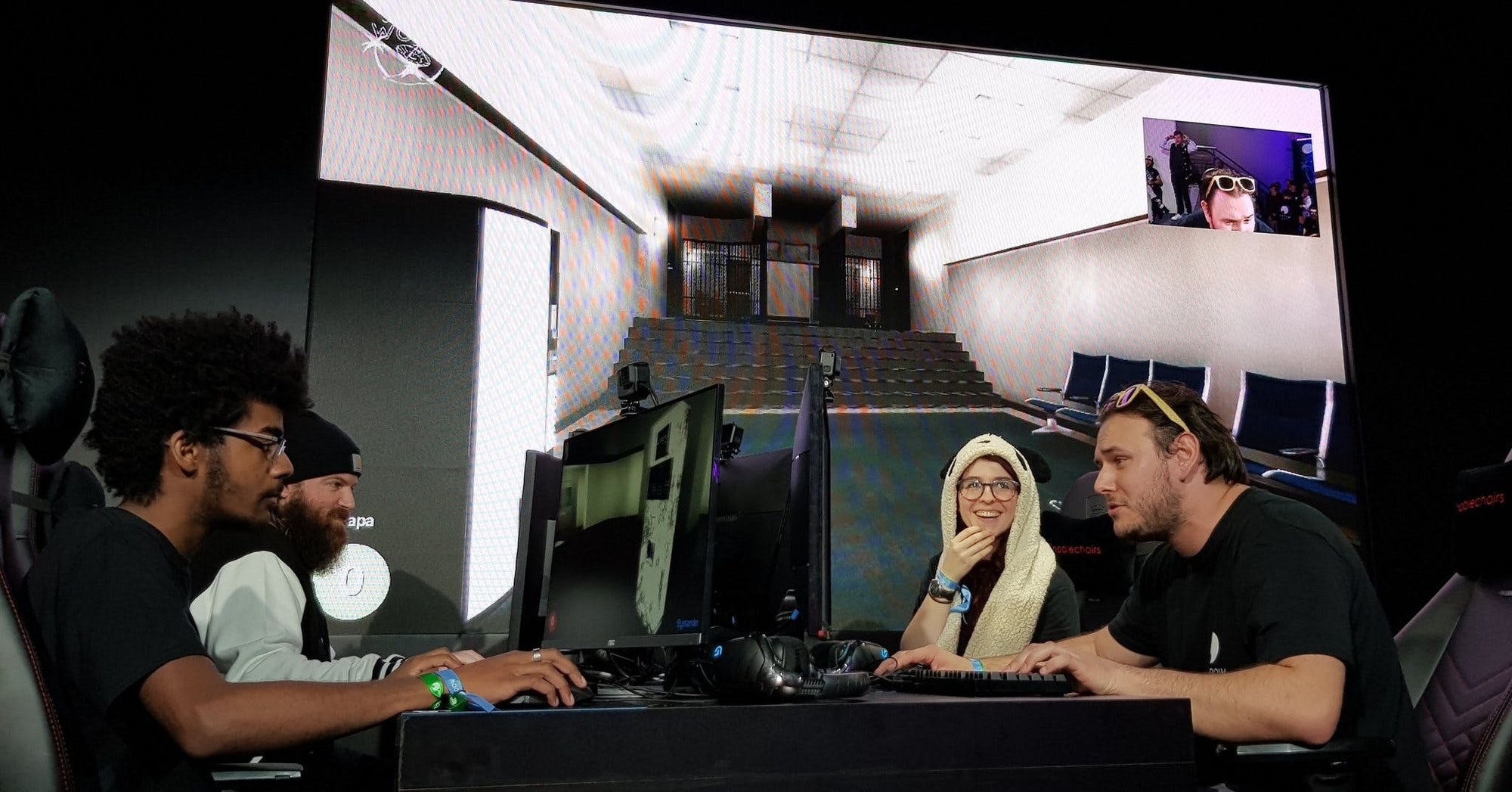 We'll be offering two classes per month that cover a specific topic.  Whether it's the nitty gritty of creating a project or the fun of engaging your community in a few rounds of competitive DOTA, we want to give you AMA sessions, individualized contact, and connections to help you grow your fanbase!  We'll be showcasing TWO of our talented Makers each month, promoting projects on our social media channels, AND we'll chip in some of our own stuff for your projects!  
If that's not enough for you, we'll also give you VIP access to our Collective Exploration, early access to games and features, and a unique opportunity to do the thing you love for a living!
Fill out this form here and you may become one of the inaugural members of the first US class of Shadow Makers!  Once you've sent in the form, the application will be delivered to our super secret facilities (it's not that secret) where we have super secret people (they are actually quite open) looking over your application!  Every applicant will hear back via email.
I know, I know... so many possibilities!  So, what are you waiting for?  Your journey begins today.