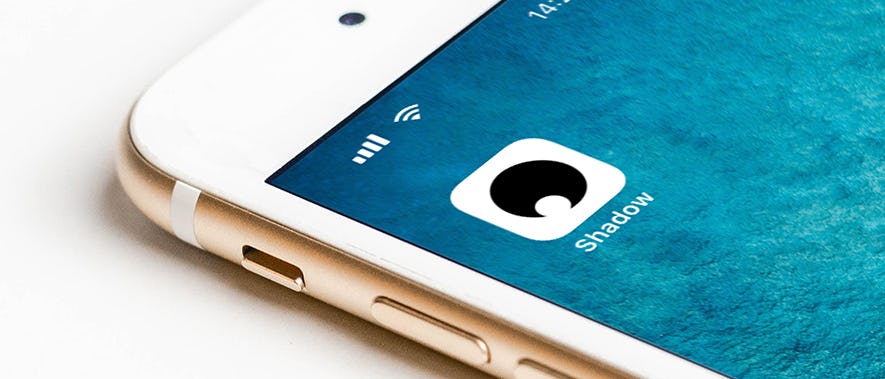 The Apple Worldwide Developers Conference 2020 - everything you need to know!
With the WWDC being a smash success this year, we look at how Apple has helped provide opportunities for cloud gaming to rise.
Disclaimer: All the features we talk about below surfaced in published press reports. We haven't tested anything at the moment.
Apple's WWDC 2020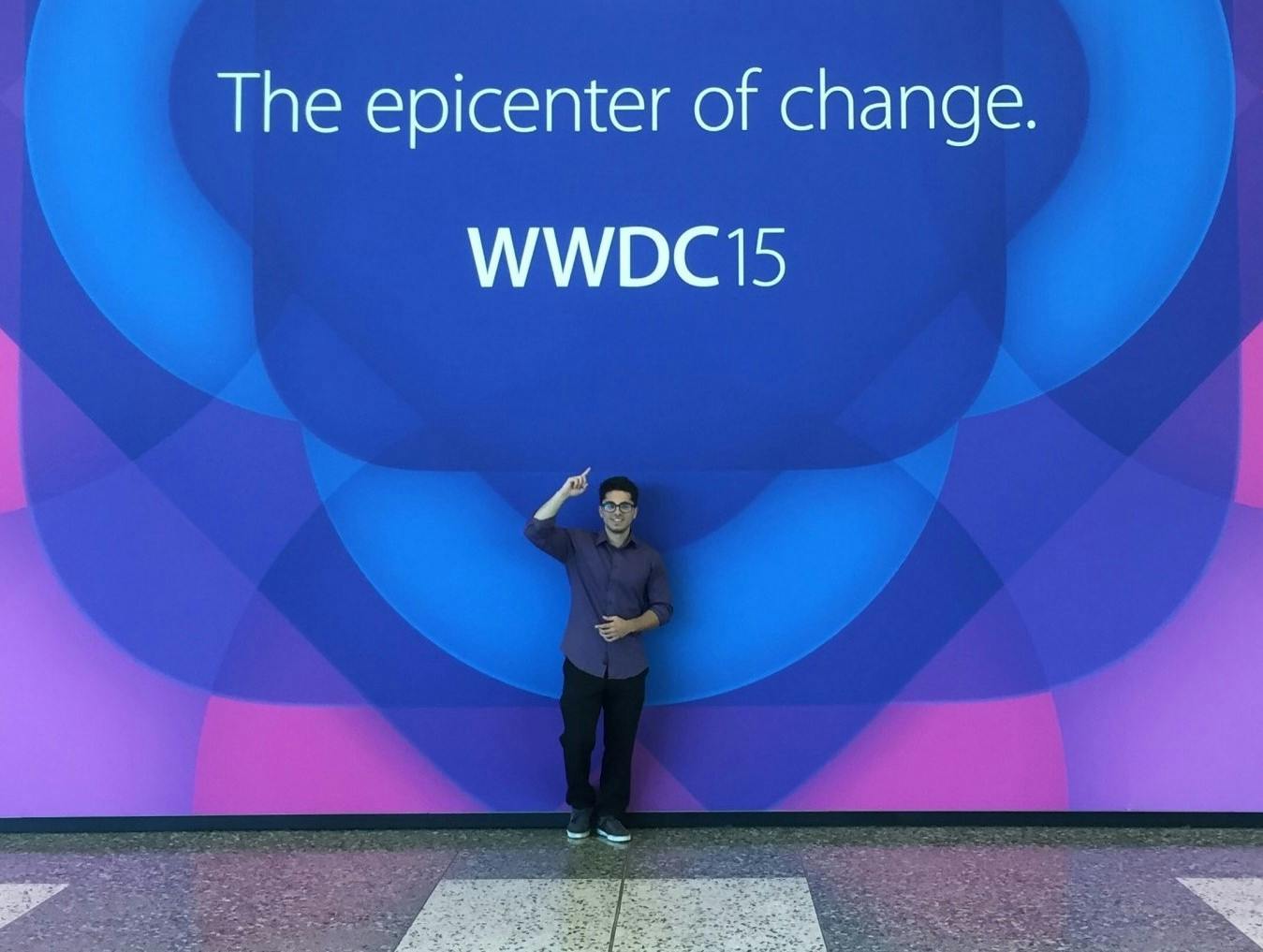 Yes, that's me (the guy writing as we speak - hello!). That was back in 2015. And the WWDC has been just as important to the state of personal computing every year since. As you may know, the Apple Worldwide Developers Conference (WWDC 2020) took place on Monday. This was a big year for the conference with a lot announced, including a new hardware architecture for Mac computers as well as a new major update for all Apple platforms. 
As we here at Shadow have been constantly trying to improve our iOS app to provide cloud gaming as seamlessly as possible across ALL devices, what we learn at this conference is a crucial element to progressing how we use the cloud in gaming today. 
Our trusty iOS developer Thomas spent hours reading published press articles about the Apple Worldwide Developers Conference to introduce it to you today. It turns out that some features that have been added will greatly improve the overall experience of our iOS, iPadOS and tvOS apps (we're really excited, sorry for the spoiler).
Without further ado, let's begin asking our tech guru Thomas some of the implications of the announcements at WWDC, especially as they pertain to cloud gaming and even more specifically Shadow.
Full Mouse Support (for every type of game)
Thomas, how has mouse support been expanded for iOS?
"Well, on iOS & iPadOS 13.4 (prior version), Apple started to add mouse & keyboard features to iPhone & iPad. However, implementation was quite hacky on our side.
With iOS & iPadOS 14 (and even tvOS 14) now, they decided to refactor everything to include mouse & keyboard directly in the GameController framework.
The most important feature is the cursor locked feature. We will finally be able to handle FPS games and other games that need a locked cursor. Yes, you will be able to play games such as League of Legends, Overwatch, Call of Duty on your iPad. It's actually an monumental advancement for game inclusivity."
Trackpad Support
Mouse and Keyboard support, locked (pun intended). What about trackpad support?
"Glad you asked. The new update allows us (Shadow) to add the trackpad support for the new iPad keyboard. They also went further by adding support for every button that a mouse can have. Yes, even this kind of mouse: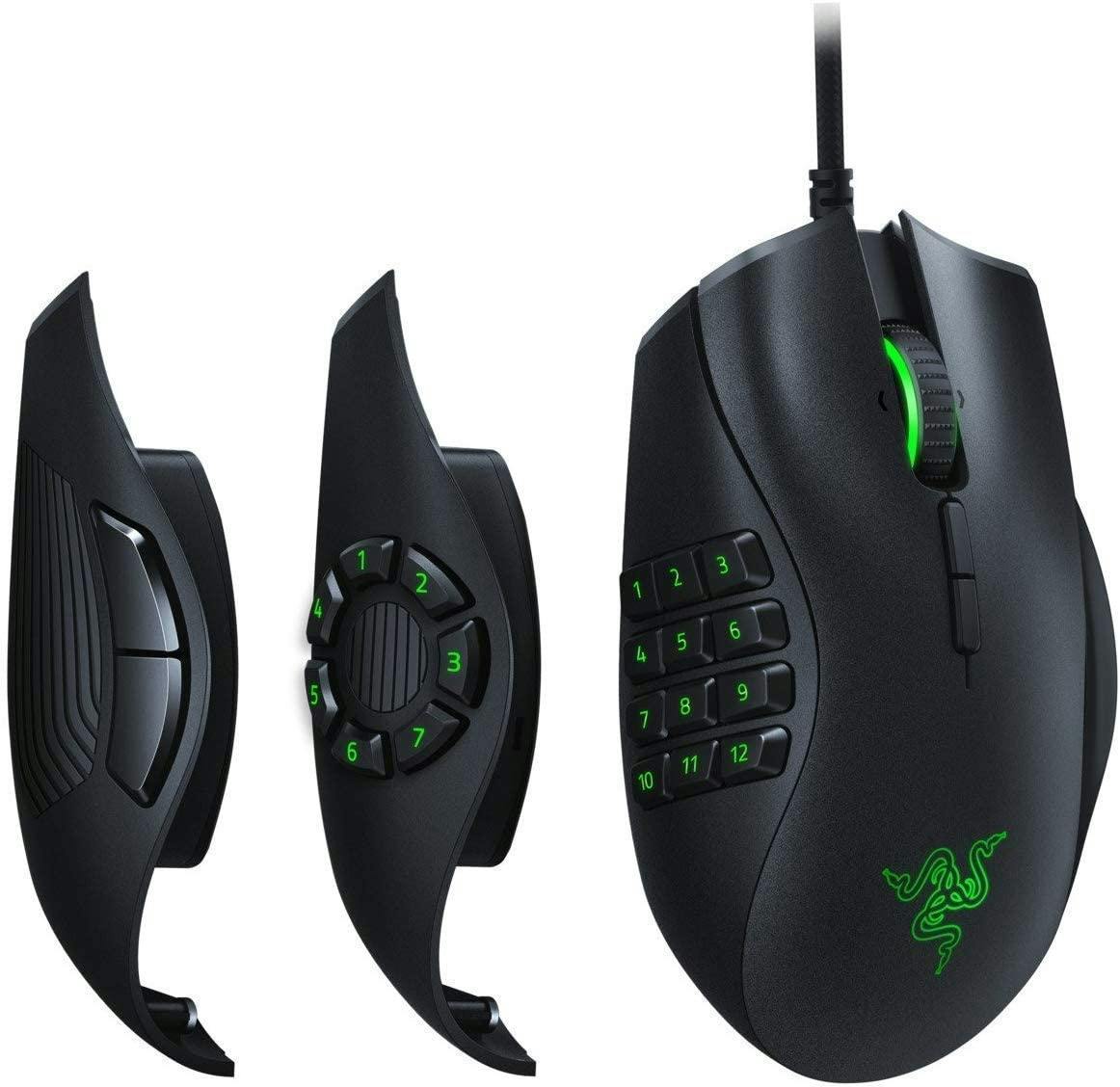 We should also be able to have notifications in our app when a keyboard or a mouse has been plugged in or connected by bluetooth which is a huge step forward for the user experience."
Gamepad Support (all types)
It seems like a big thing at the Apple Worldwide Developers Conference was support. Is there anything else Apple included this year for improvements?
"Finally, they added many gamepad improvements. We should be able to use all third-party gamepads instead of just MFI, Xbox and PS4 gamepads. It appears we can support the PS4 controller touchpad. We can support all Xbox Elite 2 buttons, even the ones behind the controller. We can support rumble, battery level, and even the controller color!"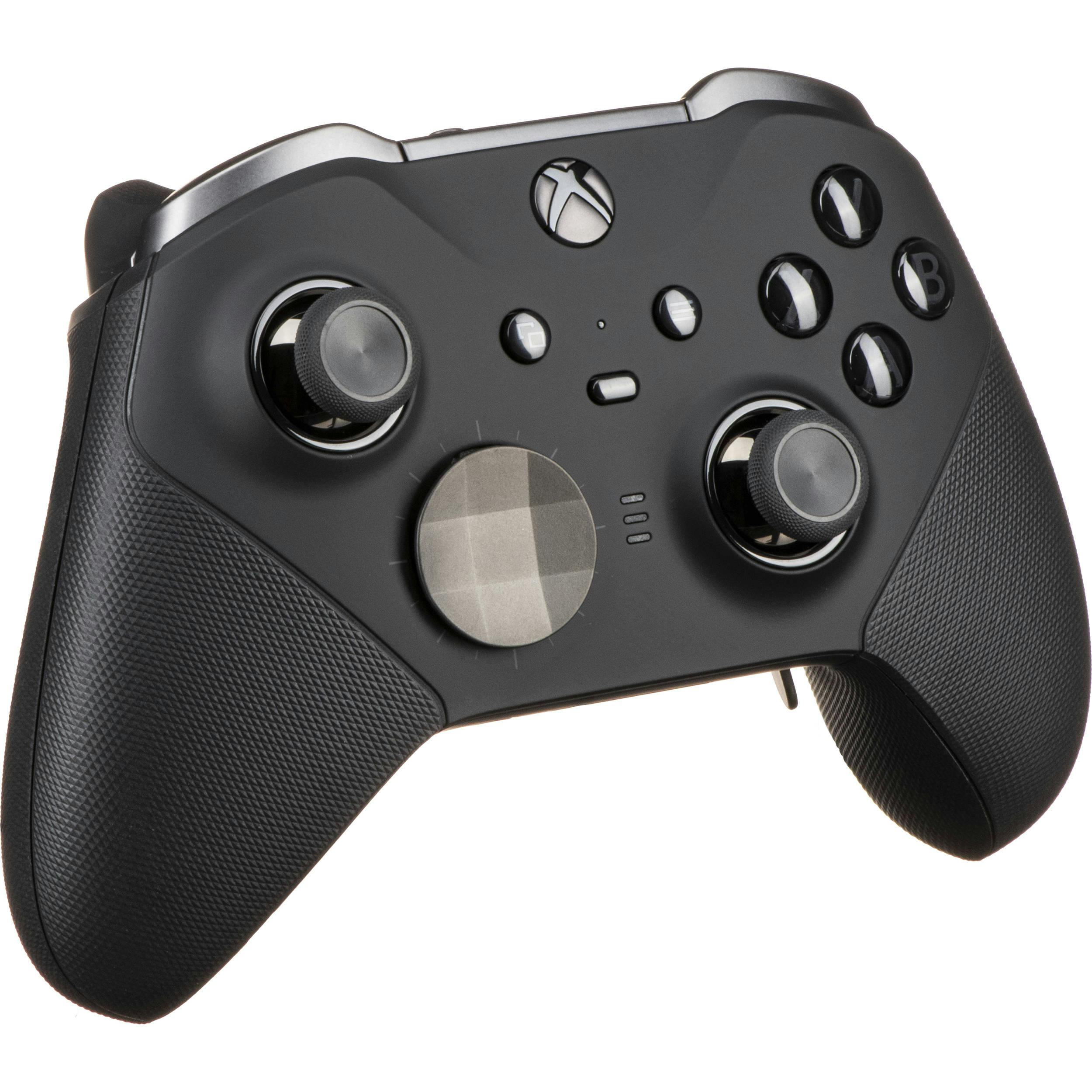 Anything else?
The Apple Worldwide Developers Conference is a massive function. Is there anything else we should touch upon?
"First off, it's important to note it will take a bit time to implement those new features (and we have to wait for the update to be available,) but this will greatly improve the overall experience for those devices - they will become a great option for Shadow users.
The future of iPhone, iPad, and Apple TV is bright on Shadow. iPhone and iPad are gorgeous devices. They are very good at streaming Shadow and they have some of the best screens around. iPad Pro are even capable of 120Hz display. You would think they would make the perfect devices for Shadow. That was not totally true because of Apple's operating system limitations. But this was before iOS & iPadOS 14. Now we're in a whole new ball game.
Lastly, Apple added support for performance-intensive apps & games, so we will be checking if we can use new features to improve streaming performance."
Overall, it seems the Apple Worldwide Developer Conference was a big hit for 2020, and we are pumped to see everything we can use with the updates to improve cloud gaming through Shadow.
A big thank you to Thomas for taking the time to do all this research and giving us only the juiciest implications (we love a good implication)! 
Want to learn more? Sign up for our newsletter if you want to stay informed about the latest news regarding Shadow!