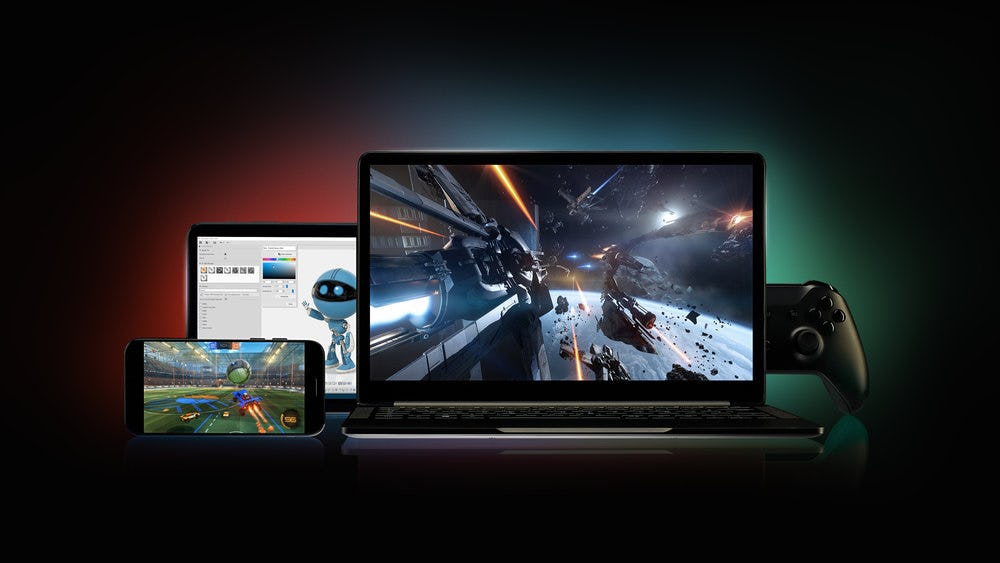 5 things about Shadow you might not know
Shadow is not only a gaming PC in the cloud. It's far more than that : have a look and find out about his unsuspected potential.
If you're thinking of joining the Shadow family (go you!), you probably already know that Shadow let you play your favourite games anywhere and on any device. But subscribing to a Shadow PC provides you with more perks than you could ever imagine - read on to discover five of the best.
1. A feast for the eyes...
Worried about image quality? No problem. We use a dedicated NVIDIA graphics solution so that your games look gorgeous in 1080p at 144fps or 4K at 60fps. Simply put: we make the most powerful games around look incredible on any device (even on a big TV screen, thanks to our dear Shadow Ghost). Just dreamy.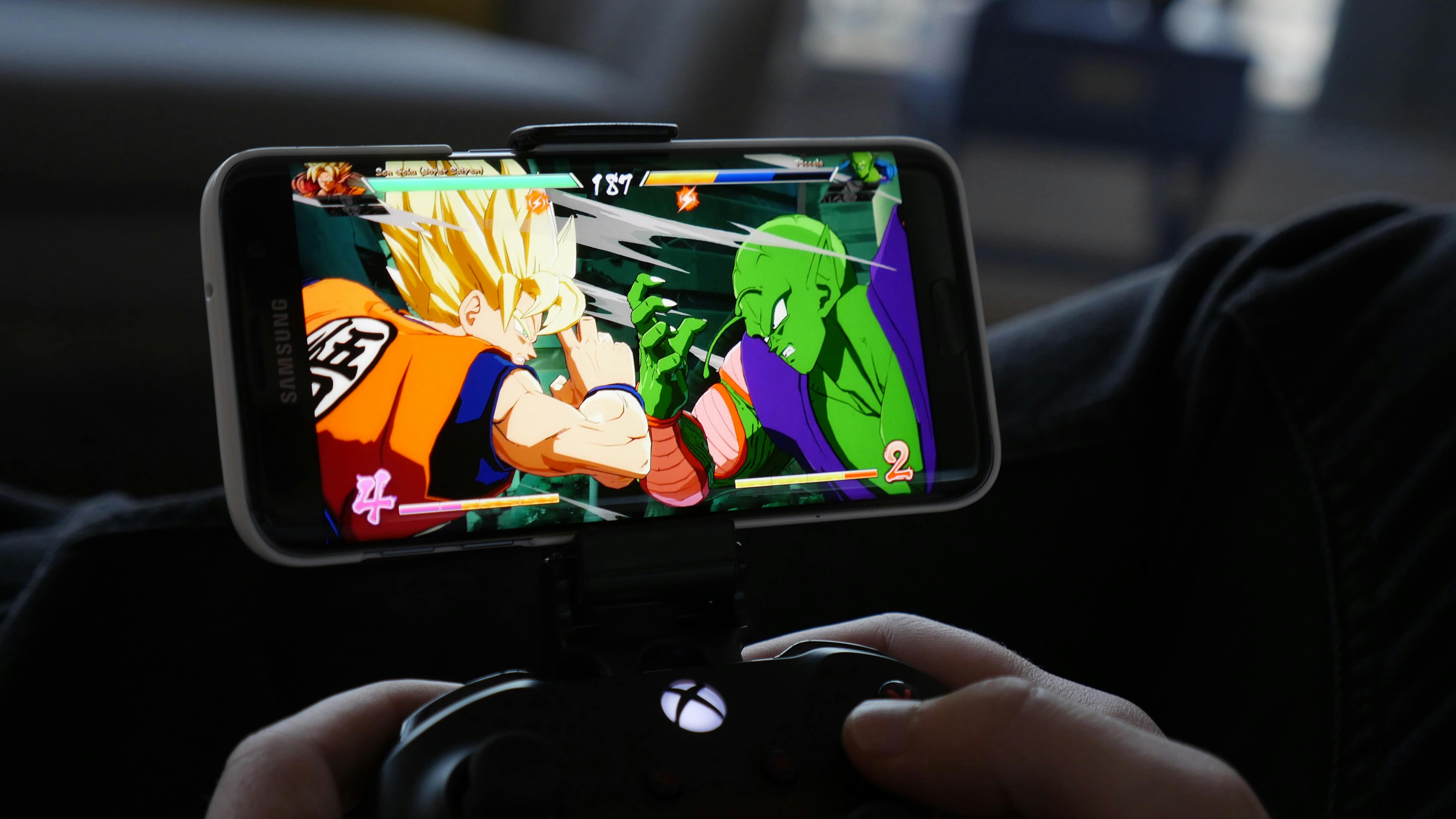 2. Dazzling download speeds
The average download speed in megabits per second (Mb/s) in the USA is 25.86. In the UK, it's 18.57 Mb/s. Singapore, which has the highest average Mb/s in the world (so lucky), comes in at 60.39.
These stats are all small-fry when compared to what Shadow offers. We provide you with a virtual gigabit - a whopping 1000 Mb/s - internet connection, so that you can download games, stream services and do pretty much whatever you want, lightning-fast. Nice.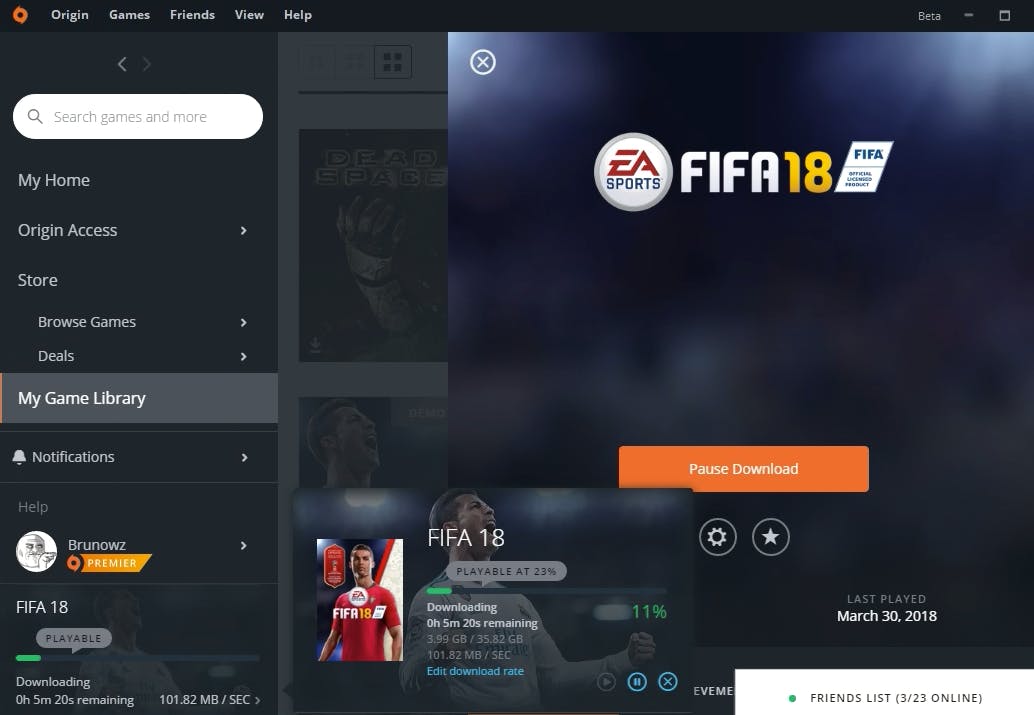 3. You don't need a fibre connexion to get the best out of your games!
When we talk about Shadow and its crazy performances, many people tend to think that it's only made for the best connexions, for these lucky guys who don't care about speedtests anymore. Let's kill this idea right now: Shadow works perfectly fine with a large range of connexions, from 15Mb/s, without any major impact on the visual quality of your game! Shadow adapts to your connexion speed to always give you the best gaming experience.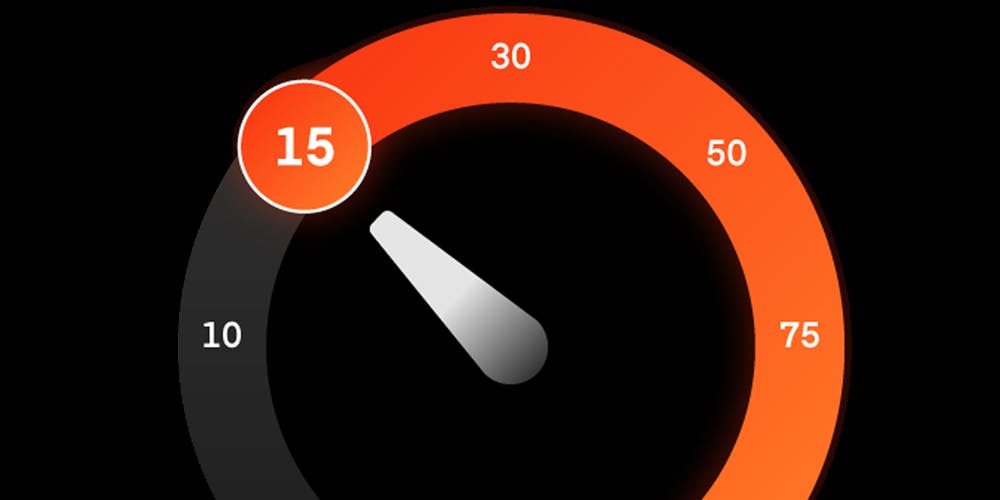 4. No need to update your hardware anymore
Keeping a Gaming PC up-to-date is expensive and annoying - especially now that people are using graphic cards to earn bitcoins, making the prices of components crazy. With Shadow, you don't need to take care of this : we just make sure that you always have the ideal setup to take full potential of any game. Don't think about what's inside : it's our problem. You just need to know that Shadow will let you play any game in the best conditions, at any time.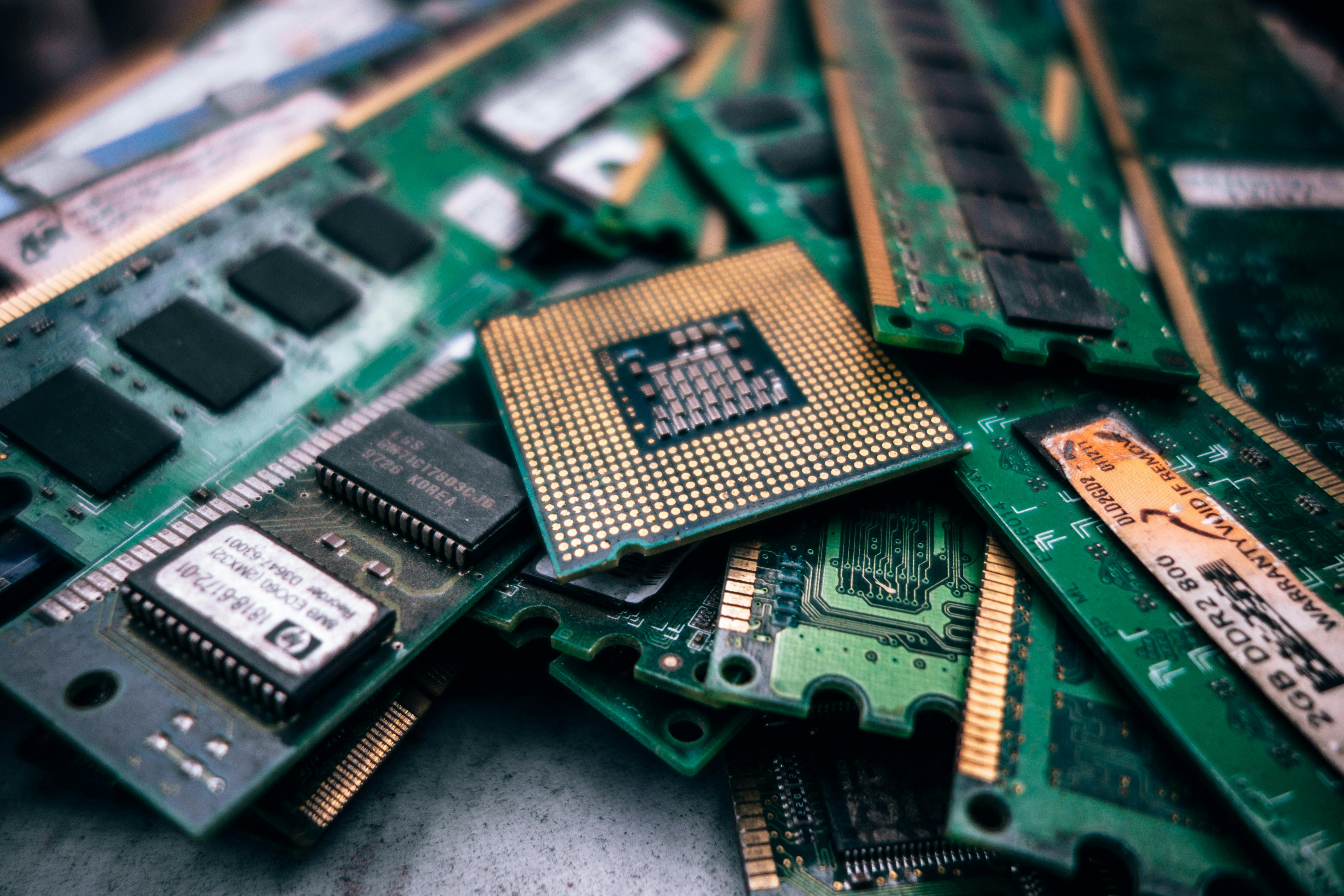 5. Pick up where you left off
Once you've subscribed to Shadow, that's it - you've essentially purchased a high-end gaming PC. Congratulations! That means you can download anything you want and login to all of your accounts, just as you would on your computer of yore (though ours is way sexier, of course). Importantly, you can download and use your Steam/GOG/Uplay/Battle.net account as usual, too... So you don't have to worry about starting your games fresh, and losing those 500+ hours you've already invested into Hearthstone. (Don't worry. We won't tell anyone.)
Got something you'd like to say about Shadow? Shout it loud and proud on Discord, Facebook and Twitter - we can't wait to hear your thoughts!