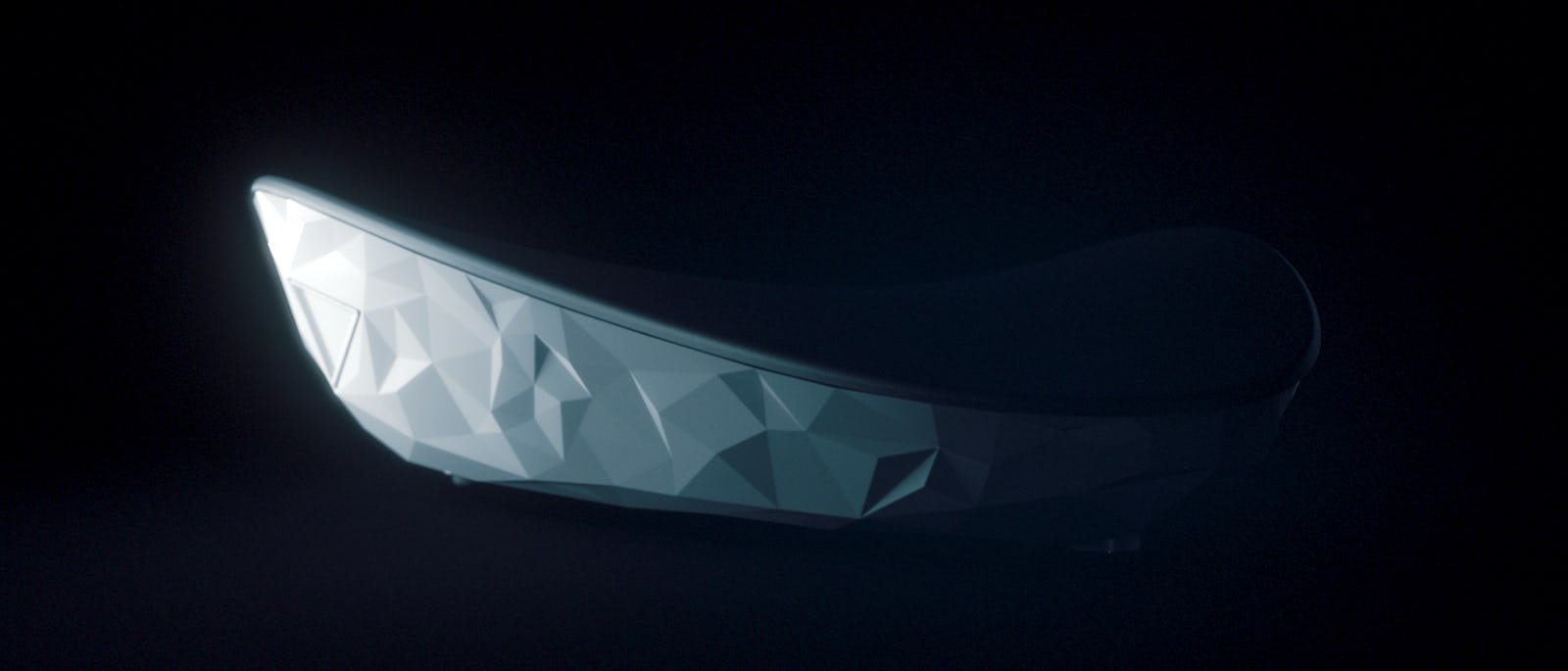 Introducing: Shadow Ghost
Not just a box, a new experience.
A few months ago, we said farewell to our beloved Shadow Box. It was the end of an era and we will always remember this pioneering piece of hardware which blazed a new trail to follow (we are in-fact hanging on to ours tightly and suggest you do the same, they will be collector's items very soon!). But now a new chapter begins, as we are proud to launch the Shadow Box's successor: Shadow Ghost. Designed with elongated curves and a futuristic touch, it will take your breath away the moment you lay eyes on it. By the way, it's probably time to have a look a this wonderful item through its own trailer :
At this point, you may already be charmed by the sleek lines of the new member of the Shadow family. But behind its pretty and chewy hull, there are new possibilities, new capacities, which will turn the Shadow Ghost into the ideal accessory to enjoy your Shadow on your TV screen.
Without further ado, here's what Shadow Ghost is all about:
4K UHD video at 60fps and 1080p at 144fpd in Full HD. To enjoy beautiful graphics on your favorite FPS games
Essential inputs: Ethernet, USB 2.0 and 3.0, HDMI 2.0 and 3.5mm jack. Connect all your peripherals even easier than before
Wi-Fi and Bluetooth integrated. Enjoy a cable-free experience for more freedom
Passive cooling and fanless! Never overheats and is always absolutely silent
Reduced consumption. Shadow Ghost consumes 30 times less energy than an equivalent local PC
Unique design. Compact, light, discrete yet remarkable with its soft red light, Shadow Ghost will fit in nicely in your setup