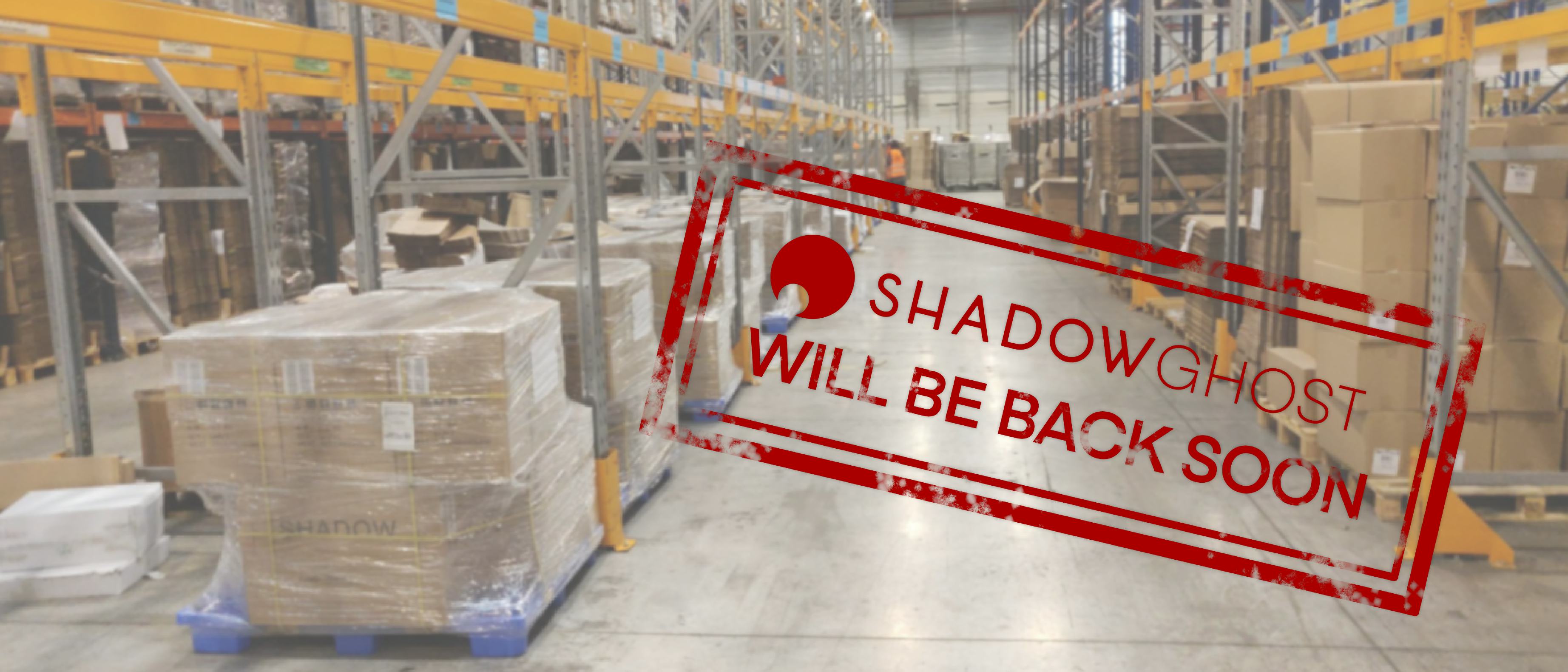 Shadow Ghost will be back soon : all the details !
Shadow Ghost was a success and we give some informations to those of you that are still waiting for it !
You probably already know this as everyone on the planet is only talking about it, but yes, it's true, the Shadow Ghost is temporarily out of stock. And since we are rather chatty and honest people, we wanted to explain why!
It was good but still short: released on February 27th and out of stock in a few hours, our brand new Shadow Ghost has been a victim of its success and is no longer available on our website for the moment.
We understand the disappointment of those of you who haven't had time to order it, but in these troubled times when some brands are suspected of orchestrating their stock-outs to drive the hype up, it is important for us to explain why we are already empty-handed.
As we tell you over there, the Shadow Ghost was created throughout the fall of 2017. At that time, we still were a very small company: only 60 employees, compared to 200 today and 10,000 subscribers, as we just passed the 65,000 Shadowers mark a short while ago!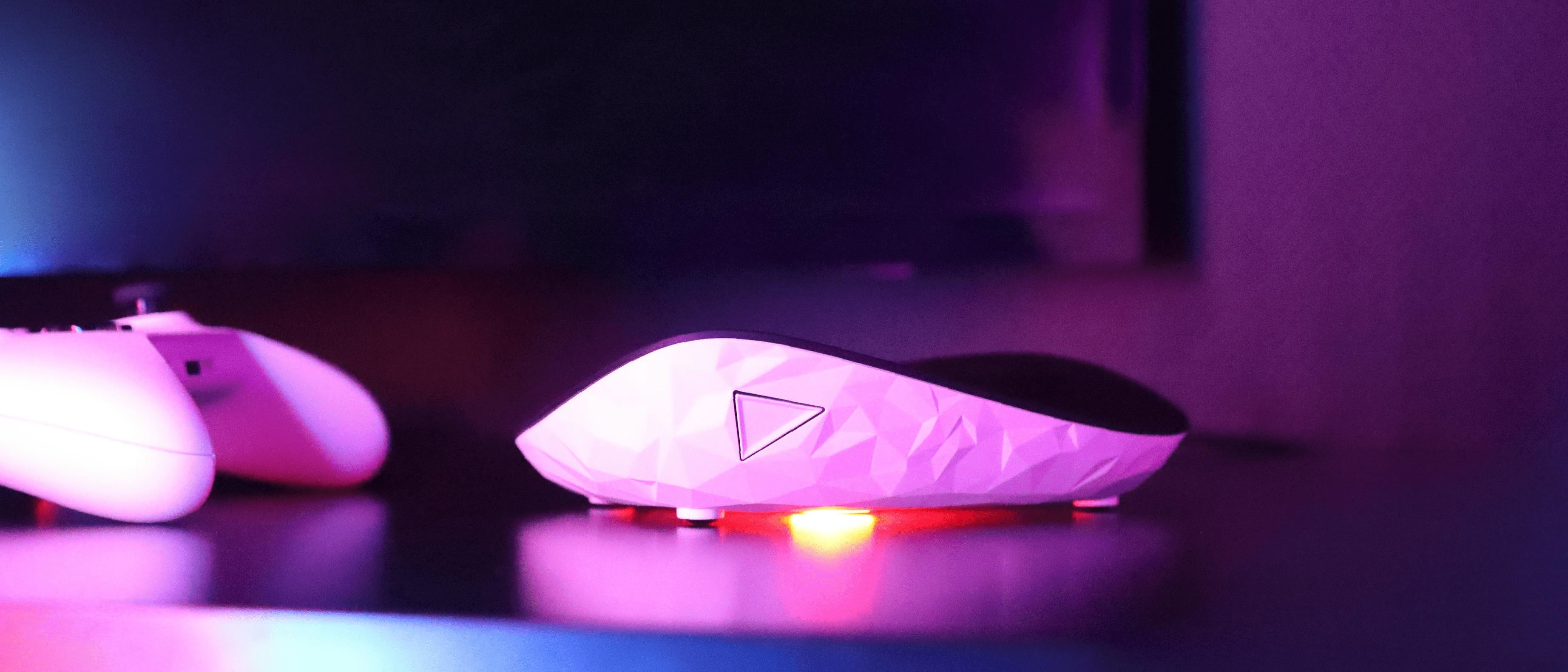 Designed above all as a complement for Shadow, which would allow those who wish to be able to play on their TV, the Shadow Ghost has therefore only been produced in small numbers: 5000 copies for all the countries where we are present !
In the meantime, many things have changed. We grew at a spectacular rate at your side, while the Shadow Ghost was building itself an exceptional and slightly unexpected popularity!
It was difficult for us to anticipate such a success. We are delighted, we thank you for your enthusiasm around our small and cute hardware BUT above all we ask you to be patient because THE SHADOW GHOST WILL BE BACK SOON.
We have reacted as quickly as possible to resume production, and new Shadow Ghosts should be available within a few months. To get all the latest information and to know when the Shadow Ghost will be available again, don't hesitate to register on our special waiting list!
Thank you again for your support,
See you very soon,
The #TeamShadow