Blog
/
Shadow news
/ The Shadow Laser Island: The Truth behind our April Fools'.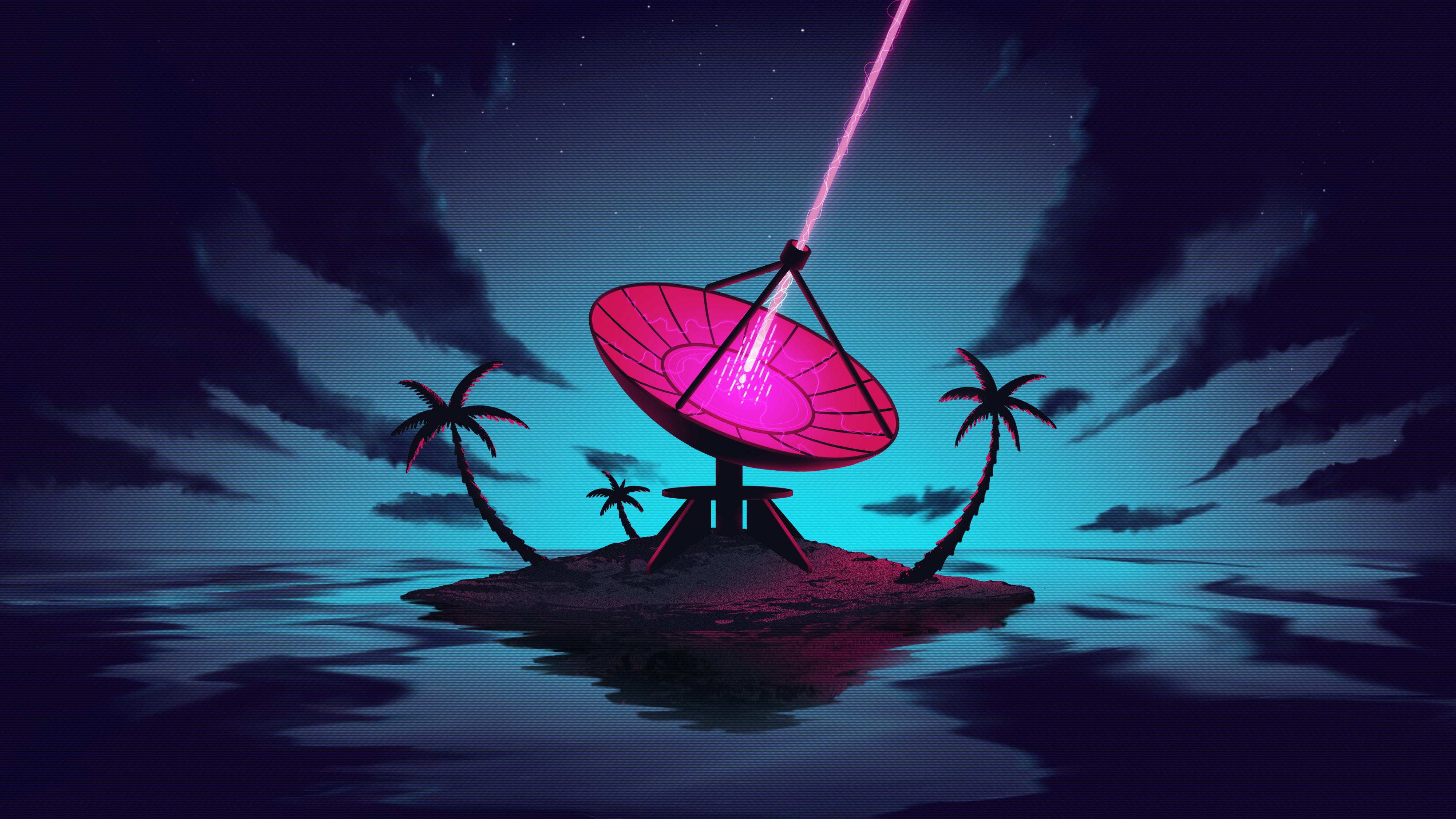 The Shadow Laser Island: The Truth behind our April Fools'.
We joked about finally building our infamous Laser Island. Find out where this story comes from!
There's a grain of truth in every joke
You've probably read our April Fools' joke about us finally building our Laser Island. 
Wait, what? A laser island? I thought you guys were into computers in the cloud? 
Well, you know at Shadow we love cracking jokes. It's part of who we are. 
And we felt this was the perfect opportunity to remind you about our origin story while bringing some smiles in this heavy context. 
It all started with a joke
Here's the first truth: the Laser Island was a joke. 
Originally made by our founder in a press conference to answer a question about "Shadow becoming the next Google," the joke was first and foremost the living proof of our promise.
"I don't want to become the next Google, I want to buy an island and build a laser on it!" That's what Emmanuel Freund said to the press about 3 years ago.  
We are not here to become a big corporation. We are here to build a dream. 
As the joke became a running gag repeated in several press moments, it got the attention of our community. And so the joke became a legend.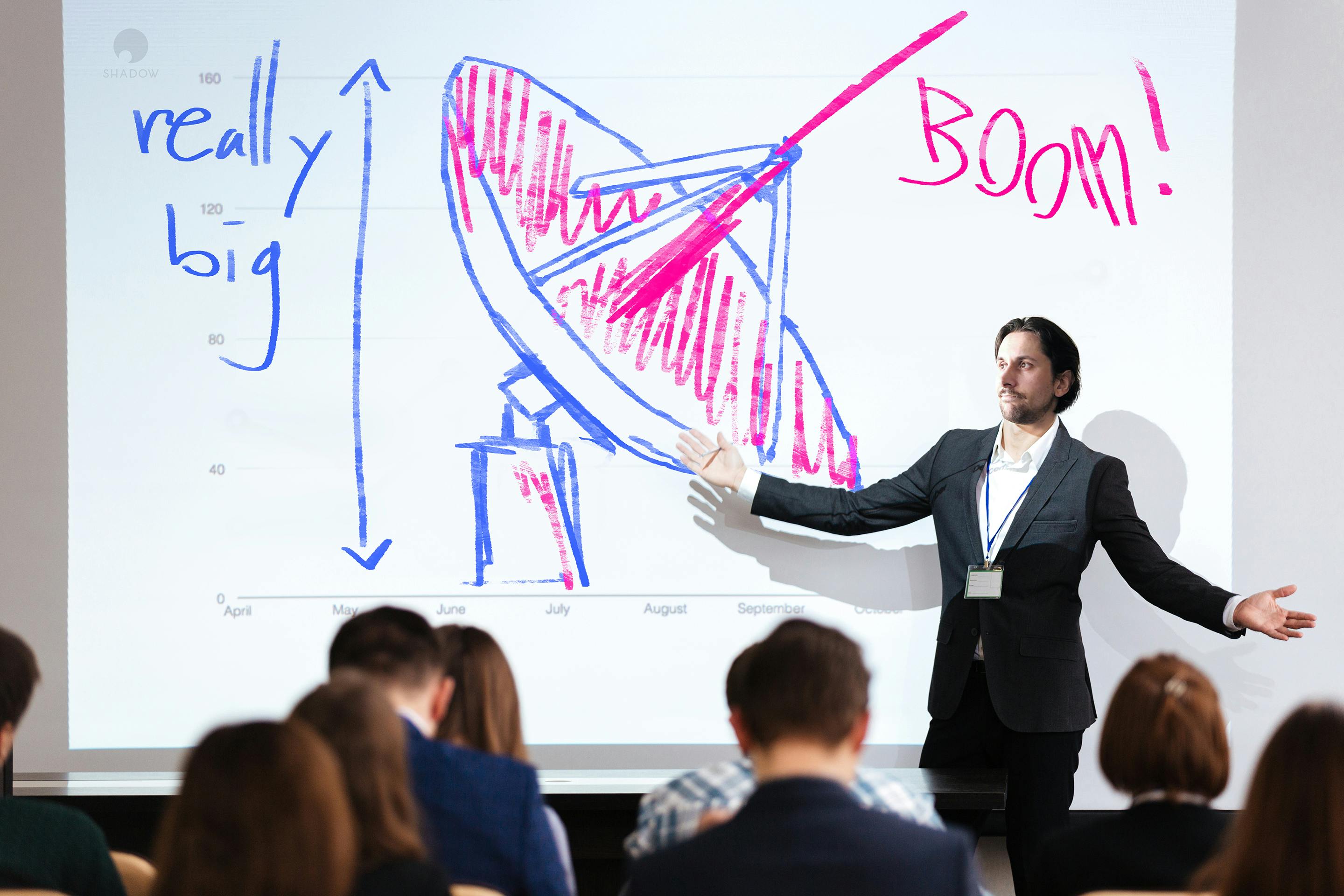 The legend becomes a rallying cry
While it's only known by a few, we called Shadow Island our origin story. 
Why? Simply because the island is the perfect analogy of what we stand for, what we want to accomplish. It is also, let's be honest, a proof of our bold yet visionary mind. 
First, the island.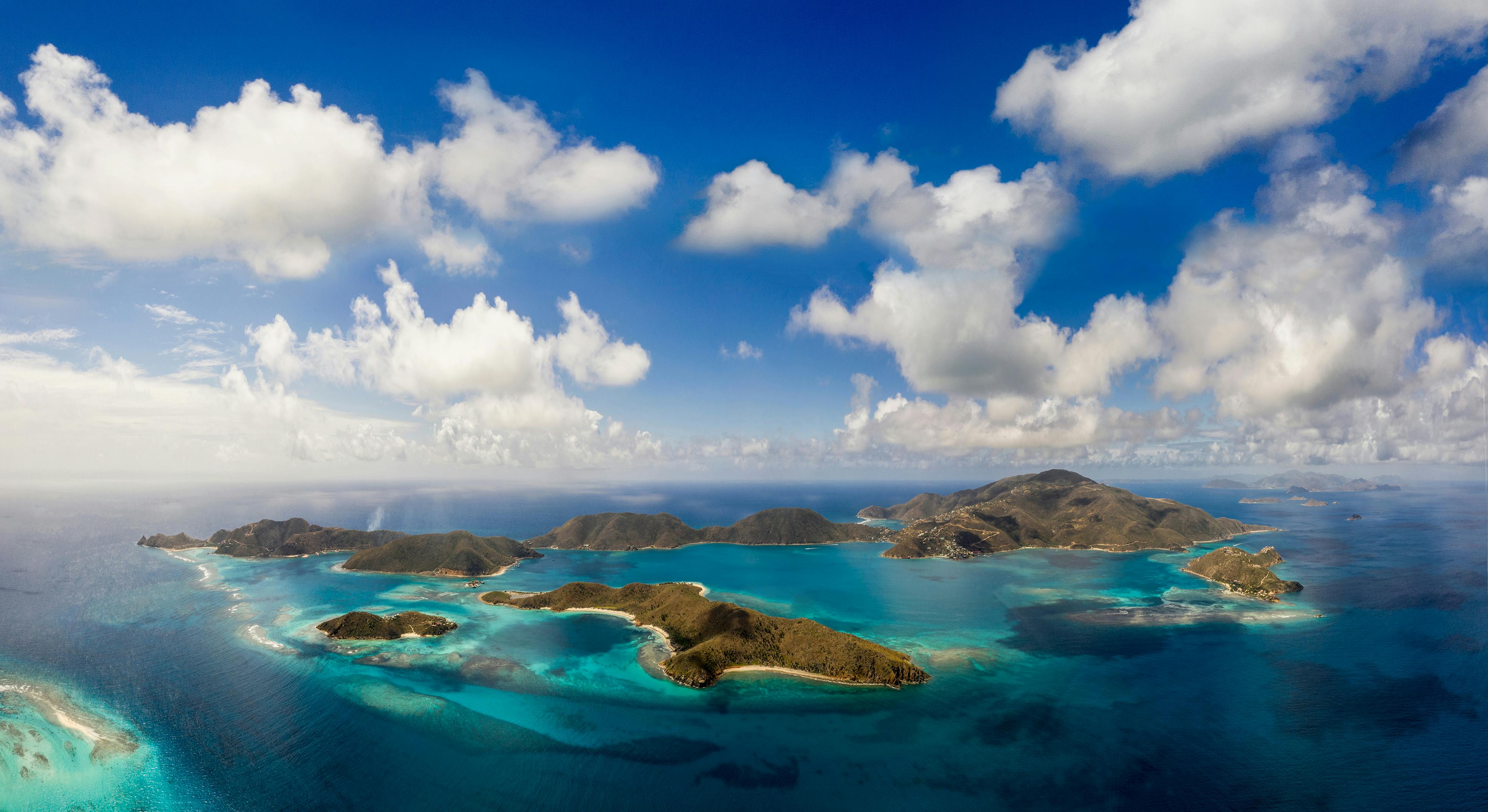 Often seen as our imaginary base of our operations, the island is the symbol for both the starting point and destination of our collective exploration into the future of computers. At Shadow, we are taking gamers on a journey to freedom. The island is part of that journey. 
It is the place where we see our community, #TeamShadow, live and breathe with us. Exploring, testing, pushing the boundaries of what our industry could be. And also simply having fun with us. 
Second, the laser.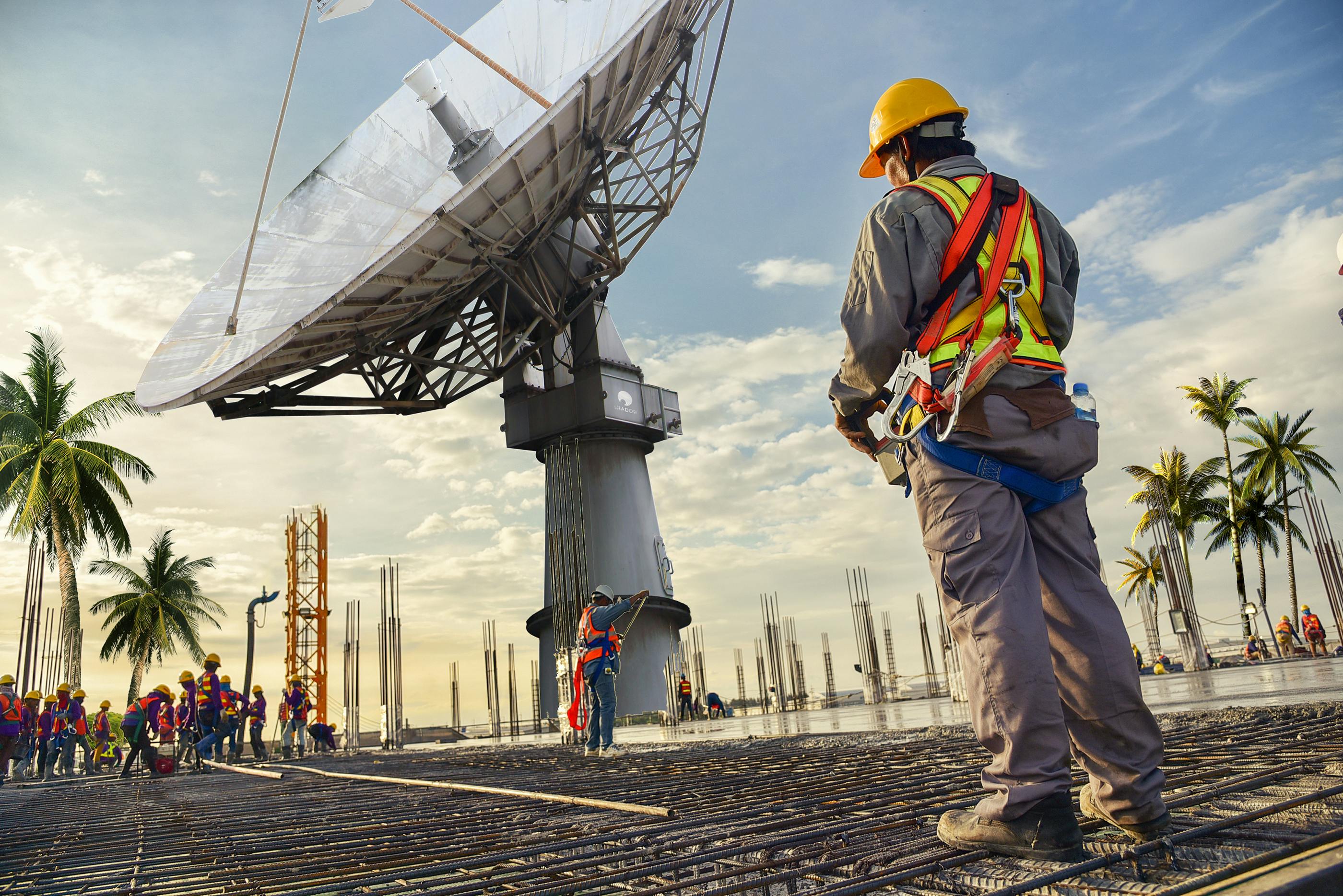 From the story behind our logo (we shot the moon with the laser - yeah, now you see it), it is the symbol for what we offer (streaming a computer). The laser, at the end of the day, is the perfect epitome of what we stand for: a beacon of freedom. 
That is what inspired our tagline: stream freedom. 
Wait, there is a T-Rex? 
At Shadow, our imagination has no boundaries. Sky's the limit. 
This is how we approach the disruption of our industry. Making the impossible possible. 
We had to make our origin story as "crazy" as our dream. 
The island is not just about the laser in what we now call our lore. 
It's also populated by our iconic mascot: Bob the T-Rex.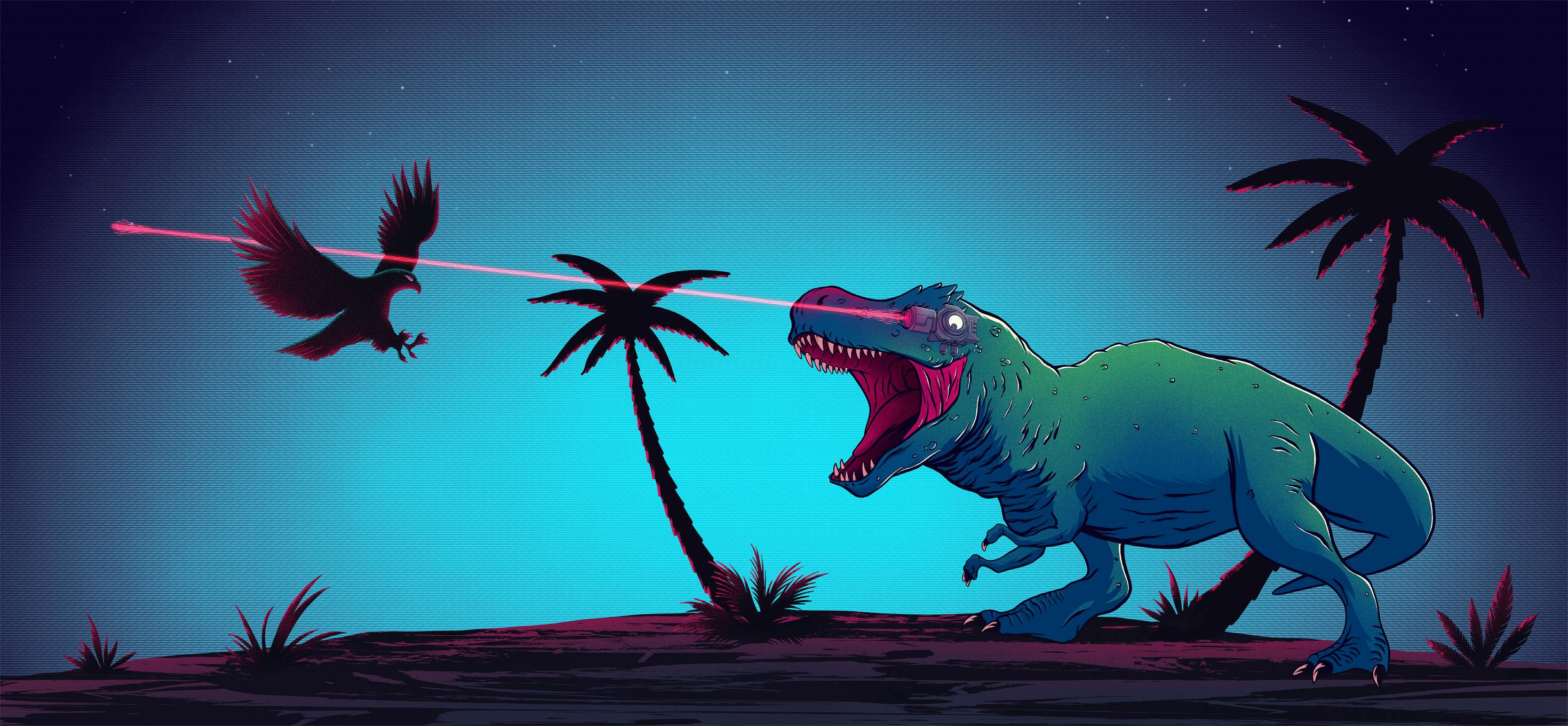 Bob doesn't come out of nowhere. He became our lasered-eye mascott through a contest that was done with you, our community. YOU were the ones that gave us this pretty badass of a character as one of our iconic faces. 
Since then, we keep feeding, expanding and populating this origin story as the foundation for what we do in the company. We brought in the Alpha/Beta Zone. We created the Insider Jungle. We even say we have a portal to explore new worlds (legend says Bob came through that portal). 
All of this is of course mostly kept internal (for now), but we couldn't wait to shed a bit of light on this. And, soon, we hope to share more with you all. 
We hope you liked the joke. I mean, what joke? We definitely have a laser island.