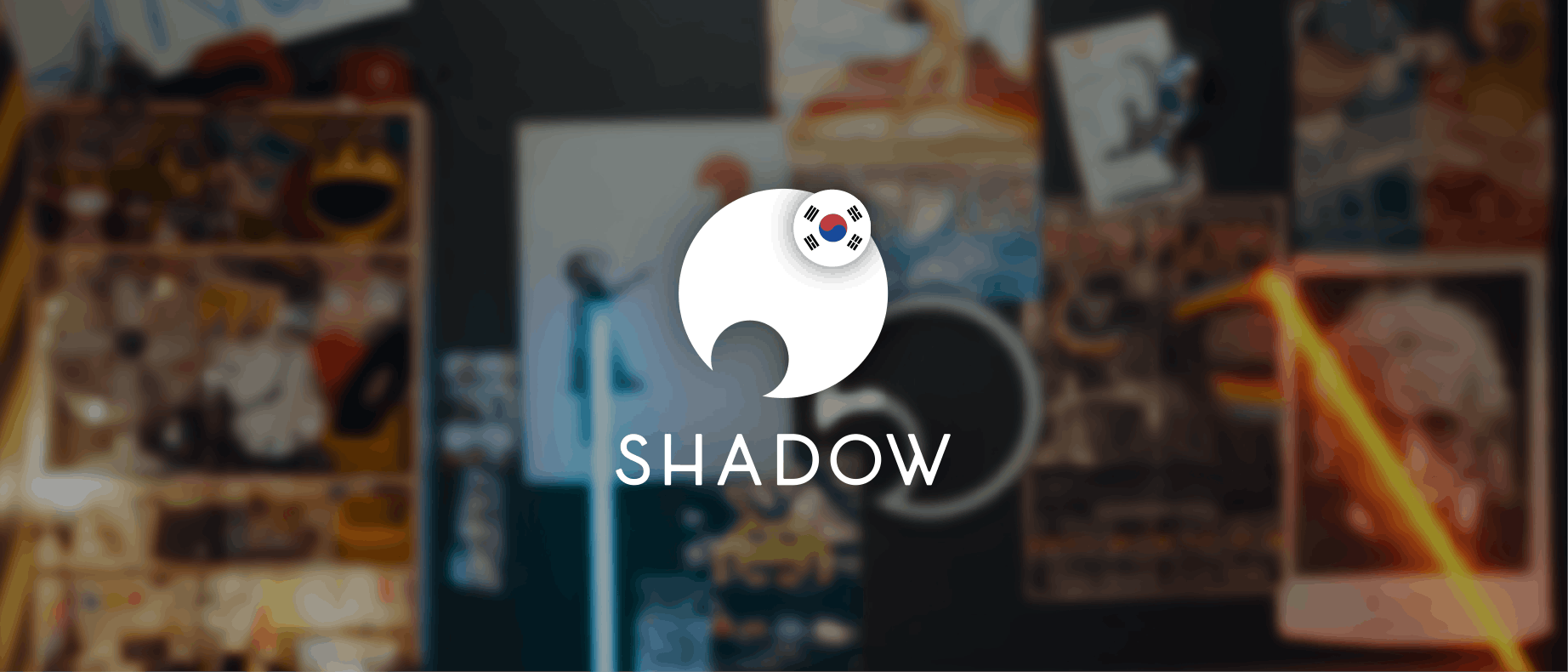 Shadow launches in South Korea!
After the U.S. and many countries in Europe, we are expanding to South Korea.
If you've been following us since the start, it means you already know: even when we were just a handful of people in a tiny office with no product released, our ambition was to make our technology available across the globe. 
In 5 years, we successfully launched Shadow in France, Luxembourg, Switzerland, Belgium, United Kingdom, Germany, Netherlands and the United States. One of our ambitions was to start expanding in Asia, and that is what we are doing right now with our South Korea launch!
Our first steps in South Korea
"You're a French company, what would you know about the Asian market?" you might ask. Well, first things first, we recruited amazing co-workers in Korea (will talk about them later) and prepared this launch with our partner LG Electronics. 
Our first South Korean members will discover Shadow service as you know it, but with a bit of a different offer: They will have the opportunity to try Shadow on a laptop made by LG Electronics. This trial offer will be limited in quantities as we want to see how the community enjoys it. Once we collect their feedback, we will start our official launch next year. 
"We are focusing on increasing the value of our customers through cloud-based services," LG Electronics said. "We look forward to working with Shadow to provide differentiated experiences."
And so do we! In a country where everyone has top-of-the-line Internet connections and where gaming has such an important place, we have no doubt that our cloud computing technology crafted for gamers will hit the spot! 
Asia, here we come!
This is just the first step in the "Asia discovering Shadow" series. And it wouldn't have been possible without our datacenter and Internet provider, KINX. Our components are stored in their datacenters, in Seoul, so that all of our South Korean members can enjoy Shadow without latency. And because we thought you might be curious to see how we installed everything, and what it looks like now, here are a few pictures: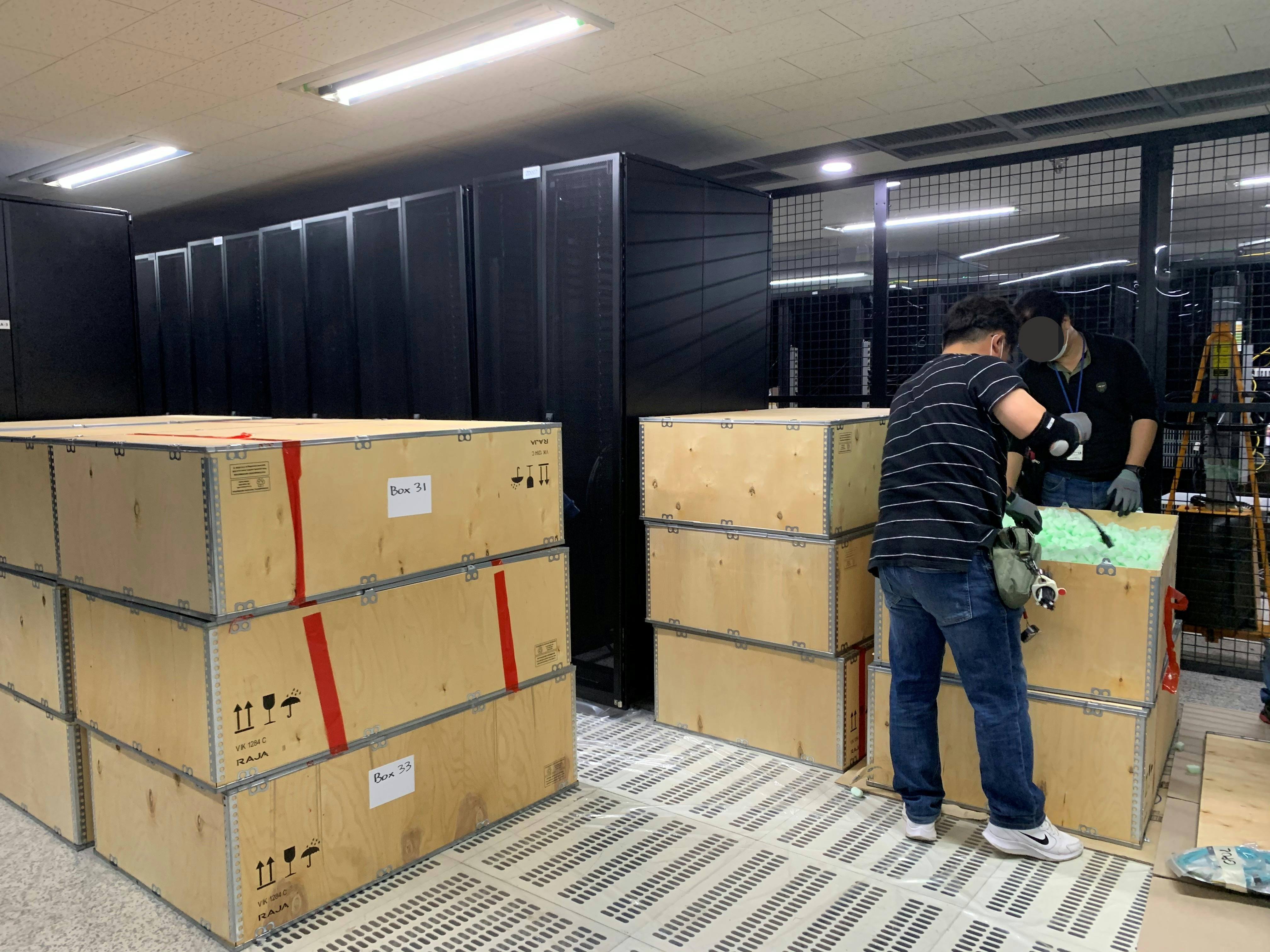 Yes, these big boxes are full of components for our South Korean Shadow members!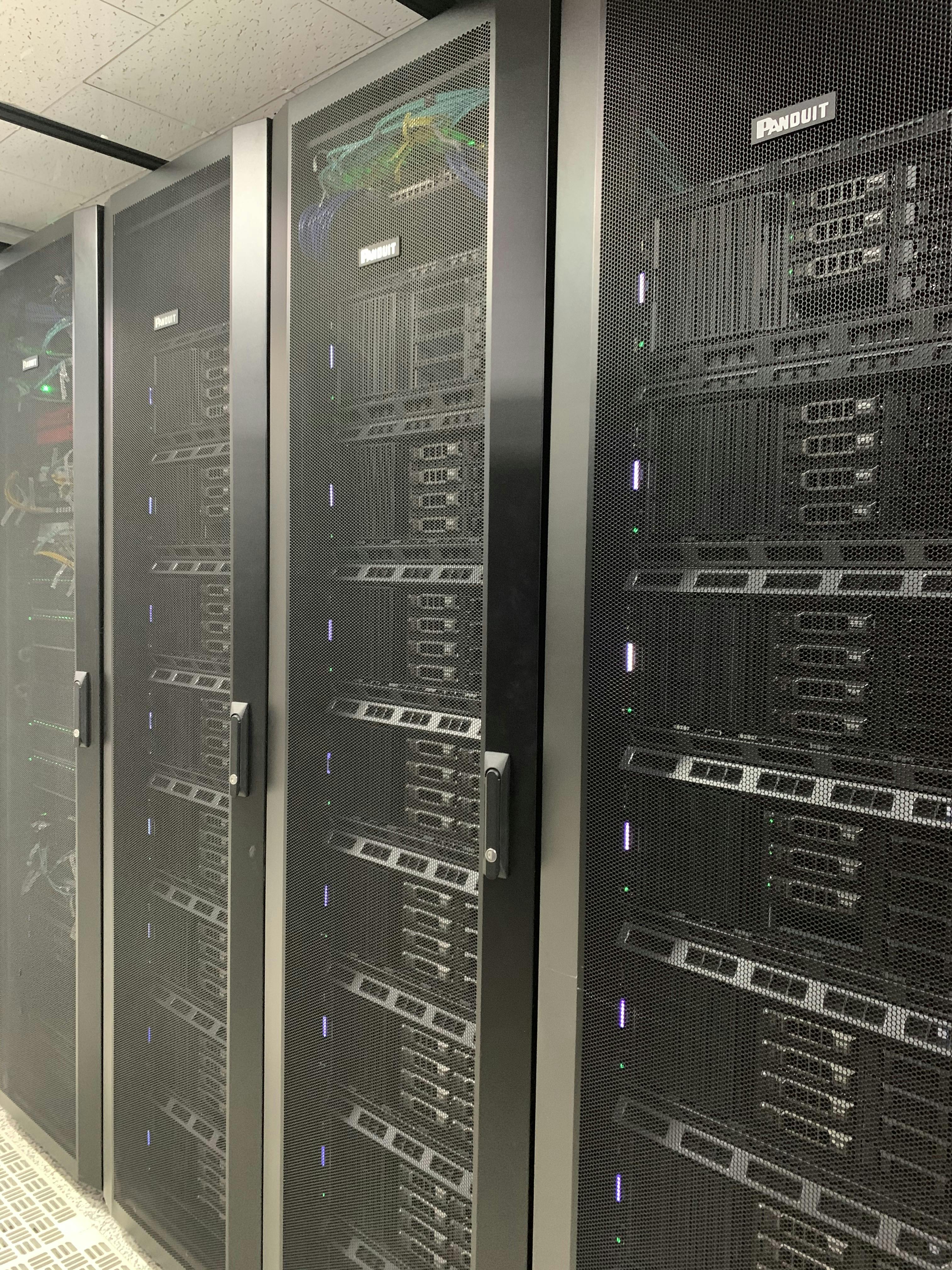 We filled many racks like these.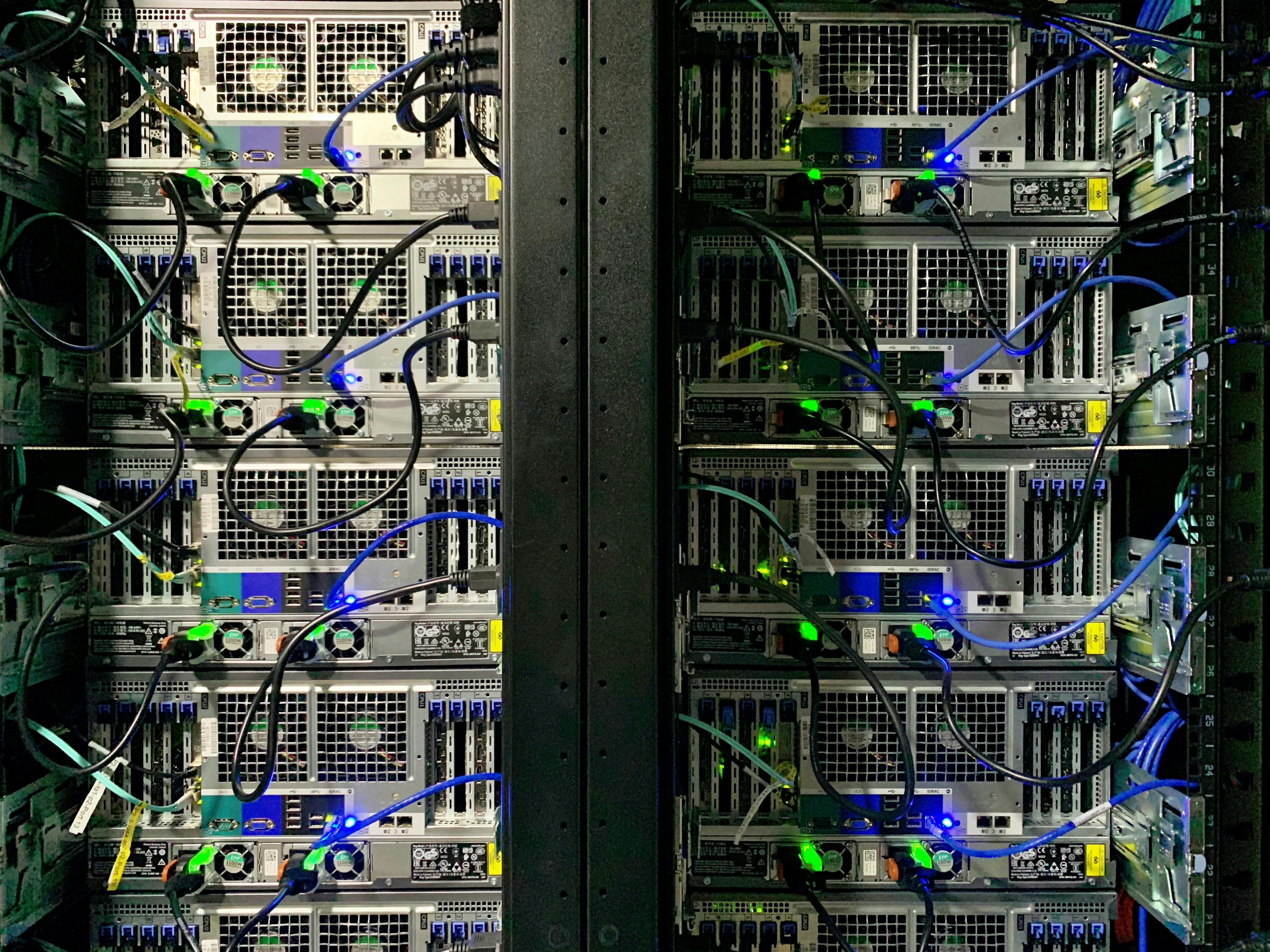 Ta-dah! This is the final look. All lit up and operational. 
We are very happy to see that everything is ready for our South Korean launch, and we cannot wait to see what the future holds for Shadow, in Asia, and in the rest of the world! 
Of course, none of this would've been possible without our new South Korean team members. Let's get to the introductions. 
Who's working behind the scenes? 
In order to make this ambition come true, we had to make sure we got the right people on our side. This is why we recruited Chris and EunYoung, who are based in South Korea, to join our team as the first step. 
Chris 
Chris was our first recruit in South Korea. He's the General Manager of North Asia and led our partnership with LG Electronics. He loves all things high-tech and has deep knowledge in the IT and Game industry. 
However, he doesn't spend all of his time behind screens: He also loves to spend his off time in nature. Before joining us, he lived in many different countries all over the world, which made him a perfect fit for our multicultural company. 
He is also the one who found us EunYoung! 
EunYoung
Just like Chris, she is a multifaceted teammate who worked like crazy for this launch. Her career began as a content editor, and she is now well-known for her communication skills. Among her tasks, she launched a discussion hub for our new community members, here. If you clicked on it, we hope you practiced your Korean, because there's no English translation for it. 
On a more personal note, she loves to play Fall Guys with her Xbox Controller on her MacBook (which is possible because she uses Shadow!). She is also known to be active on our Slack channels, especially when food or puppies are involved. Thank you EunYoung for being our reference in terms of Korean cuisine and traditions! 
Teamwork makes the dream work!
Of course, our Korean counterparts weren't alone on this adventure. Other team members from our Paris HQ and US office were also responsible for working with them on this launch. As always, teamwork makes the dream work. 
It is amazing to see our team and community grow, and expand across the globe. The more, the merrier! Yes, we used lots of expressions in this last paragraph but what can we say… they speak the truth. 
We have no doubt that the South Asian community will love Shadow, and we cannot wait to grow across the world!