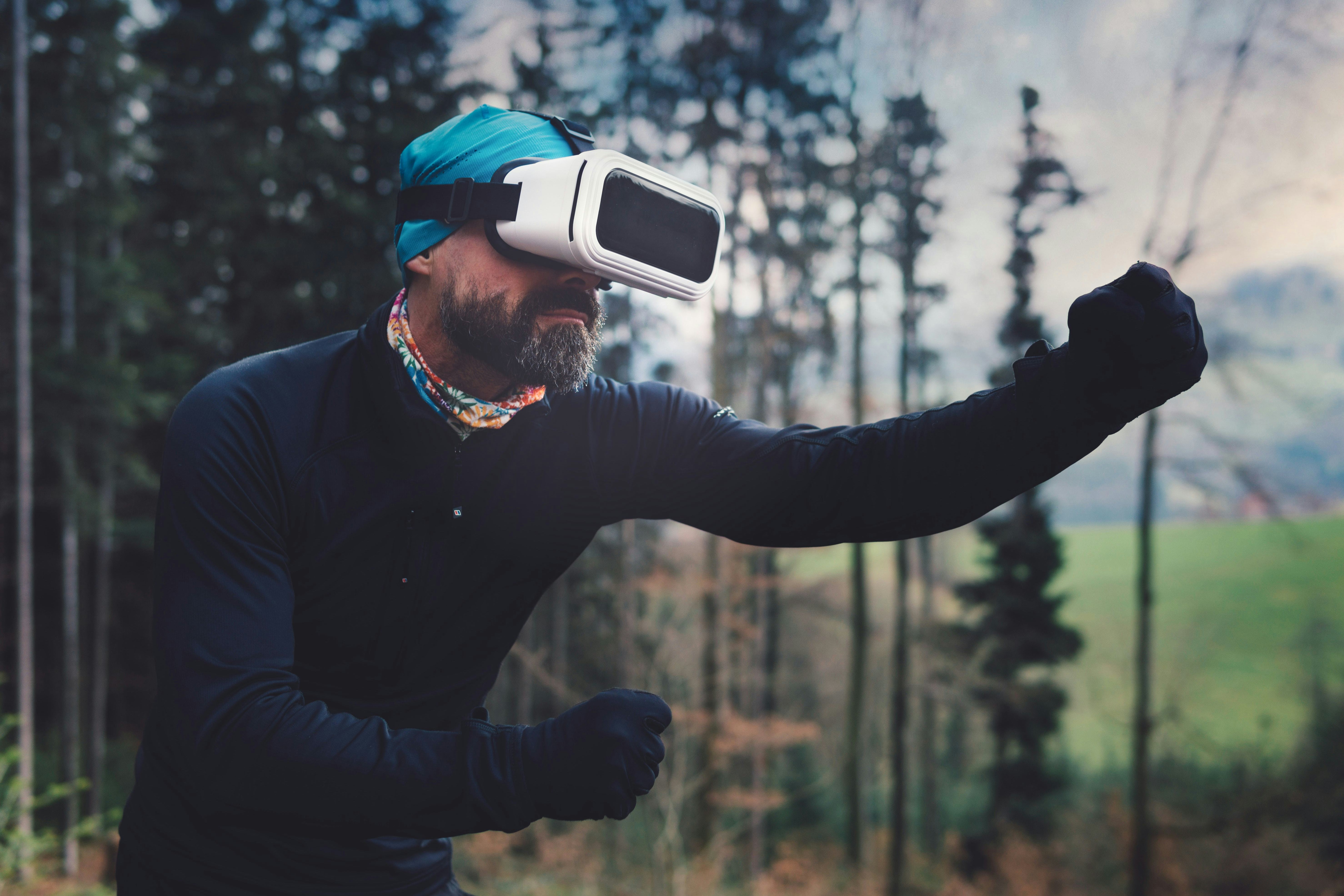 The 9 Best RPGs for People Who Have Never Played an RPG
New to RPGs? These games may be right up the alley you haven't walked down
There are a lot of reasons to like roleplaying games. The best offer a deep story where your choices really matter, a character who grows power from lowly farmhand to mighty wizard or warrior, thrilling combat against hordes of fantastical enemies, and a vast world where magic and mysteries lie just over the horizon.
But there are a lot of reasons not to like roleplaying games. The worst offer a seemingly endless slog of a story that never really gets going, hours and hours of grinding away to earn the XP and loot your character needs to beat the next challenge, combat and enemies that feel repetitive and predictable, and an open world where every direction seems just as pointless as any other.
With that in mind, the genre can be very intimidating to new players. Here are nine RPGs that will help newcomers fall in love with the best the genre has to offer, and to reignite the passion for former fans who have forgotten just how good this genre can be.
Bastion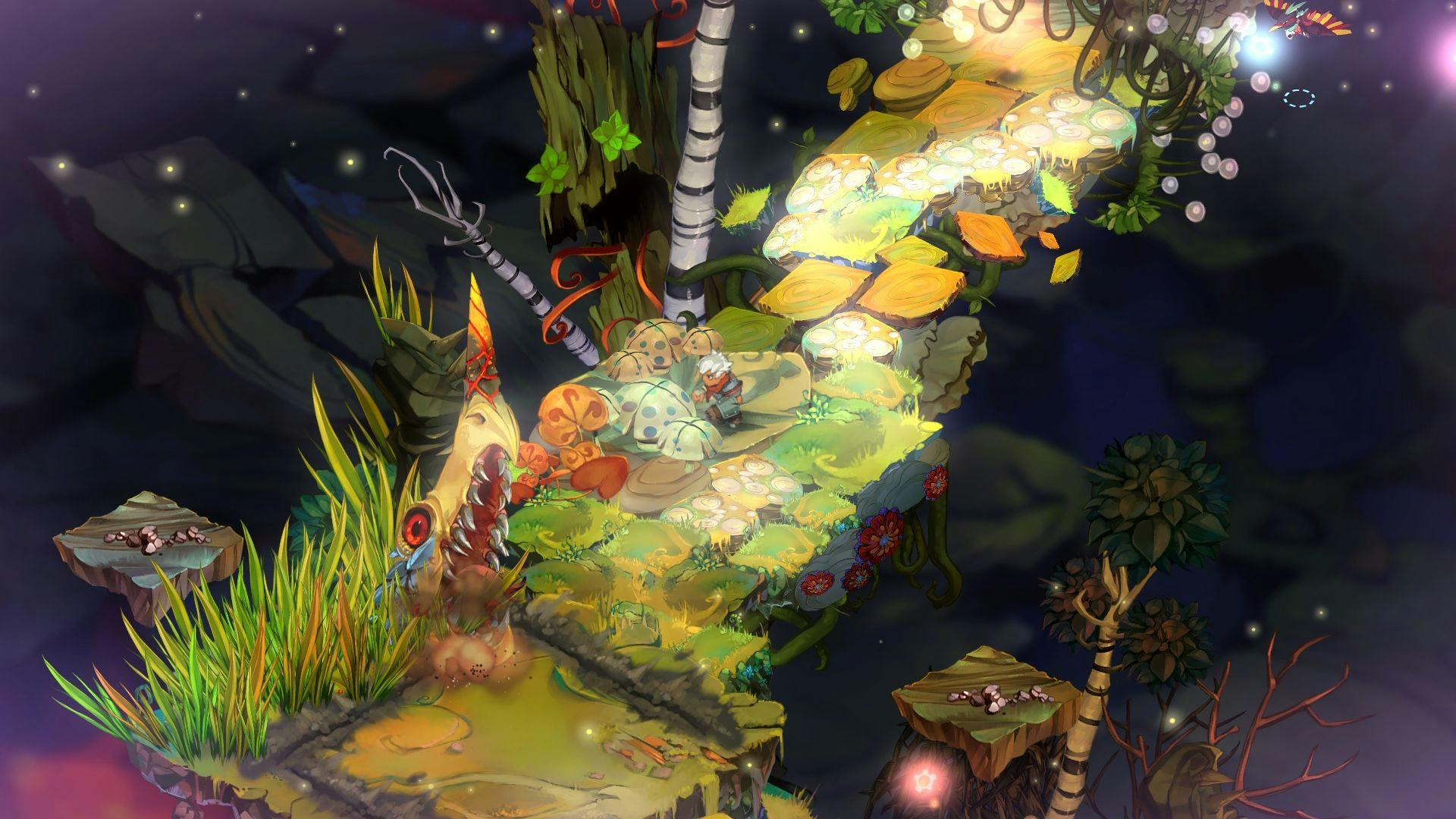 Bastion is a bit light on the RPG elements, which makes it a great choice for players who are new to RPGs and interested in exploring some RPG adjacent content. This action-focused game has more than enough appeal in its fantastic story, well-developed combat system, and first-rate visuals and sound design to more than draw in any player who appreciates a well-made game.
Best of all, it has one of the most inventive and engaging narrative systems around, and it really convinces you that this game is all about the choices you make instead of the choices the designer assumed you would make. There's nothing more RPG than that.
Child of Light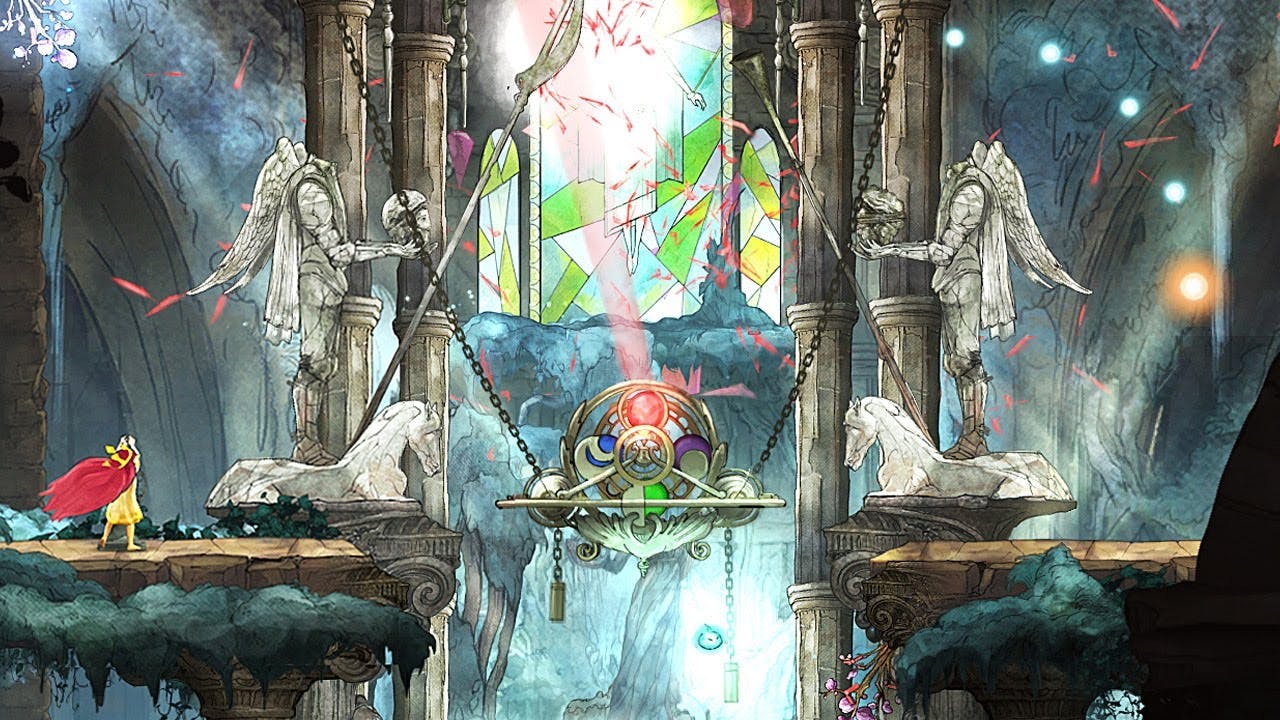 This is the perfect gateway RPG for fans of side-scrolling action, but it also will appeal to gamers who are drawn to games that cop a strong literary feel. The poetic story of Child of Light is undeniably charming and full of fantastic tropes and archetypes that tap into old stories but still seems fresh and original.
The visuals for the game similarly draw inspiration from early 20th century illustrated children's books but also seem modern and exciting. This is like a child's fairy tale come to life, and as it's about a child, it's very approachable. As an added bonus, it has combat and character advancement systems that are deep but not overwhelming.
Costume Quest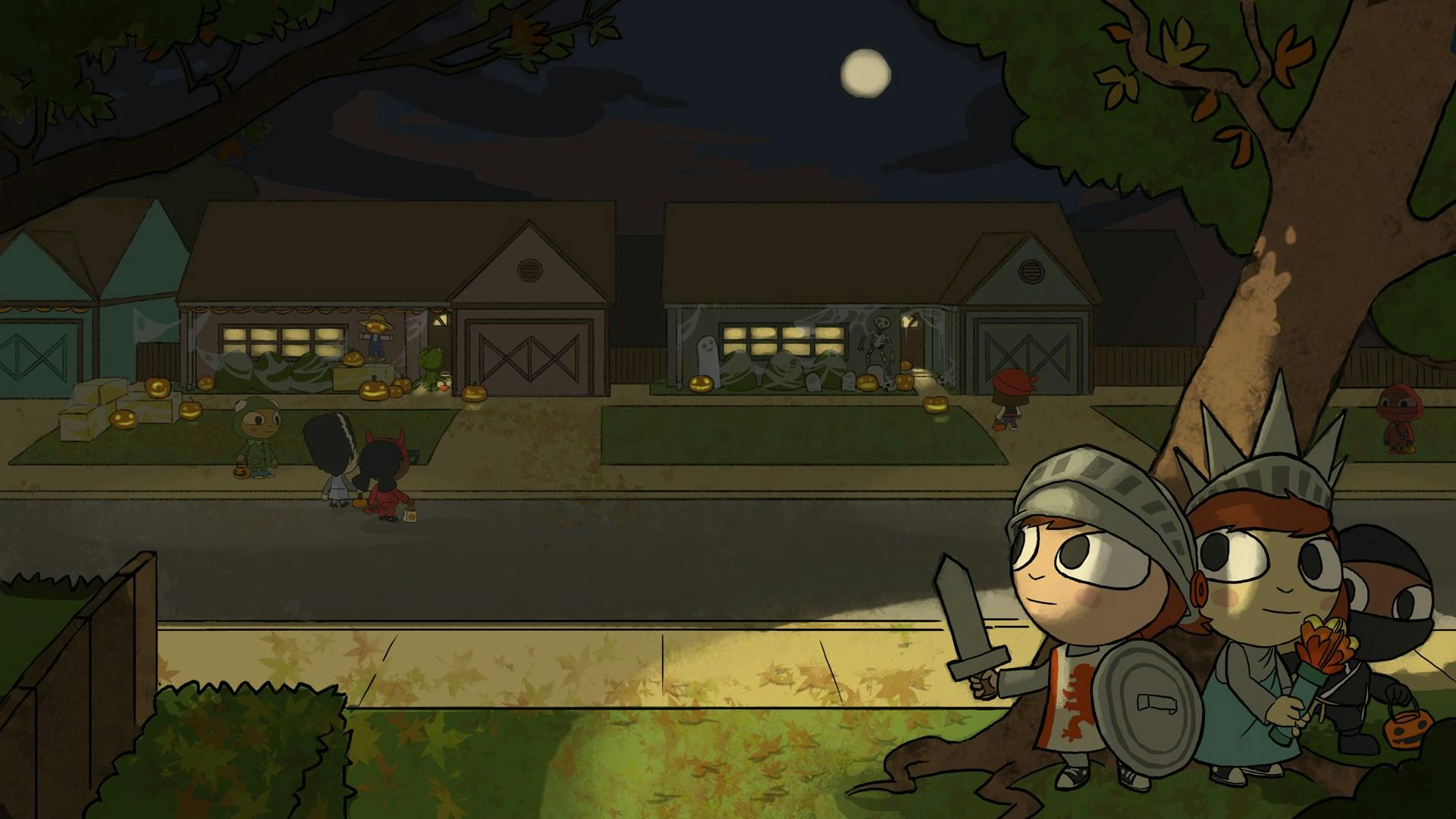 Costume Quest is one of those ideas that's at once both bizarrely original and yet completely makes sense. On Halloween a party of kids go trick or treating and have to rescue one of their own from real monsters. To do that, they have to use the powers of the costumes they've collected and added to over the course of the evening.
The quest is straightforward, the tone is almost unbearably charming, and the turn-based combat is challenging without being obnoxious for new players. It's the perfect game to stoke that twinge of nostalgia and terror that most of us have when thinking about Halloween.
Fable The Lost Chapters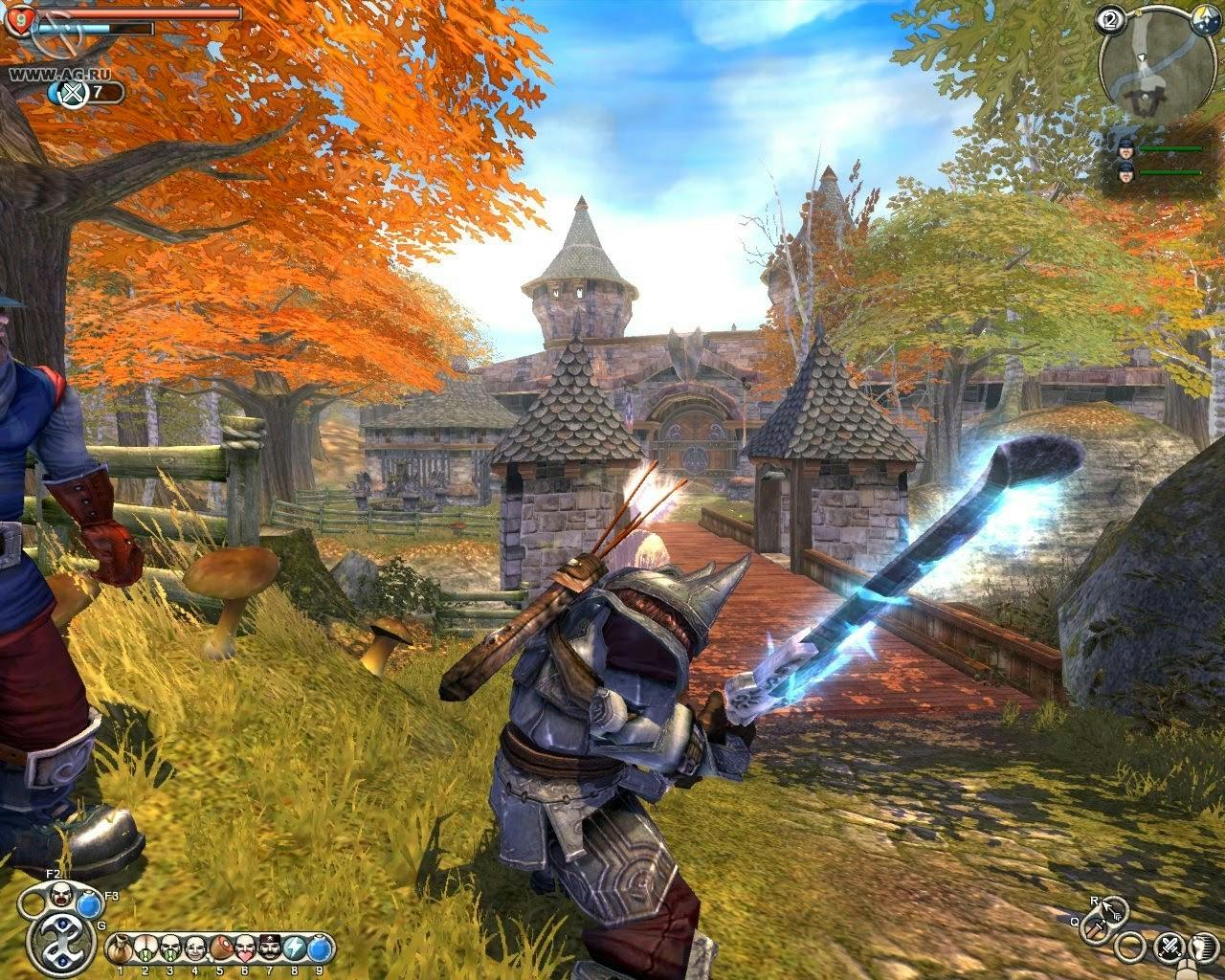 This re-package and expansion of the original Fable is still one of the most engaging and ambitious RPGs around. And happily, it's also one of the most approachable and digestible. This high fantasy adventure boasts fun combat, a colorful and vibrant words, and story that is worth the journey and doesn't overstay its welcome like many other RPGs.
Best of all though, is the way that Fable lets you pick how you want to play. Both in terms of story development and approach to action, Fable is a game that doesn't tie you down to a specific expectation of whether the player is the hero or not. It's a perfect first RPG for someone looking to understand just what choice and consequence are all about.
Legend of Grimrock 2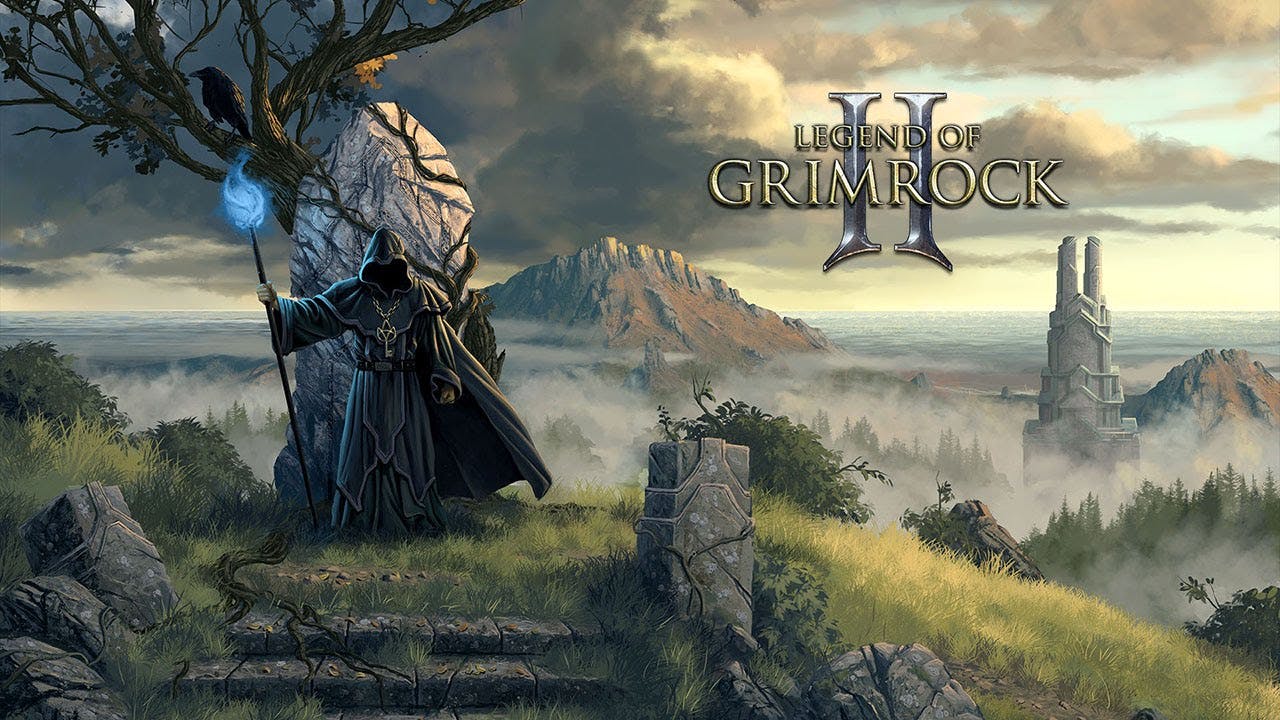 Dungeons crawlers aren't as popular as they used to be on PC, which is why it's good to have games like Legend of Grimrock 2. This sequel, which removes some of the needless complexity of the original game, still delivers action packed combat and challenging puzzles.
You create a party of four characters, each with unique skills and abilities chosen by you, and then lead them on a grid-based romp through the dungeons and forests of the game's massive and mysterious island. This is a harder game than most on this list, but it's perfect for the RPG curious who aren't afraid of a challenge.
Mass Effect 2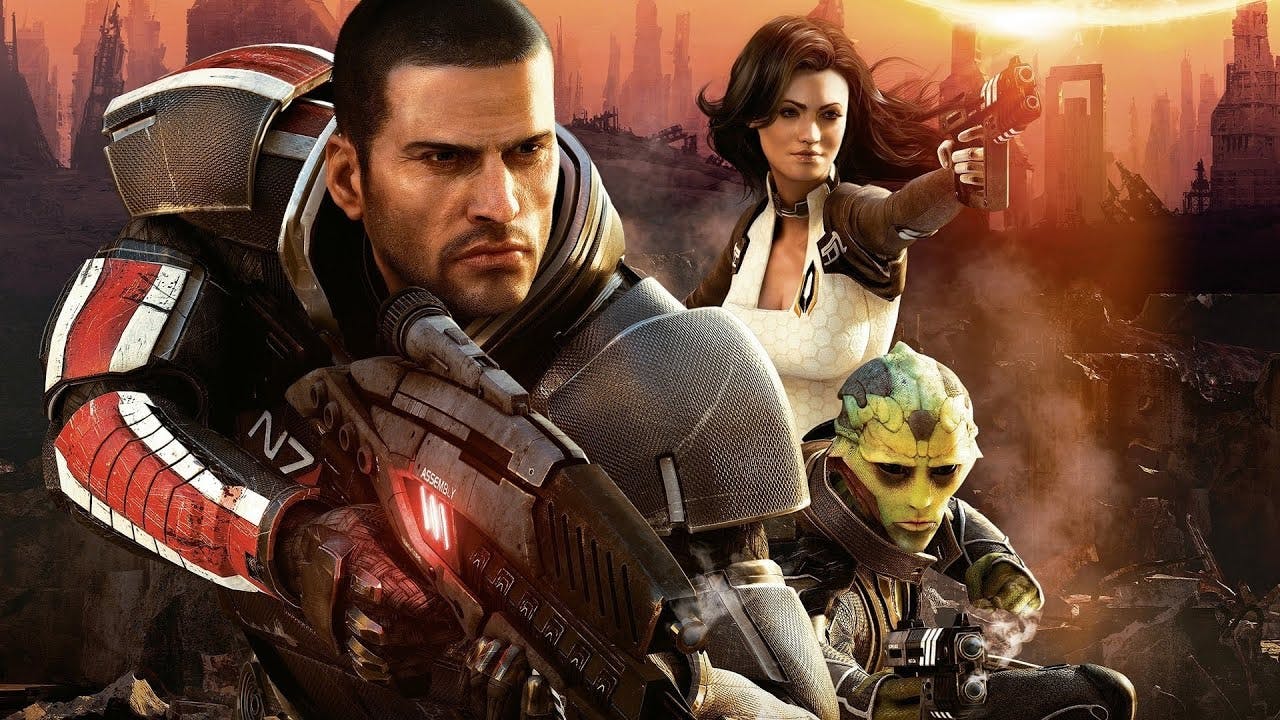 This is probably the most mainstream and involved RPG on the list. And while it might be better for fans to approach the series right from the beginning, the main advantage Mass Effect 2 has over the original is its much more approachable design. You'll still be engaged in a massive star-spanning space opera, but with a game that moves much more quickly, both in terms of narrative, and in terms of actual gameplay.
You don't get the clunky story that sometimes slowed things down in the first game, but you also don't get shortchanged on story like in the third game. You also have a robust combat and character advancement system that's far more streamlined and enjoyable than BioWare's first effort in the series.
Star Wars Knights of the Old Republic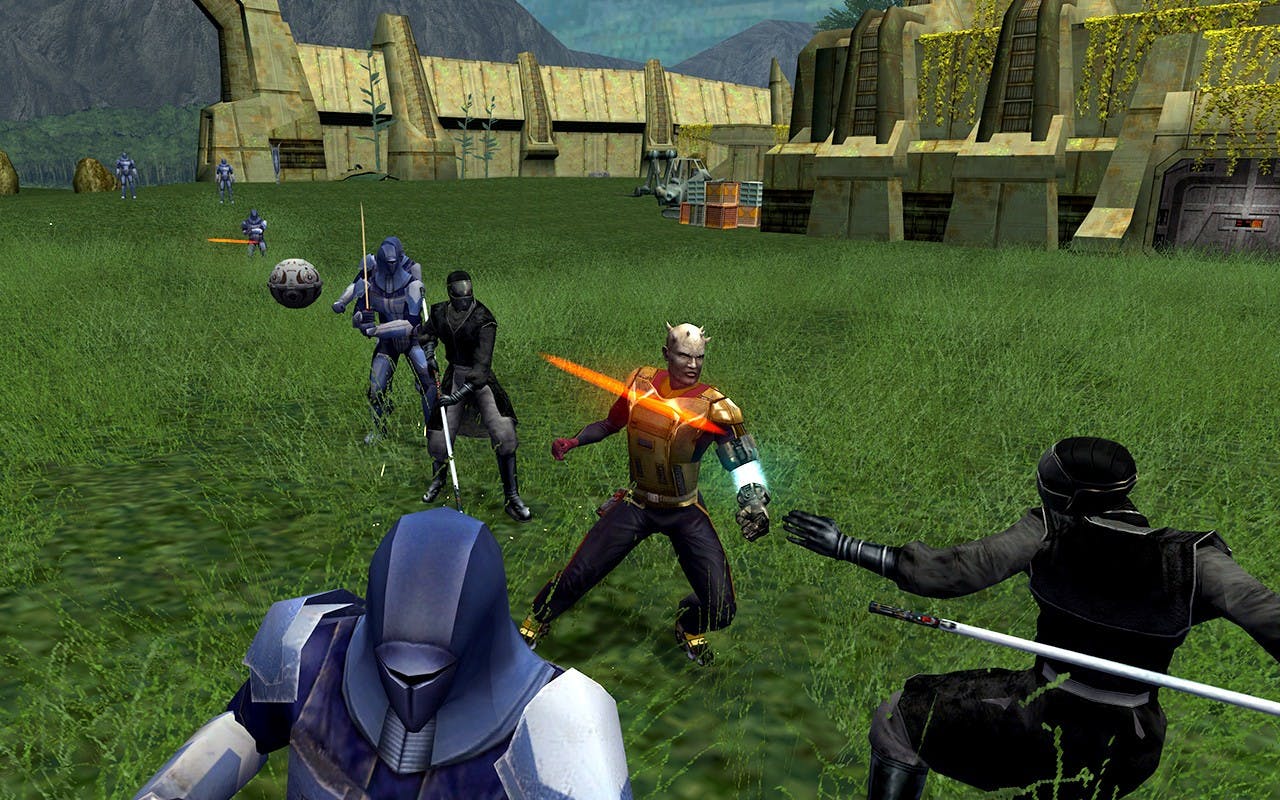 Knights of the Old Republic is an easy sell even for gamers who aren't roleplayers. It definitely has some of the typical obstacles the genre is known for: the story is dense and slow to start, the combat is sometimes overcomplicated, and the interface is clunky in certain places.
But the game has two notable strengths that can't be denied by gamers who are thinking about exploring RPGs. First, it is one of the best and most engaging stories in the entire genre, and comes with a twist that pays off in a spectacular way. Second, it's one of the best and most genuine adaptations of Star Wars in any medium.
Undertale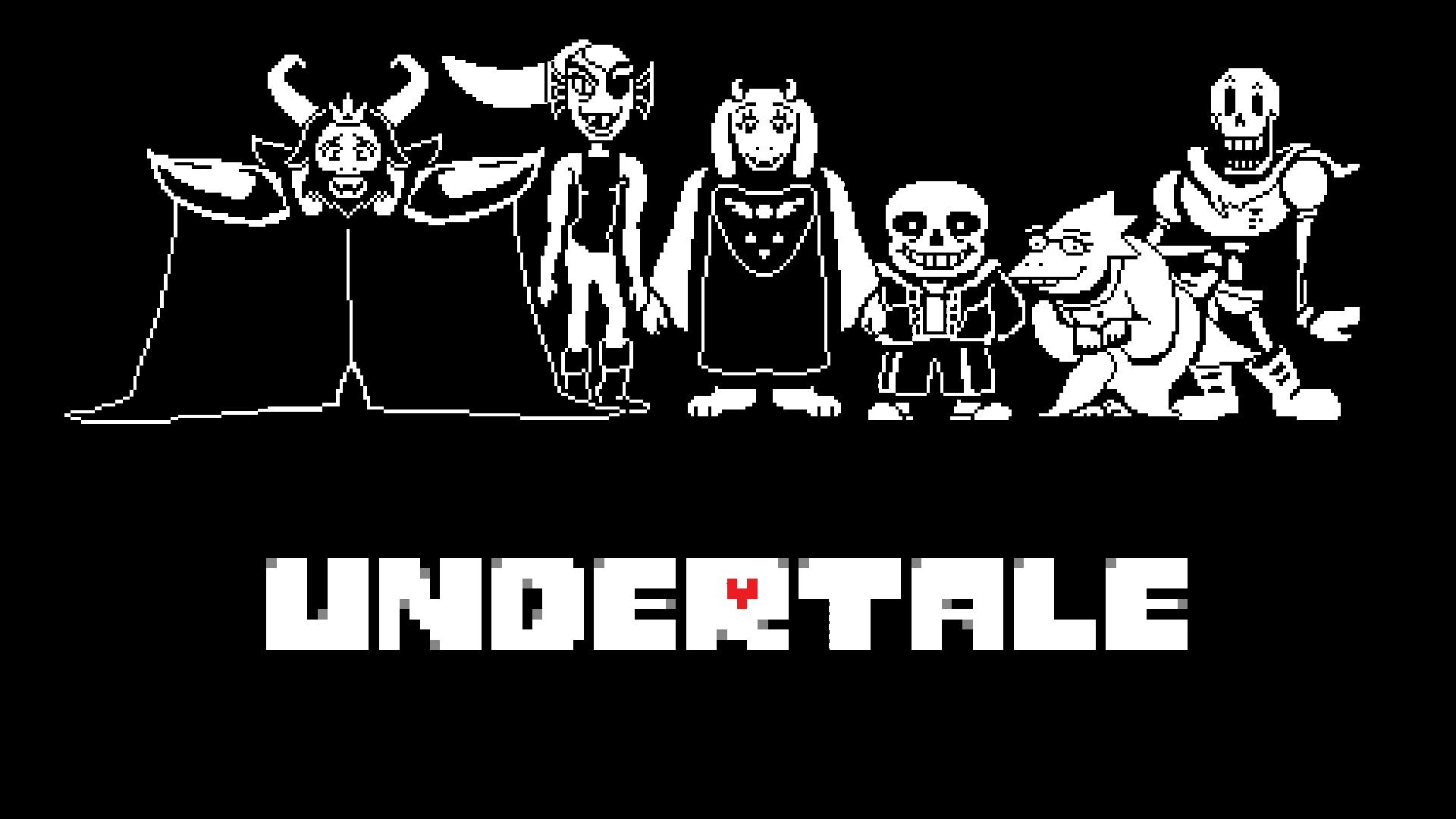 Here's another story driven game that puts you in charge of a hero who journeys through a world of monsters. But rather than relying on swinging swords and slinging spells to kill every creature you come across, Undertale takes the very reasonable but still extremely subversive idea that maybe you can peacefully resolve your conflicts with your enemies.
The focus here is on emotional and relational interactions instead of bleeding and burning your way through every obstacle. It's a great way to ease players into RPGs. The only problem is that they'll start to wonder why every other game in the genre thinks you can only stab and shoot your way to success.
XCOM Enemy Unknown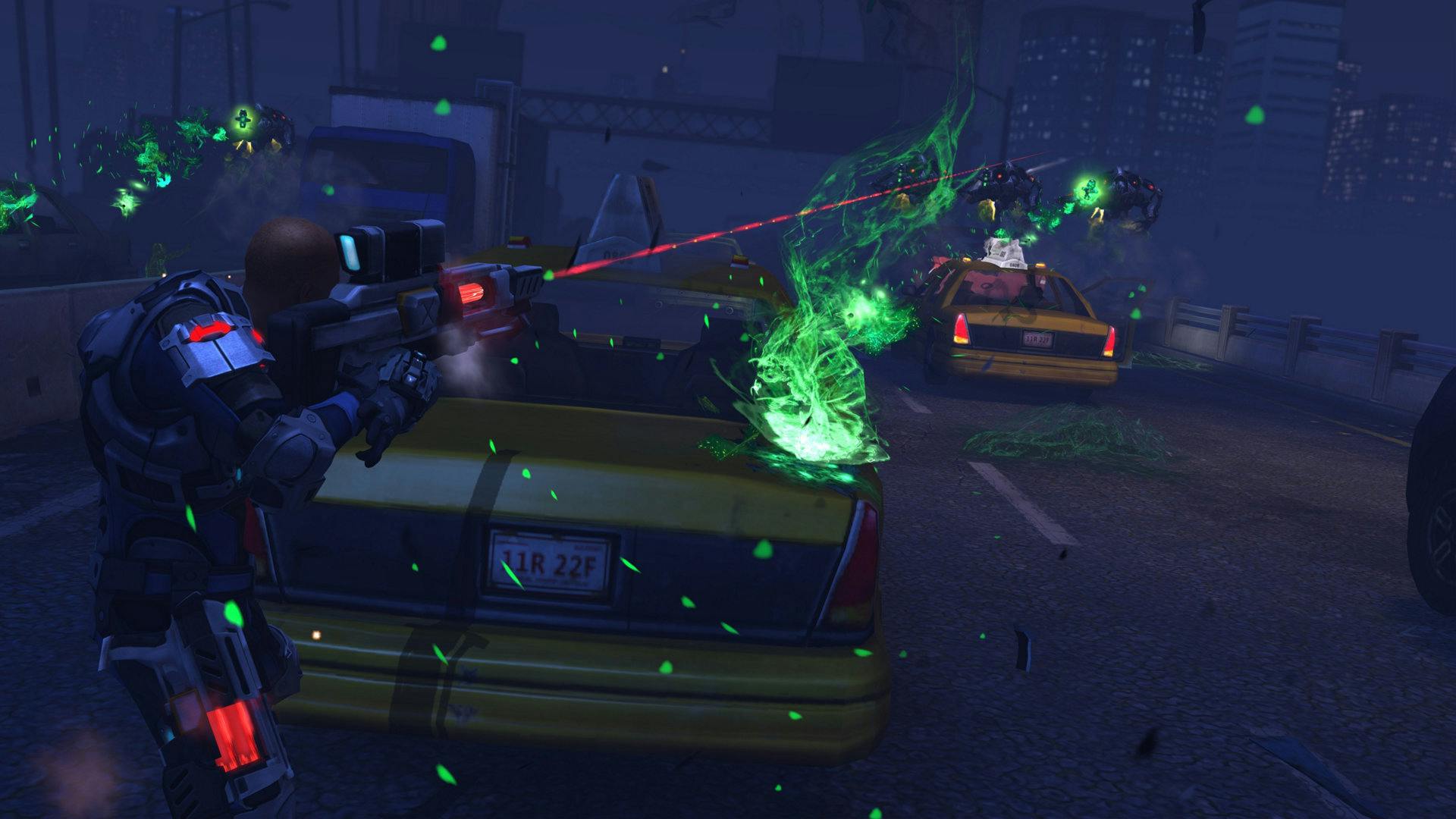 XCOM is more of a strategy game, but it has enough roleplaying elements to make it an attractive proposition to gamers who want to dip their toes into the world of RPGs. In this game of fighting off an alien invasion, you've got to build a squad of diverse soldiers, choosing new abilities as your team gains experience, and making choices as the commander about which direction the story develops.
The game's combat system relies heavily on the same sorts of stats and random rolls that define RPGs and does it all in a turn-based format that's easy for newer players to take on without feeling overwhelmed.
11 de octubre de 2019 ago