Julien Josselin has been a content creator on YouTube for almost 10 years and now creates his own short films. For his latest film, La Femme Objet, this Breton native relied on Shadow to do all the editing. In this blog post, he'll explain how he discovered Shadow, his use of the cloud computing service, and his ideas to improve the application.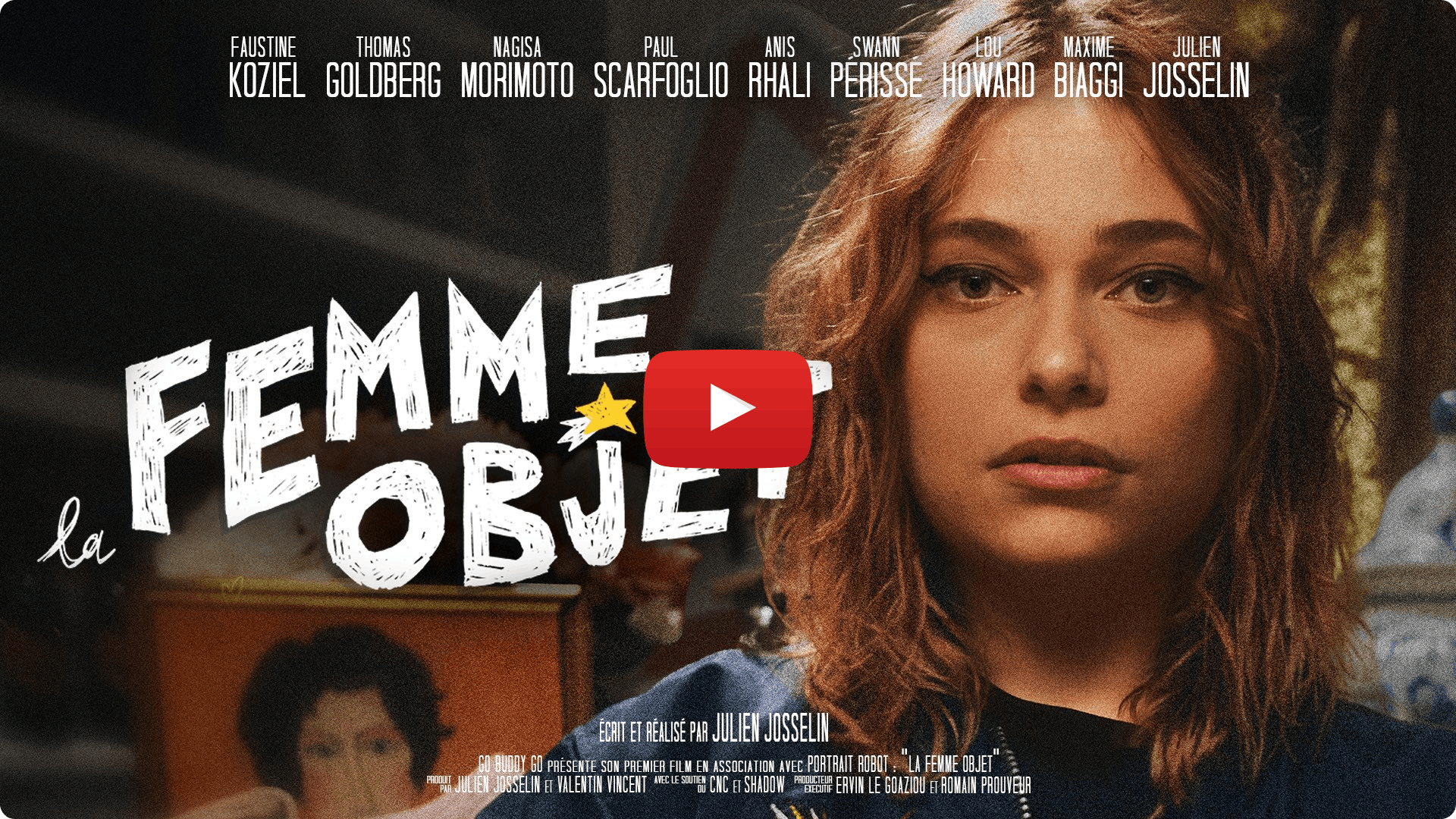 Golden Moustache (a French agency producing humorous videos), YouTube (700 000 subscribers), and now short films... Julien Josselin is a jack-of-all-trades whose many projects have one common denominator: fiction (and humor, too). Whether on the web, through comics, or on television, he has always played with images. Josselin got his start studying audiovisual courses in Rennes before earning his degree in cinematography in Rennes-II.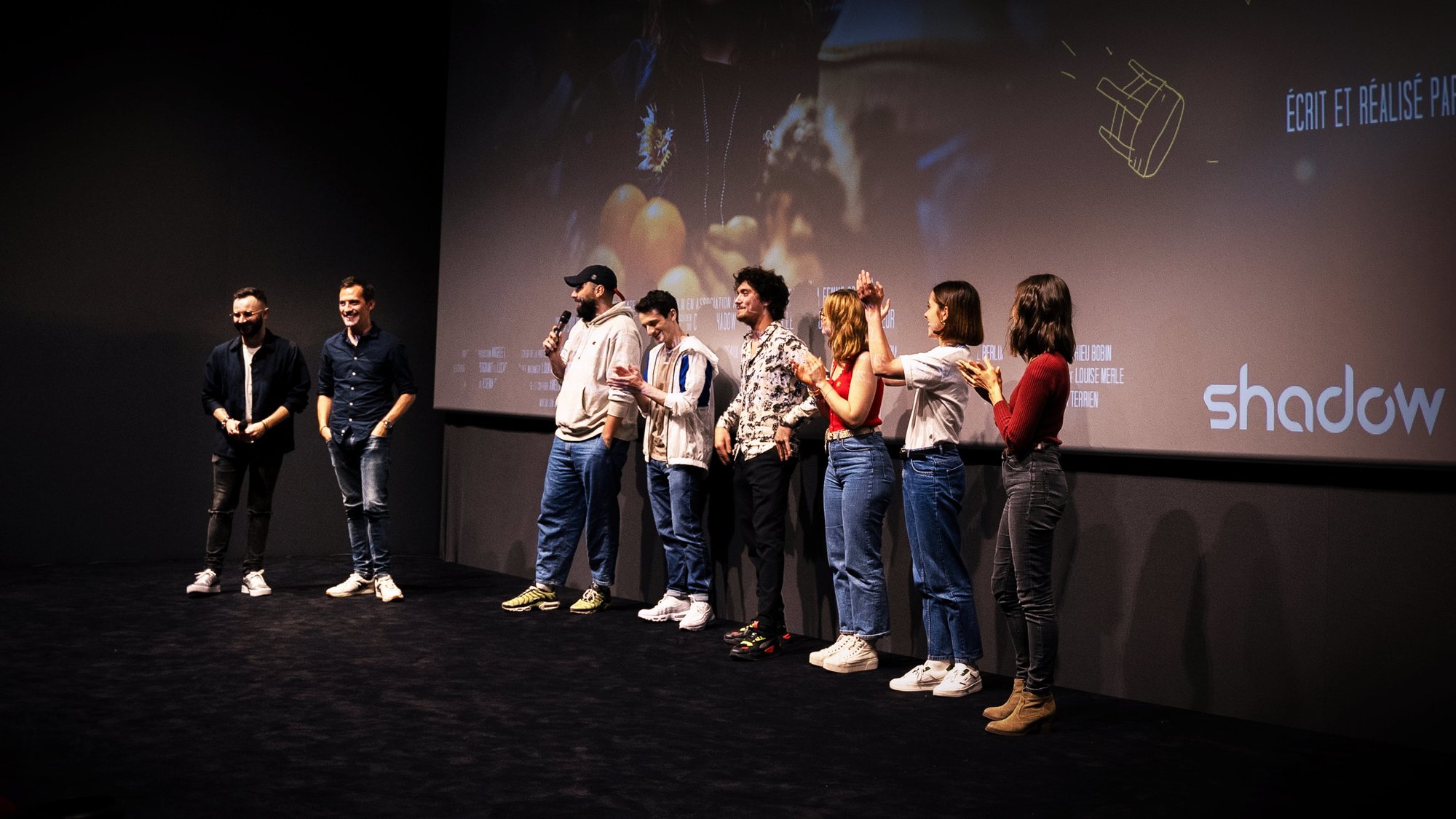 How does Shadow fit into all of this? "I've known Shadow for 6 years, since the beginning of the company. If I remember well, it's through streamers that I heard about it. And then thanks to Victor (Grimoin, Country Manager France at Shadow and a well-known figure in the French community), I was able to visit the offices a few years ago. It gave me a better understanding of how it worked and I immediately found the idea and the way it works wildly interesting."
"I sometimes edit my videos directly on iPhone or iPad thanks to Shadow"
A few years later... "I tried Shadow for the first time in 2019, to test different uses. I now use it quite a bit on a daily basis for a whole bunch of tasks: uploads to Instagram - I find the interface more practical on PC compared to mobile apps - or to pay for games on Steam for example. I just launch Shadow on my iPhone or iPad, open Steam and it's so much more convenient than getting on your PC and starting everything!"
Of course, we like Steam, but Shadow isn't just about gaming: "That's true! Lately, for my short film, Shadow was used every day for editing. I've been editing directly from the application for a while now, and even if I don't do all my edits anymore, for 'La Femme Objet', the fact that Shadow is accessible everywhere was really useful: sometimes I would connect on my iPad at 1am, after a day of shooting, and I would work on the editing, and when my editor got back to work in the morning, remotely from his own computer and on the same Shadow session, he would follow up in a very fluid way. And we're not talking about one little video but many, many hours of rushes!"
"I even tested it in Brittany, at my parents' house, where the Internet connection is frankly not great. Well, I was pleasantly surprised, it worked really well for video encoding! It blew my mind." So for those who were wondering, yes, Shadow is indeed available in Brittany!
"My next project will also be edited on Shadow"
What's next? "I'm working on my next project and I can already say that it will be edited on Shadow. I also followed your last announcements and several points attracted me. For example with Shadow Business Solutions, the ability to customize and deploy multiple Shadow PCs across an entire company can be very interesting. I'm looking forward to testing Shadow Drive as well and being able to pair that with my Shadow PC." Shadow Drive will soft launch this Summer, available in select service areas, before launching globally in the Fall.
If you're creative or just interested in a SHADOW solution, feel free to contact us here!