Welcome to the Shadow Creators Program
At Shadow, we believe in the power of communities. We believe in our need to collaborate with others to make the impossible possible. We call it collective exploration. That is why, when it comes to collaborating with influencers, we don't want to create yet another affiliation program where we embark on a purely transactional relationship. We want you, yes you, content creators of the world, to be part of a unique community in the Shadow universe, becoming a true believer of our product, strong supporter of our challenging journey, and devoted advocate of what we do.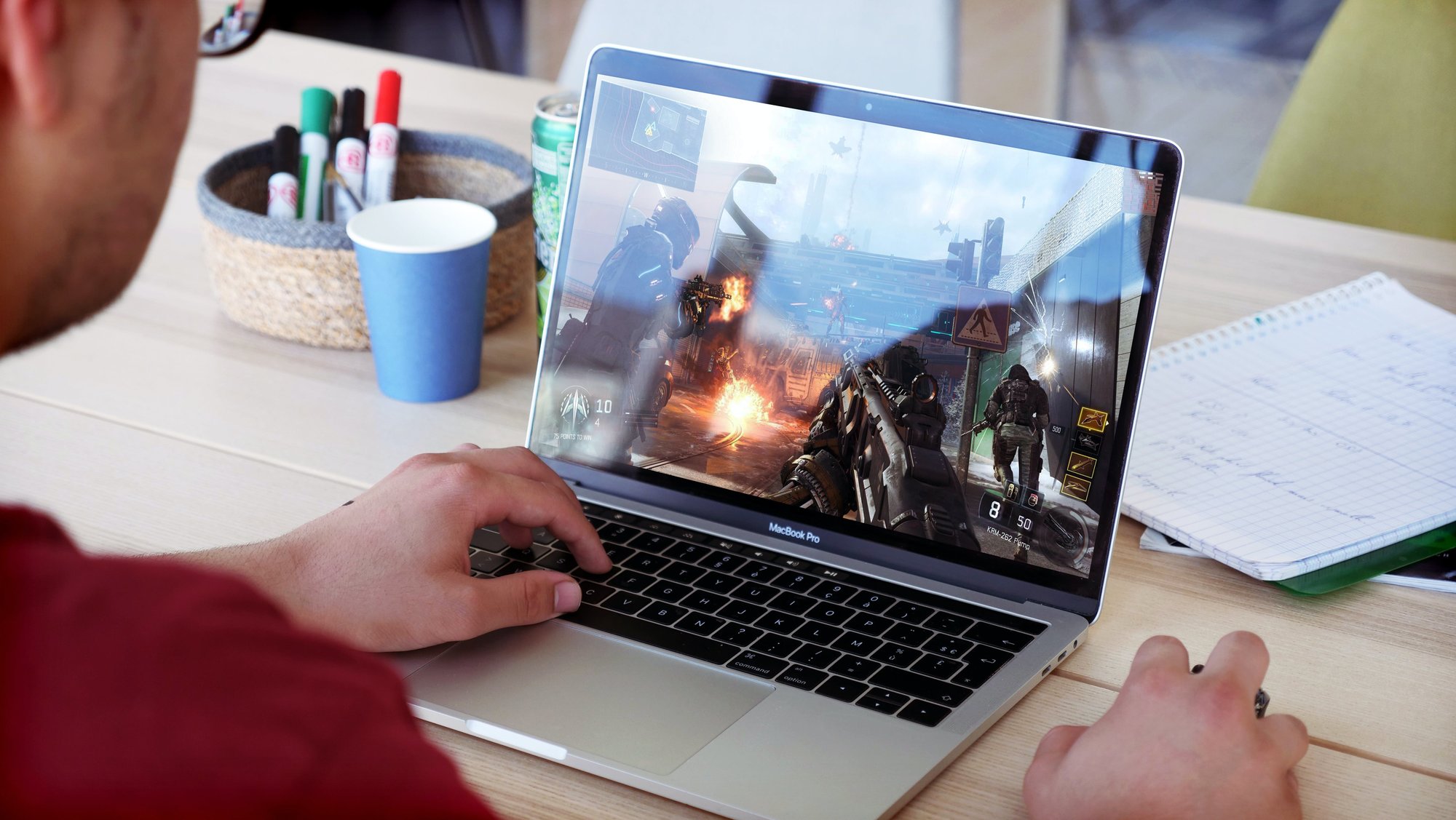 The Shadow Creators Program (SCP) is Shadow's new and improved program for micro-influencers. 
Micro-what? 
Simply put: if you're a video content creator with a following base and a regular posting rhythm, this one is for you!

SCP is a journey with various milestones. SCP is a community. SCP is an exclusive access to Shadow's progress and stories. SCP is a way to give back, to reward.
Once part of the program, you become an explorer that will achieve milestones, unlocking more benefits out of your experience.  
So, how does it work?
Collective exploration
At Shadow, Creators are part of our closest community. From exclusive infos to exclusive access to the secrets behind our product, you will be able to know it all.
Progressive journey
Access to info is good. Rewards are always best. We created the program as a journey where your involvement will unlock rewards. It will start with a first test: you testing the product and releasing a first video. If there's a fit, we will support and reward your actions. 
Gradual compensations
We have created 3 tiers of compensation so that we reward fairly all along our relationship. Once we will know we are made for one another, the more we work together, the more chance you'll get to earn more money. 
Shadow Creators vs Shadow Makers
You may have seen another program we have released: the Shadow Makers Program. Now you could be wondering, "What is the difference between the two programs?" Understandable. 
Both are designed to help bolster your ability to build your community. But the Shadow Creators Program is for micro-influencers who have already established a foundation, whereas the Shadow Makers Program was designed to help newcomers surpass the barrier to entry to becoming an influencer. 
Shadow Makers focuses on ways to begin your journey and create the opportunities to create that solid foundation. Shadow Creators takes that already built foundation and create milestones for you to work toward (with our support) and grow from there!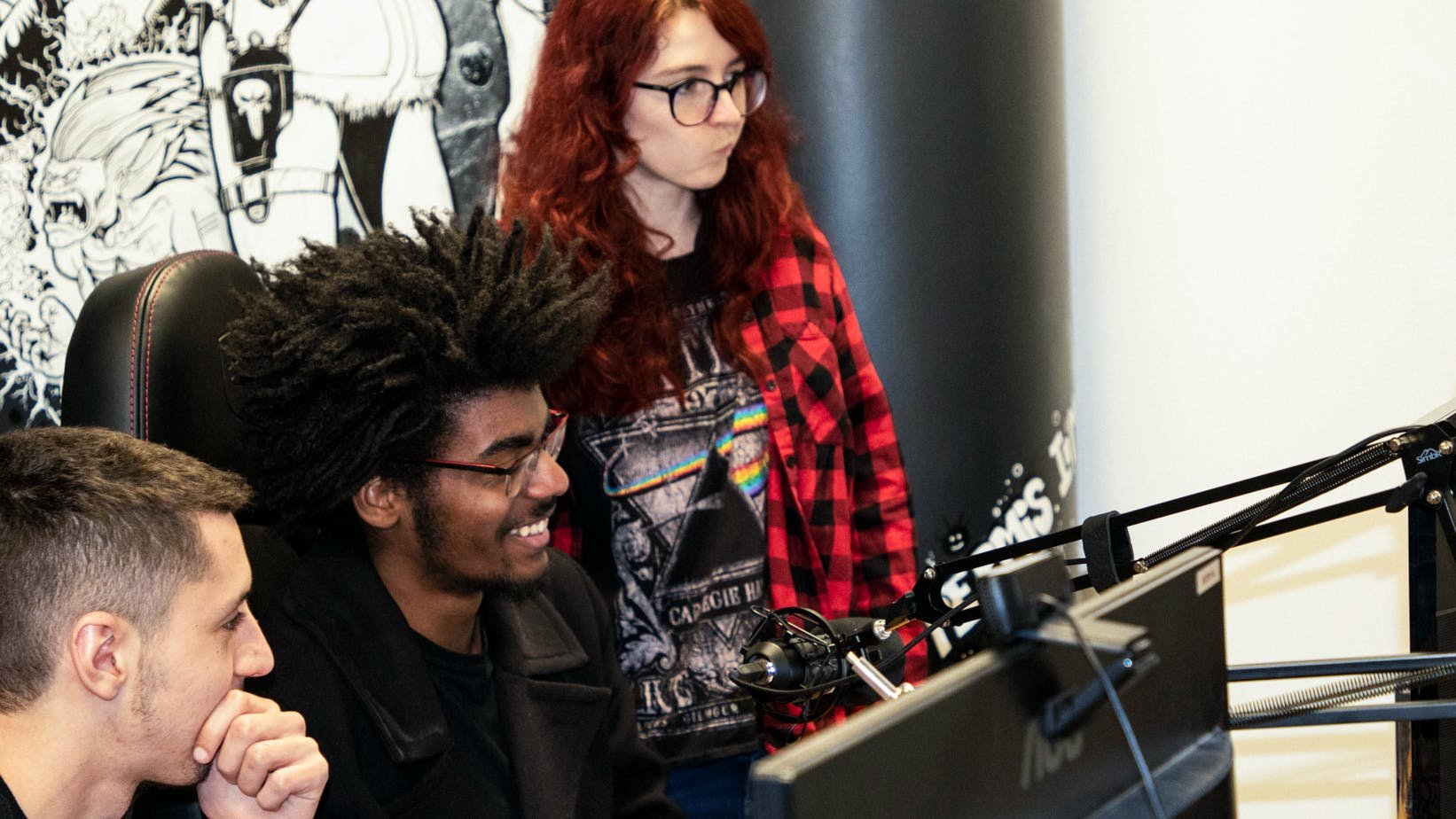 To be able to join the Shadow Creators Program, you need to have:
A minimum of 2,000 followers

Videos that have been released within the last month

A high engagement score (likes, comments, watchtime)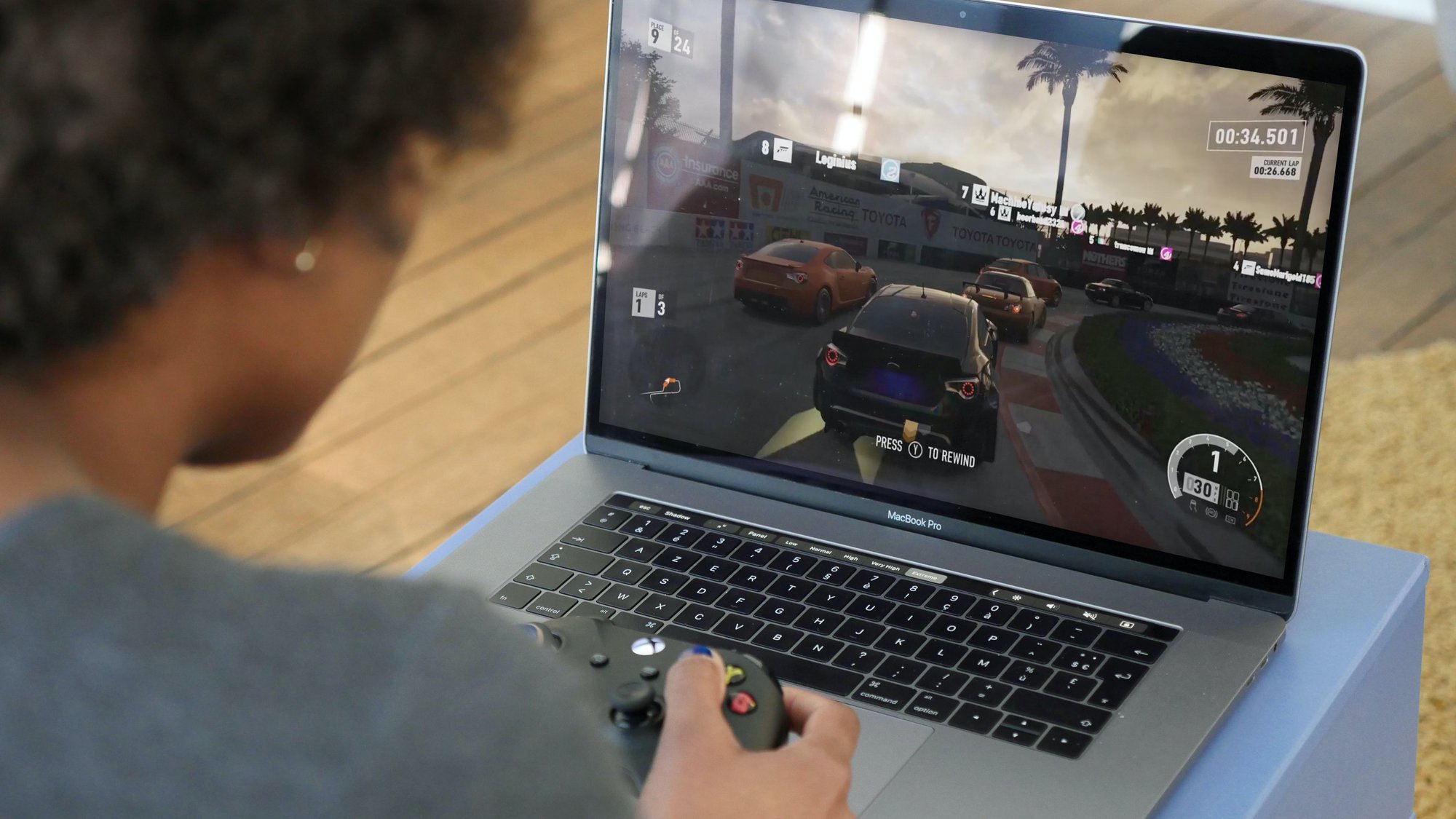 To join, simply click on the link below and fill our form. You will receive a confirmation email as quickly as possible from our team. However, do not forget to check that you are meeting our requirements first!