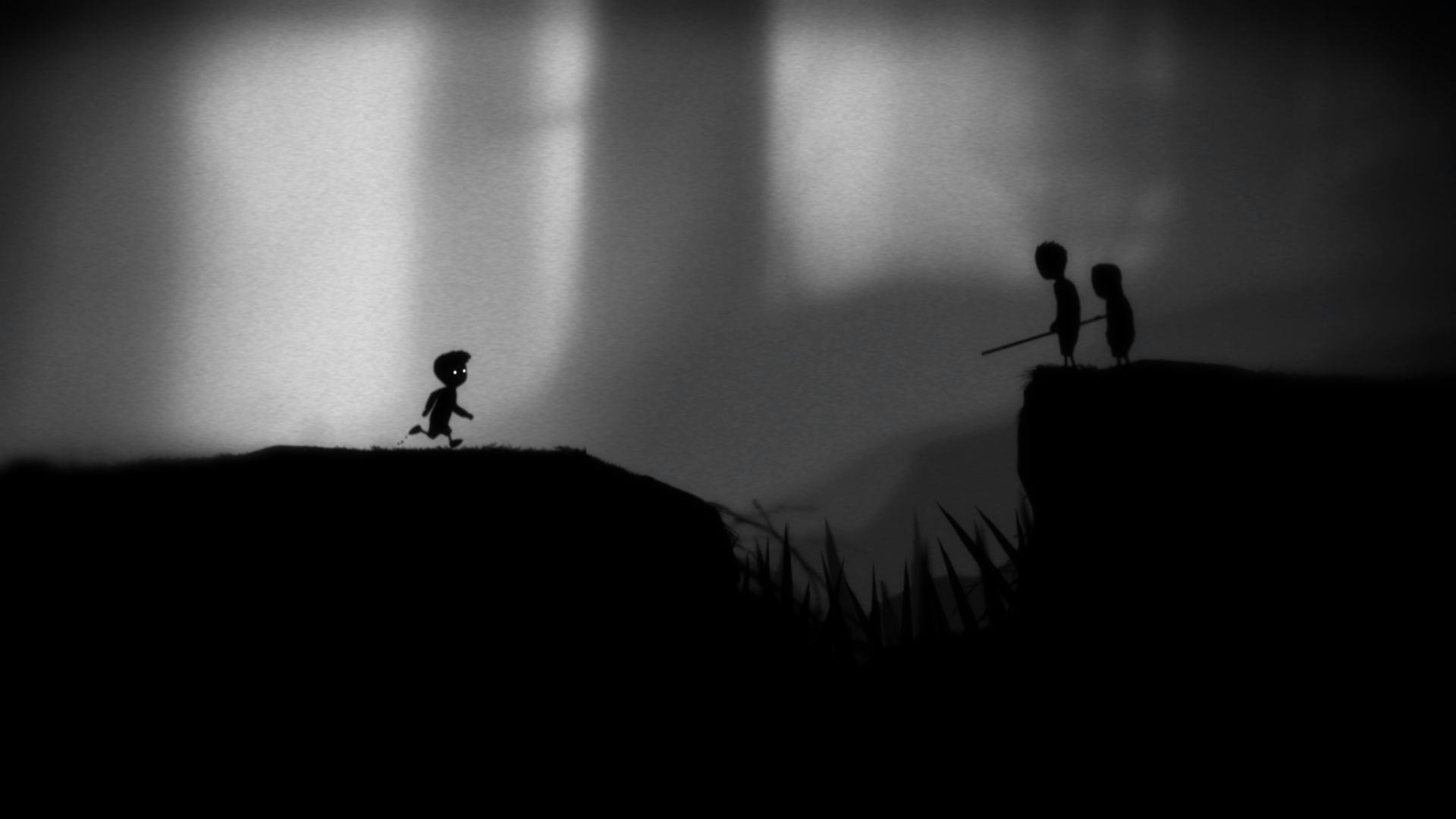 Limbo: Epic's FREE game of the week available until 7/25
Play Limbo on your Shadow
The Epic store free game of the week is Limbo. Purchase Limbo in the epic store, for free, by July 25th 2019, to get the full game at no cost for you.
You can play Limbo on your shadow PC at home, on the go; virtually anyplace you want to play your new game. If you don't have Shadow, or a computer strong enough to play Limbo the way it was meant to be played, consider giving Shadow a trial run and see if cloud gaming is for you.
About Limbo
Limbo is a dark, artistic masterpiece by video game developer Playdead out of Denmark. Limbo originally released in 2010 and was universally praised for its gameplay, art style, and dark atmosphere.
Limbo is a puzzle-adventure 2D side-scroller where you play an unnamed and unknown boy searching for his sister. Limbo is sort of like the Dark Souls of puzzle games; you're expected to fail and fail often while trying to progress through the game.
Limbo even has a sequel, inside, which is called a spiritual successor to the game and retains many of the same gameplay mechanics as Limbo.
Why we love it
Limbo is dark, mysterious, and reminds us of many of our favorite games, like Shadow of the colossus. The side-scrolling play style makes Limbo a joy to play on mobile while the music, or lack thereof creates an environment unlike any games we've played before.
Download Limbo from the Epic Game store for free until July 25th here.