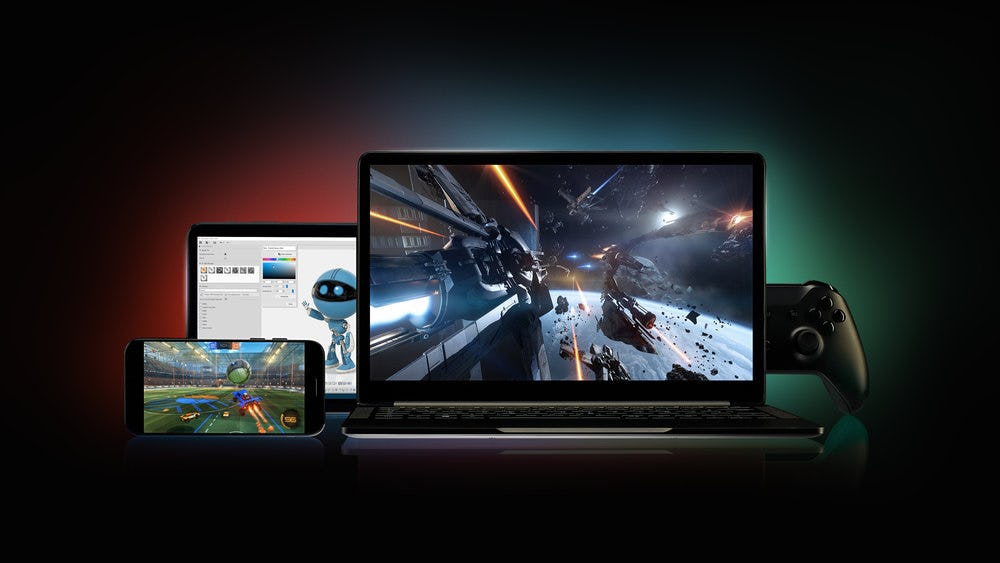 The Top Five Best uses for Shadow
Curious how you can use your Shadow?
With Shadow the possibilities are infinite. It's difficult to do a top five uses for Shadow, but after talking to our community and the Shadow family here in the office, we've narrowed it down a bit. Some of the answers were funny, some were touching, all five are brilliant uses for Shadow you can implement now.
1 | Using Shadow for high-quality graphics
With your Shadow, you can play games at 1080p resolution and a very high refresh rate of 144Hz, or up to a blazing 4k and 60Hz. What can you do with 4k resolution?
Our video producer, Ethan, gave us the answer.
"Imagine, a setup with a 27-inch iMac Pro, standing in the middle of our office. That's my workstation. "
Ethan cares about video quality the most. He uses Shadow to edit videos, or even sync videos with sound; that's Ethan's use for the 4k resolution on Shadow. Well... That's what we thought. When we walked over to Ethan's desk while he was staying late to finish some videos, we didn't see him editing on his iMac, he was playing Overwatch. Quite well actually.
One of the requirements to work at Shadow is a 3 to 1 K/D ratio.
Just kidding! Or are we?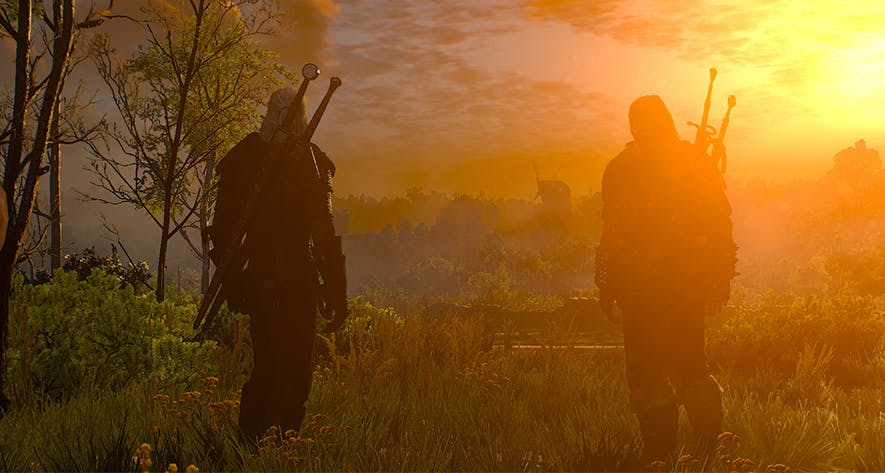 2 | Using Shadow for its... Immortality
We'll never stop saying it. With Shadow, we do ALL of the hardware upgrades for you. Free of charge. All you have to do is play. Why are the upgrades one of the best uses of Shadow? We asked Clay, our Community Manager--aka the GPU Burner.
Previously, Clay worked at Nvidia, the company that makes GPUs. But, Clay was cursed, burning out GPUs every year, like an out-of-control bonfire at summer camp.
When you're working for a company that builds GPUs, it's less expensive to get another one, replace the component, cry when you see your bank account, and begin gaming again.
But, what's even better, is never having to worry about buying another GPU again. Shadow takes care of everything for you.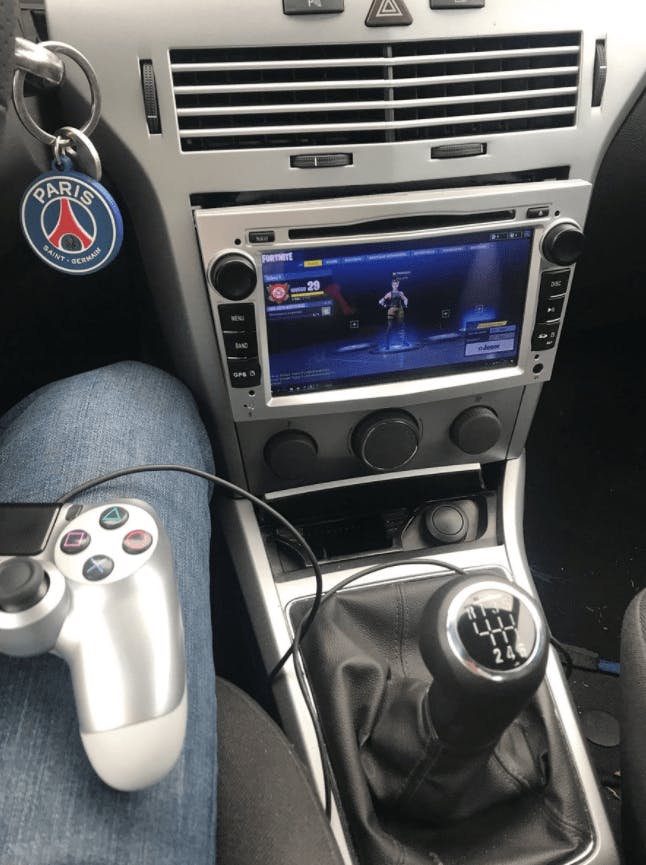 3 | Using your Shadow Anywhere
Shadow is available on many devices you don't normally see high-end PC games, including: your phone, tablet, Android TV, or less-performing laptop. Basically, you can have access to your PC games almost everywhere. Twitch Streamer A_jaxx, uses the "everywhere" literally.
Everyone has had the unpleasant experience of waiting for a Doctor's appointment, or being stuck at the DMV on your day off. With Shadow, you can turn that frown upside down, and play The Witcher 3: Wild Hunt, made by the great, CD Projekt Red. Or, you could play a quick game of Rocket League waiting for your takeout order.
If a Shadow employee is missing, it's usually because they're launching a kamehameha wave at Androids on Dragon Ball Fighter Z, hiding somewhere in the office.
Shadow allows you to hide from bad parties and play Overcooked 2. What could be better?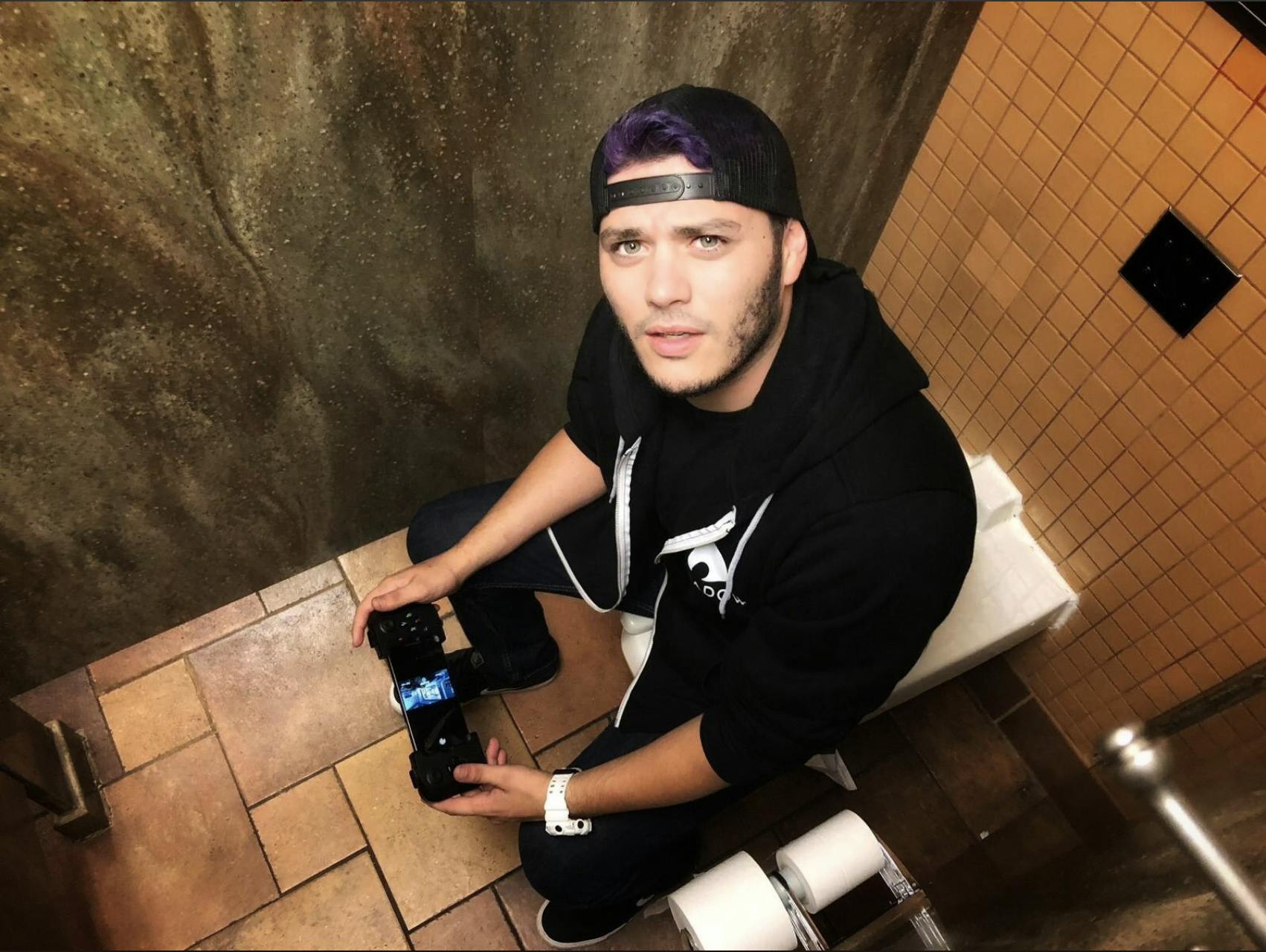 4 | Using Shadow on a Cheap Laptop
Shadow gives you a gaming computer you can run on any laptop, with at least 15 Mb/s internet connection. Even the lowest-end laptop can become a gaming computer with a Shadow membership.
Our intern understands this concept quite well.
Do you remember being a broke college student? Fueled by ramen, not having the money to buy the newest tech, but wanting all of it. Your bank account always stopped you from buying a new laptop to play your favorite games. That was our intern's life before Shadow. When he arrived, we weren't sure his computer could run Excel. Any game he played on his $250 laptop instantly transformed graphics to resemble Minecraft--but not in a good way. Now, with Shadow, he's running five Excel files while playing Apex Legends.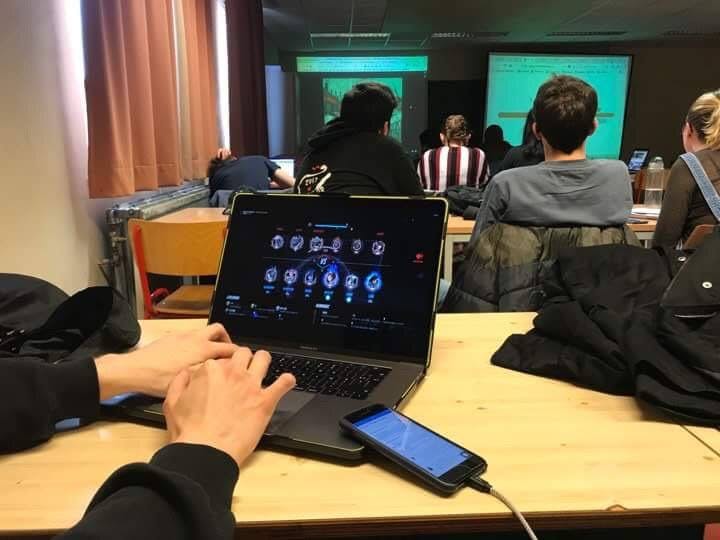 5 | Using Windows on Mac
Shadow isn't just a gaming service. Shadow gives you access to a high-performance Windows 10 computer on any device; Quite valuable when you're a creative type. Shadow isn't just about gaming, although gaming is our favorite use for Shadow, and what our community bonds over.
The struggle is real when you want to get a piece of software, or game on your Mac, but it's only available on PC. That's why our last point isn't about gaming, but about how useful Shadow is.
Our creative team uses Shadow so they can have access to MacOS and Windows; without having to switch between devices. It's wrong to be limited by an OS to fulfill your needs and wants. With Shadow, you can have all of your games available with excellent graphics, on whatever operating system you use.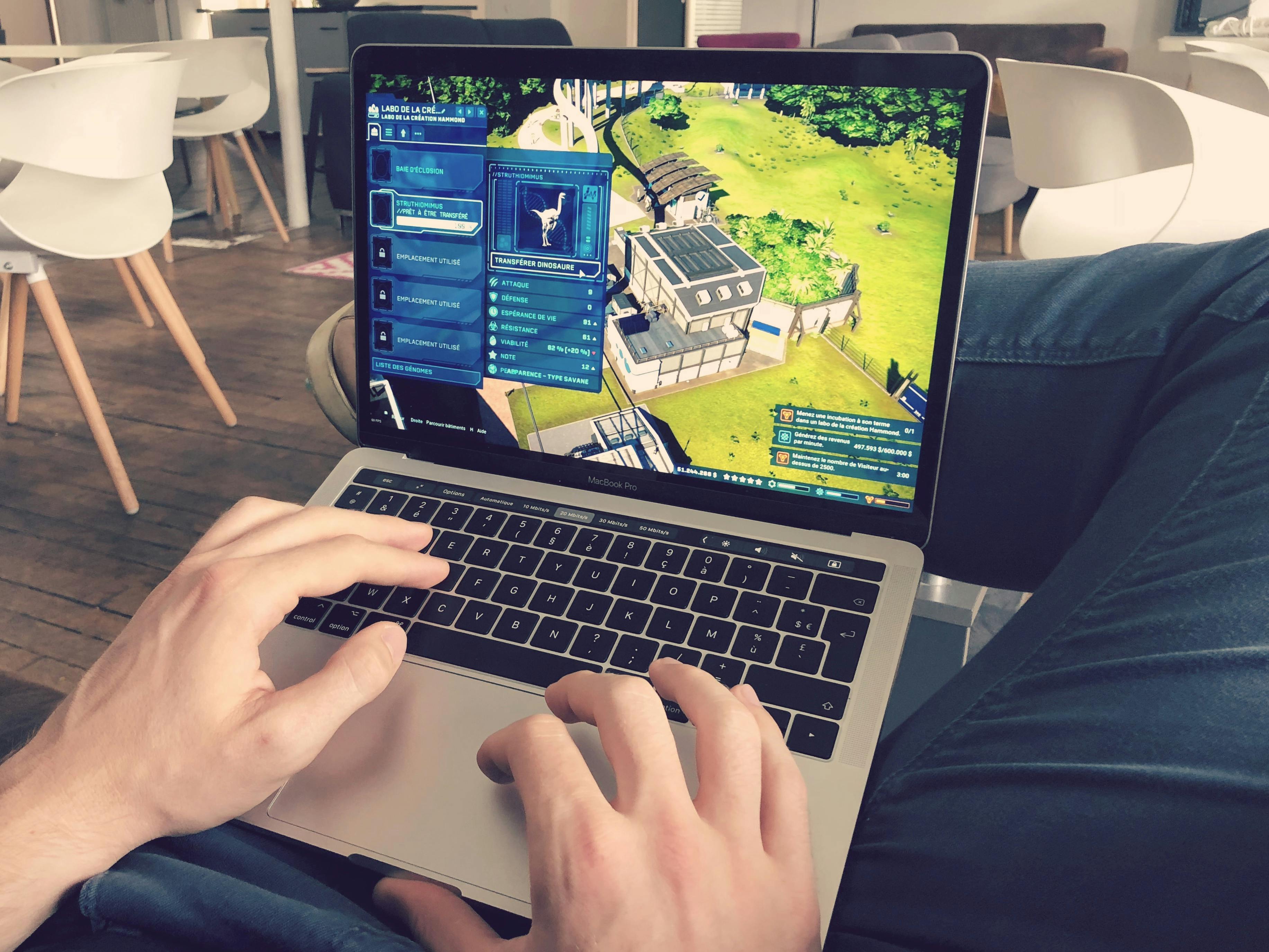 Check out our blog for more articles and remember to publish your best Shadow uses on our Discord, or on social. We could feature your setup on one of our upcoming posts!
Want to learn more? Sign up for our newsletter if you want to stay informed about the latest news regarding Shadow!