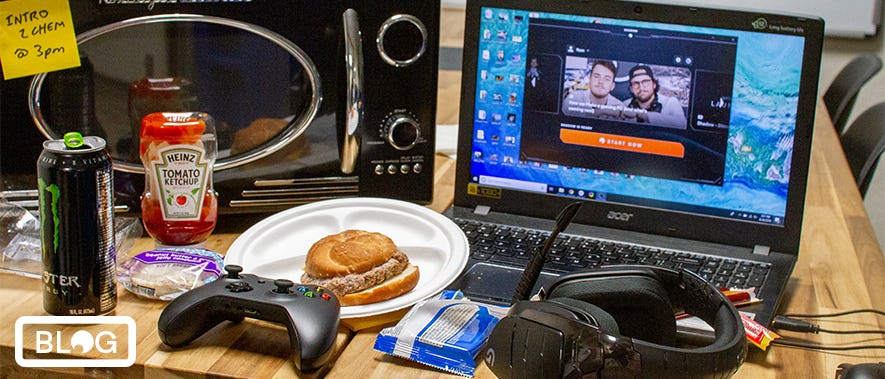 The 10 Best Multiplayer Games For the Dorm
These 10 games are made to be played with your new dorm friends.
The best part about going to college other than earning a degree, partying and learning life lessons is meeting new people and making life-long friends. If you happen to be staying in a dorm on campus, chances are you'll be lucky enough to have some gamers on your floor, or at least in your building, who you can share in your love of competitive games.
Playing games in a dorm is a special sort of social event. You're surrounded by like-minded folks, some are friends and some are strangers, but it always ends in a good time. Because of that, we've put together a list of our favorite games to play with your dorm buds. And who knows, maybe you'll make some new friends along the way!
Apex Legends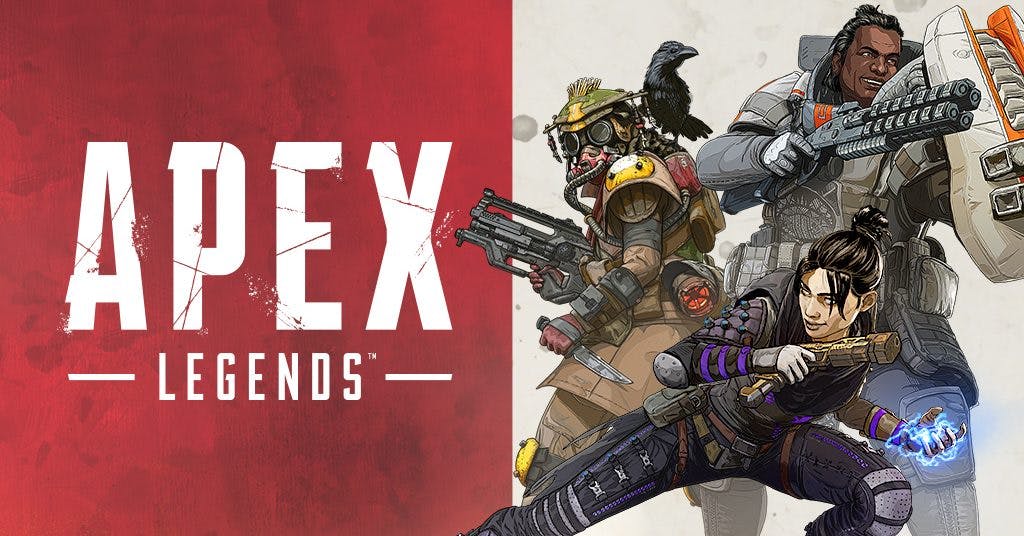 Respawn Studios' amazing battle royale shooter brings the popular genre to new heights with its excellent fast-paced futuristic brand of warfare. While not technically a Titanfall game, Apex Legends feels closely related in its core DNA.
By mixing hero shooter concepts like classes with traditional shrinking play zone ideas from other battle royale games, Apex Legends delivers something both fresh and familiar. Get your team's jumpmaster on deck and prepare to drop down into one of the most chaotic free-to-player shooters on the market.
Counter-Strike: Global Offensive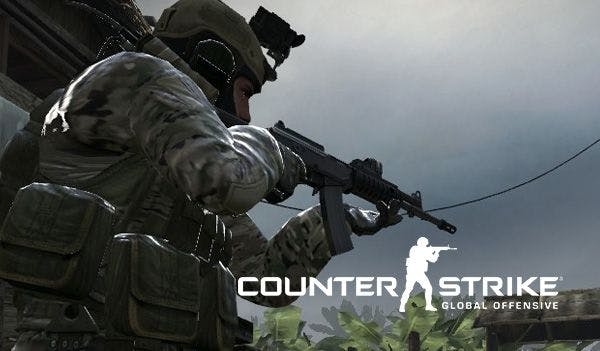 The Counter-Strike series has dominated college dorm room game time for what feels like decades, and there are no signs of it slowing down any time soon.
Ever since Global Offensive's release, which opened the franchise up to the free-to-play model, more people than ever have been able to enjoy the twitch-based shooting thrills that have helped solidify the series' popularity. Get your friends together for an old-fashioned LAN party or hop online to grab headshots together.
Dragon Ball FighterZ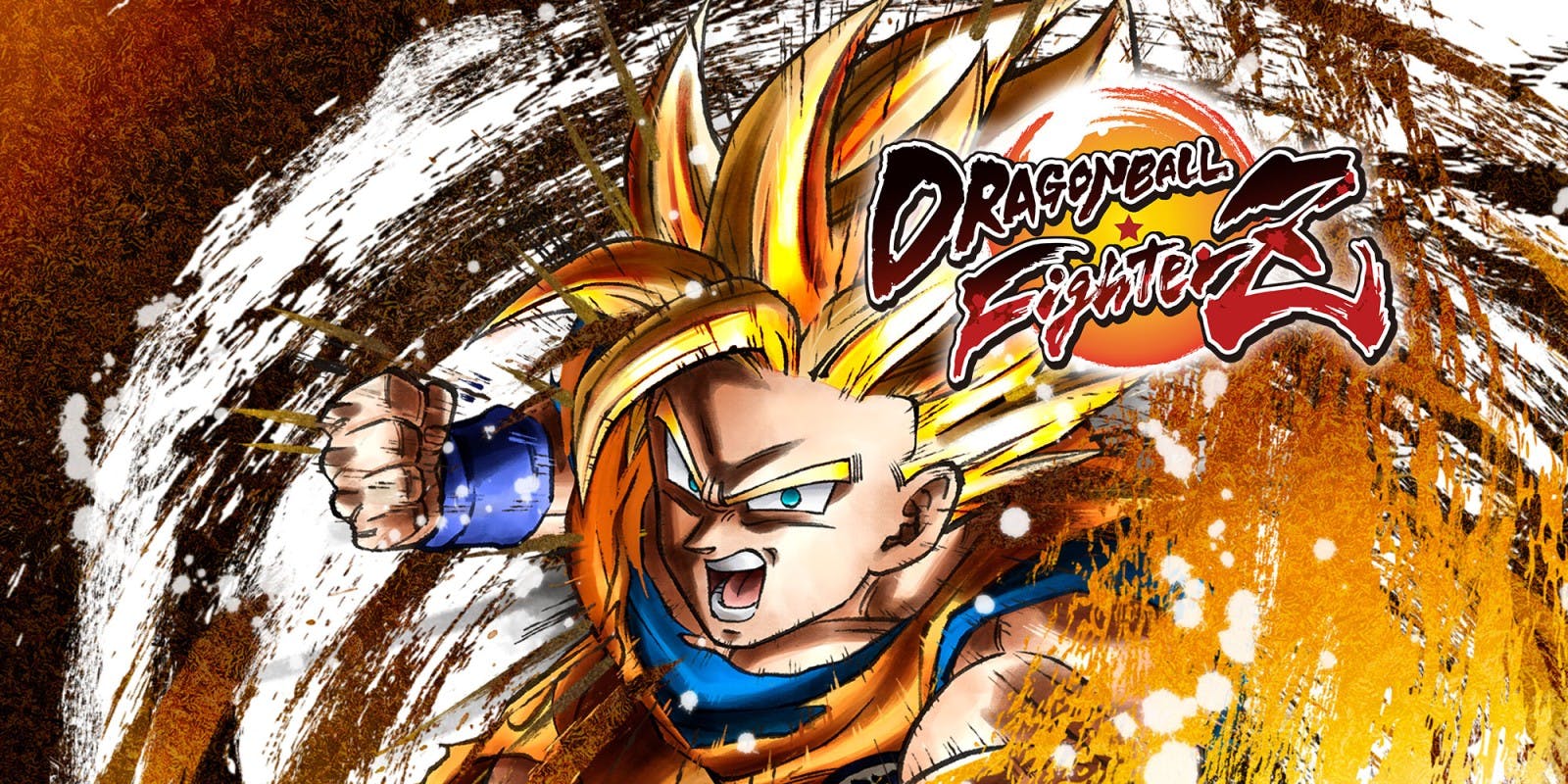 With its intense gameplay, gorgeous art style and iconic characters, Dragon Ball FighterZ is a natural for dorm play. As one of the longest running martial arts Animes, it's no surprise that Dragon Ball Fighter Z is a supreme fighting game built on the foundation of popular predecessors like Dragon Ball Z Budokai.
Pick from dozens of DBZ characters and set them to fight against one another in a variety of modes either online or while hanging out in the same room with local multiplayer options. Don't forget to indulge yourself in the incredible combo cut scenes.
Fortnite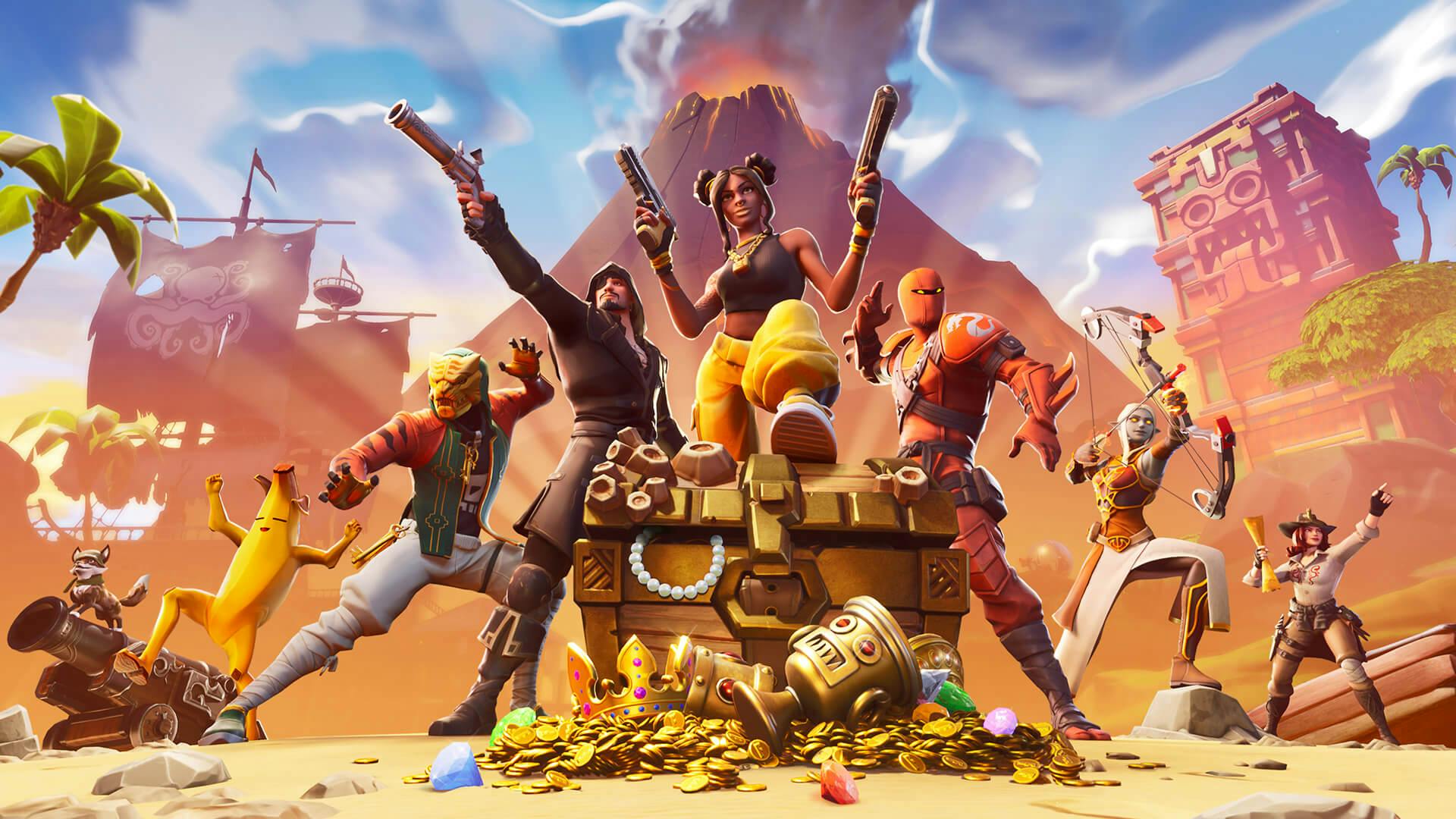 With the Fortnite World Cup just wrapping up awarding millions to all of the skilled players talented enough to make it that far, now is as good a time as any to dedicate your game time to Epic's smash hit battle royale with eyes on next years tournament.
Fortnite is still the most popular game on the planet for good reason, and if you're good enough, you might even be able to start a team at your university that practices right out of your dorm room directly.
Fortnite is more than just a videogame; for generation Z and others, Fortnite is a lifestyle. Did we mention Fortnite? FORTNITE!
Grand Theft Auto 5 Online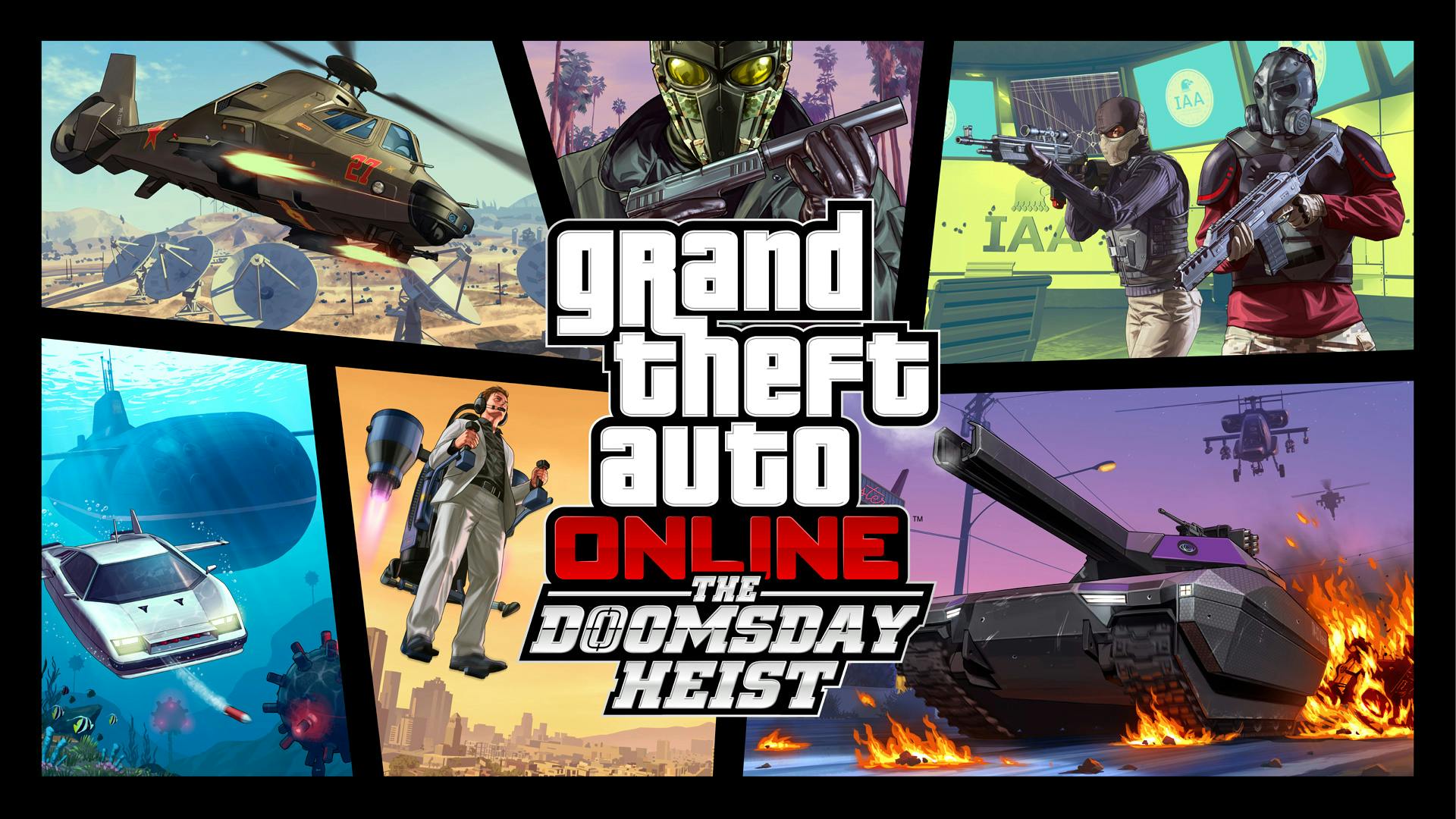 Rockstar's incredible open world epic, Grand Theft Auto 5 is still selling strong all these years later and has one of the most active and passionate fanbases of any online game. You can hop on and play around in the city Rockstar built, or jump into some absolutely wild custom game modes.
There is a super active roleplaying community as well, if you want to really get into escape the hustle and bustle of campus. It's a great dorm room game even if you choose to play single player and have friends over to laugh, watch along or even taking turns. If you are a fan of Twitch, watch one of the thousand channels still streaming Grand Theft Auto 5 and find some mod ideas for your own gameplay.
League of Legends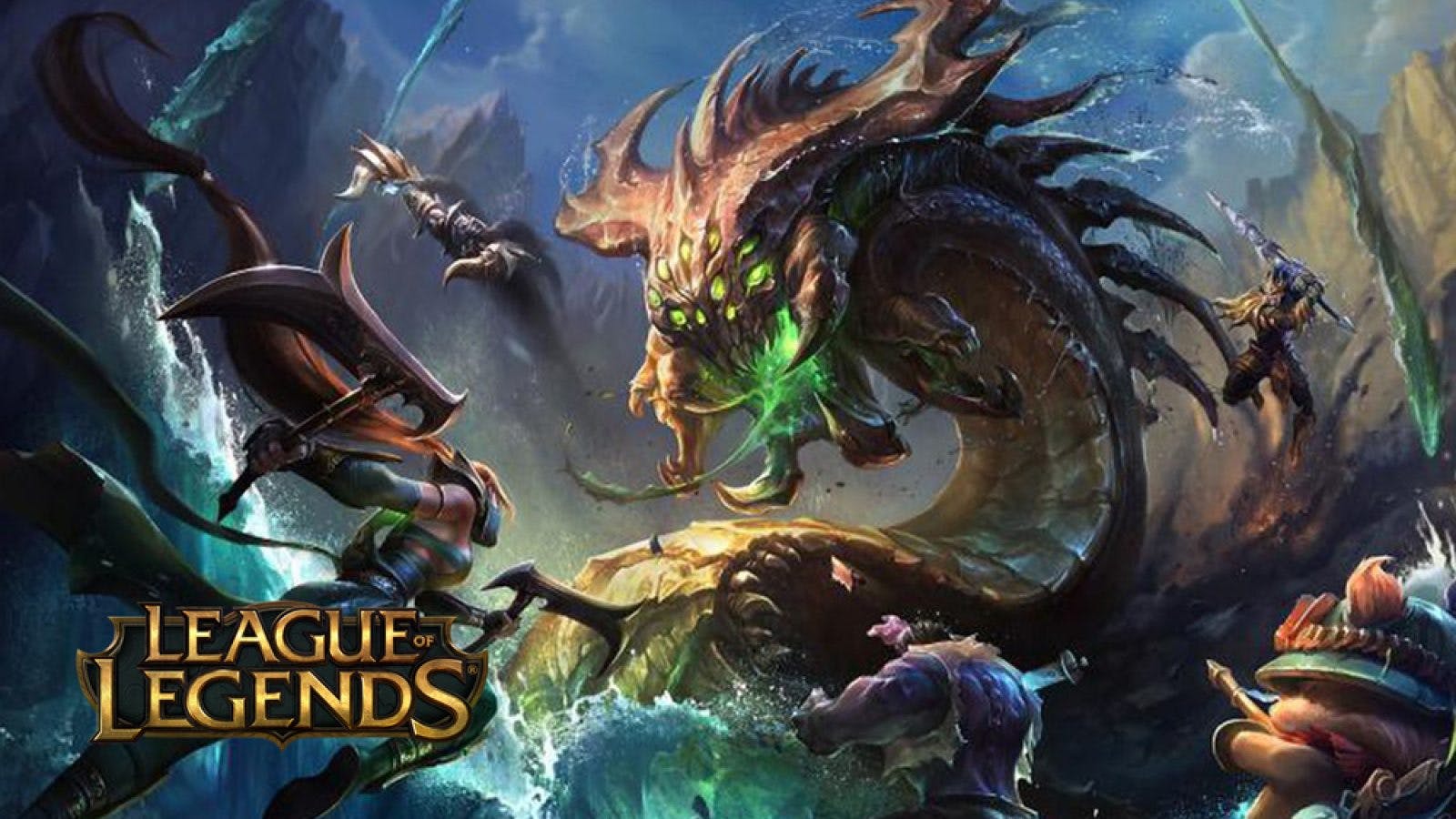 Despite a lot of other similar games on the market, League of Legends is still the most popular MOBA out there, and the quick 20-to-60 minute matches are perfect for getting in a little game time in before you have to hit the books.
The gameplay is simultaneously simple yet complex -- summon a variety of champions with different skills and powers, and send them to destroy your opponent's Nexus while defending yours -- but each match is unique, making for endless variety and never-ending fun.
With tens of characters, a free to play model, and unlimited strategies, League of Legends has infinite replayability and is a great time for the college student who wants to have fun without spending a lot of money.
Left 4 Dead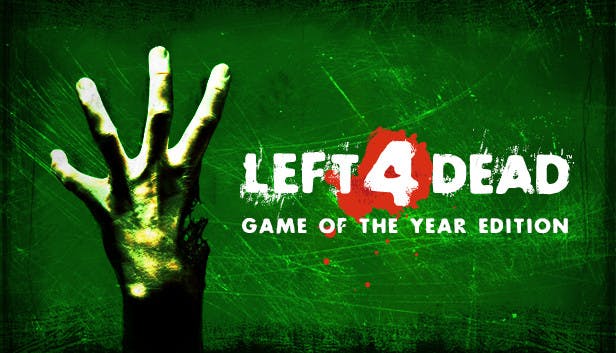 The only thing more timeless than local multiplayer gaming is a clean zombie headshot. While there hasn't been a true Left 4 Dead game in quite some time, you can bust out the Valve classic and crack open Left 4 Dead for some quality zombie killing fun.
This local multiplayer is a frantic and bloody kill fest that still hasn't been replicated to this day. Games like World War Z and Earthfall do a decent impression, but the lack of local co-op limits the success.
Left for Dead has a sequel, Left for Dead 2, introducing new characters, new weapons including melee items, and new maps. Since both games were released a few years ago, you can pick up both titles for cheap. Both games have a massive draw for replayability, which make it a great game for dorm co-op.
Minecraft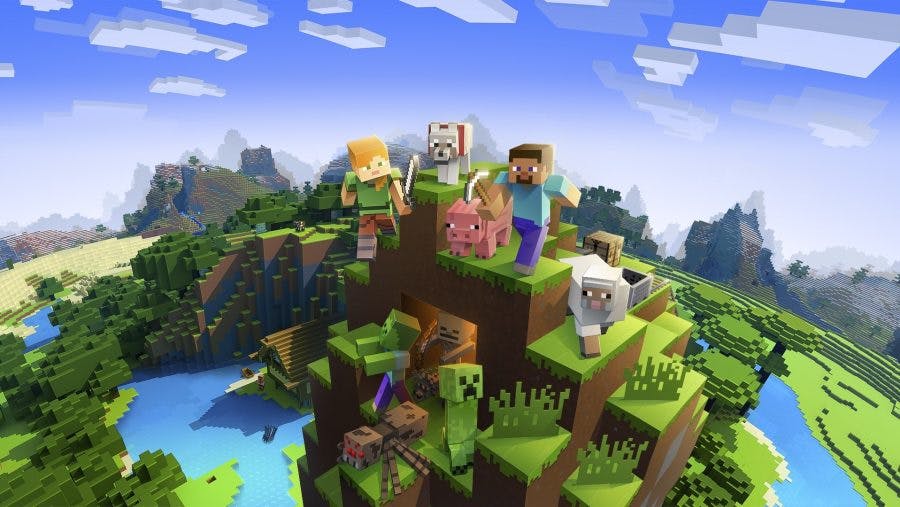 Ever since Microsoft took ownership of the Mincraft property it has really flourished. Frequent updates continue to push Minecraft to its absolute limit and players are getting as creative as ever. With the new powerful Minecraft servers and a massive, game changing update, you can now enjoy that sweet pixel world with four-player co-op locally from your dorm room. You can even get most of your dorm playing with you at the same time.
Whether you just want to have a chill night exploring some underground mines, building skyscrapers to the clouds or exploring various worlds to meet up with random people, Minecraft is an endless sandbox that never ceases to be a blast with friends.
Rocket League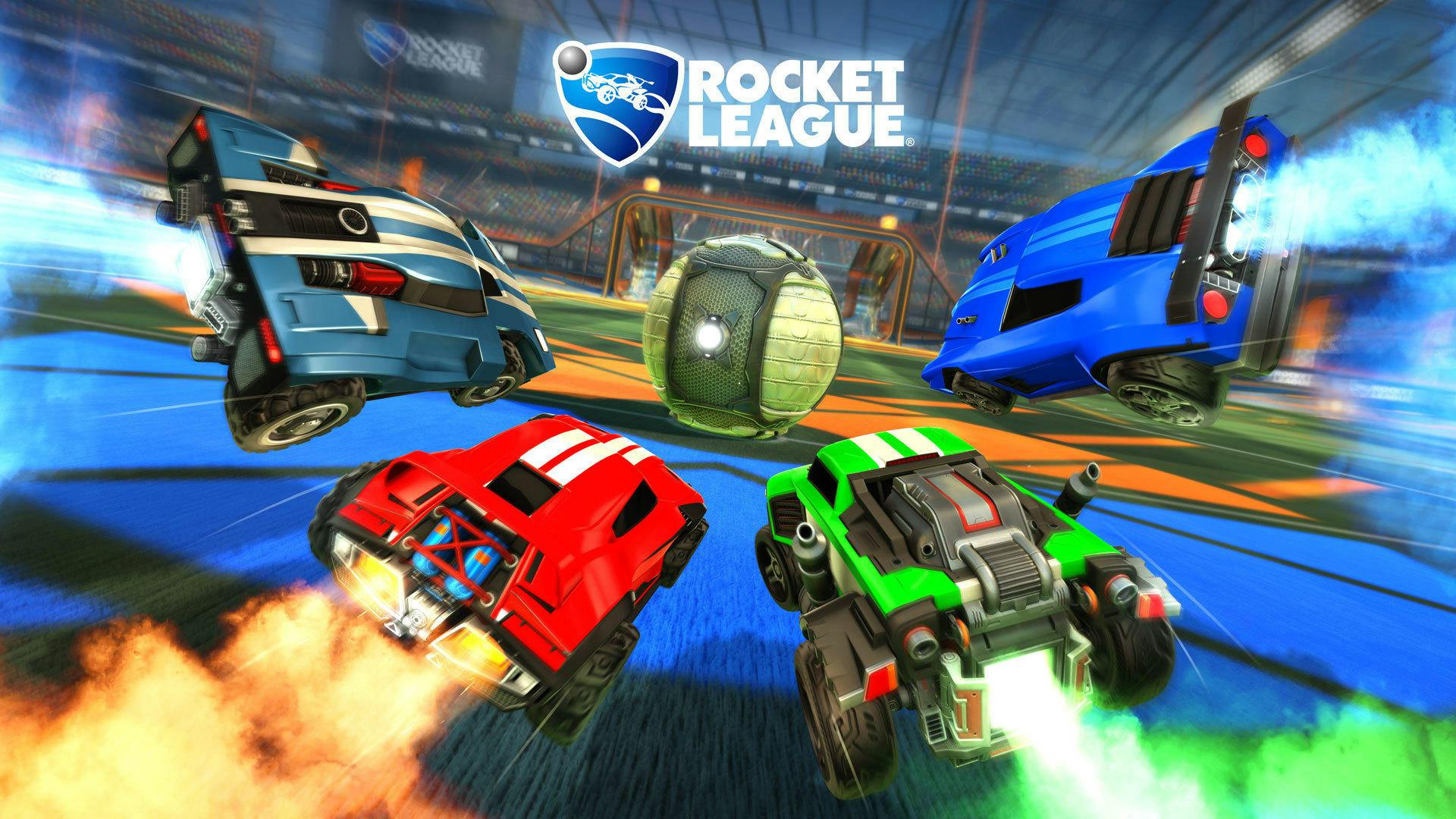 Rocket League is one of the most successful breakout indie success stories in the entire game industry and has taken the competitive gaming world by storm. The concept is tiny, RC cars playing soccer in a massive field. With angled walls made for jumps and a wonderful physics engine, Rocket League is a joy for new players and deep enough for veterans to continue to improve.
If you told me that one of the biggest video games on the planet is basically just futuristic soccer with super-powered rocket cars we'd call you crazy, but here we are. Best of all, hopping online and playing split-screen against other teams is a blast.
Sports Games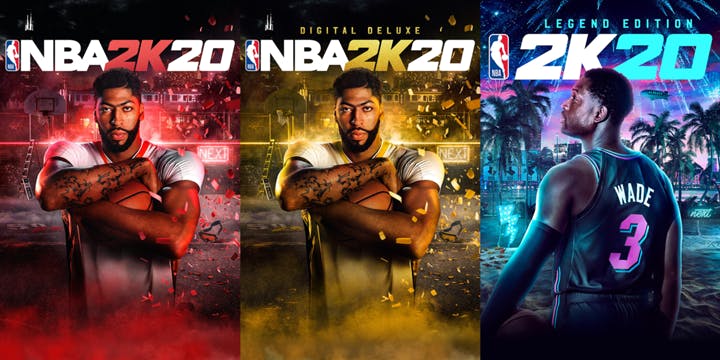 This entry is a bit open-ended because you really can't go wrong with all the great sports games out there, and it really just depends on what sports you and your friends' like.
Now that EA has brought many of its sports games back to PC, such as Madden and FIFA, and 2K has ported a great basketball option over to PC with the NBA2K and 2K Playgrounds series, now is as good a time as any to get into sports games for PC. Most of these titles support local multiplayer so you can scream at your friends directly, or you can take the fun online, as well..
Dorm Room Games
Playing games in your dorm room is a overcooked recipe for a good time. Those times won't last long; make sure you enjoy as many games as you can.
What are your favorite games to play in the Dorm Room? Let us know on twitter and we may update this article with your favorite games!
Want to learn more? Sign up for our newsletter if you want to stay informed about the latest news regarding Shadow!