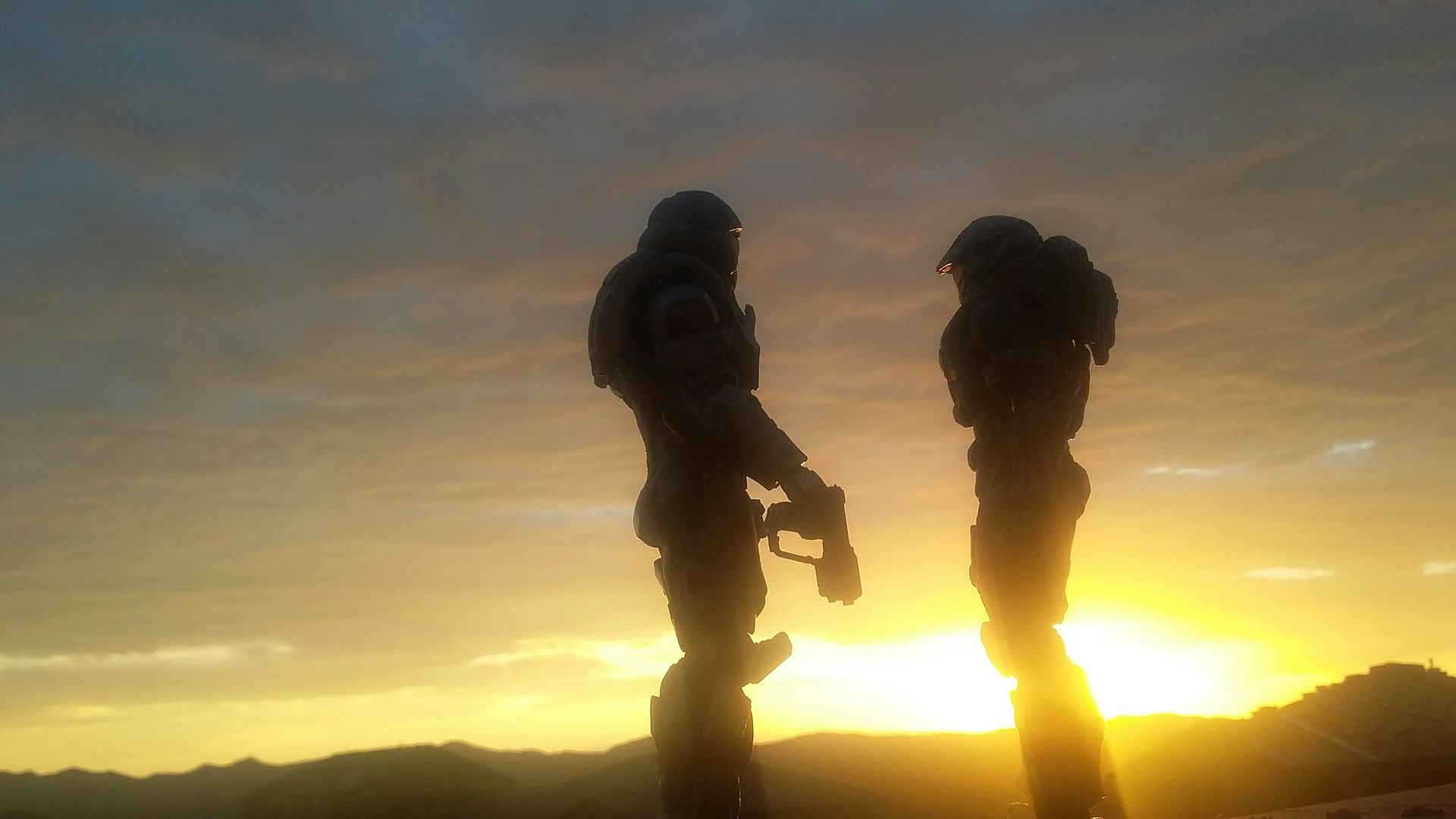 What We Know About Showtime's Halo TV Series
We've waited years for a Halo series. Now we have a release date.
Halo fans should be praised for their patience. Not only has it been four years since the last major Halo release with Halo 5: Guardians, but it's been even longer since  the Halo TV show was first announced in 2013 during the reveal of the Xbox One. While development was mired for a bit and it looked like we may never get a Halo television series, the show is in full production now and will air on premium cable network Showtime.
What is the Halo TV Series?

While not many specifics are known about the script, the writers are working closely with Halo-honchos Microsoft and 343 Industries, it does sound like Showtime's Halo series will stay pretty true to the game and focus on the battle between humanity and the alien Covenant. The show is set in the 26th century, with humankind exploring the outer reaches of space well after the Covenant have been discovered.

As 343's Head of Transmedia Kiki Wolfkill put it in a 2018 blog post, "As we think about what it means to bring videogame franchises to movie or TV - the biggest challenge can often be finding the right balance between moments fans have already experienced and moments that have yet to be experienced through a different medium, perspective, or creative lens. We are excited to navigate these creative waters to bring you something that is both respectful of what you already know and love, but also new and surprising and enthralling."

Expect some characters from the game -- what would Halo be without Master Chief and Cortana, right? -- but also some new faces and stories as this isn't just a rehash of the narratives we've already experienced.
Showtime's Halo television series is in pre-production and should begin shooting in Budapest in Fall 2019.
When's it on?
You'll have to have some patience as the show isn't slated to air until early 2021. You've waited this long, so what's another 18 months?
How long is it?
The series has been greenlit for at least nine episodes as of now, but we'll just have to wait and see if it's any good and if it can find an audience to know if it has a life beyond those initial nine.
Who's in it?
Only a few cast members have been announced so far, and while a few big names like Pablo Schreiber and Natashsca McElhone have signed on, much of the cast is relatively unknown to US viewers.
Pablo Schreiber (Orange is the New Black, American Gods):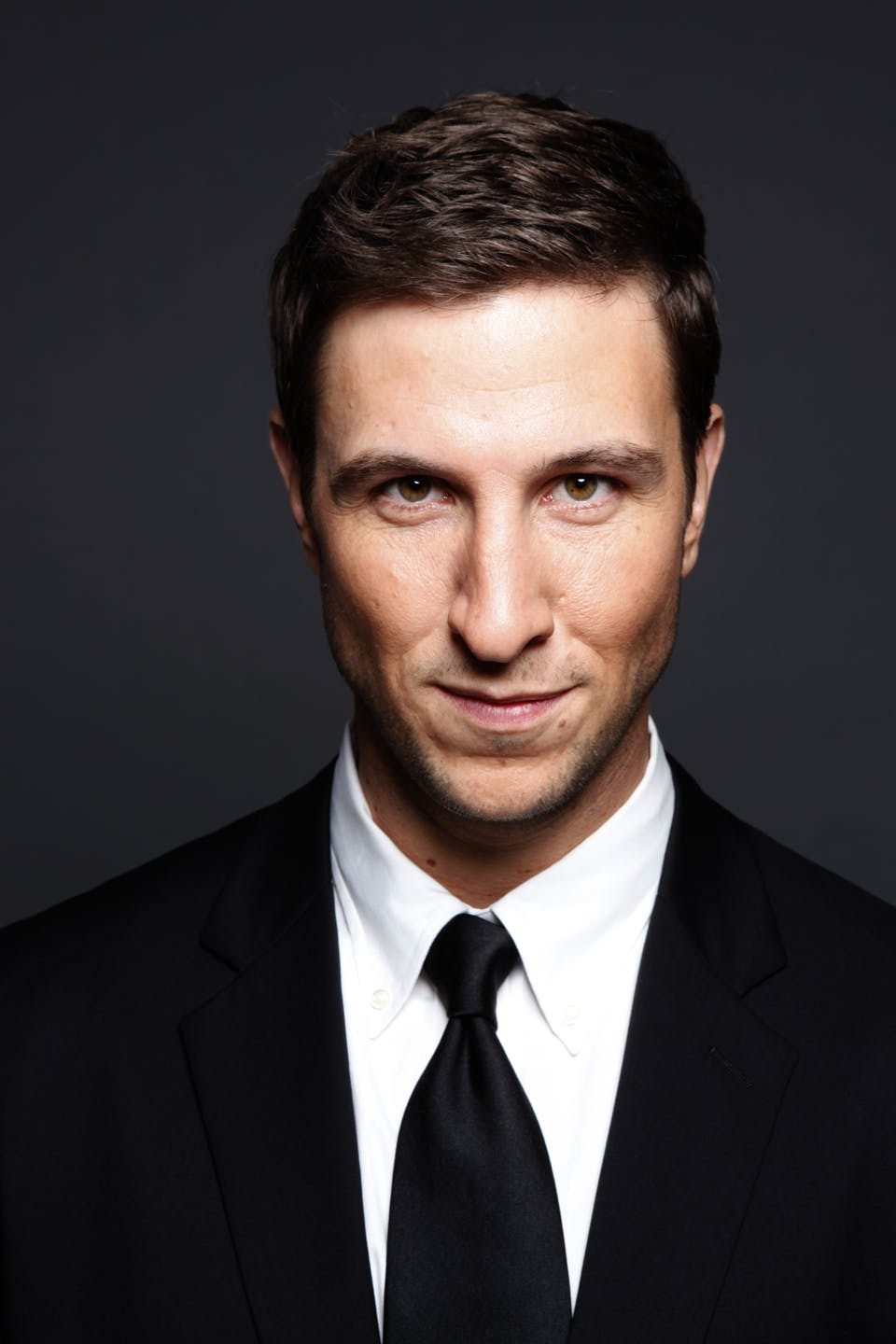 Pablo Schreiber, probably best known for his portrayal of bad cop George Mendez in Orange is the New Black, is donning the helmet of Spartan John-117, aka Master Chief. We're pretty sure his 6'5" stature will serve him well in the role. No mention of whether or not Master Chief sports a wicked handlebar mustache under that ubiquitous helmet, though.


Natascha McElhone (The First, Californication, The Truman Show):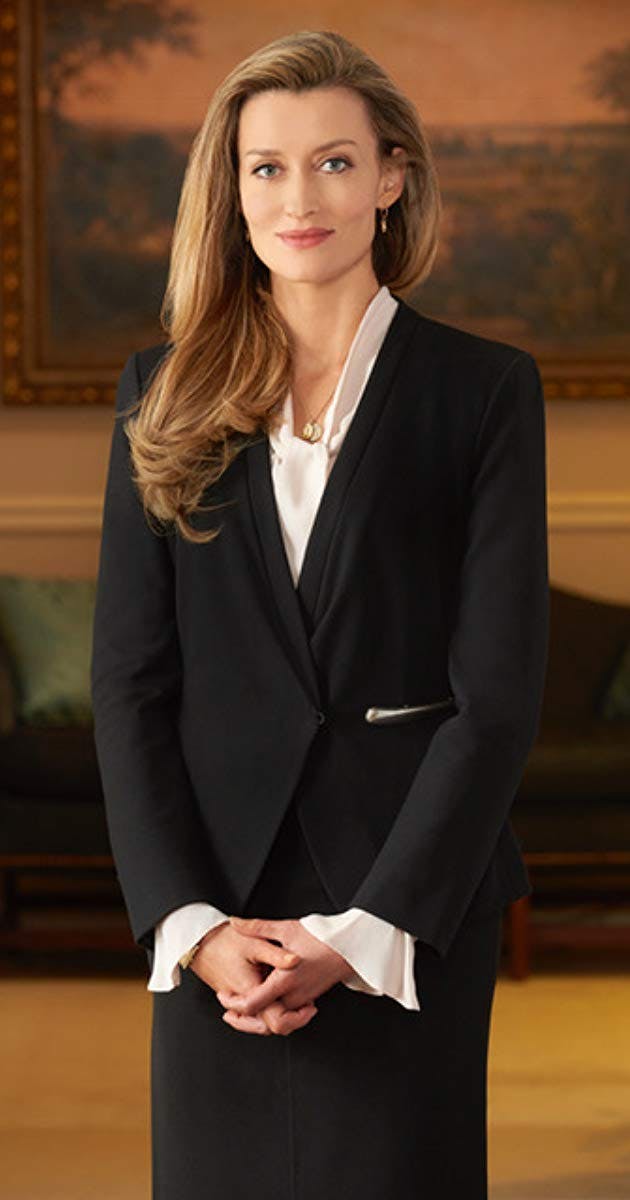 Along with Schreiber, Natashca McElhone is likely another cast member who is most familiar to Western audiences, which makes her a perfect pick for Master Chief's constant companion: the projected AI Cortana. McElhone will also play Dr. Catherine Halsey, creator and lead of the Spartan supersoldier program.
Natasha Culzac: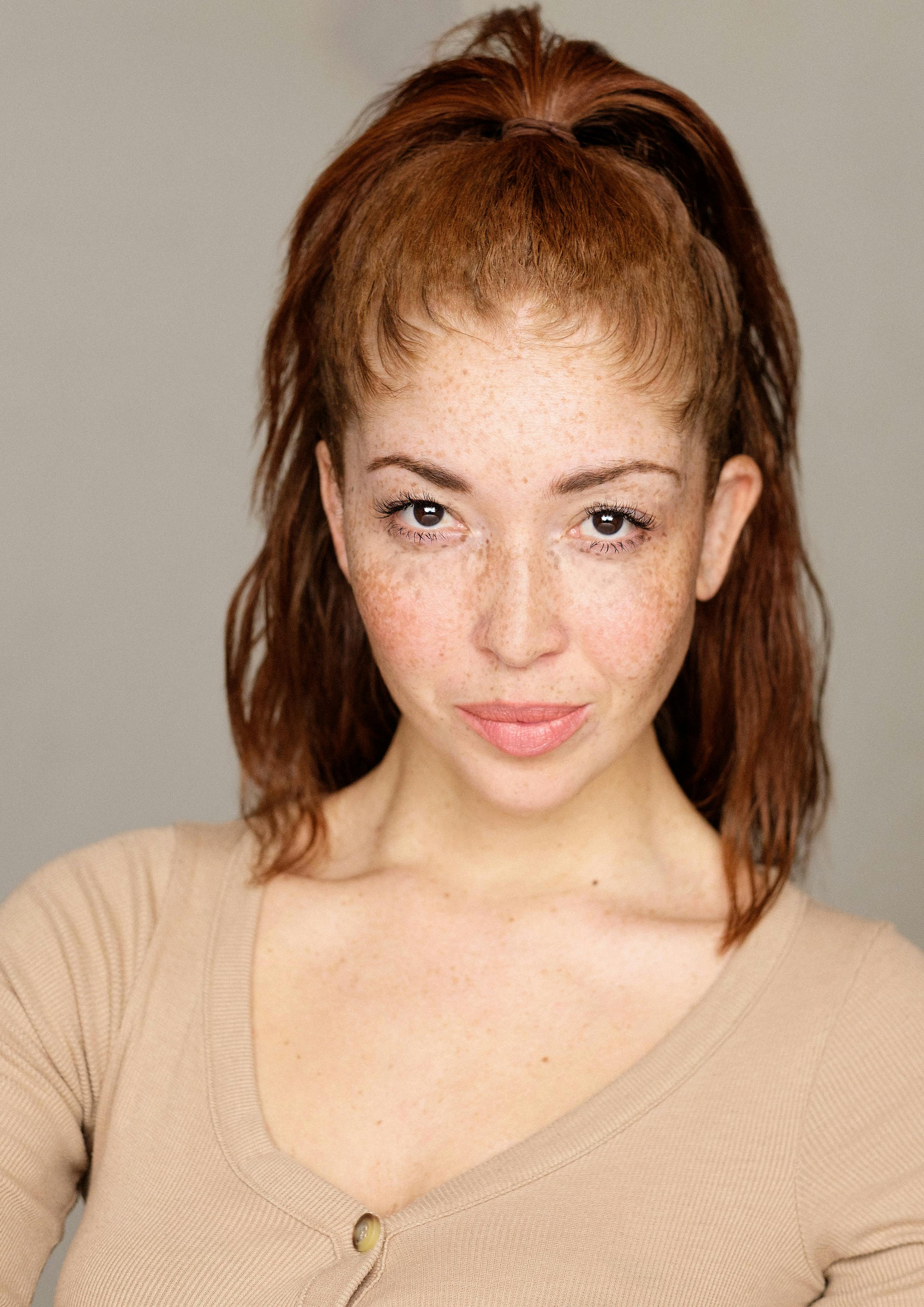 The British actress plays Riz-028, another Spartan. She also has a role in another game-to-television series as Toruviel in Netflix's The Witcher.
Kate Kennedy: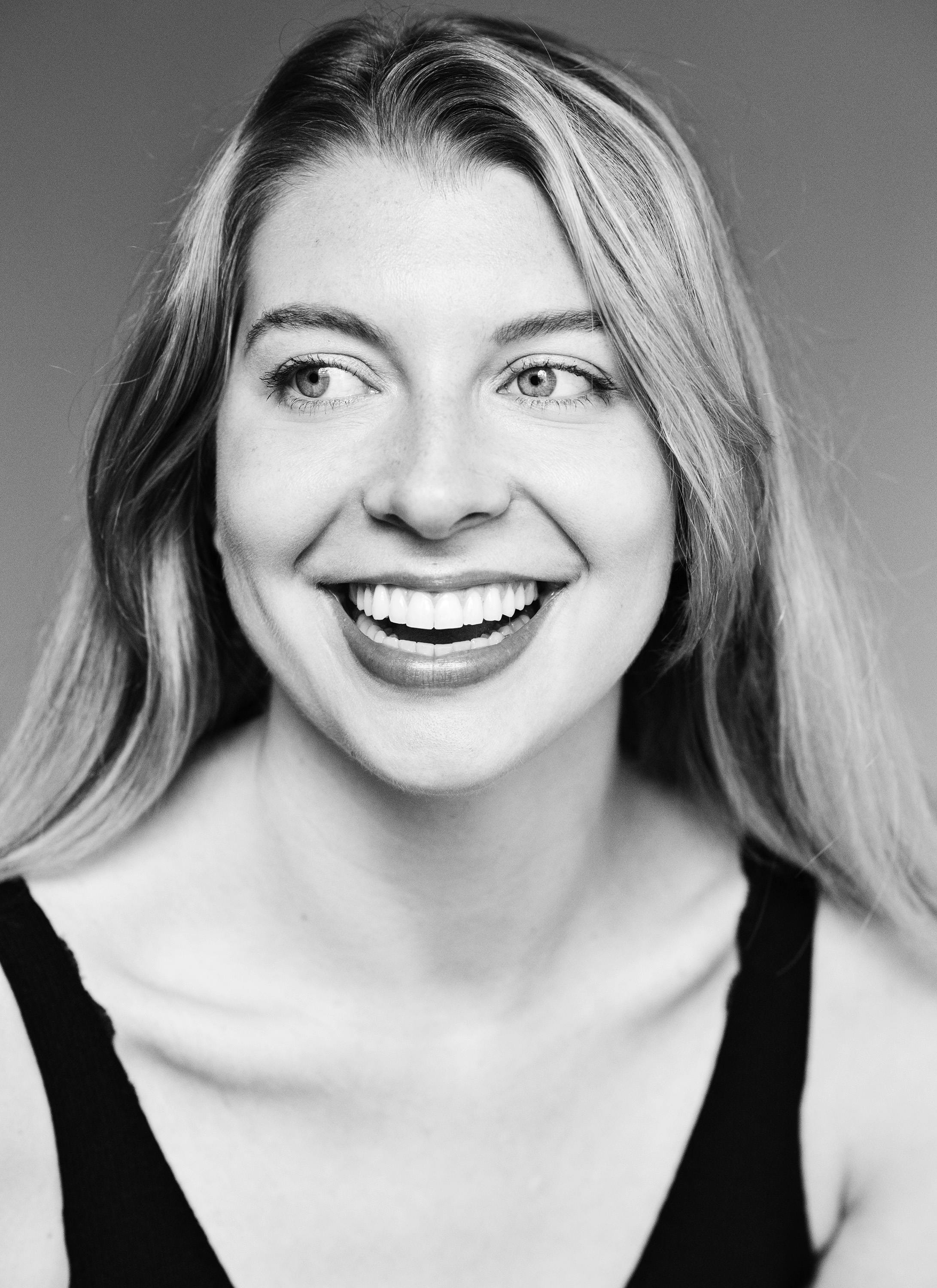 Spartan Kai-125. Kennedy is another cast member who has experience voicing characters in video games such as World of Warcraft, Battlefield V and Anthem, among others.
While Neill Blomkamp (District 9, Chappie) was rumored to be attached to the project as director years ago, Otto Bathurst (Robin Hood, Black Mirror) has officially been announced as director of the Showtime series. It's also worth noting Steven Spielberg is an executive producer on Halo, and his studio -- Amblin Television -- is also part of the production team working on the show.
Why should you care?
It's Halo, and both 343 Industries and Microsoft are involved, so it sounds like the television production will be true to the franchise, but also introduce all-new characters and stories. That's exciting because it's not like Microsoft just gave the license out and then walked away. The publisher seems committed to offering oversight for the production to make sure fans won't be disappointed.

It also sounds like Showtime is putting a lot into the show. As Showtime CEO David Nevins claims, the Halo series is its "most ambitious show ever," and that means something from the network that brought us Homeland, Penny Dreadful, Dexter and the Twin Peaks reboot.
Want to learn more? Sign up for our newsletter if you want to stay informed about the latest news regarding Shadow!