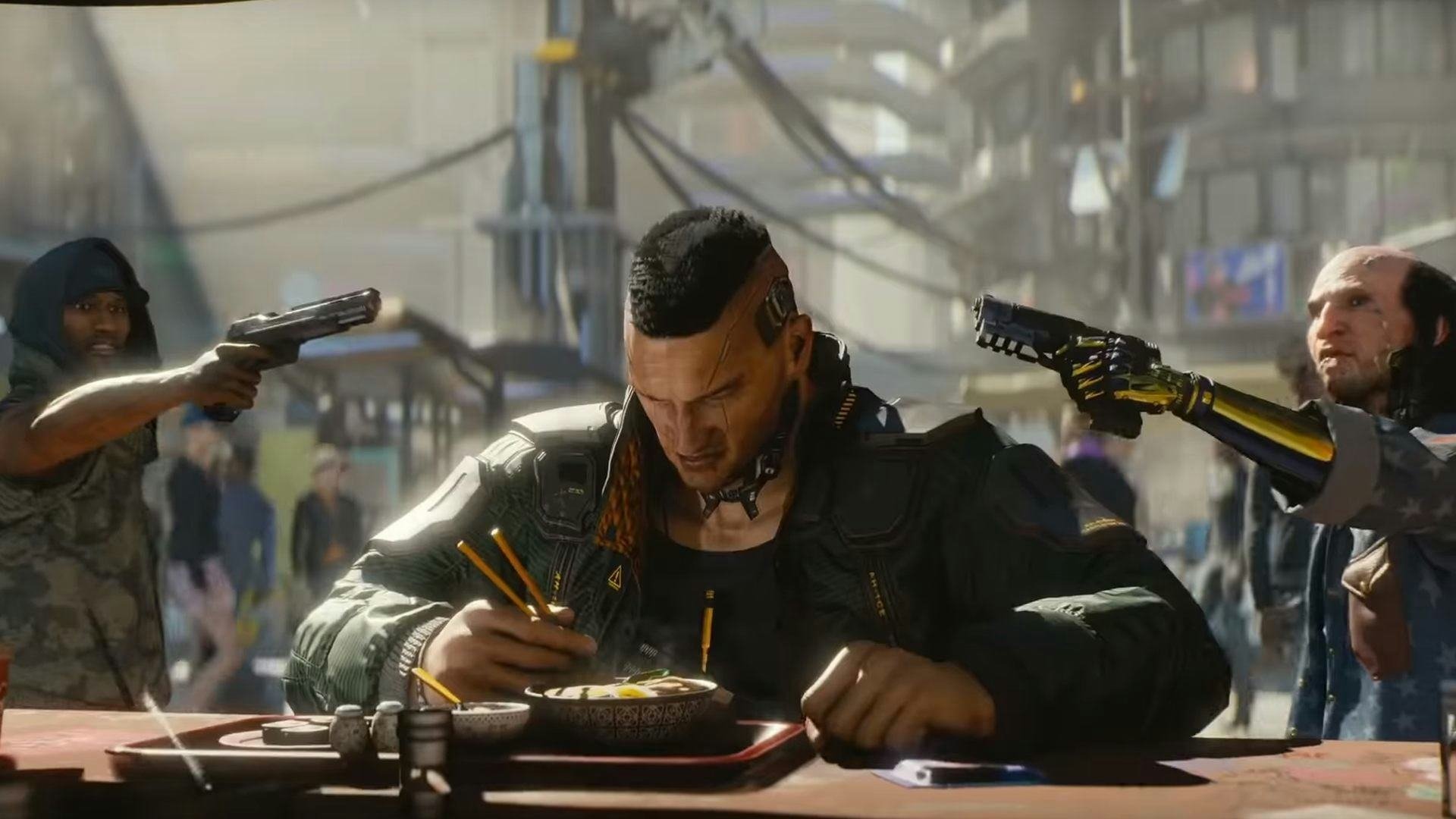 Upcoming PC Games We Can't Wait to Play
These PC games are next in our Pre-order list
This year has been a great one for PC games announcements, with a huge variety of titles on the way that will cater to almost every taste. From shooters to RPGs, Jedis to Super Heroes, almost every angle and interest is covered, and the next couple of years look like they're going to be great for gaming. We've compiled a list of some of the most drool-worthy and intriguing titles that we can't wait to play.
The Avengers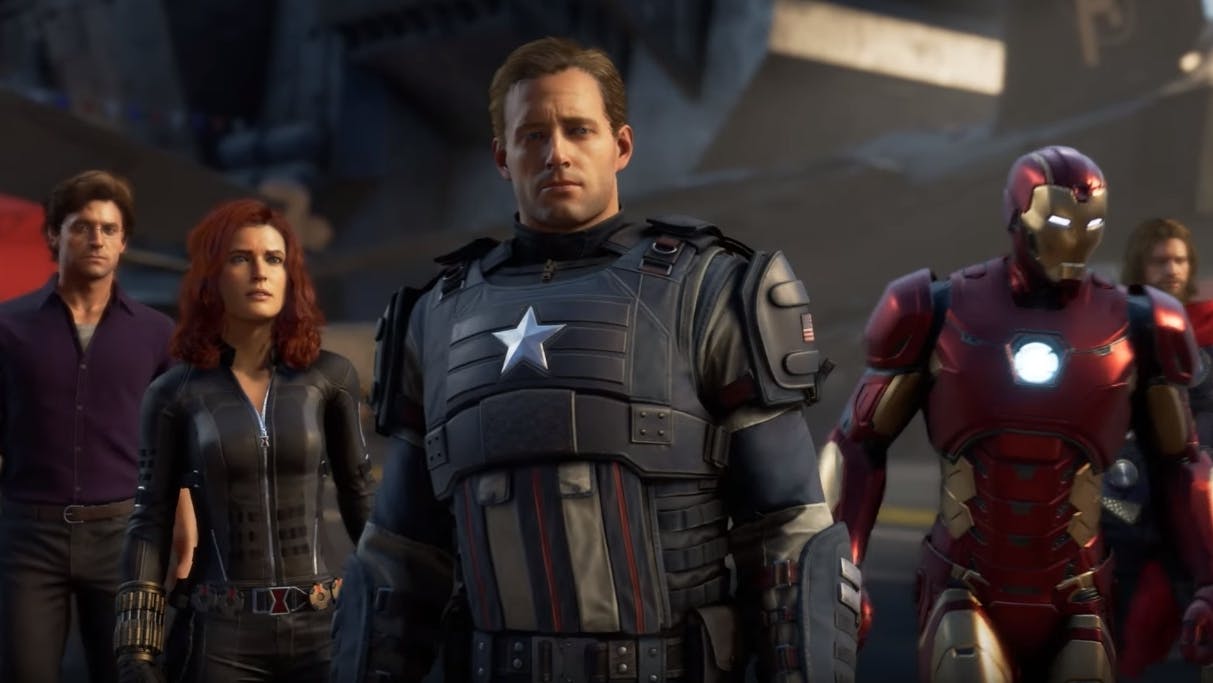 Who: Square Enix
When: May 2020
The Avengers may have been decimated in the Marvel Cinematic Universe following the events of Endgame, but thanks to the team that brought us the excellent Shadow of the Tomb Raider, Earth's Mightiest Heroes will live again in 2020. The E3 reveal may not have been the most well received, but the quality of the dev team gives us hope that Cap, Thor, Black Widow, Hulk and Iron Man will be assembling in great title next year.
Back 4 Blood
Who:Turtle Rock
When: Who knows?
For a long time, there has been a Left 4 Dead-sized hole in our gaming hearts. Other games have come along and batted their eyes at us, but there is only one zombie filled co-op shooter that really lights our collective molotovs.
Now the creators of L4D are bringing us the spiritual successor that promises to fill that void and also introduce a whole new audience to the joys and terrors of limited ammo, essential teamwork and rampaging hordes of undead cannon fodder.
Call of Duty: Modern Warfare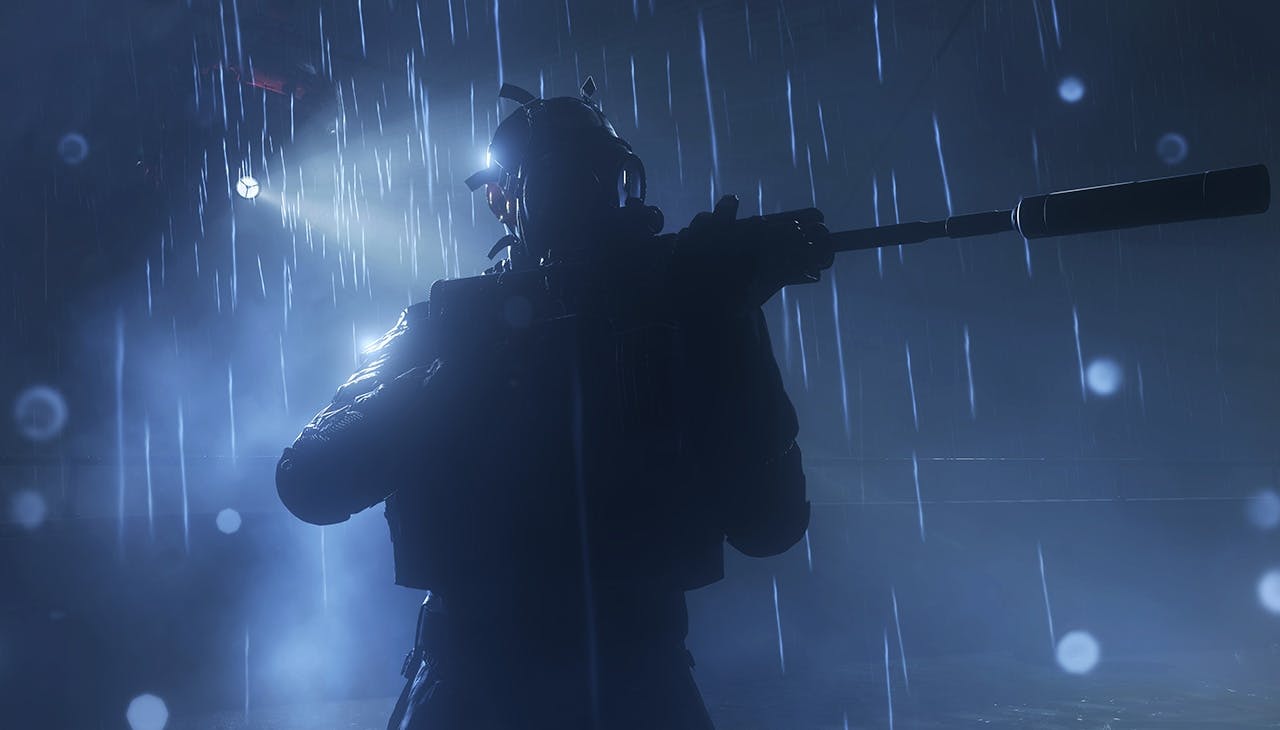 Who: Infinity Ward
When: October 25, 2019
 Call Of Duty:Modern Warfare is a "soft reboot" of the classic title from 2007 to yet again prove that all that is old is new again. Expect lots of controversial moments along with some breathtakingly cinematic experiences and lots of multiplayer options in what is the 16th iteration of the Call of Duty franchise.
Cyberpunk 2077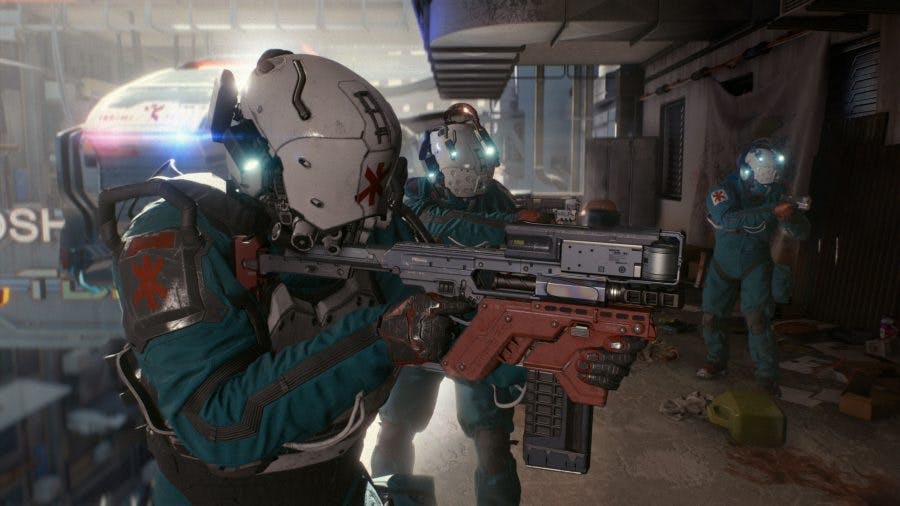 Who: CD Projekt Red
When: April 2020
A Cyberpunk 2077 is a game that feels like it's been decades in the making, and we can hardly wait to finally play it. A cyberpunk action RPG that promises to deliver an amazing story experience, beautiful visuals, challenging gameplay and of course Keanu Reeves as your own personal imaginary friend? April 2020 cannot come soon enough.
DOOM Eternal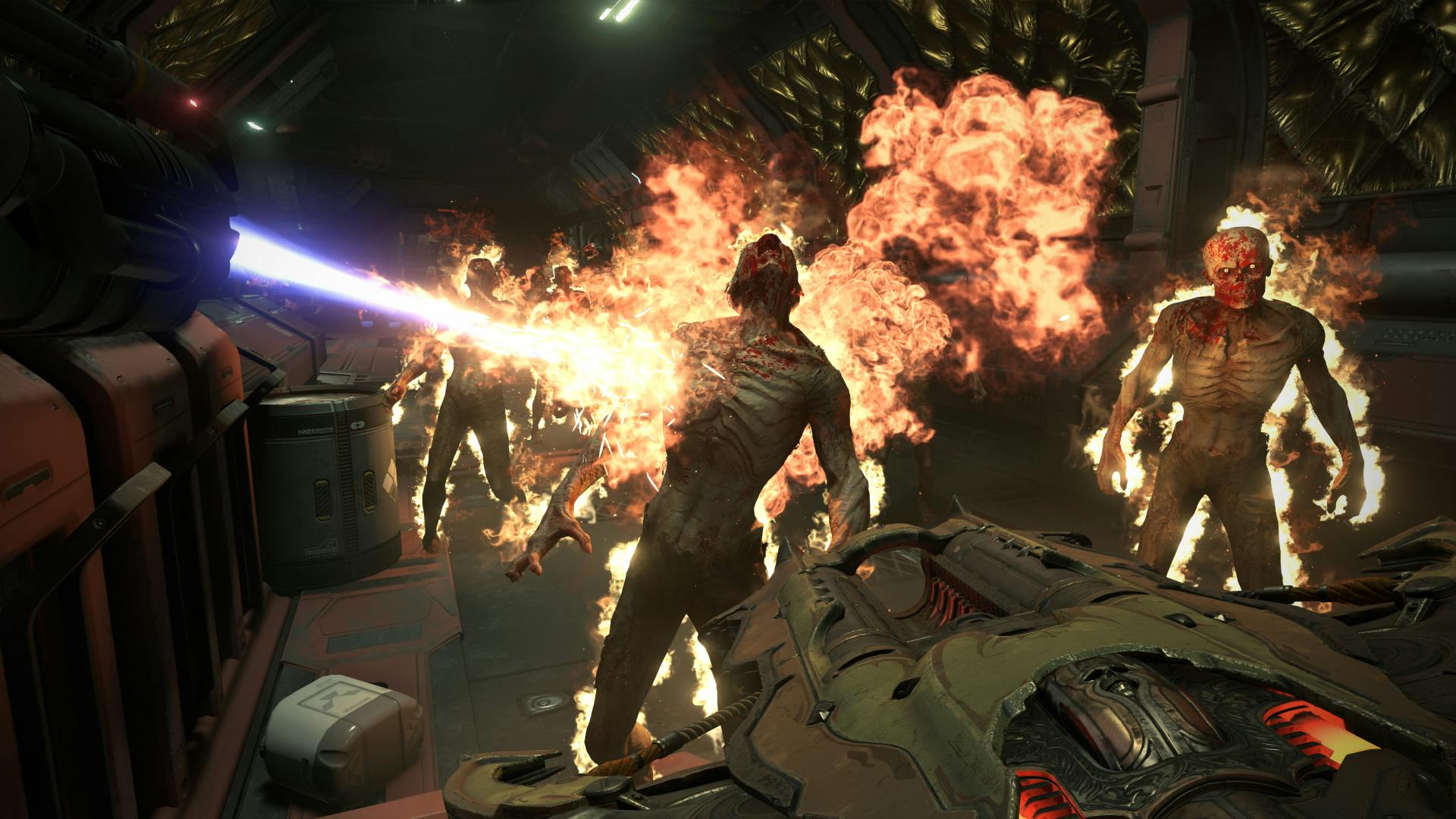 Who: ID 
When: November 22, 2019
DOOM was a huge hit when it got the reboot treatment in 2016. The game retained all the visceral combat and mayhem that the series is known for, and looked absolutely stunning to boot. DOOM Eternal promises more demons, more weapons, a new MP mode and gore by the bucketful.  
Dying Light 2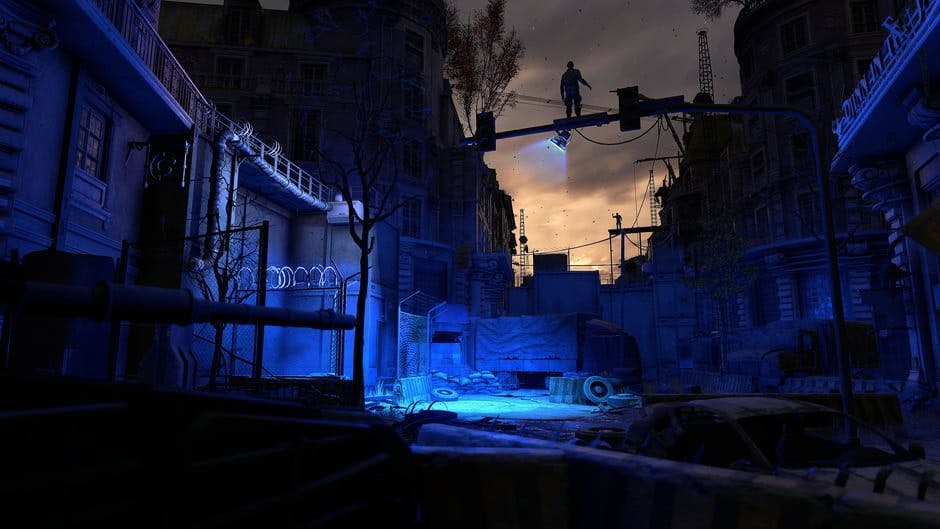 Who: Techland
When: Spring 2020
It's the follow up to 2015's parkour-infused, zombie-infected action game that scared the bejesus out of us. Bigger areas to explore, new story arcs to complete, characters to interact with and befriend (or maybe betray) and of course more infected to avoid, kill, or get torn apart by. Oh yeah, did we mention that this time, you're fighting the infection, too? Good times.
Evil Genius 2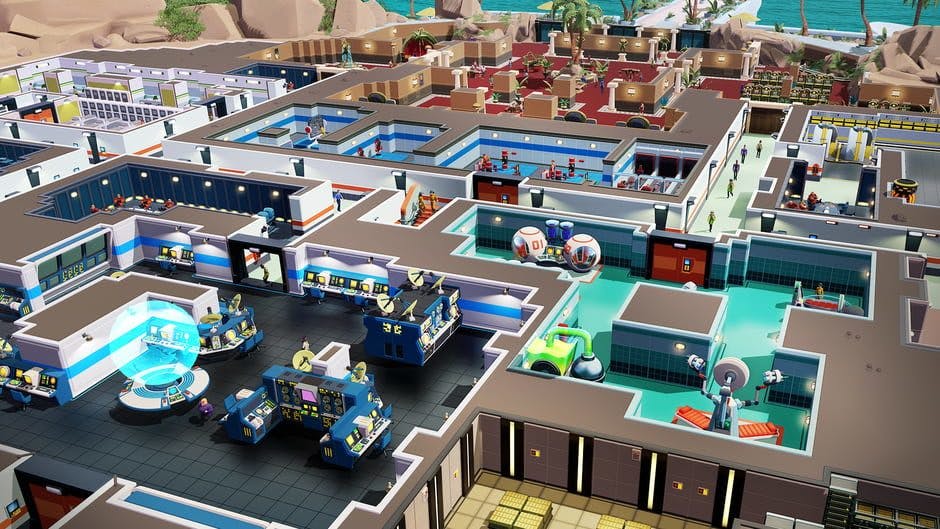 Who: Rebellion
When: 2020
If you have every rooted for the bad guy in a James Bond movie, then Evil Genius 2 is for you. Recruit and train henchmen, carry out nefarious missions, defend your evil lair from pesky good guys and generally be an agent for chaos in this follow up to the cult hit from 2005. Sharks with frikkin' laser beams not included.
Halo Infinite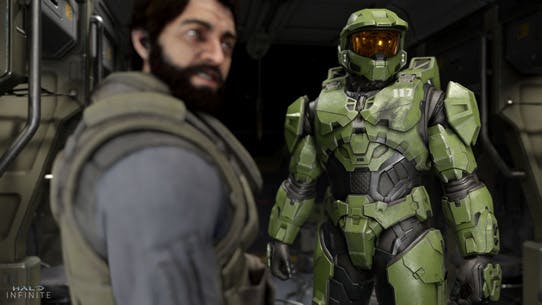 Who: 343 Industries
When: 2020
Master Chief is coming back and we should all be thankful for that. Not a huge amount is known about the game right now, but given the importance of the franchise to Microsoft, we expect a quality single and multiplayer experience to arrive around Fall 2020
Microsoft Flight Simulator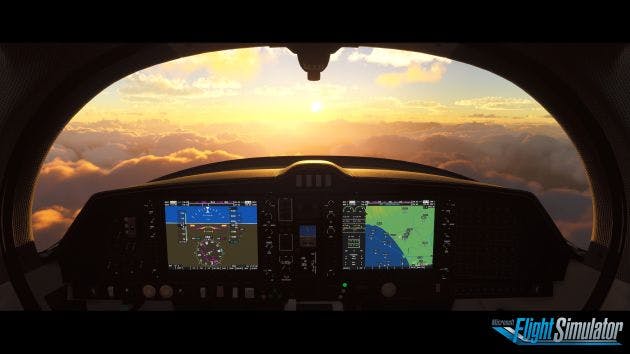 Who: Microsoft
When: 2020
This makes the list on the strength of nostalgia, novelty value and sheer shock that it exists. Ask any hardcore PC gamer about the Flight Simulator series and they will regale you with stories of PCs decked out with flightsiticks and pedals, of the myriad of planes and expansion packs (thats oldspeak for DLC) and the challenge of landing a 747 at San Francisco airport in heavy fog and a strong crosswind.
The game has always been a true simulator, and it will be very interesting to see if this new version appeals to a whole new gaming audience.
The Outer Worlds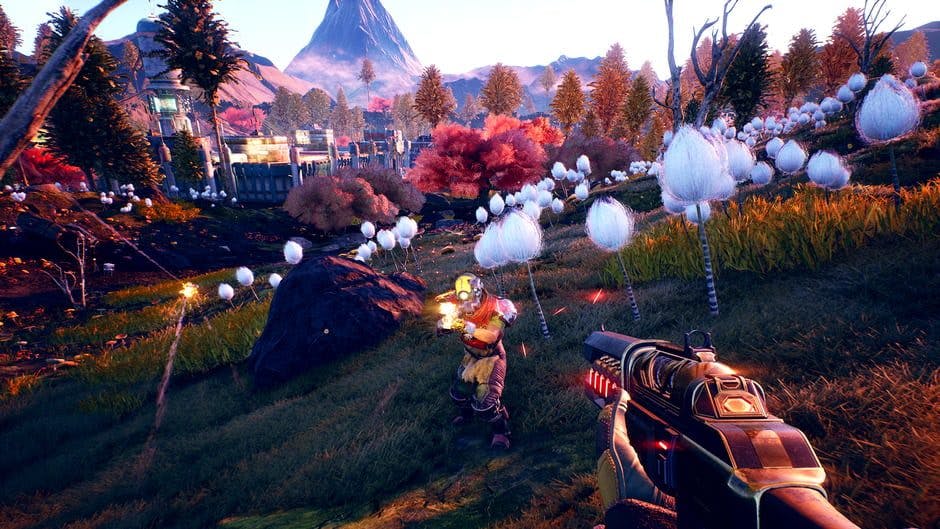 Who: Obsidian
When: October 25, 2019
A new single-player focused action RPG from the people behind Fallout New Vegas, the original isometric Fallout, Vampire The Masquerade: Bloodlines and so many more amazing titles? Yes, please! Set in the far reaches of space, The Outer Worlds promises to bring Obsidian's trademark deep story, memorable characters and challenging quests, along with lots of deliciously tricky moral dilemmas. 
Star Wars Jedi: Fallen Order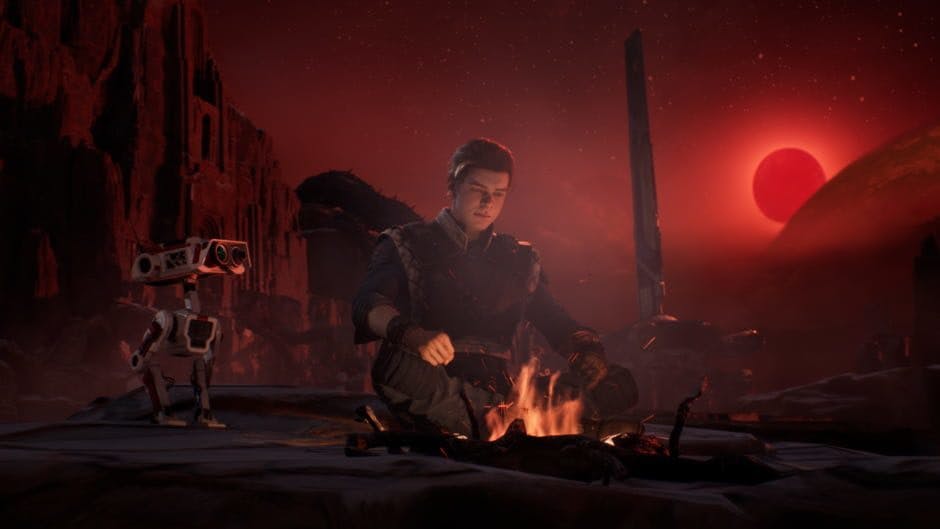 Who: Respawn
When: November 15, 2019
It's been a long time since we have had a truly outstanding single-player Star Wars game, (outside the Lego versions of course) so the question we have is can Respawn deliver a quality single player Star Wars experience? The jury is out on this one based on the rather uninspiring main character and trailers that haven't shared much information other than you are an outcast Jedi avoiding the Empire, but it is Star Wars, and where there are Jedi, there is hope.
Watch Dogs Legion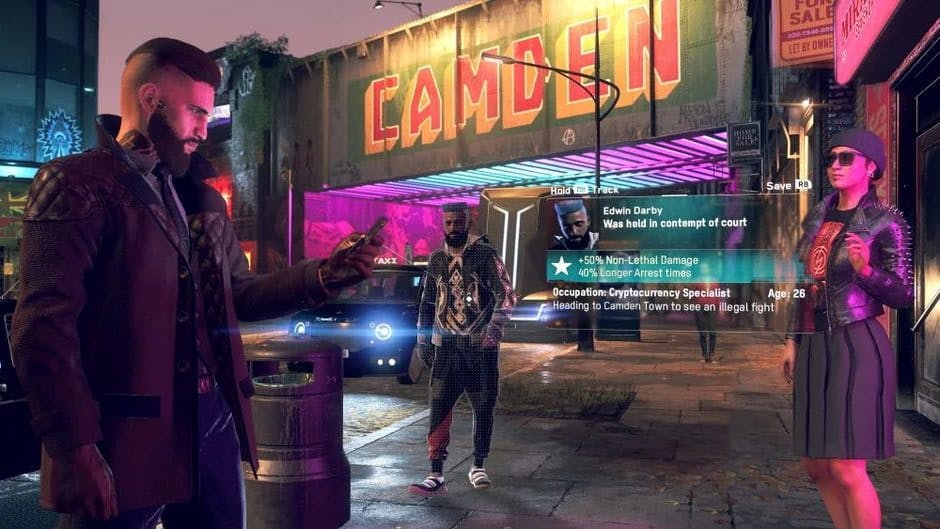 Who: Ubisoft
When: March 2020
So far, the Watch Dogs series been the gaming equivalent of marmite. Adored or disliked in equal measure, there's no disputing the world of Watch Dogs is one that isn't too far removed from our own increasingly digitally monitored one. Legion ups the cyber-stalky ante as it moves to London and promises to let you recruit and play as any NPC in the game as you battle the totalitarian forces of DedSec.
Want to learn more? Sign up for our newsletter if you want to stay informed about the latest news regarding Shadow!