In a world where "more" is always in demand — more power, more features, at a higher price — sometimes it's necessary to focus on the essentials. That's why, today, SHADOW is introducing Shadow PC Essential, the cloud PC that focuses on what you need to be productive.
For just $9.99 per month, Shadow PC Essential offers the most accessible cloud computing experience on the market: a Windows PC in the cloud available from any device (PC, Mac, smartphone, tablet...), for those who need just the essentials. Designed for those who appreciate the essentials in their digital life, whether you're a digital nomad, student, professional, or anyone in between. Accessible anywhere you have an internet connection.
- Affordable: Only $9.99/month* with no commitment, the cheapest cloud PC on the market
- Fast: Shadow PC connection speed (1Gbps download, 100 Mbps upload) for increased efficiency
- Built for office use: 4GB of RAM, 256GB of storage**
- Accessible everywhere: Your cloud computer is just a click away, from any device
- For pros and enterprises: Shadow PC Essential is available as part of our Shadow PC Pro and Shadow PC Enterprise offerings
What's life without a graphics card?
You might be wondering, "Where's the graphics card?" The answer is simple: not everyone needs one. By removing the GPU, SHADOW aims to offer an experience that is both affordable and focused on the essentials. This simply means you can surf the Internet, check your emails, and use your usual office tools. More power demanding usage like video or image editing are not recommended with Shadow PC Essential.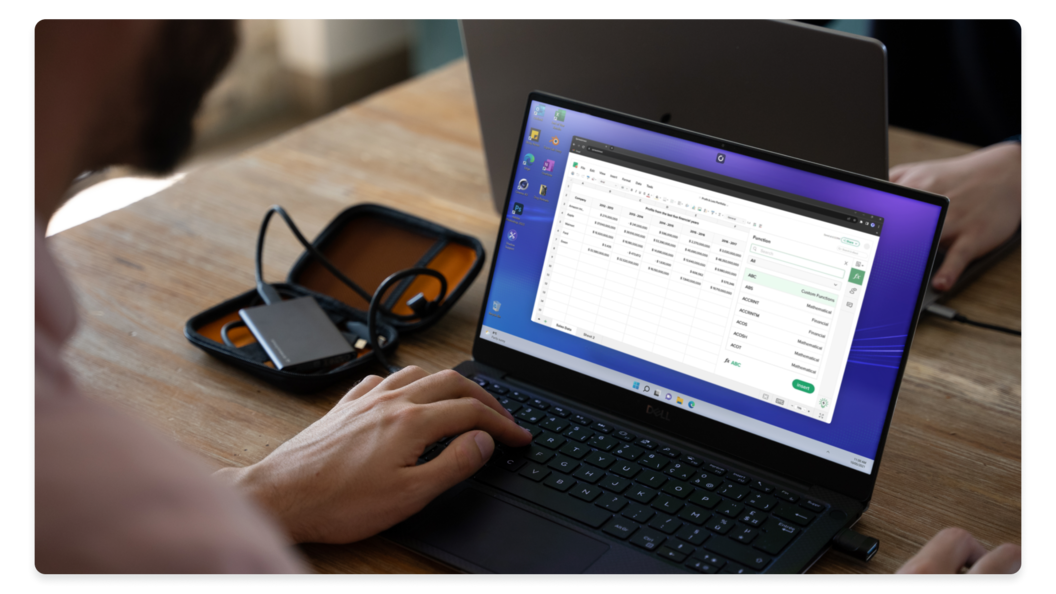 What about professionals?
To save you time, we've compiled 3 good reasons to choose Shadow PC Essential for professionals and businesses:
- Employees of the same company can use their own equipment – Mac, PC, or even Android; with Shadow PC Essential, the work environment will be uniform, without impact on your data or theirs. Your employees can thus access their virtual PC from their current, even different or outdated, equipment.
- No need to manage a physical IT fleet to provide your team with a work tool for their office applications! Adapt your IT fleet each month directly in the cloud – thanks to the Shadow Business Manager***, easily manage additions, modifications, and deletions of all your virtual machines, depending on your workforce. You will thus make substantial savings by avoiding investing in local and quickly obsolete equipment.
- No data is stored on local terminals: thanks to the cloud, there is no risk of loss or leakage of data in case of theft, breakage, or loss of device. For our European users, data is stored in our European data centers, which comply with European laws and standards on data protection (including GDPR).
At SHADOW, we believe that cloud technologies have the potential for technological freedom accessible to all. The search for productivity should not be synonymous with constraints related to components or the purchase of expensive equipment. This is exactly the goal of this new Shadow PC Essential offer.
*$8.29 excl. VAT (excluding Windows license) for businesses
**128GB + 128GB offered for the launch of Shadow PC Essential, for a limited time
***Only available for Shadow PC Enterprise