Reinvent the computer? Why not the world!
In a few years, Shadow made the cloud-computing dream real to become the best dematerialized computer in the world: powerful, mobile, timeless. Above all, Shadow is a window to a new world.
65 000 users
220+ employees
Available in 7 countries
7 Datacenters
Free your computer
Created in 2015 by three audacious spirits, Shadow anticipated the future of the computer. A computer free from hardware constraints, capable of resolving the impossible equation between demanding power requirements and the always-shortening life of hardware. Facing this technological and ecological disaster, Shadow's solution was to transfer all the processing power to data centers and take advantage of high-speed internet to end obsolescence And so, Shadow is the first high end computer totally dematerialized - a technological revolution announced for years but considered by many to be impossible.
Driven by the technology
The success of Shadow is the result of long and intense research & development. Software used to encode and decode images to the servers to host our components, the last element of Shadow is born of a unique process. A technology made possible by the talent of our best engineers, who managed to deliver an experience at the height of a classic high-end computer using the cloud. But this is only the beginning: Shadow is constantly improving and continues to push technological boundaries to transform the lives of its users.
Three spirits, one vision
The foundations of Shadow are as strong as the bonds that unite its founders. After studying computer science, Emmanuel Freund founded Isidor, an ergonomic software development company, where he joined his cousin Asher Kagan, a computer genius who helped him develop an operating system suitable for the elderly. After moving to Doro following the acquisition of Isidor, they decided to launch their own adventure: Shadow was born from the union of their forces and those of Stéphane Héliot, friend of Emmanuel passed by HEC, by the prestigious firm Skadden Arps or Tikehau Capital Group.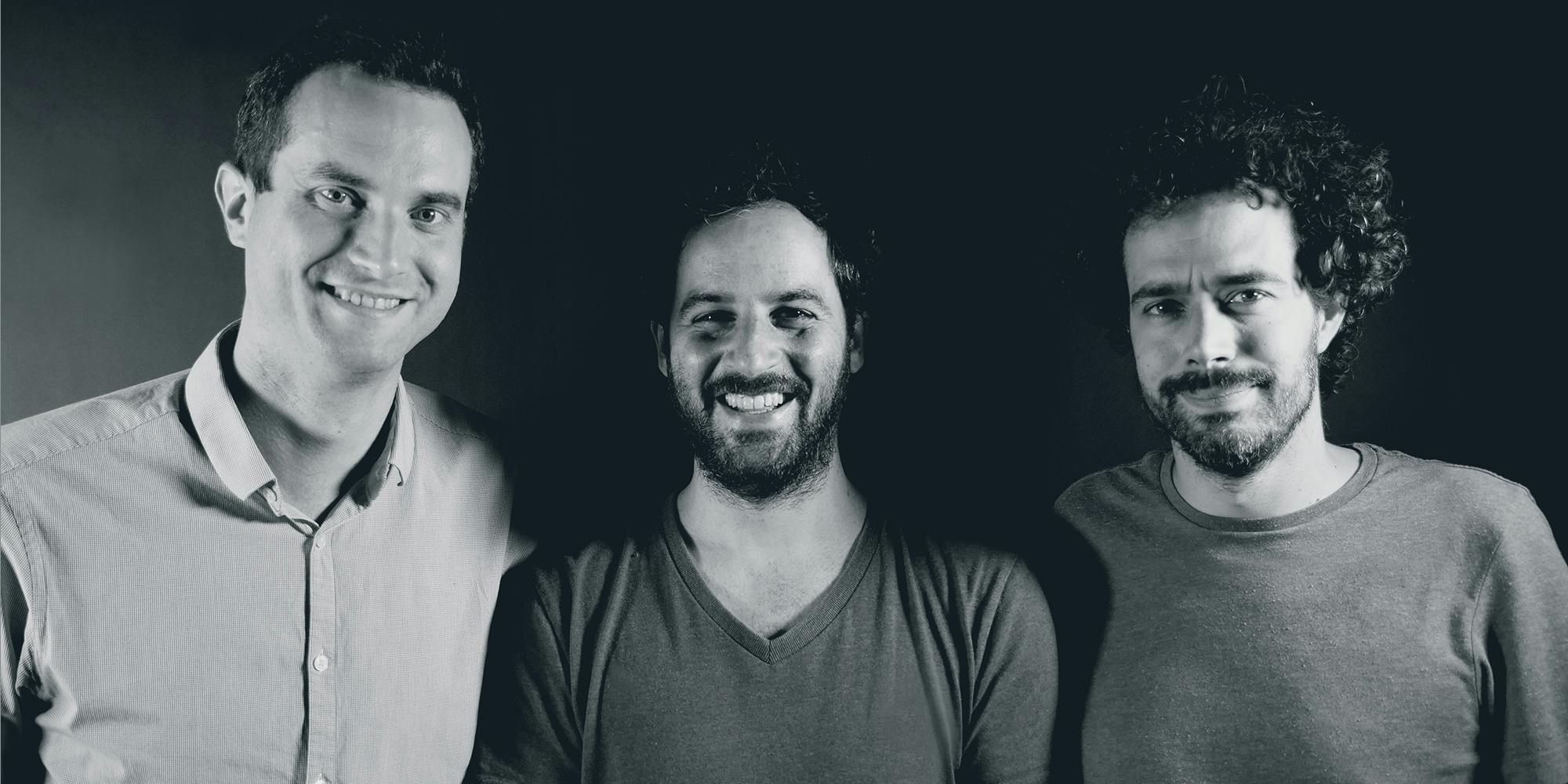 Do things differently
At Shadow, we have a dream: to have our own island, with fine sand, palm trees, and a cold drink - specifically with a huge laser to light the sky. Why? The answer is simple: because we want to achieve the impossible! This dream is our way of keeping our identity, but it also sets our way for the future. This is how we show you can aim high and change the world, all while remaining yourself.
Change the world with us!
With Blade, you are dealing with passionate, highly-skilled developers, experts in business, law, marketing and distribution. Do you think you have what it takes to change the world and revolutionize computing? Join us. We have cookies.