Shadow Drive has a new look! Thanks to the implementation of new updates and based on our users' feedback, we have redesigned our interface for a more exciting display. Besides this aesthetic update, we have been adding new photo management features.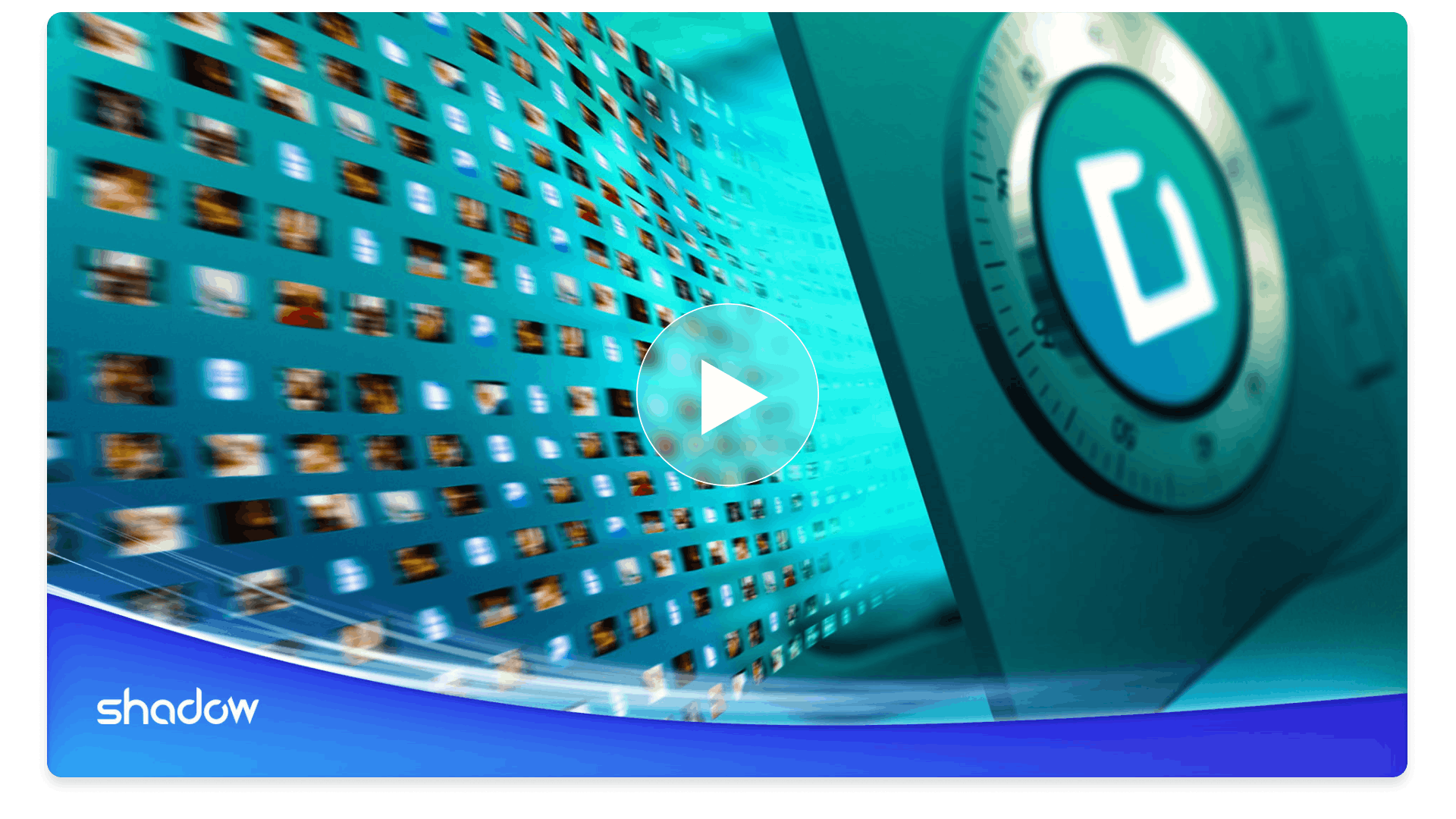 All over the world, photos are one of the most used data every day. They are carriers of memories, often hold an important part in our lives, and allow us to share good moments with our family and friends. Once personal and kept in photo books, they now live widely in the cloud, often under the control of large tech companies and their photo management applications, without us knowing how they are used and where they are stored.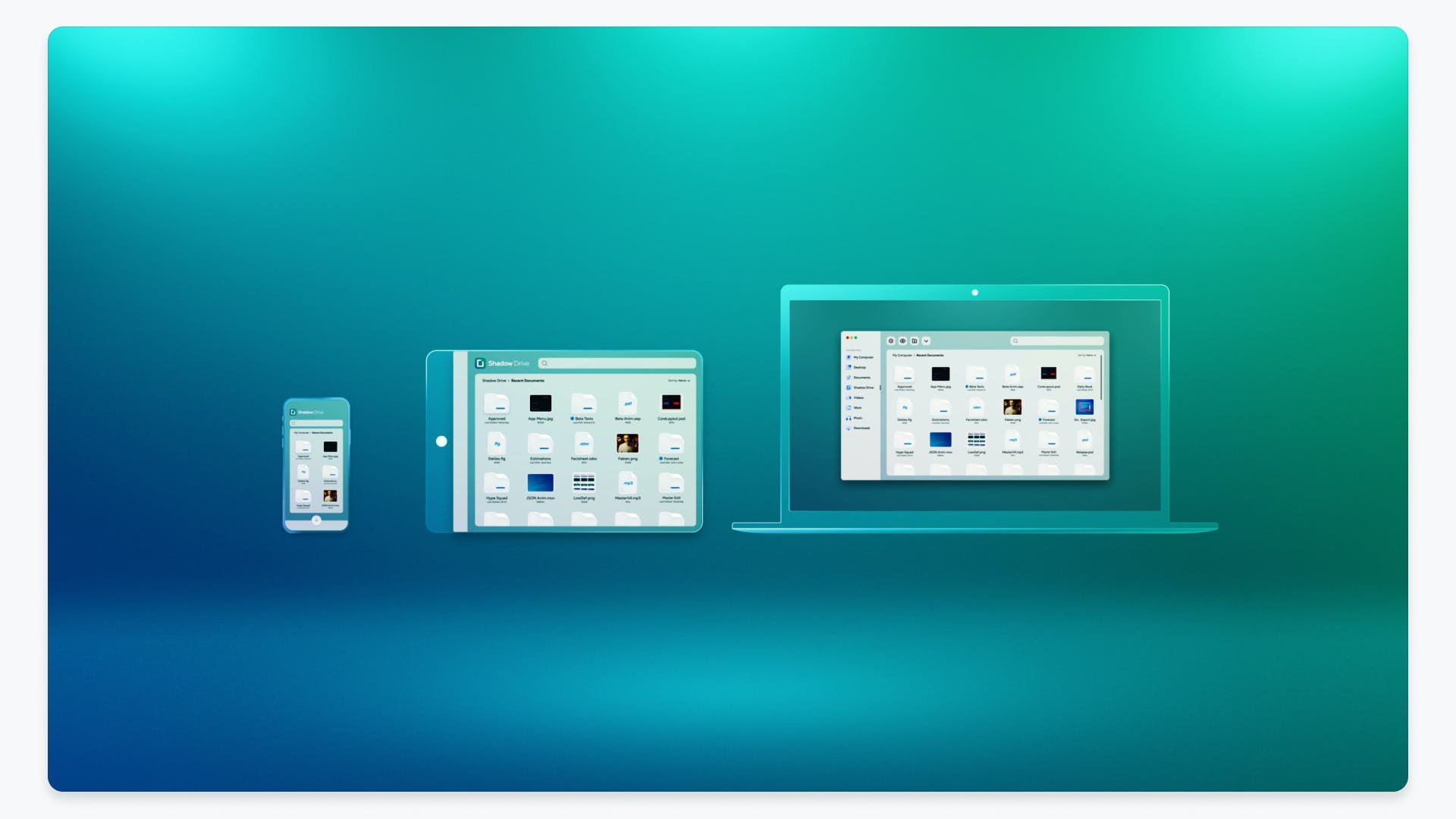 That's why Shadow Drive wants to deliver the best photo management experience possible, without any compromise to their privacy. Unlike photo apps from closed and proprietary platforms, with Shadow Drive your pictures will not be monitored, used for advertising or accessible to third parties (outside of those you choose to share with, of course). They will stay close to you, in our European data centers.*
The display has been rethought to present photos in the form of tiles for a more intuitive and visually appealing experience. And thanks to the great work of our partner Nextcloud, the application is faster and smoother than ever.

You can now create photo albums to group them based on a trip, a special occasion, or any other theme. And to share these albums with your loved ones, all you have to do is give them the dedicated link.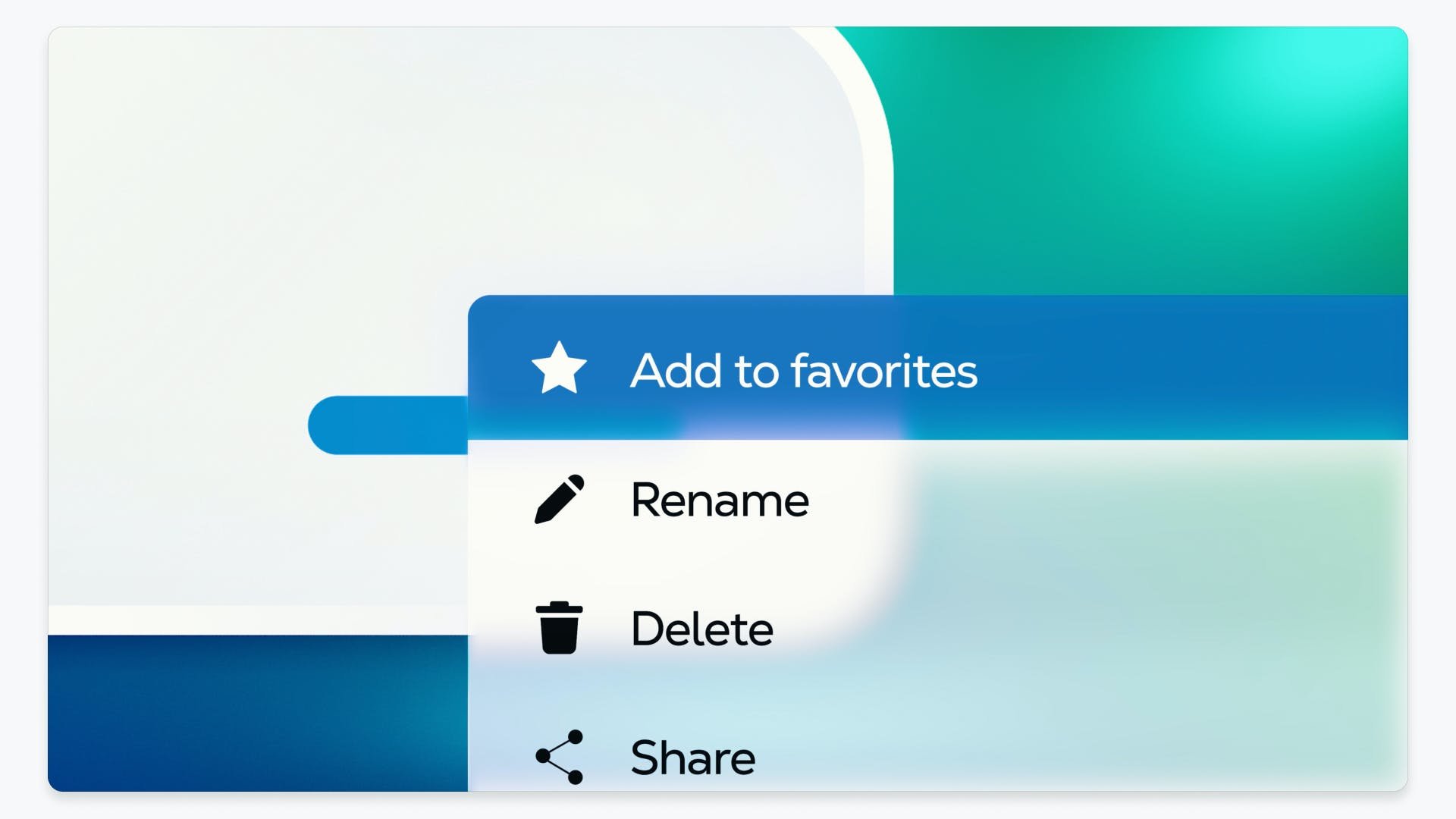 All mobile apps already include a tool to easily upload and organize your locally saved photos. The new photo editing feature lets you improve your images in just a few clicks, with this tool directly integrated into the web interface.

Automatic recognition of objects and faces using AI** is the cherry on top of this update. This new feature will automatically tag your photos, recognizing objects such as vehicles, plants, or faces. You can even give names to the people recognized by AI and perform searches via that name to find specific photos. And unlike other solutions, this recognition is done fully locally on Shadow Drive infrastructure, ensuring that your data is not shared with third parties.
This update of our Photos module offers a more modern, more powerful, and more reliable photo management experience than ever. And it's available now!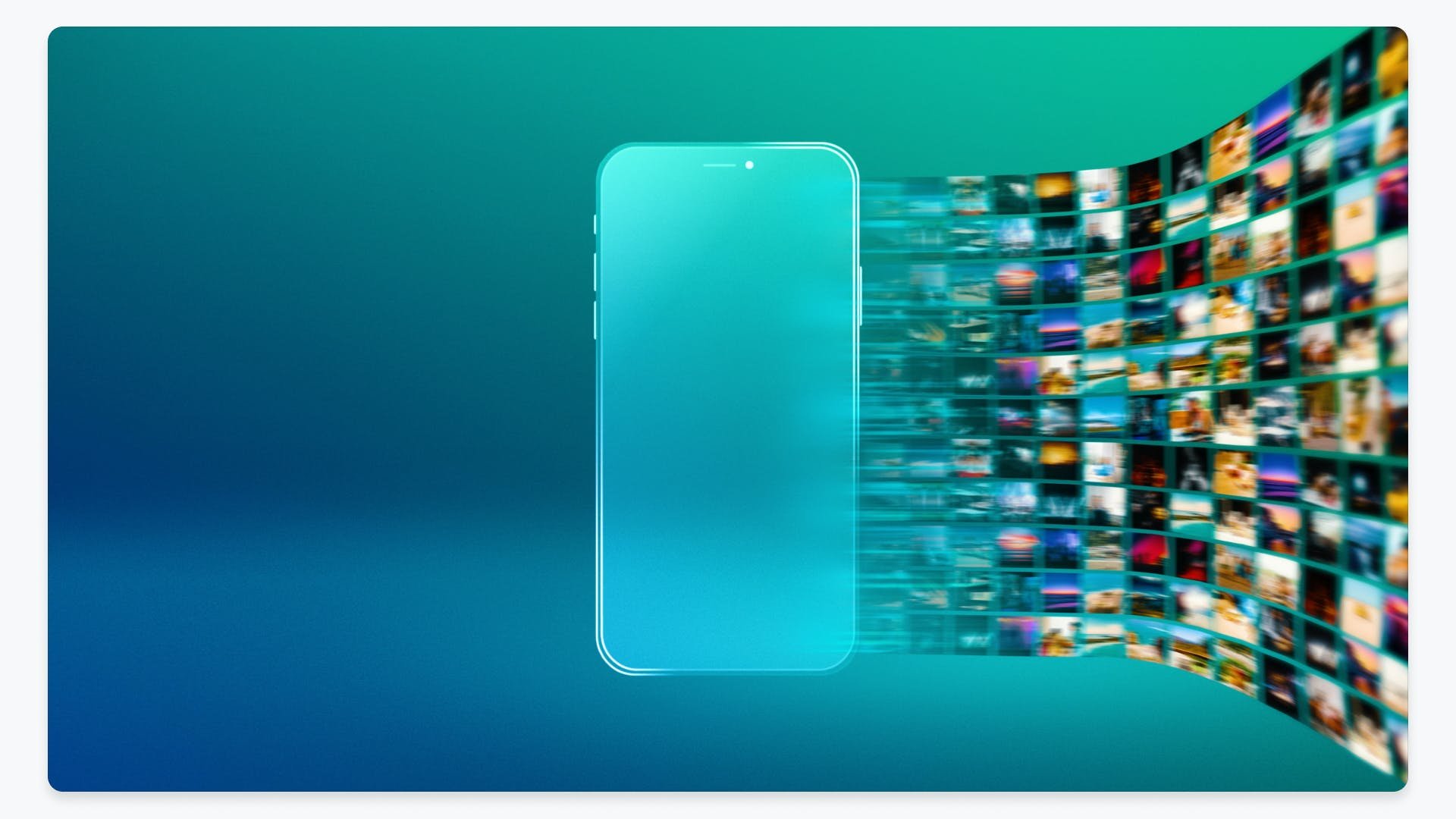 *Shadow Drive is available in Europe, and will be in North America later in 2023
**This feature is currently being tested and will be gradually deployed among some Shadow Drive users throughout 2023.