Simply the essential
A Windows PC, secure and available everywhere, for all professional and personal office use.
SPECIAL LAUNCH OFFER: 256GB of primary storage (instead of 128GB)
no commitment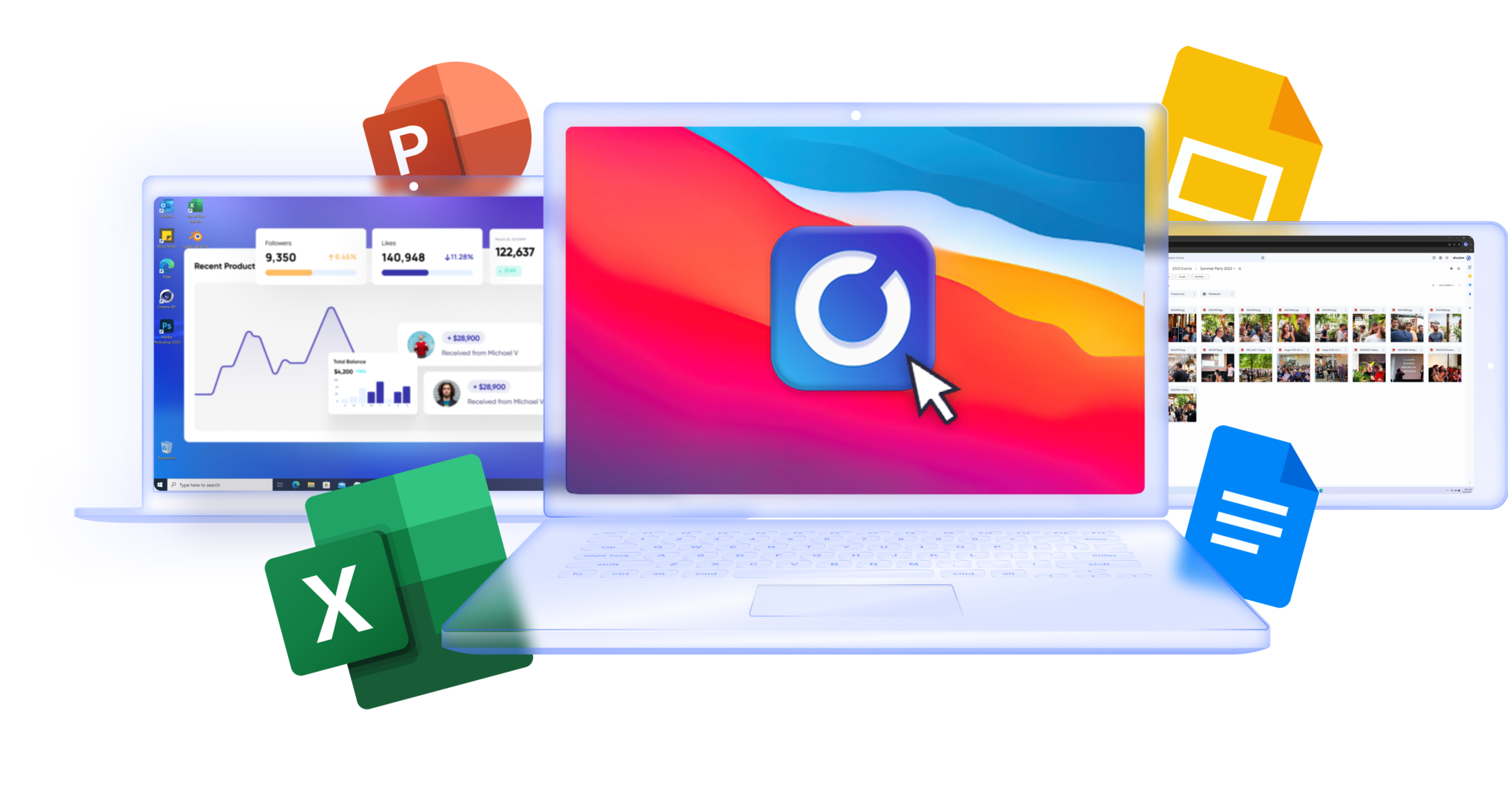 Perfect for:
Microsoft Office™ suite
Web Navigation
Watching 1080p videos
Technical specifications:
CPU Intel Xeon™ 4 vCores - 4GB RAM
Windows 10 Home
Launch offer: C: 256GB (128GB)
The benefits of a cloud-based PC,

tailored for essential office use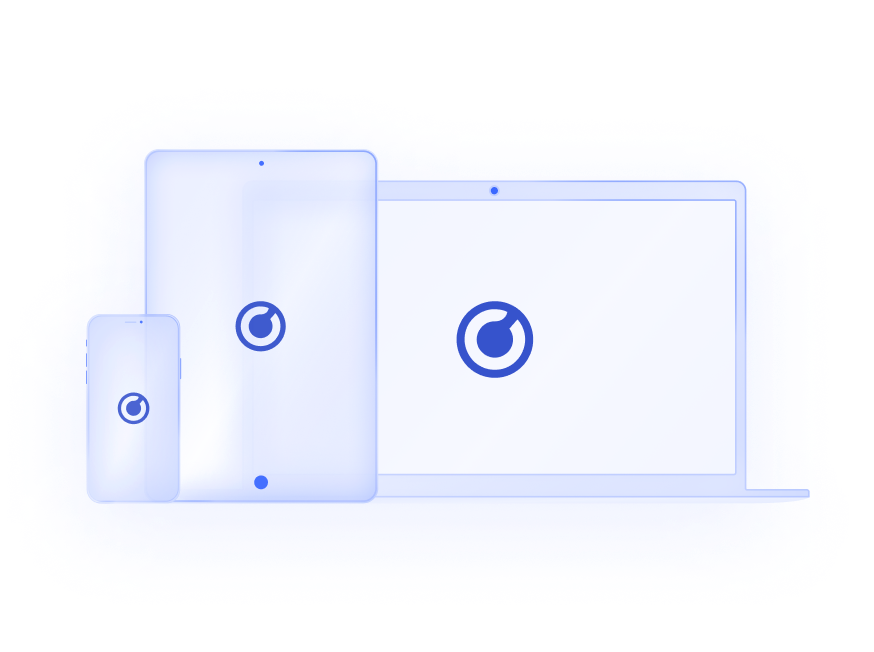 Transform any device into a productive Office PC
No need for a dedicated device, just an internet connection will do. Transform any device (laptop, smartphone, Raspberry Pi or even your Mac) into a Windows PC, and have all your documents right at your fingertips.
Your everywhere accessible Shadow PC Essential
No more lugging around your hardware. With Shadow PC Essential, access your Windows PC from anywhere: just launch the Shadow PC app, and you're ready to dive in.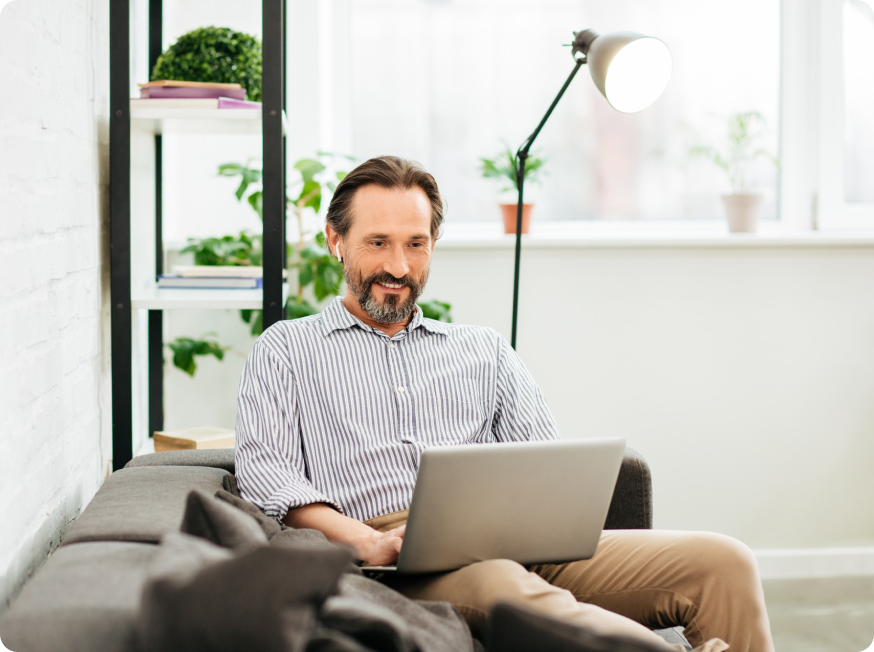 A real Windows PC in few minutes
No more waiting for hardware to arrive. After subscribing, your PC is activated in just minutes, and you can enjoy your favorite office software like PowerPoint, Excel, or Word.
One PC for your essential, professional, and personal needs
Shadow PC Essential allows you to open a dedicated personal session on your professional PC without constraints and with complete security. You can also access your work environment and all your files on your personal computer.
Boost
download speed to 1Gb/s

with Shadow PC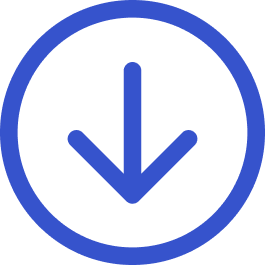 Download Mbps
With your local internet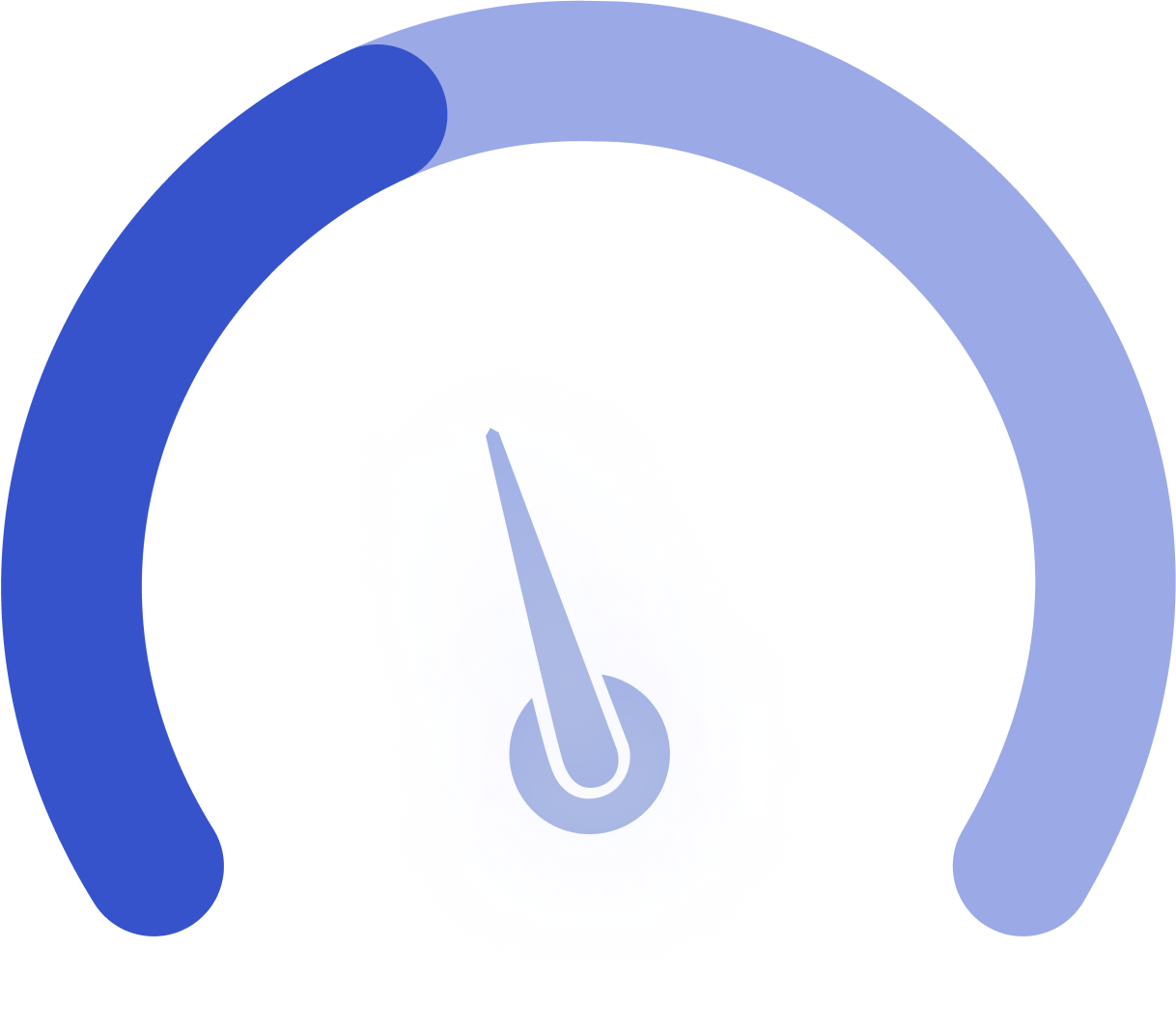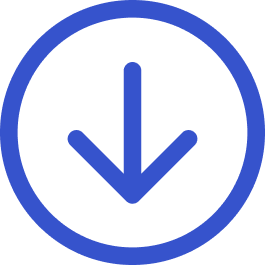 Download Mbps
Inside your Shadow PC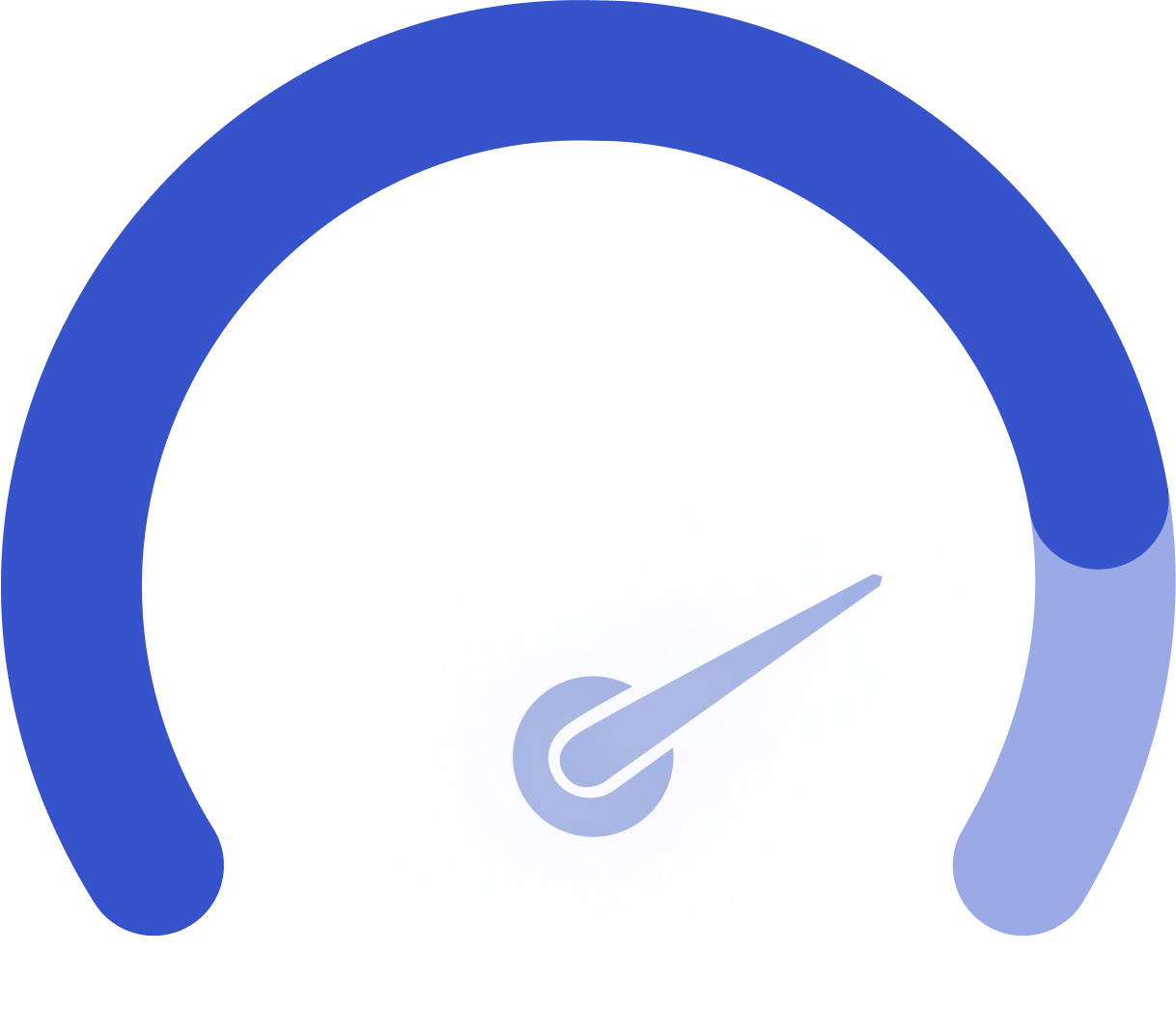 The internet speed of Shadow PC Essential matches the speed allocated in our data centers. You can download on your virtual PC at speeds of up to 1Gb/s, regardless of your local internet speed.
Elevate and scale

your business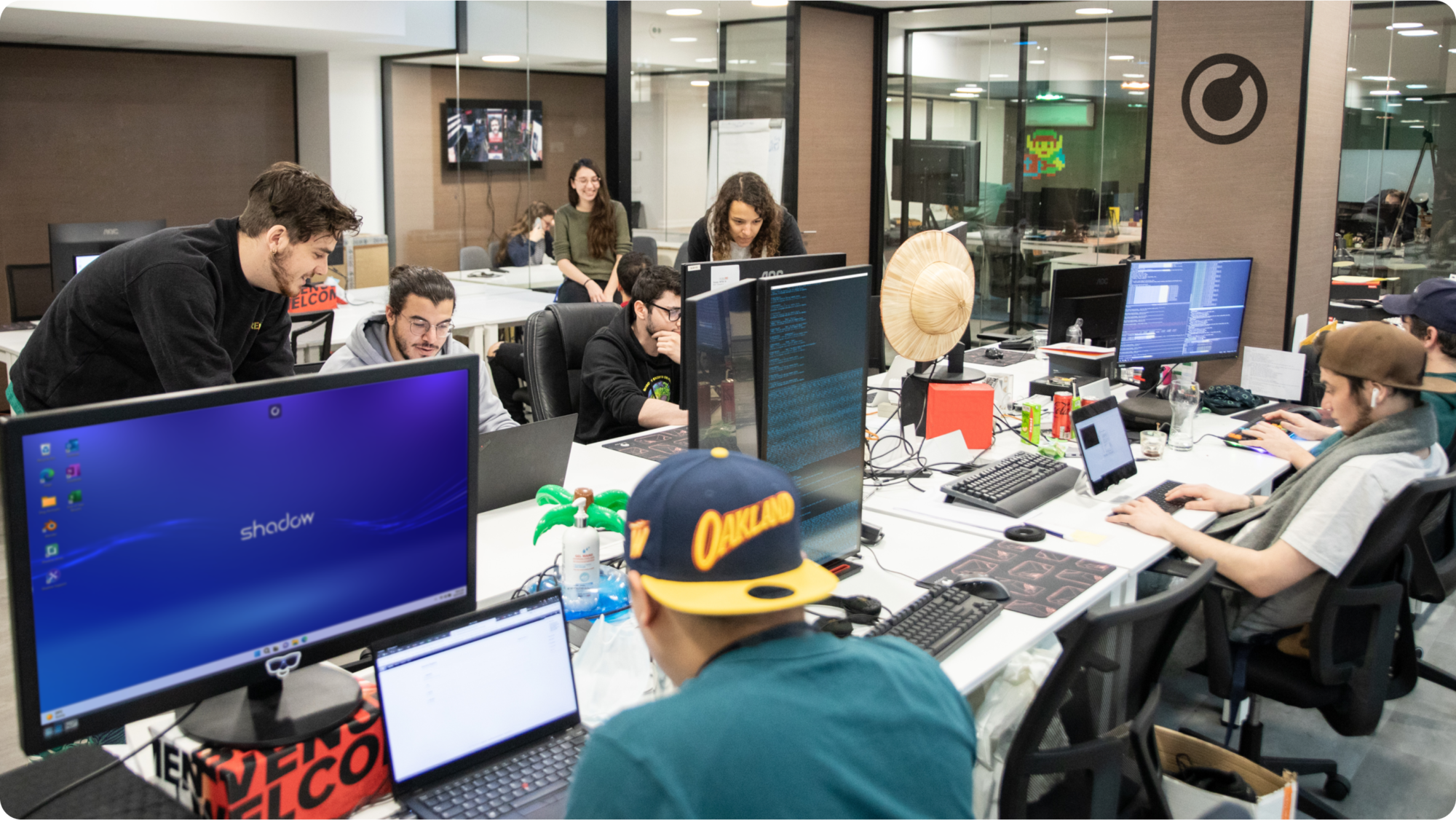 Simplified IT fleet management
No need to manage an IT fleet for your team's office tools! With Shadow Manager, manage easily virtual machine additions, changes, and deletions

A homogeneous work tool
No need to invest in an expensive fleet of PCs! With Shadow PC Essential, everyone has access to identical equipment from their current devices, even if they are heterogeneous or old.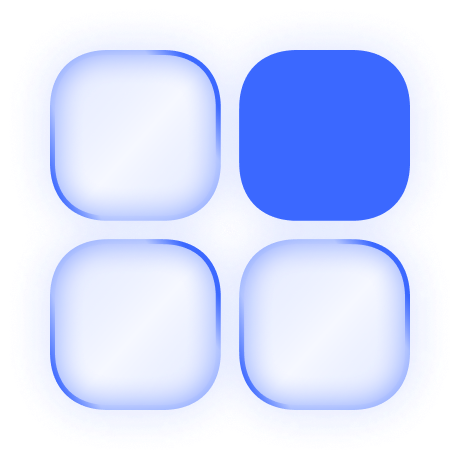 Your data, secured
No data loss or leaks in case of theft, damage, or device loss; everything is securely stored in the cloud, in our data centers following the European data protection laws, including GDPR law.
Enhance Your
Personal Office

Experience
With its straightforward features, Shadow PC Essential is perfect for you or your family. It installs quickly and easily, enabling you to get acquainted with the fundamental aspects of Windows.
Frequently asked questions
What do I need to use Shadow PC?
Two things are needed to connect to Shadow PC: a stable Internet connection and a device compatible with our app. Check our Requirement page to be sure.
What Internet connection is required to use Shadow PC?
Shadow PC automatically adapts to the available bandwidth: the higher the download speed, the better the video quality. 15 Mbps of download speed and less than 30 ms of ping are recommended for fast response time.
Once subscribed, when can I use Shadow PC?
For the vast majority of users, Shadow PC is accessible in less than an hour after subscribing. After that, your Shadow PC only takes a few minutes to set up. Enjoy your first Shadow PC session as soon as it's done!
Can I access specific resources like a NAS?
Yes, you can set up a VPN, notably to access your NAS using split tunneling.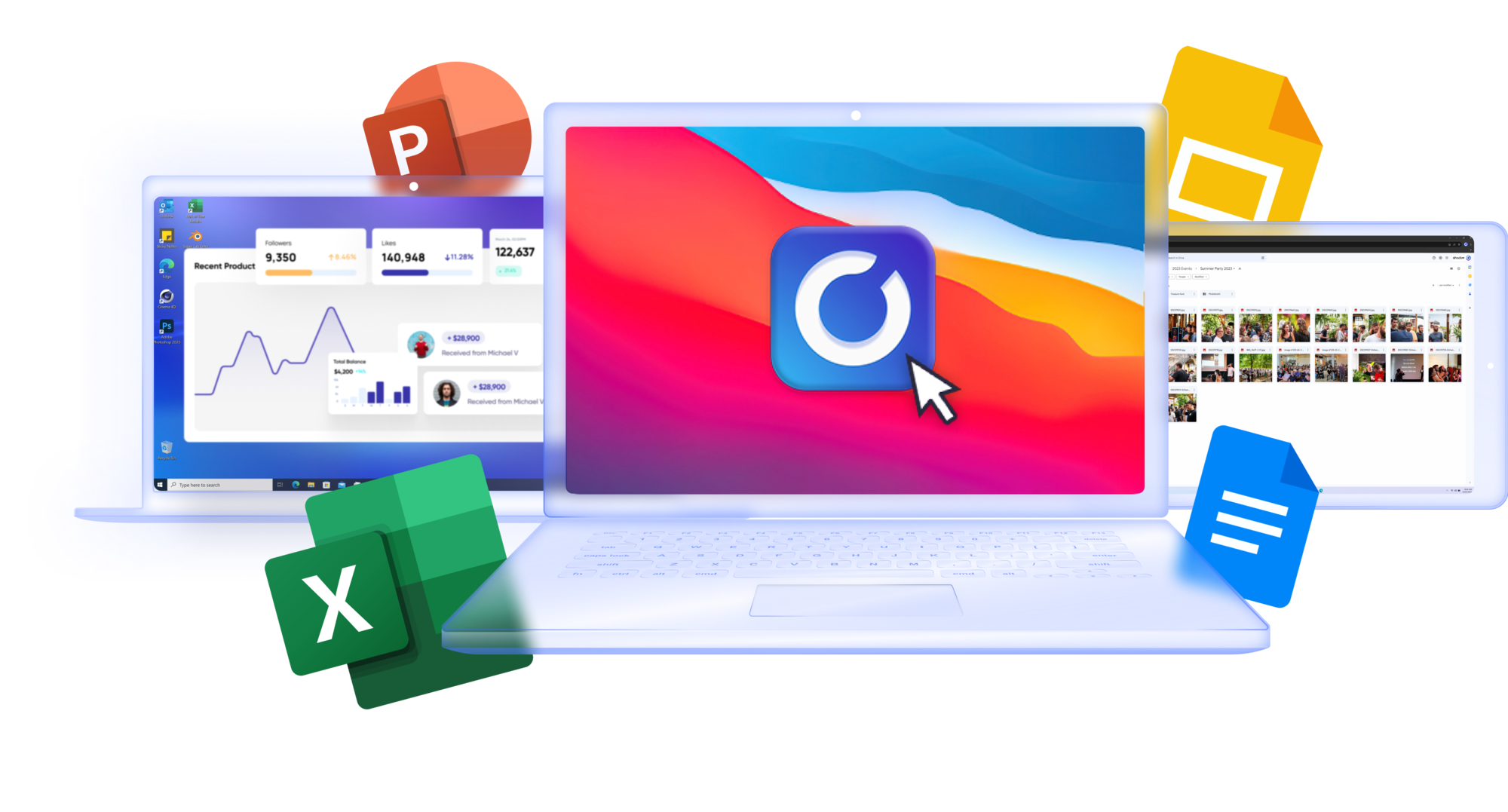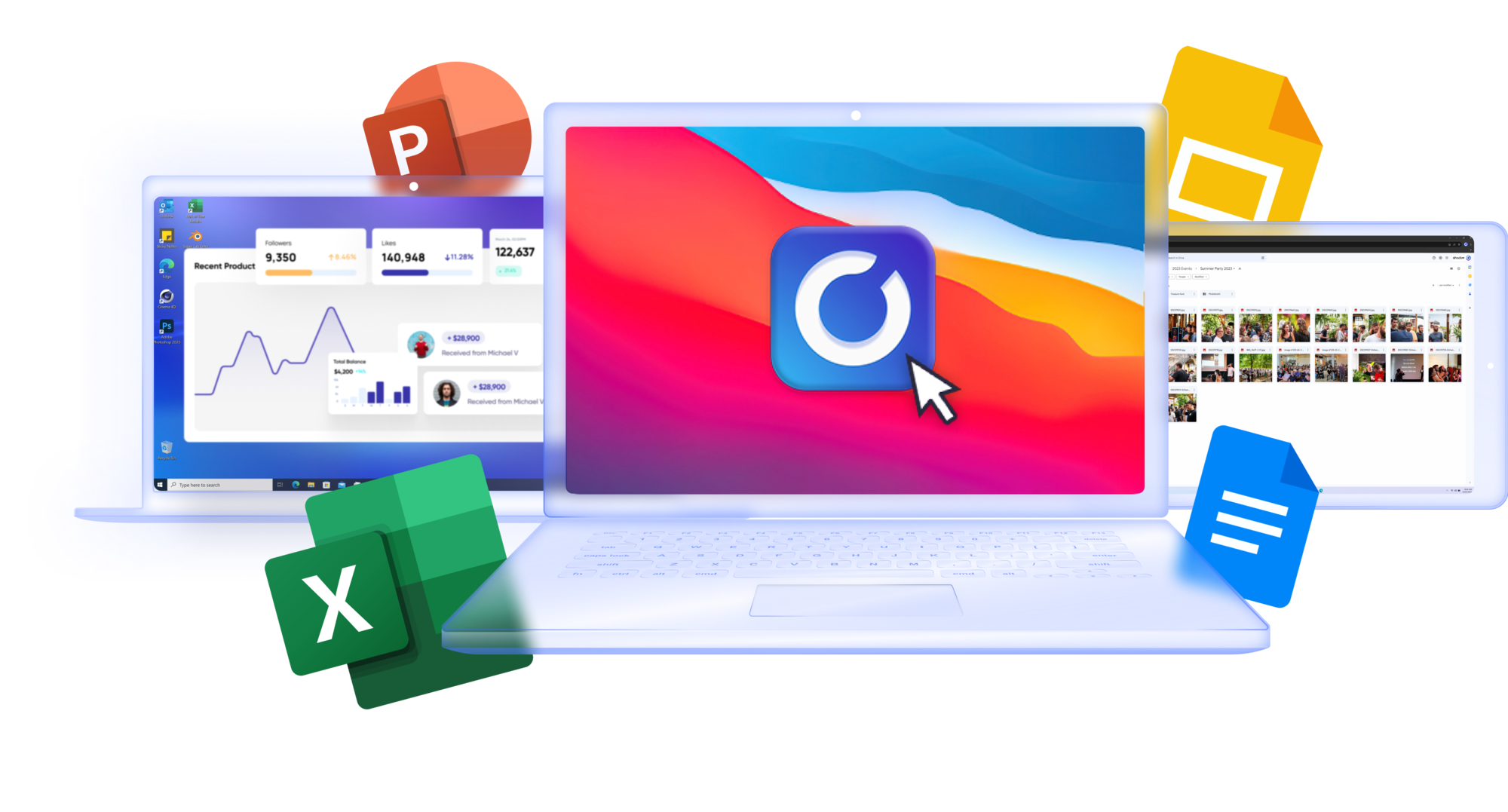 Shadow PC I Essential
A Windows PC, secure and available everywhere, for all professional and personal office use.