Relive the past, present and shape the future of gaming.
Whether you're a fan of retro gaming, have a habit of hoarding old hardware or simply believe that "things were much better" in your day, you'll love our new weekly series, the History of Gaming. We'll be rolling back the years to pay homage to the golden oldies of our youth, celebrating the evolution of video games from past and present, as well as championing the incredible technology that helped bring them to life. 
We'll be covering all sorts of topics and talking points such as the best video games of each decade (subjectively, of course), the evolution of GPUs and peripherals, and revisit some stone cold, genre-defining classics that left their stamp on the industry. You won't want to miss it.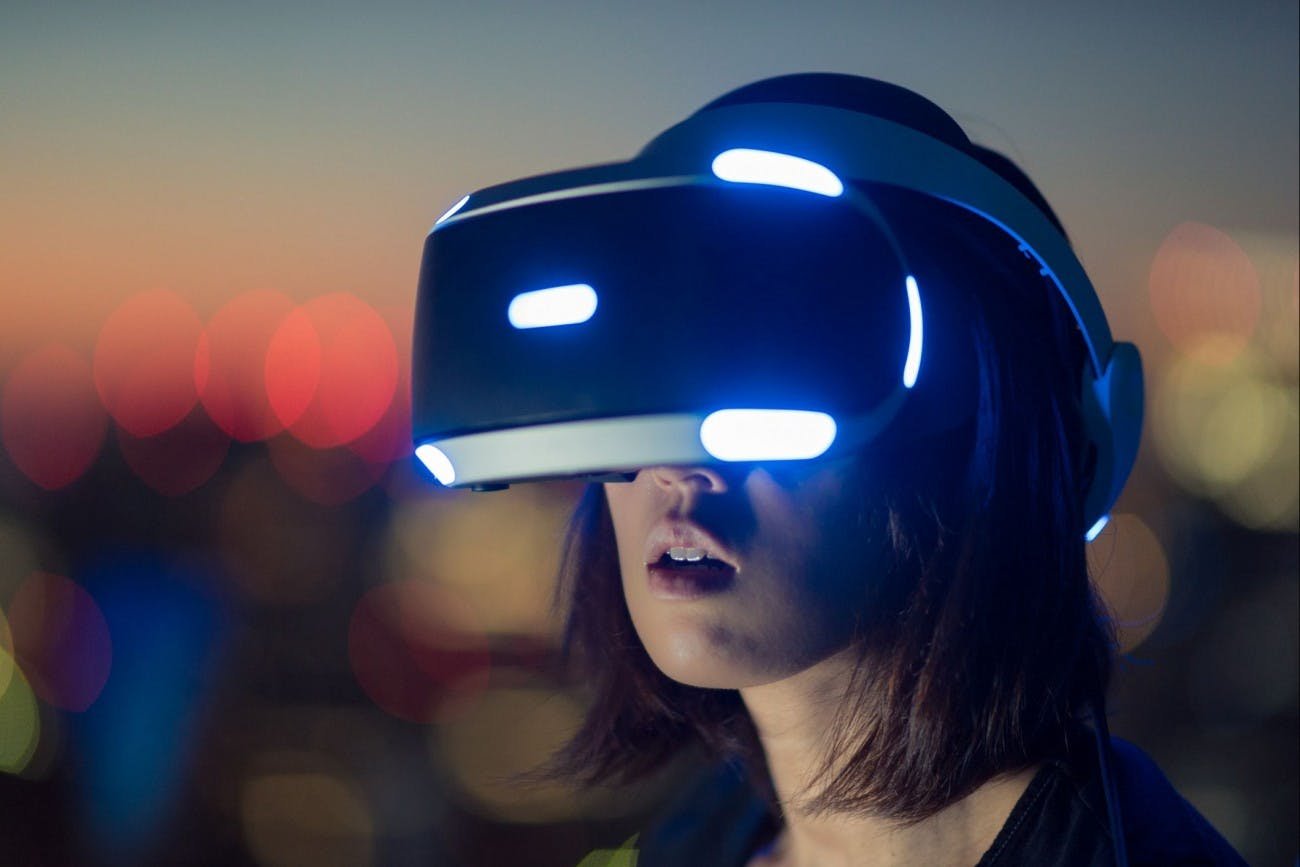 But why bother looking back? Isn't gaming great right now and will be even more in the Future? Well, yeah, it is pretty awesome. It seems like every year, video games continue to reach new levels of graphical fidelity, while developers manage to invent entirely new gameplay mechanics, and somehow redefine what we thought was previously possible from our favourite pastime. It's hard to imagine all those years ago that we'd be able to step into fully-realised worlds thanks to virtual reality, or that one hundred players could battle it out online until only one remains. And yet here we are.
That's why it's so fascinating to see exactly how we got to this point. Video games have come a long way after all, and there are countless milestones that are worth revisiting. From the halcyon days of floppy disks and hulking CRT monitors, to 4K resolutions and cloud computing, the history of gaming is filled with fascinating breakthroughs and cutting-edge innovations that shaped the way we play today. And when it comes to some classic games, they honestly still can't be beat.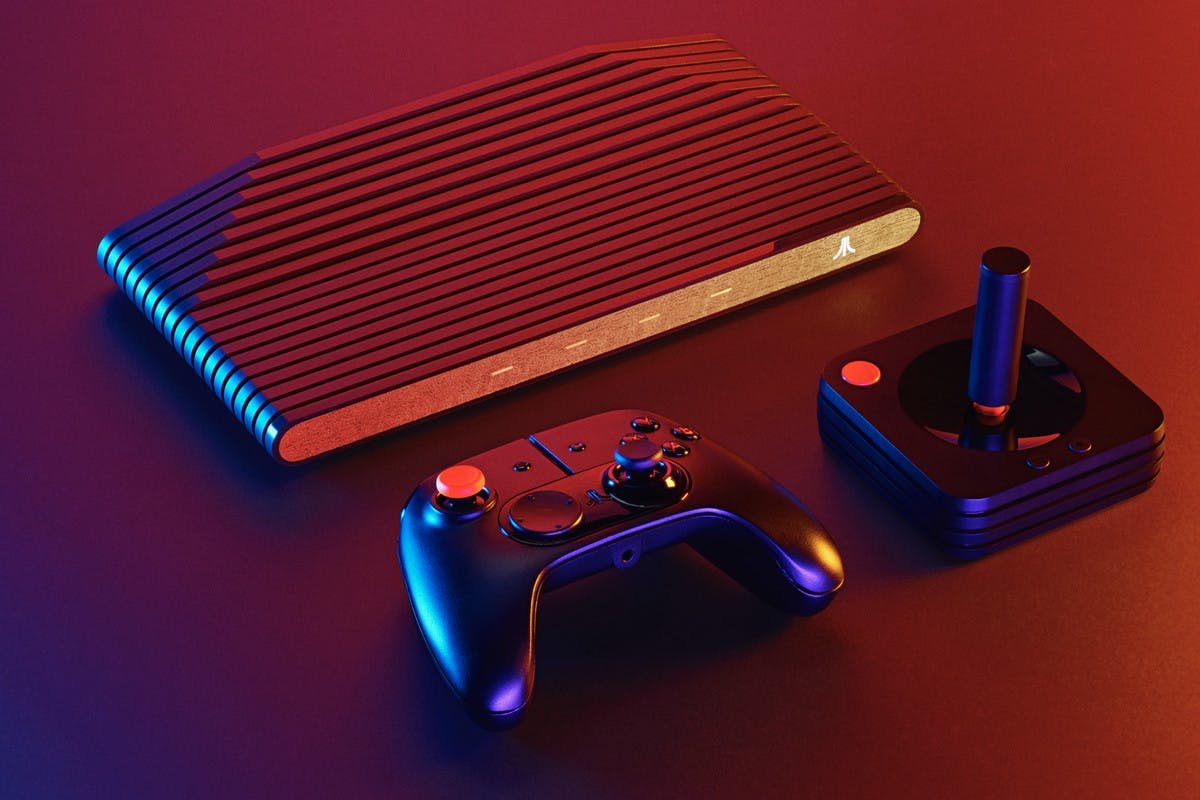 So join us each week as we wind the clocks back, put on our rose-tinted glasses and bathe in the warm nostalgic embrace of the past. It's time for the best history lesson you've ever had, featuring tons of video games and truly momentous moments in gaming. Class is now in session!