During its first-ever "Shadow Spotlight" keynote, cloud computing specialist SHADOW announced Shadow Business Solutions - an innovative range of services dedicated to organizations and individuals seeking powerful and flexible professional cloud-based services.
Shadow PC Pro allows professionals to create, manage, and access a range of Shadow cloud computing units, starting from a single high-end workstation, up to the massive rendering power of full servers. All while benefiting from the streaming quality and ease of use of Shadow, and at an incredibly competitive cost.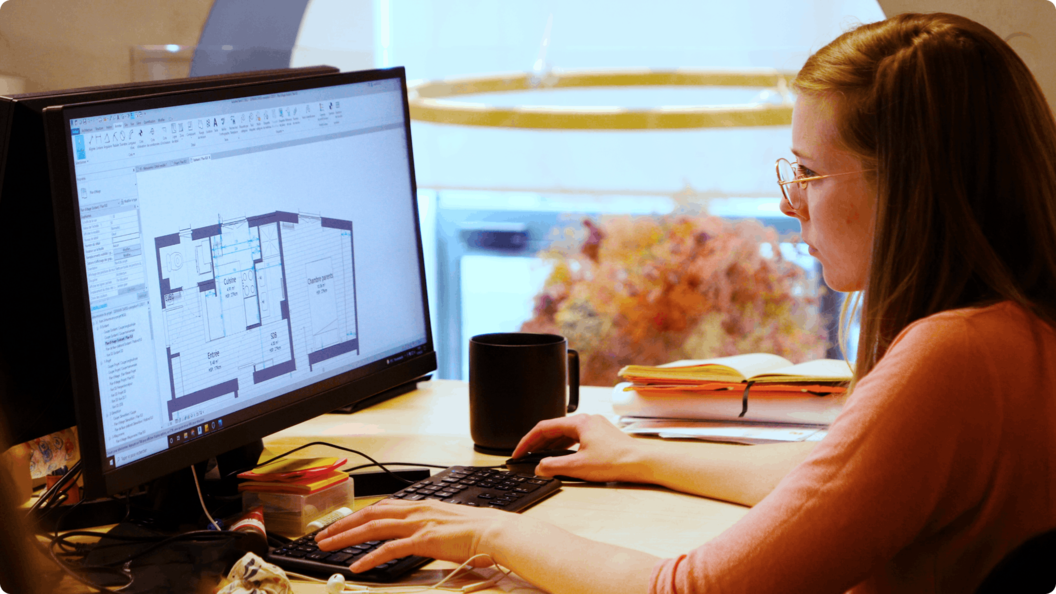 SHADOW is already working with large companies like Bandai Namco Europe, but also has the pleasure to partner with architects like Laurent Mudry, co-founder of "Mon Concept Habitation", who's been using our Shadow services for more than two years: "I was immediately attracted to this concept of a complete remote computer. Shadow offers great flexibility, which is practical for us because we have grown rapidly from 0 to 15 employees. And the vast majority now work on Shadow at the office! The ease of creating new Shadow PCs has been especially appreciated: it allows us to not invest 1 500€ or 2 000€ in a physical computer, spreading the expenses over time for optimal efficiency."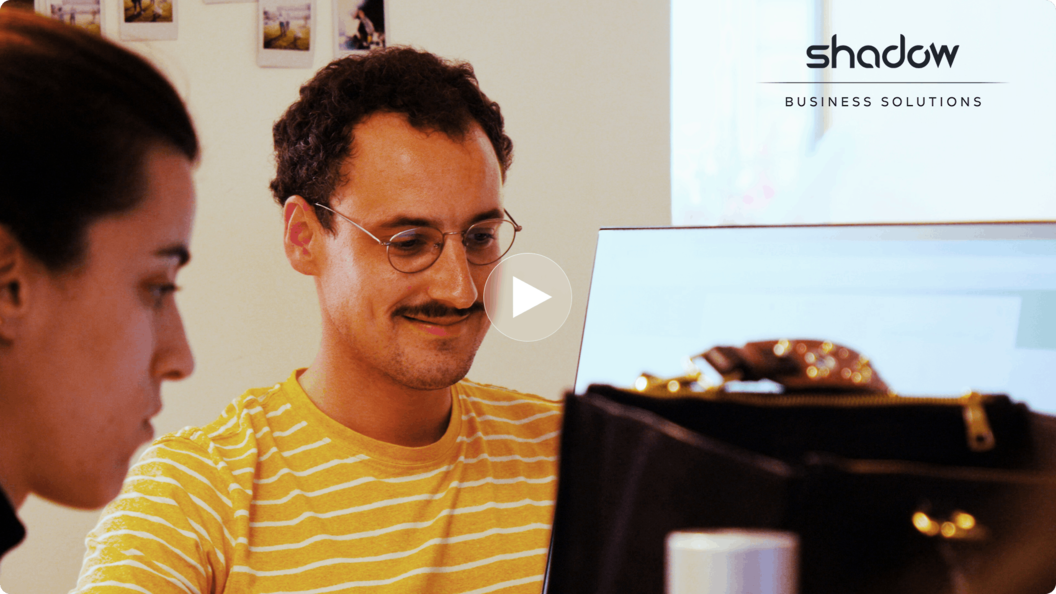 Shadow can indeed provide the best configuration, whenever needed: Have a huge unexpected project comes up and requires more computers for a limited time? Shadow can be deployed easily and quickly to adapt to all situations.
"Getting rid of programmed obsolescence, an additional argument"
Shadow also has other advantages according to Laurent: "The idea of a powerful PC with a very good graphics card, accessible from any computer is a great premise. Some of our employees work on Mac, others on PCs, and it even works very well on iPad when they need it. Everyone uses what suits them best when telecommuting. And being free from programmed obsolescence is also an argument that convinced us."
SHADOW cloud-computing services can indeed help limit companies' carbon footprint by reducing their dependence on obsolescent hardware, while providing unmatched flexibility.
Dicky Lewis is a London-based architect and director of the White Red architecture firm. "I discovered Shadow a few years ago when we were looking for alternatives to access our devices remotely compatible with all of our power-hungry graphics software. Shadow is the only alternative on the market that allows us, via its applications, to work remotely on an iPad for example."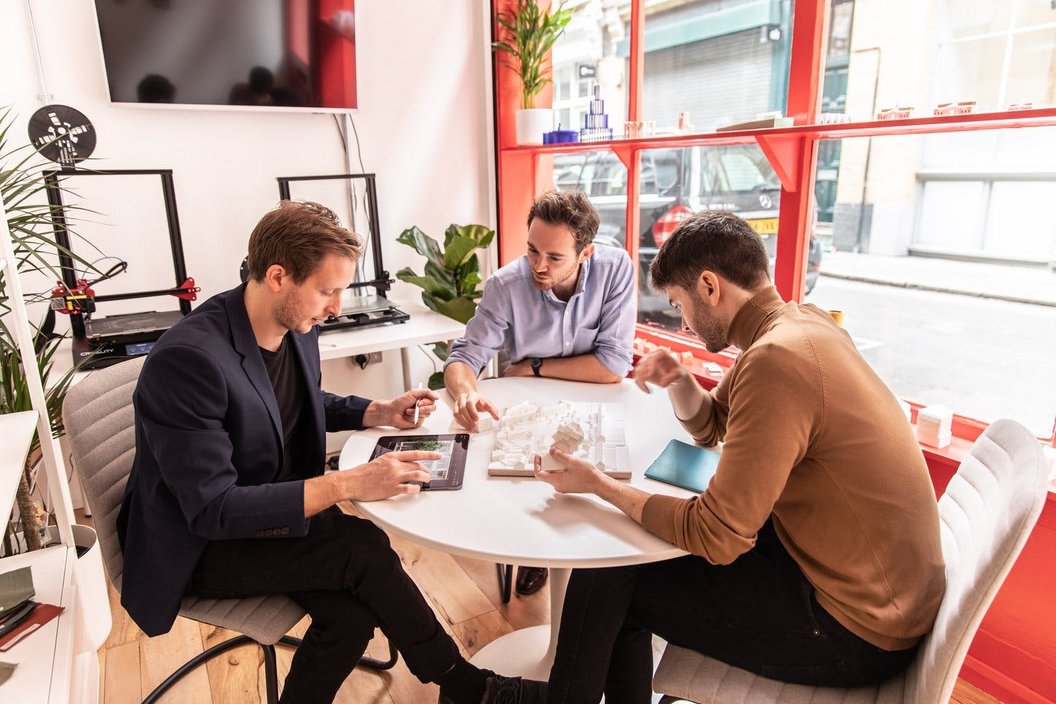 "We've been working on Shadow at the office for two years now. At first, we tested different configurations to make sure that the service was compatible with our tools and efficient for all our uses. Then Shadow was globally adopted by the whole agency."
"Get the computers you and your coworkers need, when and how they need them"
"With Shadow PC Pro, we aim at liberating small businesses, large companies, and individuals. Providing them with innovative, intuitive, and powerful tools, designed for the age of remote life. It is a powerful IT solution in the cloud that will help you accommodate your IT needs, and get the computers you and your coworkers need, when and how they need them" explained Stéphane Héliot, Co-Founder and  Deputy CEO at SHADOW.