It's not a profound insight that games give us a chance to be something we're not. And as far as aspirations go, there's nothing cooler than getting to pretend to be a superhero.
But while the appeal may be obvious, the roster of good superhero games on the PC leaves a bit to be desired. Fortunately, there are some gems out there for fans of DC and Marvel's vast universes, and even a few additional treasures for those willing to venture beyond the comic book worlds of Superman or Spider-Man.
Here are ten of the best.
Batman Arkham City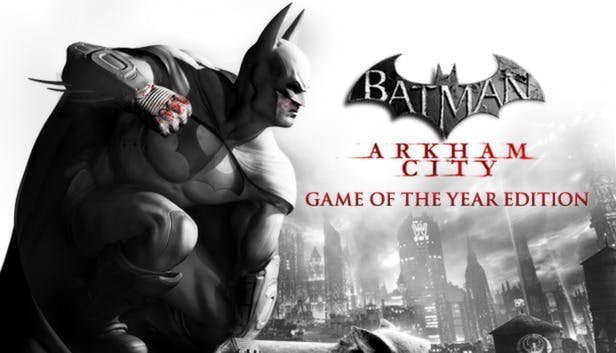 Rocksteady's take on the Caped Crusader in Batman Arkham Asylum showed that a game could get Batman right. It not only combined Batman's thrilling rogues' gallery with his role as a detective, but also delivered a fluid and cinematic combat system.
The only problem was that Batman was stuck indoors for the whole game. It took the sequel, Arkham City, to open up the streets (and rooftops) of Gotham and put Batman in the urban environment that he needed. Rocksteady's other entries in the series are also fun, but this is the best of the bunch.
Batman The Telltale Series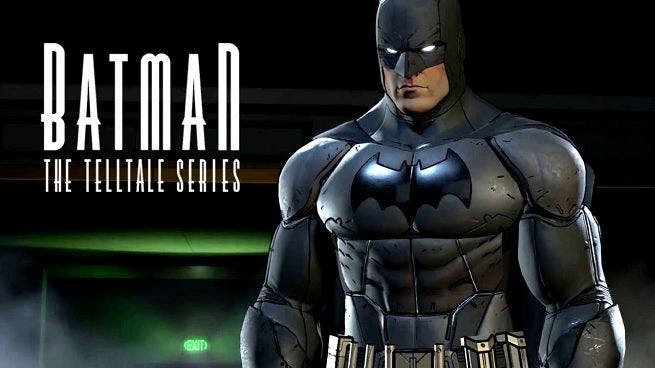 Not every superhero game needs to focus on twitchy fast action and massive building-leveling battles to be engaging. Telltale might have seemed an interesting choice to deliver a Batman game, but it ended up creating an adventure game that focused much more on story and character than most of the other games on this list. It's a well written exploration of Bruce Wayne, who often gets lost in other Batman games, and it gives fans a Joker story that should not be missed.
Freedom Force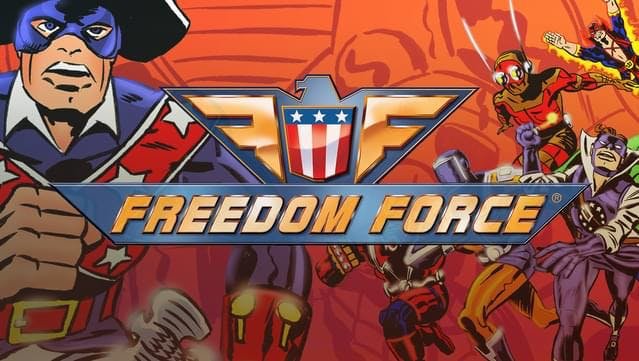 Most of the other entries in this category rely on existing franchise tie-ins, but Irrational Games proved that you don't need that to make an amazing game that celebrates everything cool about superheroes. It married a colorful and corny Silver Age tone with a tactical RPG game design that was surprisingly fun, especially coming from a developer known exclusively for shooters.
Everything about this game shows the team's love for the source material, and it still deserves to be better known. The follow up, Freedom Force vs. The Third Reich, is nearly as good, but it's the first entry that really stands out as one of the best and most essential super hero games of all time.
Injustice 2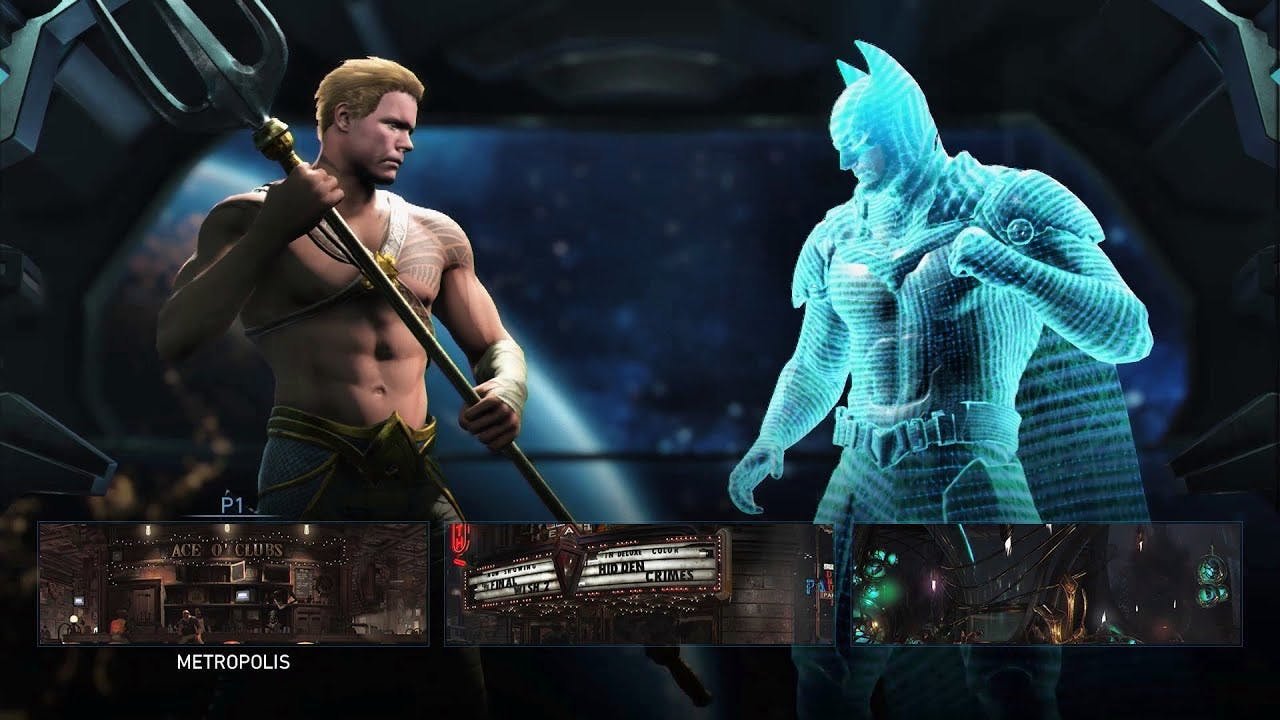 The supers concept definitely seems to fit nicely into the open world action genre, but it's also ideally suited to the fighting game format. No game has shown that better than NetherRealm's Mortal Kombat inspired take on the characters and conflicts of the DC universe in Injustice 2.
It's got everything you'd expect from a game where Superman and Wonder Woman get into a fist fight with Darkseid and Black Adam. No roster of heroes is better suited to displaying over the top special moves and finishers, and Injustice 2 delivers the goods. The first time Aquaman feeds you to a shark is something you'll never forget.
Lego Batman 2: DC Super Heroes
Okay, so it's a tough sell getting a fourth DC game on this list, but Lego Batman 2: DC Super Heroes definitely deserves a spot. Where most of the other games focus on a narrow slice of a comic continuity, Lego Batman 2 looks at the entire DC universe and says, "Yeah, let's make a game about that."
It combines virtually everything any DC fan could want in a game in the way of story, setting, and character, and while the Traveller's Tales game systems might be a bit on the simpler side, there's no denying that this is the best way to see everything that makes DC so awesome.
Lego Marvel Superheroes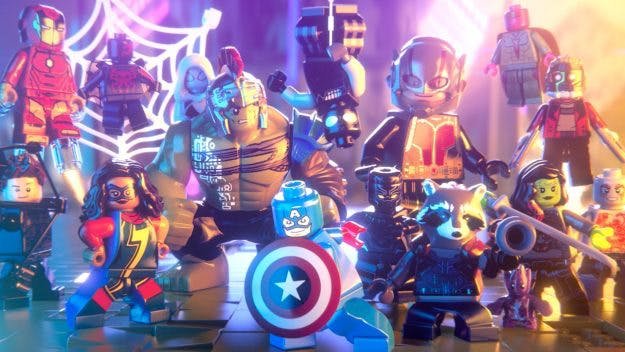 As an expected but no less welcome follow-up to Lego Batman 2, Traveller's Tales turned its sights on Marvel's Earth-616 for a take on comic's other big franchise. Like Lego Batman 2, this is a game that embraces everything that makes Marvel comics so cool.
It has the Avengers, the Fantastic Four, the X-Men, as well as loners like Spider-Man and Daredevil. You get to visit all the iconic Marvel locations as well. Best of all, the game tells a story that doesn't rely overly on tie-ins to the movies or other big comic events. The second game is nearly as good, but this is the one to check out if you've never played either.
Marvel Ultimate Alliance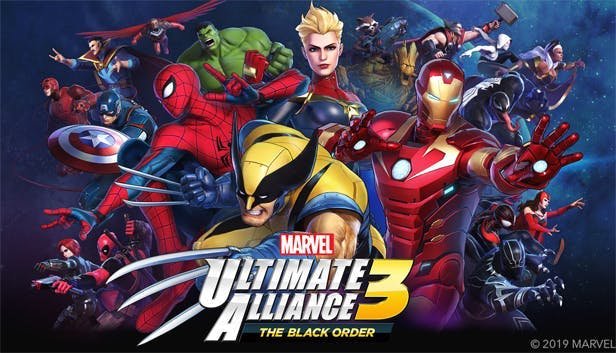 Though slightly younger than Freedom Force, this is one of the earliest games on our list. Marvel Ultimate Alliance came along at a time when there were fewer options for fans of superhero games, but it's still well worth checking out.
It builds on Raven Software's experience with the dungeon crawler design of X-Men Legends, but goes one step further by adding in all the coolest characters and locations from the Marvel universe. It's not the open world concept of Lego Marvel, but it's nearly as expansive in terms of character and story. And nothing's more fun than the four player cooperative mode.
Saints Row IV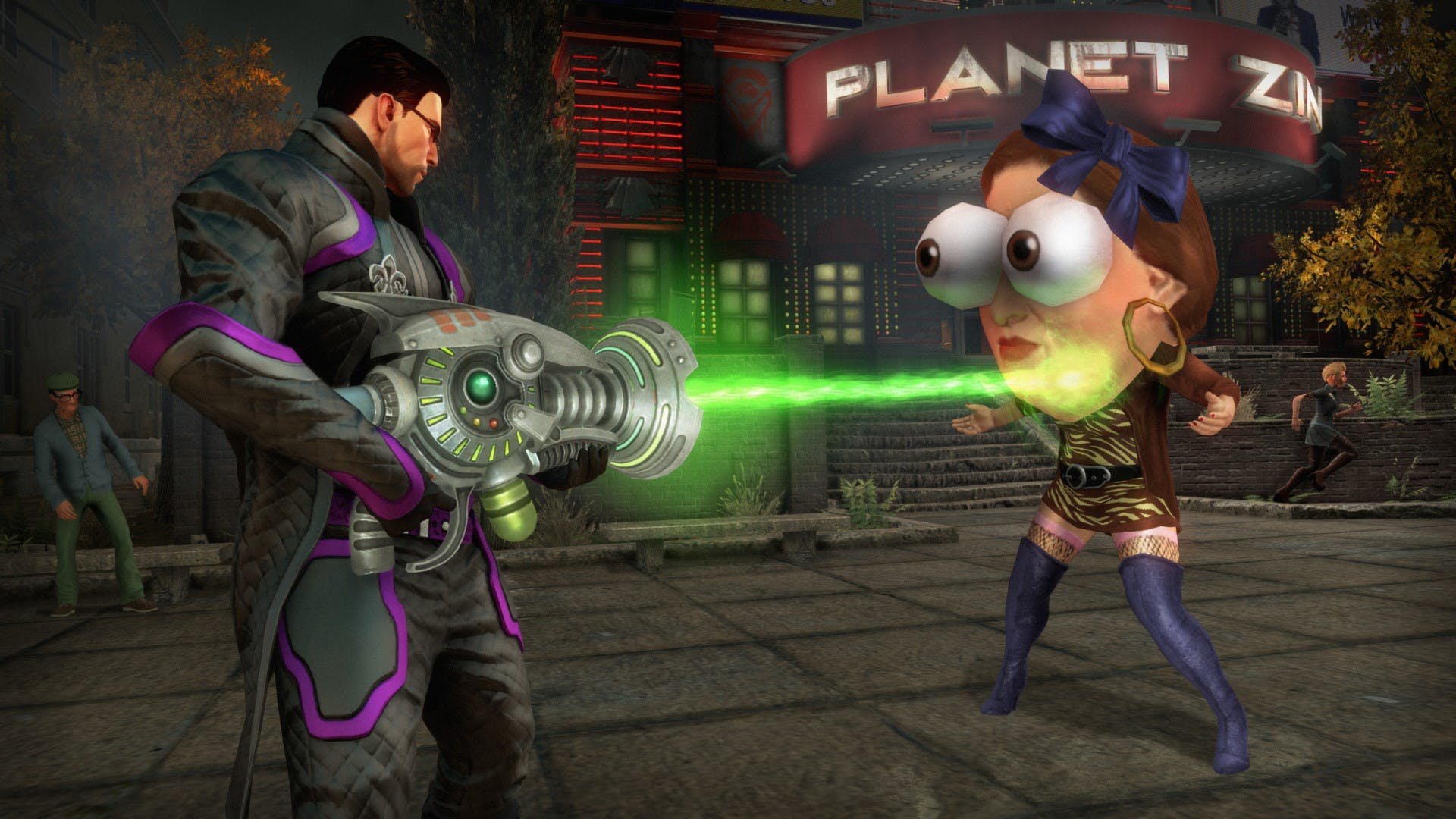 Okay. Hear us out. It's true that Saints Row is a little short on capes and cowls but it still delivers some of the best superhero gaming around. Like Freedom Force, it does it without having to use an existing comic continuity. Instead, it takes the usual power fantasy of cheat codes and crazy mods and just makes them part of its open world design.
Whereas most of the other games on this list take the idea of super powered shenanigans somewhat seriously, or at least sincerely, Saints Row IV embraces all the dumbest and funniest parts of the super hero premise. The result is a game that is an ironic and intentional self-parody of what we love about superhero games.
South Park: The Fractured But Whole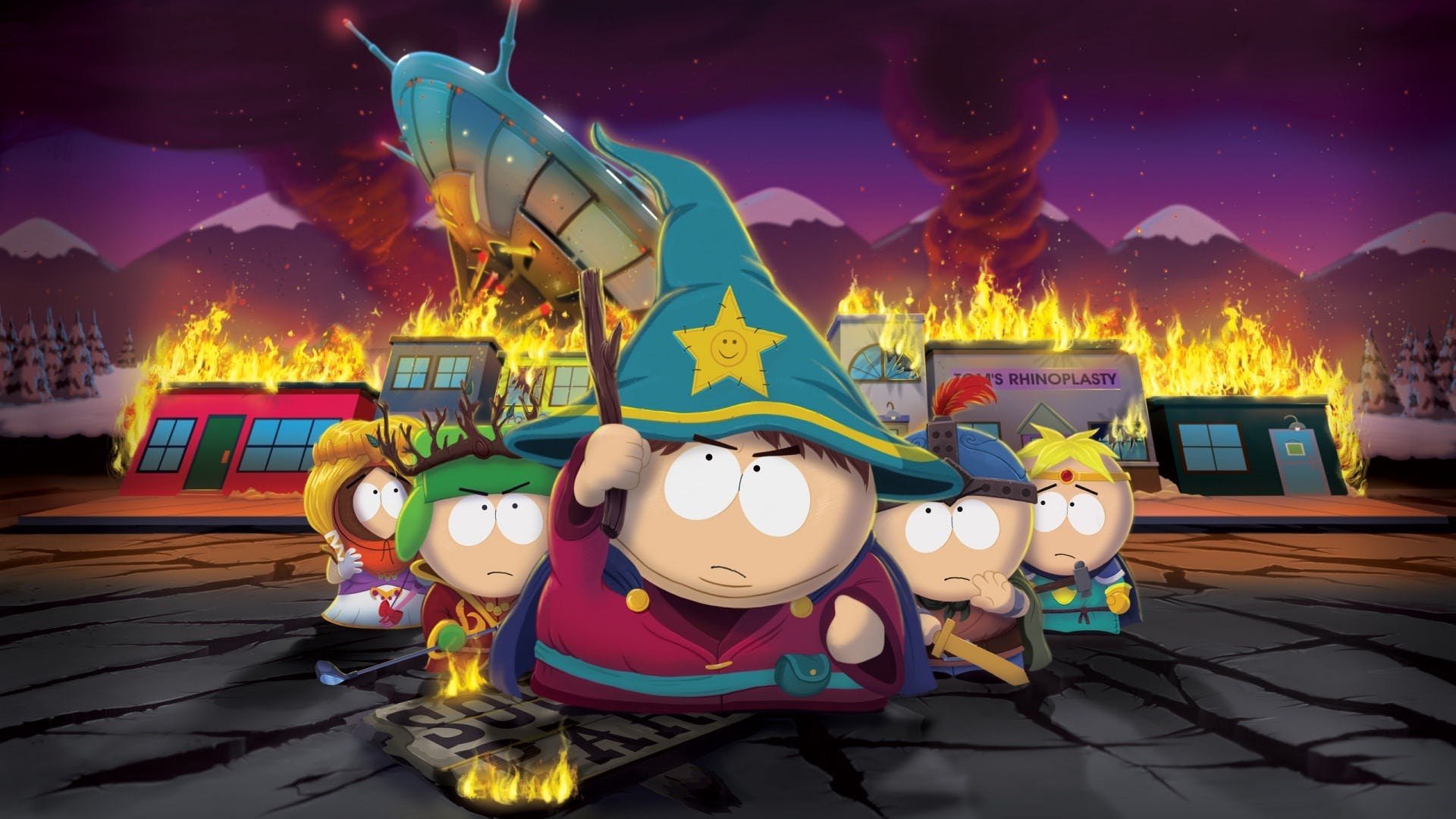 In terms of parody, we should probably also mention this super-powered sequel to South Park: The Stick of Truth.
Like The Stick of Truth's send up of fantasy RPG clichés, The Fractured But Whole takes a loving yet merciless look at super hero tropes. Presented in a turn-based format and improving on the tactical system in the previous game, the sequel delivers an even more satisfying super hero experience for fans who appreciate its humor.
Like South Park itself, The Fractured But Whole shows how a game can be smart and stupid, sophisticated and juvenile, and sweet and disgusting all at the same time.
Ultimate Marvel vs. Capcom 3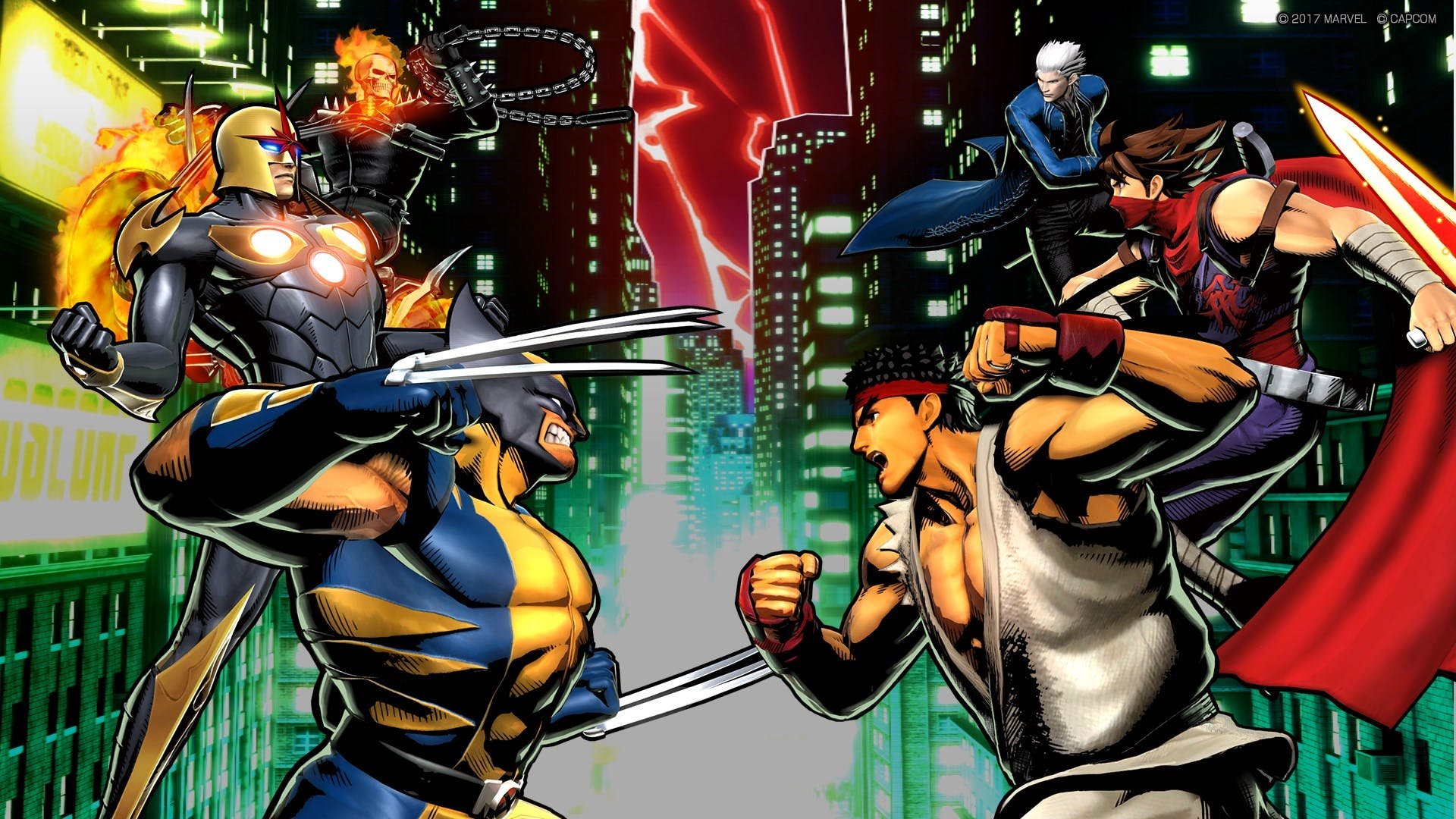 As Injustice 2 is to DC fans, so is Ultimate Marvel vs. Capcom 3 to members of the Mighty Marvel Marching Society. Capcom's fighting game combines all the over the top action and strong character driven moves you want from a Marvel tie-in game.
A better balanced and structure version of the previous game, this sequel also has the benefit of a richer roster. It's basically a fighting game with Doctor Strange. Nuff said.