A new Shadow, now coast-to-coast
Shadow has been one of the biggest players in cloud PC for years. By 2018, it had made its mark in the United States. But the company didn't stop there. Fast forward to 2020, where Shadow has been iterating upon its flagship product looking towards expansion. Shadow has dreamed of one day covering the entire United States. Well, it would seem today is that day. 
Shadow becomes more accessible for all with its new Shadow Boost offer starting at $11.99 per month, aiming at making high quality gaming accessible to more players. The company also opened a mailing list to keep users informed with the latest news regarding the exclusive, supercharged configurations with ray tracing, that will be sold through a limited offer by Summer.
SIGN UP NOW Be the first to know about Shadow Ultra & Shadow Infinite news!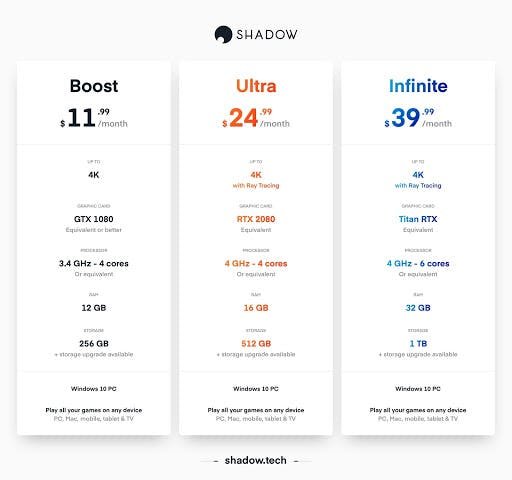 Opening PC gaming to more people also involves making it much simpler: with its new mobile & TV apps, Shadow now combines the increased power of a PC and the simplicity of a console, thereby breaking the traditional limits between console and PC gaming, to focus purely on the best, smoothest experience across screens. Those apps are constantly improved through ongoing collaboration with our community.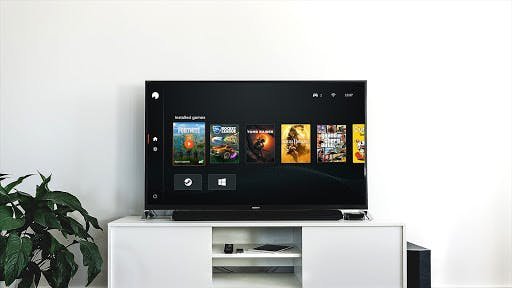 Thanks to technological improvements made together with its community, Shadow is able to expand and use its 4 data centers in the US to cover the territory coast-to-coast - a first step before further expansion in North America by 2021. We'll be monitoring very closely the service quality in those newly open states and, so far, advise potential users not to subscribe for competitive FPS gaming/e-Sport.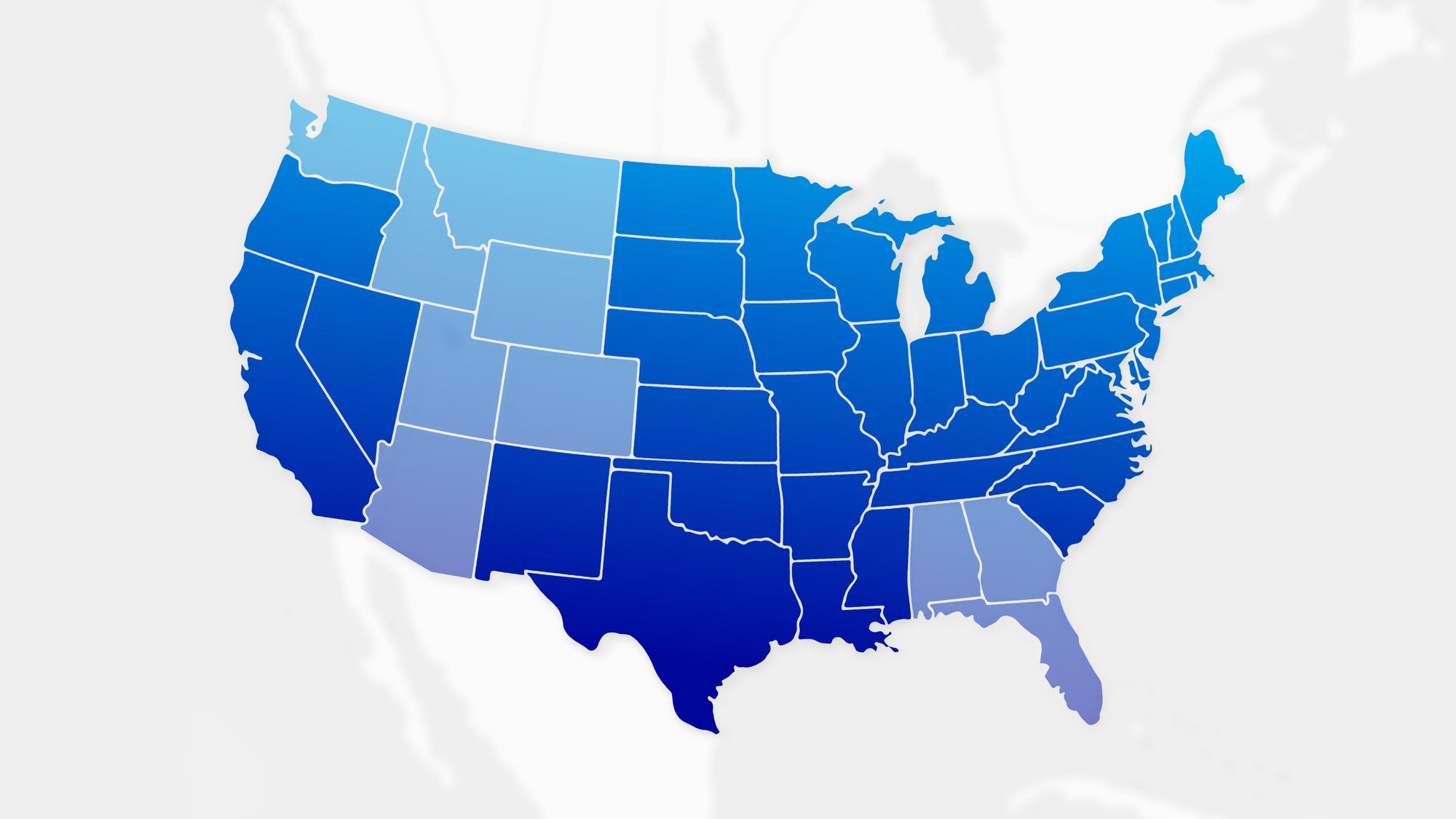 Technological breakthrough also enables Shadow to look even further to fulfil its bigger mission: make all devices very smart. After PC, laptops, mobile, and TVs, Shadow now revolutionizes VR by launching the Shadow VR Exploration Program to play the most recent VR game on an Oculus Quest powered by Shadow. Subscriptions will be open on March 12th, and the selected participants will be notified on March 23rd (release of Half Life).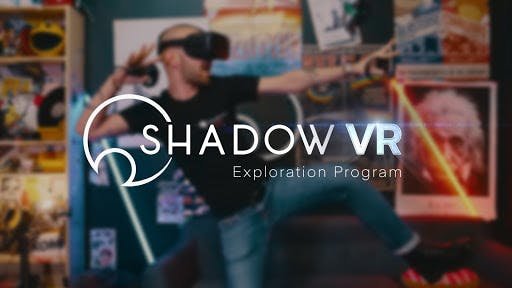 To support its growth and expansion, Shadow announces a strategic partnership with LG Electronics, which includes LG taking an equity stake in Shadow, as well as upcoming projects that will connect Shadow services with LG's various products. LG Electronics currently offers UltraGear gaming monitors worldwide (including the world's first 1 ms Nano IPS monitor), which deliver both great image quality and fast response time, making them perfectly suited to get the most out of Shadow's power. This partnership brings the total funds raised by Shadow to $110M and prepares for further growth, including Shadow's upcoming launch in South Korea. 
The company has worked so hard this last year to bring you the strongest, most accessible version of Shadow to date. Shadow will always be improving its product, constantly striving for the best iteration possible. But the company is so proud to present the new Shadow in the United States, now available coast-to-coast. With that dream realized, Shadow looks to the future. This is just the beginning for the new Shadow, so get ready for what's in store for 2020.
If you want to learn more about the improved Shadow, click below for more information!